Marvel: Stan Lee Almost Made His First Big-Screen Cameo a Full Decade Before 'Iron Man'
Marvel Comics lost a huge part of its history with the 2018 passing of Stan Lee. In his later years, he also became known for popping up in memorable cameo roles. Fans of the Marvel Cinematic Universe got particularly used to seeing Lee appear on screen. But some fans might not know the movie which nearly marked his first Marvel movie cameo.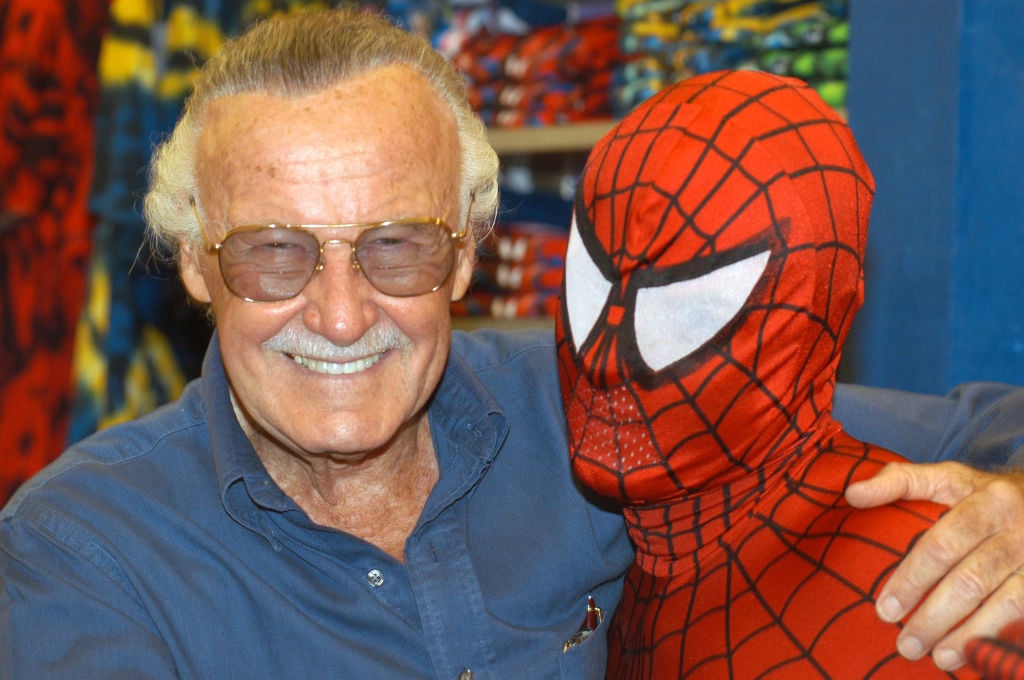 Stan Lee was one of Marvel's biggest icons and the king of cameos
Lee is perhaps best known as the comic book writer behind Spider-Man. But he actually co-created countless Marvel heroes over the years. Lee was instrumental in bringing heroes such as the Fantastic Four, the X-Men, and Daredevil to life.
So it felt like a show of respect for his Marvel Comics work to lead to Lee's regular cameos in the movies. After 2000's X-Men hit it big, Marvel characters were all over the big screen. Spider-Man, Daredevil, and Fantastic Four all hit theaters in the 2000s, and Lee showed up in every single one.
When Iron Man kicked off the MCU in 2008, Lee's presence became even more well-known. In fact, fan theories began to form about how his cameos could fit into the overarching story. And Guardians of the Galaxy Vol. 2 confirmed his role as a kind of overseer of the Marvel movies.
The Marvel icon nearly made his first big-screen cameo in the 1990s
In addition to ending the MCU's 'Infinity Saga,' Avengers: Endgame featured Lee's final big-screen cameo. Of course, fans will continue to go back and enjoy his dozens of previous cameos. But even the most ardent Marvel devotees might not know which movie nearly featured Lee's first cameo.
In 1998, Lee almost made a surprise appearance in the R-rated Marvel Comics adaptation Blade. The movie features Wesley Snipes' debut as the day-walking vampire hunter and grew into a trilogy. And Lee almost appeared early on as a police officer.
The cameo was reportedly filmed but edited out of the final cut. In the movie, Lee would have played one of the cops who discovered Quinn's (Donal Logue) charred body after a bloody vampire rave-turned-attack. As fun as seeing Lee would have been, it's easy to see why the moment was cut for pacing.
He was making cameos long before Marvel started making movies
In the 1990s, Marvel sold off the movie rights to several major heroes. Thus, the initial explosion of early 2000s Marvel movie adaptations. But Lee didn't wait until his creations leapt into movie theaters to begin making cameos. Rather, he was already making surprise appearances in the late 1980s.
1989's TV movie The Trial of the Incredible Hulk — an extension of the 1970s The Incredible Hulk series — features one of Lee's earliest cameos. Certainly, the MCU won't be the same without him, but at least Lee lived to see his characters dominate the world. "Excelsior" indeed.