Marvel Star Chris Pratt Admitted He Had Body Image Issues Before Losing Weight for 'Guardians of the Galaxy'
After four Marvel movies, two Jurassic Worlds (and another in production), Chris Pratt has established himself as an action hero. It may be hard to remember back in 2013, Pratt was still known as Andy Dwyer from Parks and Recreation. That was all before Guardians of the Galaxy.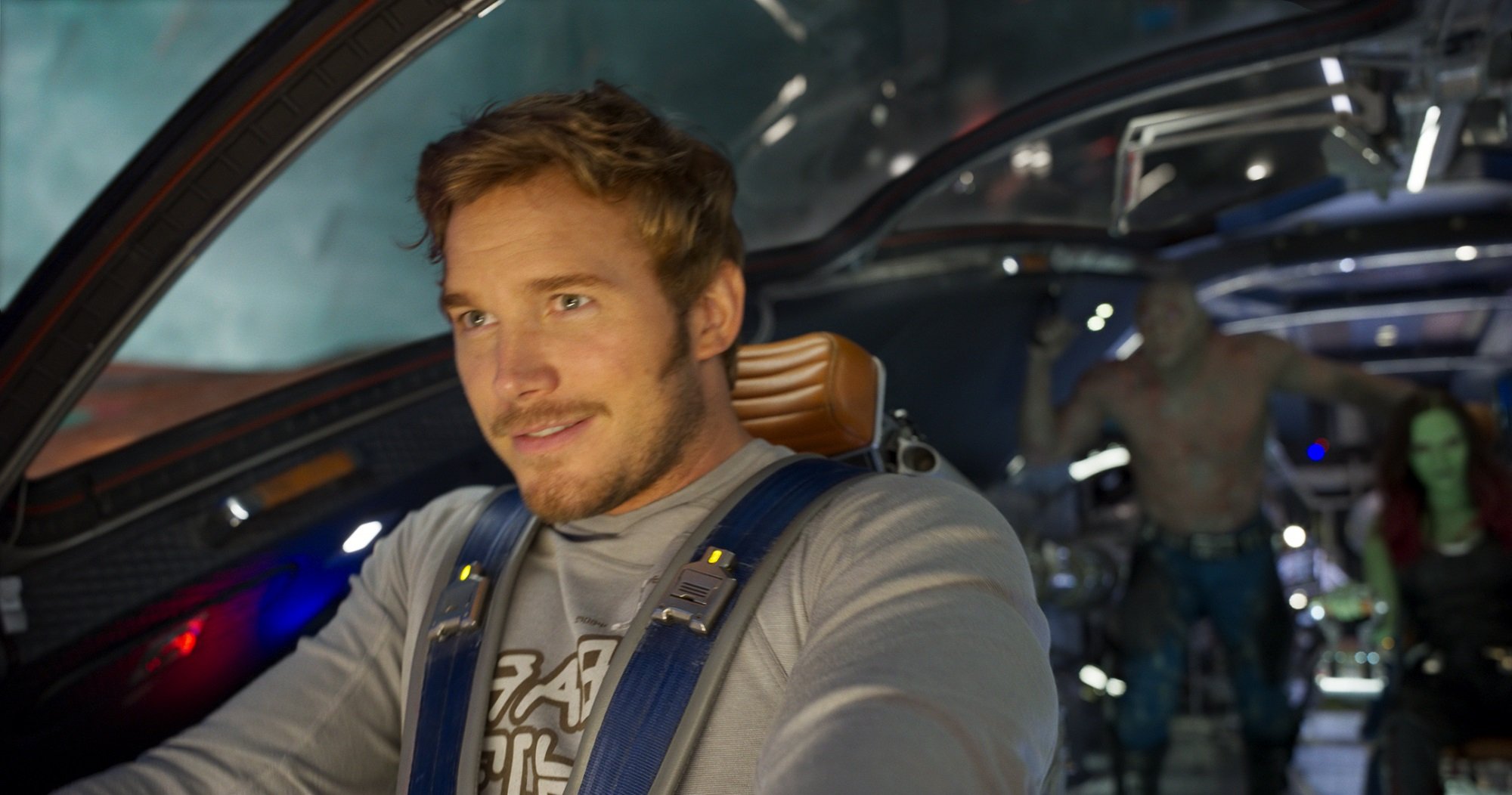 Andy was a fan favorite, for sure, but a surprising choice for comic book action hero. Marvel helped get Pratt in superhero shape. By the time Guardians of the Galaxy came out, Pratt had his eating habits in perspective. At the press conference for the film in 2013, Pratt discussed his relationship with food.
Chris Pratt joked that his Marvel physique would give men body image issues
A reporter asked Pratt if losing weight for the Marvel Cinematic Universe gave him sympathy for his female colleagues and the media scrutiny they endure over their appearance. Pratt joked that the shoe was on the other foot now.
"Are you saying that I might be responsible for giving men body image issues?" Pratt joked. "Because if that's what you're saying, that's the nicest thing anyone's ever said to me."
Chris Pratt admitted he used to eat emotionally before Marvel
In all seriousness, Pratt acknowledged that body image issues are no laughing matter. Hollywood doubles standards may still be a joke. However, Pratt opened up about his eating habits prior to the Marvel diet.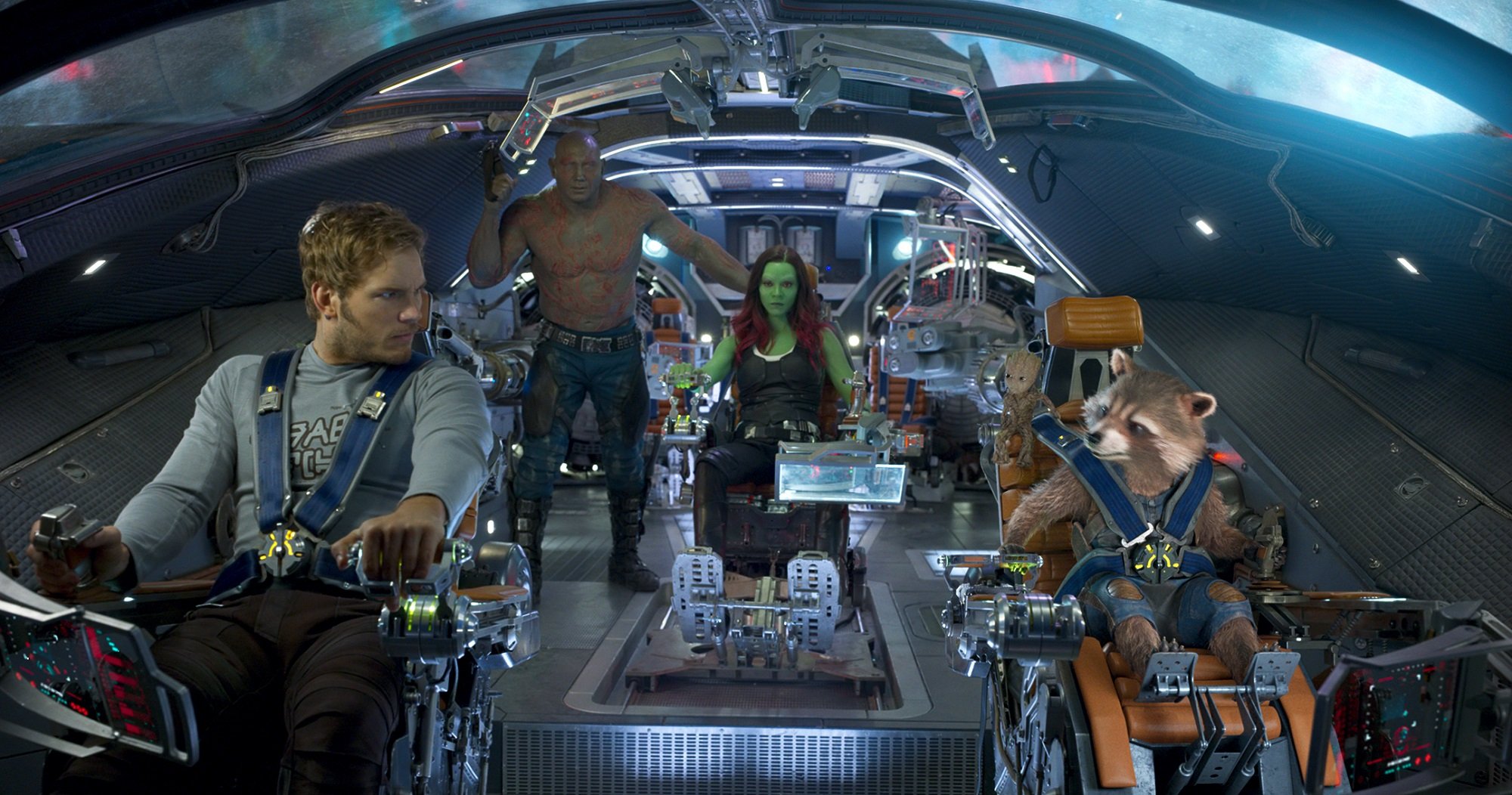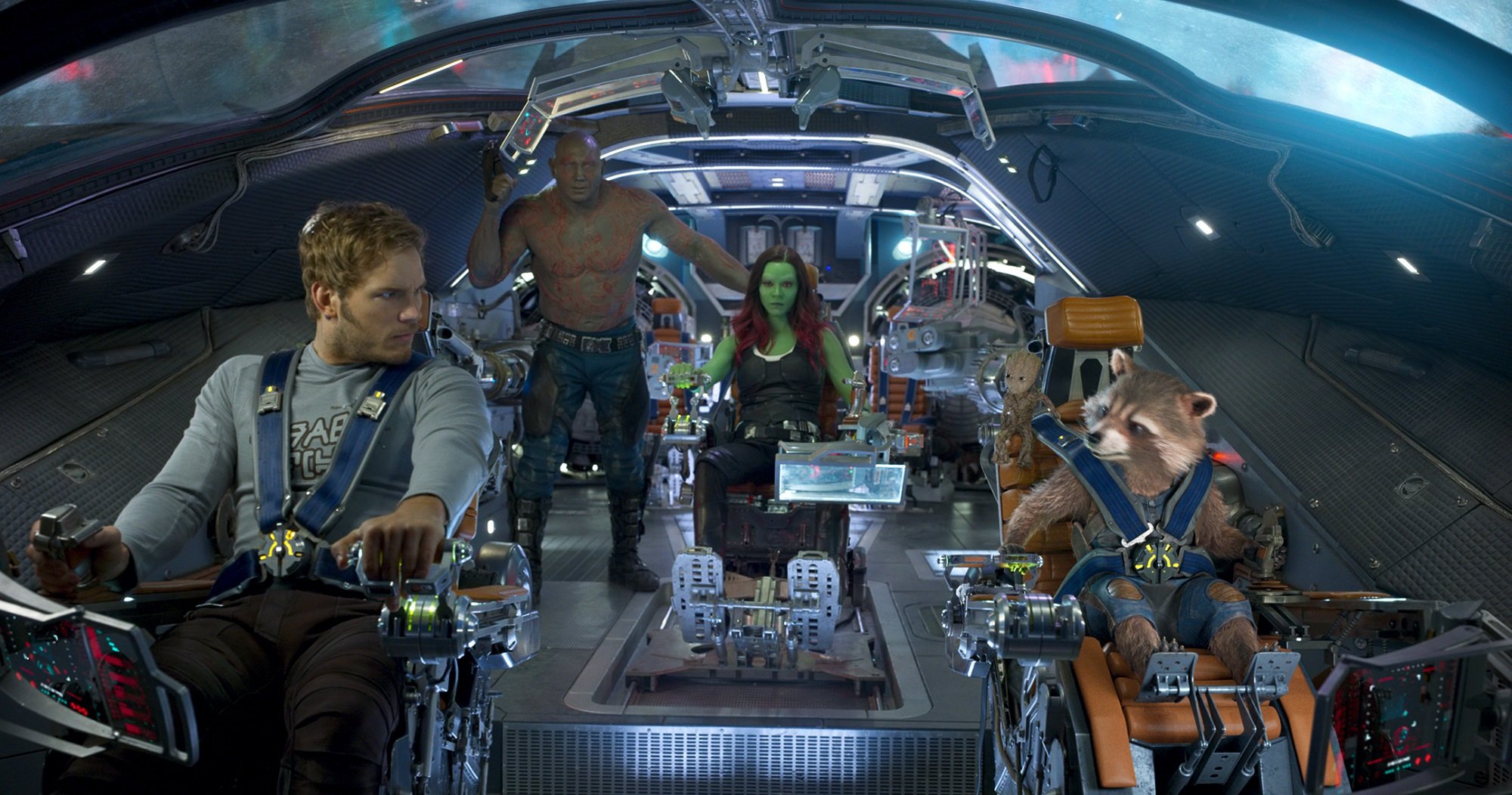 RELATED: Chris Pratt Reveals His Family Depended on Food Banks Growing Up
"I'm sure I can't relate to what females go through in Hollywood," Pratt said. "I'm sure I can't relate but I do know what it feels like to eat emotionally and to be sad and make yourself happy with food. Then, be almost immediately again sad and now ashamed and then to try to hide those feelings with more food. I know what that's like and it's a vicious cycle and it's a very real thing so I know what it's like to have body image issues."
How Chris Pratt lost the weight for 'Guardians of the Galaxy'
Pratt credited the coaches Marvel hired to train him to fit in the Star-Lord costume. However, Pratt still deserves some credit for putting in the work.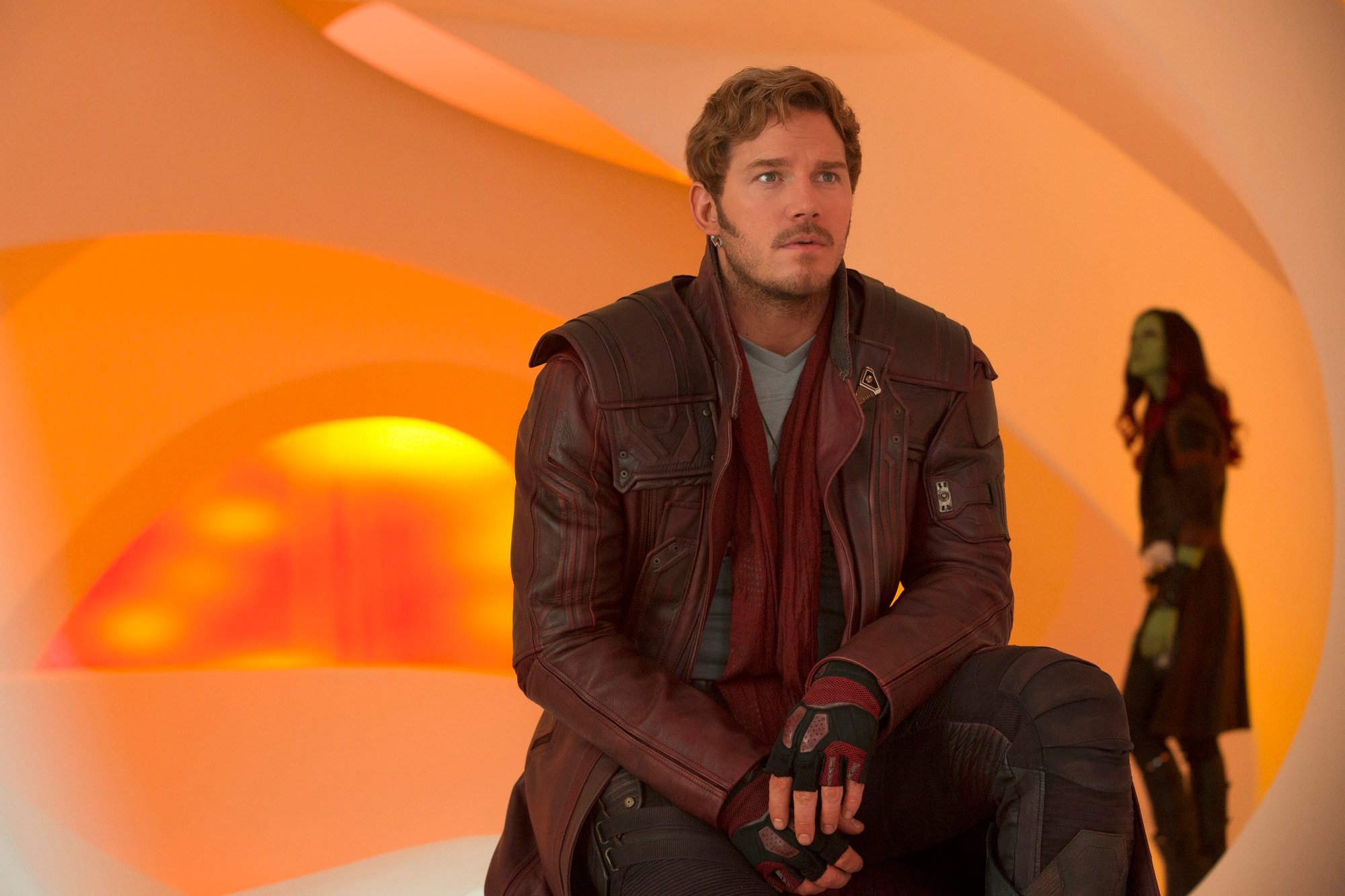 RELATED: Chris Pratt Will Appear in 'Thor: Love and Thunder' and Marvel Fans Have 1 Scene They Want To See
"I also know that if you just work hard and, you know, enlist the help of good coaches and be coachable and be willing to work hard, you can actually change that," Pratt said before continuing to joke. "I offer a course, it's like $4500 up front. And anyone's who has these issues, just get a hold of my people and we'll set it up and I'll walk you through it.  I don't really offer a course.  It's a bit."
The 'Guardians of the Galaxy' soundtrack helped Chris Pratt train
In Guardians of the Galaxy, Star-Lord has a cassette tape of songs from Earth. Pratt said the Marvel film's soundtrack actually helped him in his physical regimen.
RELATED: Chris Pratt Was Encouraged To Gain 40 Pounds on 'Parks and Recreation' — 'Everyone Wanted to See How Much I Could Eat'
"One song that really worked for me was 'O-o-h Child,'" Pratt said. "That has a beats per minute that's perfect for my running pace so when I was running and that song came on, it put me at a nine minute mile."