Marvel Stars Robert Downey Jr., Chris Evans and More Comment on Chadwick Boseman's Death
Hollywood and its fans are still processing the death of Chadwick Boseman on Aug. 28. Boseman died after a four year battle with colon cancer, which he kept private while continuing to work on films from Marshall and Marvel's Black Panther through Da 5 Bloods and the upcoming Ma Rainey's Black Bottom.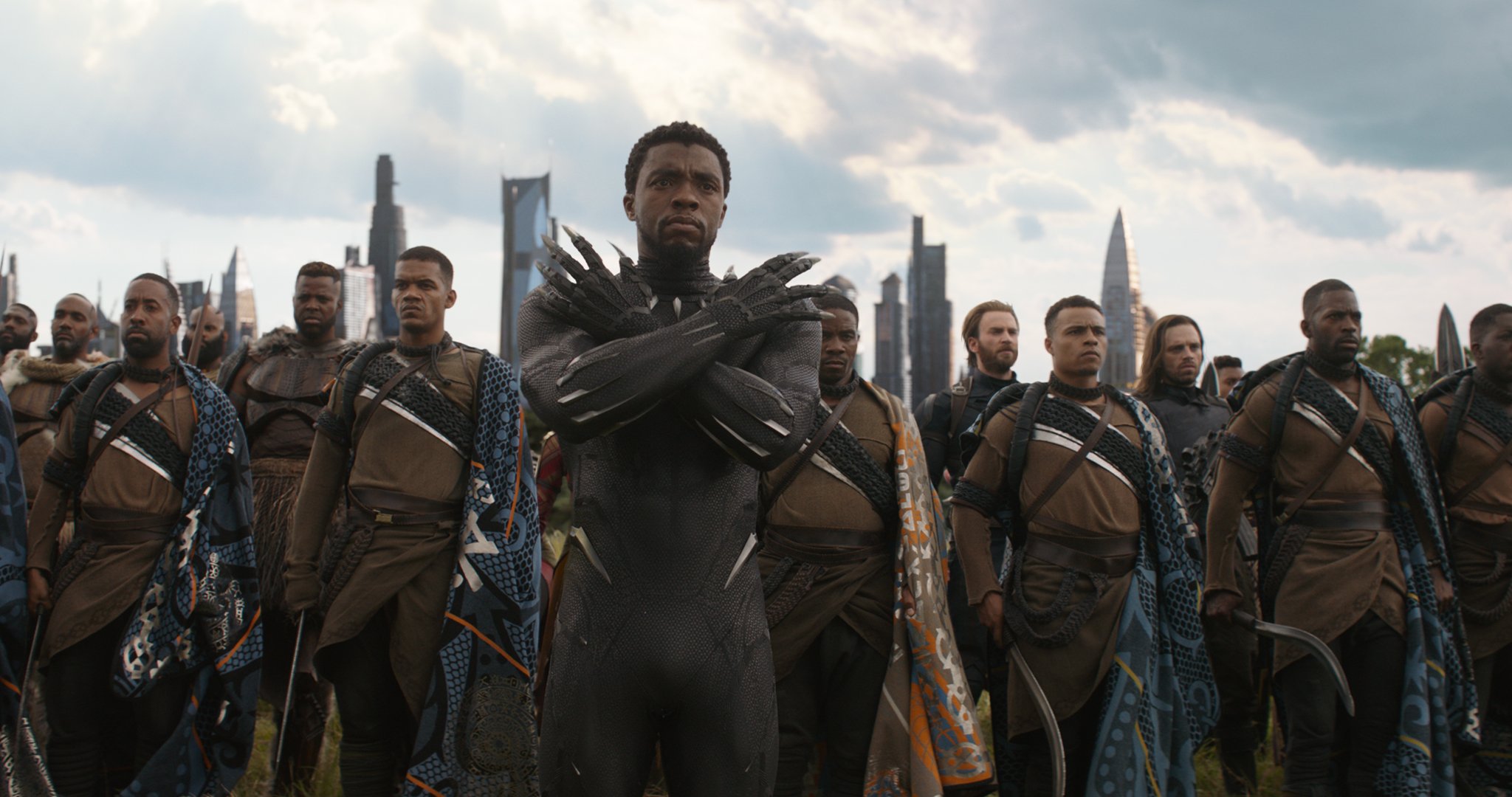 Some of Boseman's Marvel colleagues have begun to release statements either to the press or on social media. Here are some of Boseman's fellow Avengers and collaborators reflecting on the loss. 
Robert Downey, Jr. called Chadwick Boseman a hero
Iron Man actor Downey tweeted a gif of himself collapsing in laughter into Boseman, along with the following words.
"Mr. Boseman leveled the playing field while fighting for his life…" Downey wrote on Twitter. "That's heroism. I'll remember the good times, the laughter, and the way he changed the game… #chadwickforever"
Chris Evans and Mark Ruffalo tweeted about Chadwick Boseman too
Captain America actor Evans tweeted two photos of himself with Boseman, with a heartfelt message, too.
Hulk actor Mark Ruffalo replied directly to the Bosewick family's announcement on Chadwick's official Twitter account. 
"It was the highest honor getting to work with you and getting to know you," Ruffalo tweeted. "What a generous and sincere human being. You believed in the sacred nature of the work and gave your all. Much love to your family. And much love from all of us left here."
Rhodey actor Don Cheadle also noted how Boseman inspired him.
Marvel Studios chiefs released statements
Marvel Studios President and Chief Creative Officer Kevin Feige released a statement to the press. Variety was among the outlets who reported it.
Chadwick's passing is absolutely devastating. He was our T'Challa, our Black Panther, and our dear friend. Each time he stepped on set, he radiated charisma and joy, and each time he appeared on screen, he created something truly indelible. He embodied a lot of amazing people in his work, and nobody was better at bringing great men to life. He was as smart and kind and powerful and strong as any person he portrayed. Now he takes his place alongside them as an icon for the ages. The Marvel Studios family deeply mourns his loss, and we are grieving tonight with his family.

Kevin Feige statement to Variety, 8/28/2020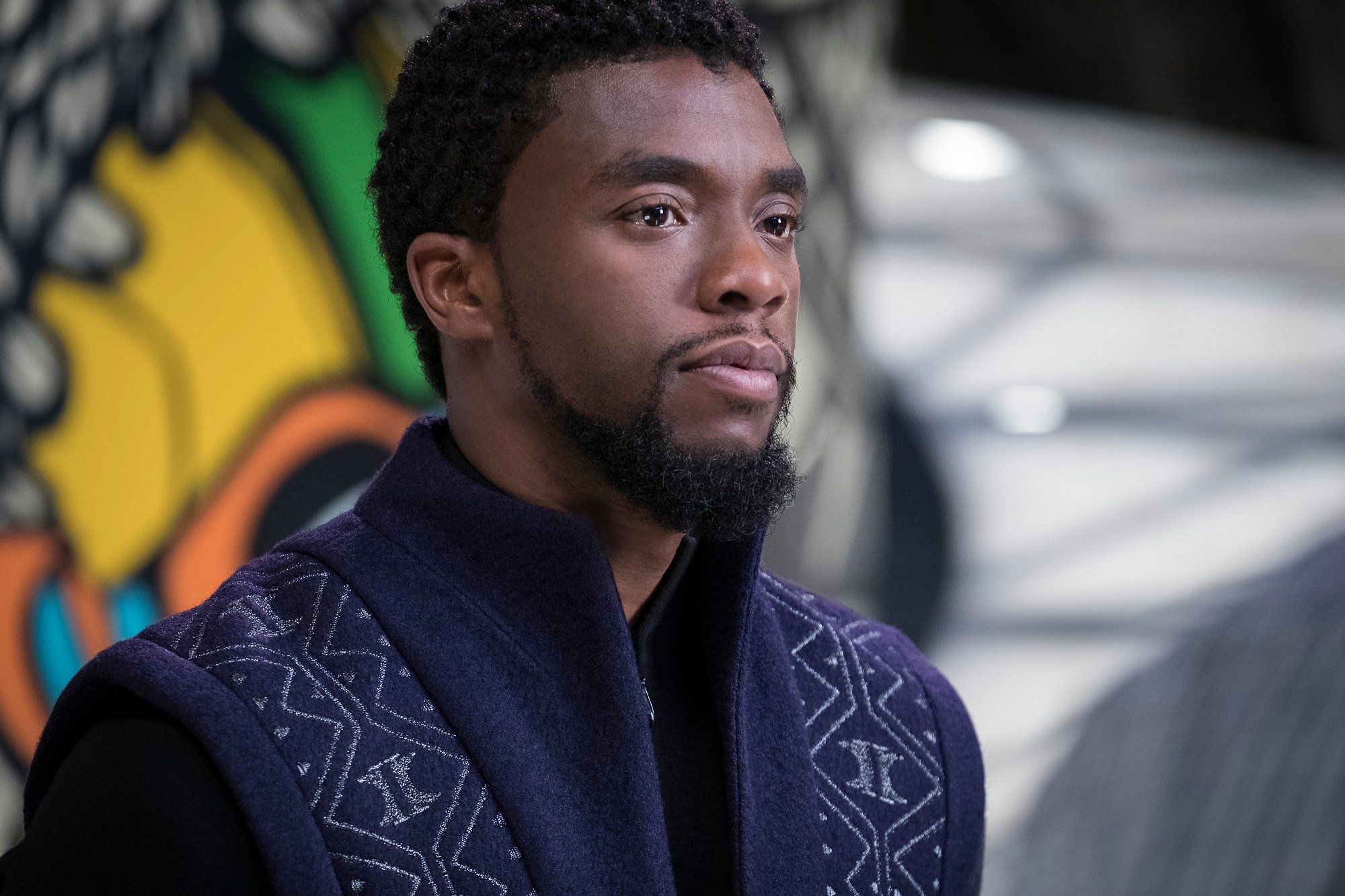 Marvel Studios co-president Louis D'Esposito also tweeted a comment.
Marvel's boss also released a statement
Variety also reported Disney Chairman Bob Iger's statement. Disney owns Marvel Studios and distributes the Black Panther and Avengers films.
We are all heartbroken by the tragic loss of Chadwick Boseman — an extraordinary talent, and one of the most gentle and giving souls I have ever met. He brought enormous strength, dignity and depth to his groundbreaking role of Black Panther; shattering myths and stereotypes, becoming a long-awaited hero to millions around the world, and inspiring us all to dream bigger and demand more than the status quo. We mourn all that he was, as well as everything he was destined to become. For his friends and millions of fans, his absence from the screen is only eclipsed by his absence from our lives. All of us at Disney send our prayers and heartfelt condolences to his family.

Bob Iger, statement to Variety, 8/28/2020