Marvel Studios Chief Kevin Feige Explains How Disney+ Series 'WandaVision' Sets Up the Rest of Phase 4
Had 2020 gone according to plan, Marvel's Phase 4 would have begun with Black Widow. Fans would have seen other MCU movies before WandaVision premiered on Disney+. In fact, WandaVision was not the first Disney+ Marvel series on the original Phase 4 schedule. With films postponed and The Falcon and the Winter Soldier delayed, WandaVision ends up introducing Phase 4.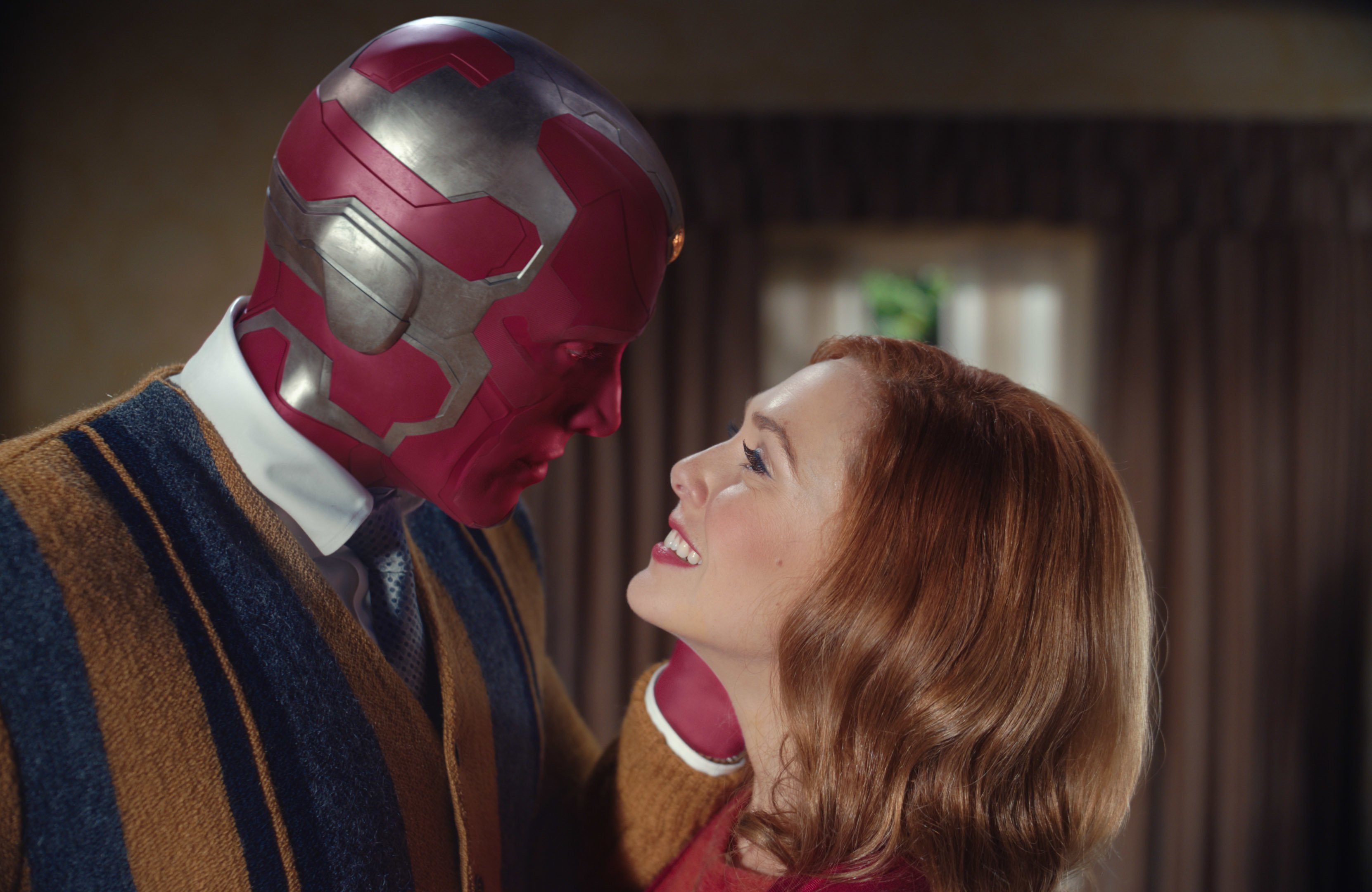 Kevin Feige, CEO of Marvel Studios, was at a Zoom press conference for WandaVision on Jan. 10. He spoke about the reshuffling of Marvel's Phase 4 and what WandaVision means for the future as it premieres Jan. 15 on Disney+. 
'WandaVision' is a hint of what's to come for Marvel Phase 4
In WandaVision, Wanda (Elizabeth Olsen) and Vision (Paul Bettany) find themselves stuck in a television sitcom. That is much more outrageous than some of the other Marvel shows and movies in the works. However, Feige suggested that all of Phase 4 would try new things.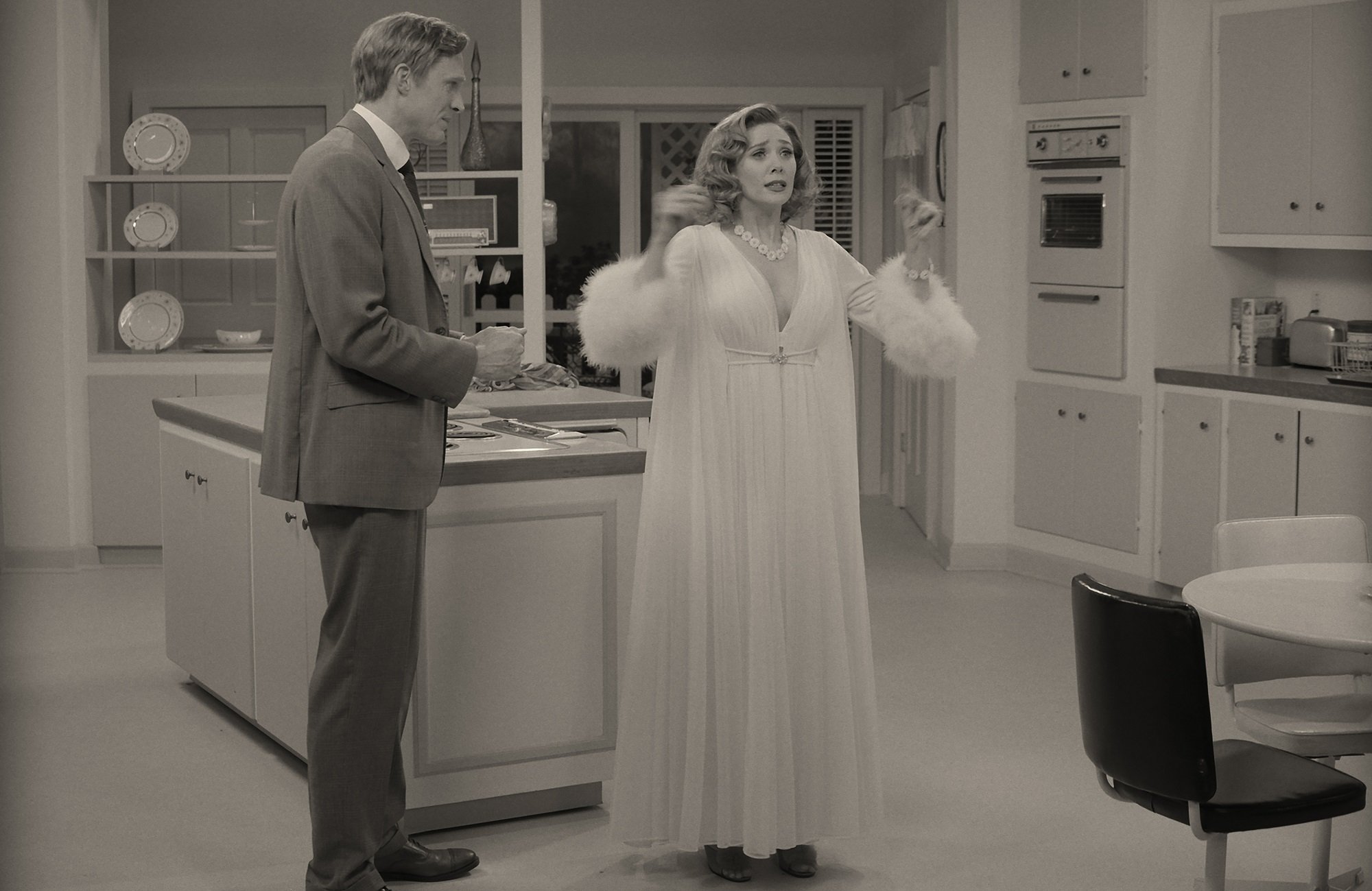 "I hope it says get ready for the new and the different," Feige said. "I hope all of our movies have said that one after the other over the years but certainly with the Disney+ opportunities, it has allowed us to expand creatively what we do. This show being our first one, I love how bold it is. I love how different it is. We have things that you will only be able to see initially in theaters. We have things that are made for that. This is very much made to be seen week after week on television which is very different for us and was very fun."
'WandaVision' could never have been a Marvel movie
Wanda and Vision appeared in the Marvel Avengers films. For their own spinoff, the idea of putting them in a sitcom could only have worked on television, in this case streaming on Disney+.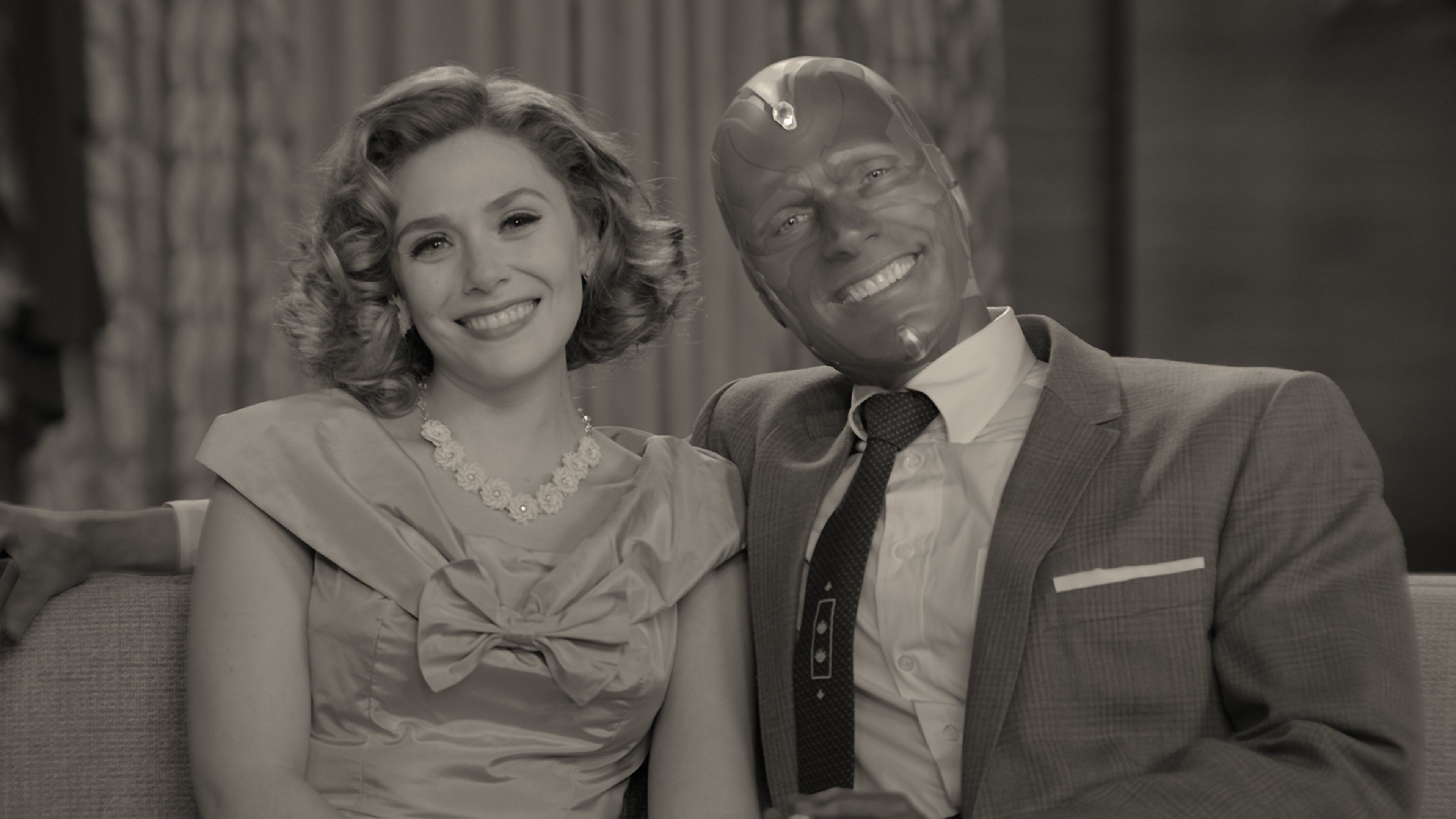 "The idea always was to do something that could not be done as a feature, that plays with the format and plays with the medium," Feige said. "There were a lot of meetings before people understood what we were trying to go for and we're only sitting here because [writer] Jac [Schaeffer] and [director] Matt [Shakman] did and were able to turn a wacky idea into a spectacular show. We've got lots of other things we've announced that is coming up. As it all came together, I'm actually very happy and it worked out perfectly that this is the debut on Disney+ for the MCU."
'WandaVision' premiering first did not alter Phase 4 production
Several movies that finished filming await new release dates. The Falcon and the Winter Soldier had to go on hiatus when the pandemic lockdown occurred. Still, Feige said Marvel's Phase 4 is still on track even though WandaVision was ready to air first. 
"The original plan was Falcon and the Winter Soldier was going to debut first last year followed very soon behind with WandaVision," Feige said. "So creatively, it didn't reshuffle. Part of having a long lead plan is having the ability and the ideas of how to shuffle should the need arise. I'm not saying we were prepped for a global pandemic. We were not but we've always, over the past 12, 15 years of Marvel studios been able to shuffle around. This required no shuffling whatsoever in terms of the creative, just in terms of production."