Marvel Studios' Reported Intentions for Doctor Doom in the MCU
Marvel Insider reveals the studio's intentions for Doctor Doom in the MCU. See how Kevin Feige and all those involved plan to depict the villain.
While the Fox/Disney merger placed a spotlight on the X-Men and the Fantastic Four, it's not only mutantkind and the family of explorers now open to the Marvel Cinematic Universe. The Fantastic Four are intimately connected to one of Marvel's most infamous antagonists — Doctor Doom. Though Fox brutally massacred this character twice, expectations are high for Feige's take. While plans for the Fantastic Four's introduction remain unconfirmed, Marvel and DC insider Mikey Sutton has shared some insight surrounding Doom.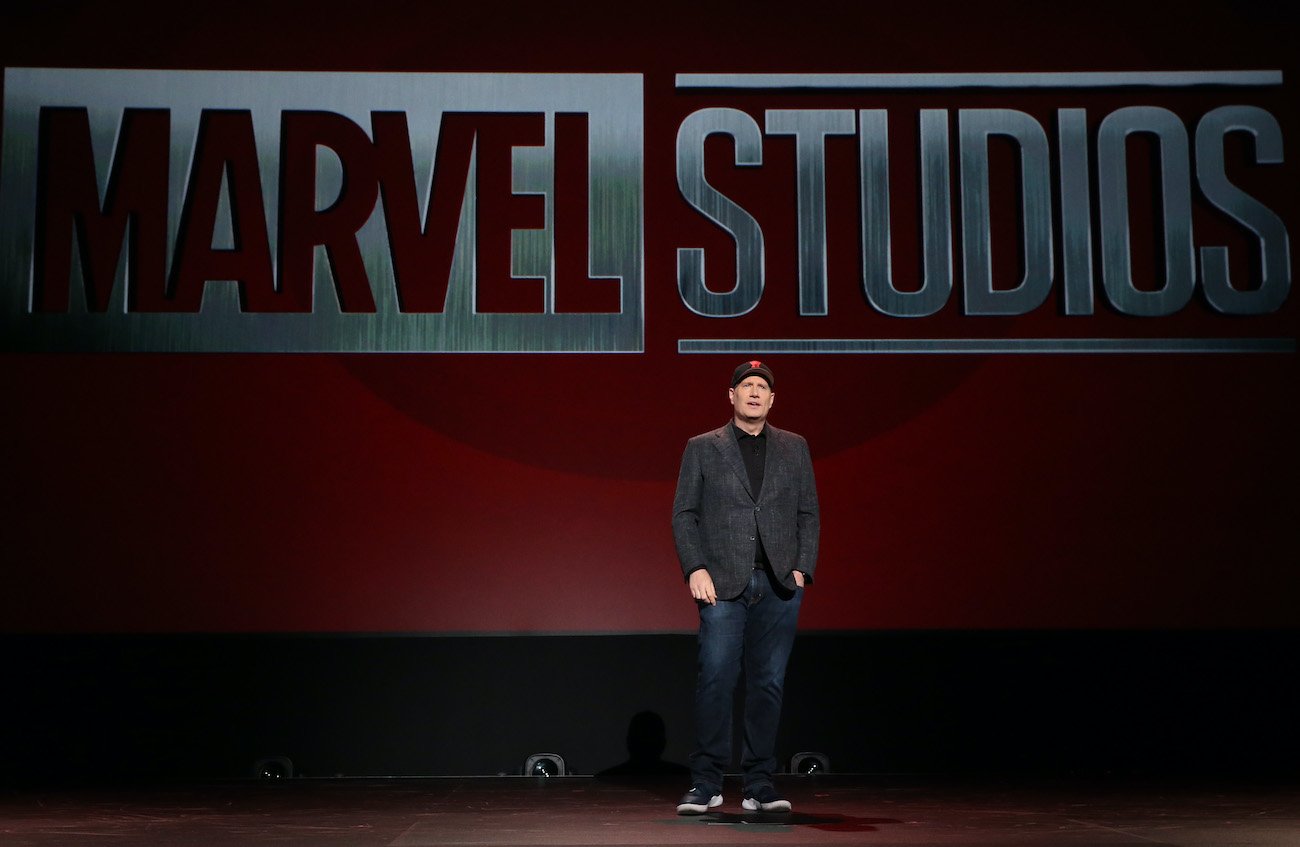 Mikey Sutton announced to Geekosity: All Things Pop Culture that Kevin Feige and Co. are already modeling their Doctor Doom. How and when he will enter the landscape remain undetermined, yet the who he will be is coming into formation. 
The MCU's Doctor Doom will reportedly emulate Darth Vader
According to Sutton, Doctor Doom will emulate the evil-doer from another famous franchise, as he is set to resemble Darth Vader of Star Wars. Sutton also explains why the choice makes sense within a historical context, noting: 
According to my source, Marvel Studios is envisioning a Doom closer to OG Darth Vader, coming full circle as Vader was often viewed as being inspired by Doom since George Lucas was an avid comic-book fan, especially Marvel since, let's not forget, he produced Howard the Duck, the first movie about a Marvel Comics character.

Mikey Sutton via Geekosity: All Things Pop Culture
As for one of Darth Vader's signature attributes: fans do not get to see the face behind the mask when the character first appears. The anonymity is a major part of the intrigue and the storyline's suspense. Sutton says, "Doom in the MCU will be mysterious; they don't want his face to be seen before his accident." Yet, though Doom will resemble Darth Vader, he will carry some MCU commonalities concerning the landscape's most well-fleshed out baddies. 
How Doctor Doom will be like Killmonger and Thanos 
Sutton goes on to explain that Doctor Doom will have a tainted worldview — one built upon a foundation that others see as maniacal, yet he sees as necessary. Sutton explains: 
He is going to be a serious villain but in the mold of Thanos and Erik Killmonger, whose worldview occupies that grey twilight zone between good and evil. As dictator of Latveria, Doom will do everything to protect the people under his rule.

Mikey Sutton of Geekosity: All Things Pop Culture
Doctor Doom will not be a bad guy merely for the sake of it. He will not challenge the Avengers to triumph over them, but rather to place his viewpoints in a place of superiority and control. While nothing has been confirmed, Giancarlo Esposito remains one of the names tied to the part, and Marvel Studios may just see what he's capable of as one of the next major villains.