Marvel Super Bowl Commercials: What can Fans Expect at the Big Game?
Marvel Studios has a long tradition of debuting splashy teaser trailers during the Super Bowl broadcast. Last year, it showed off a spot for Black Widow (remember that one?) and a montage of early footage from its various Disney+ shows, some of which are still months away.
Obviously, the Big Game is going down in a much different world than last year. Due to the economic circumstances created by COVID-19, many advertising stalwarts like Budweiser and Pepsi are opting not to buy ad space this year, according to Sporting News. Should Marvel fans expect the same?
What is Marvel Studios planning for the Super Bowl?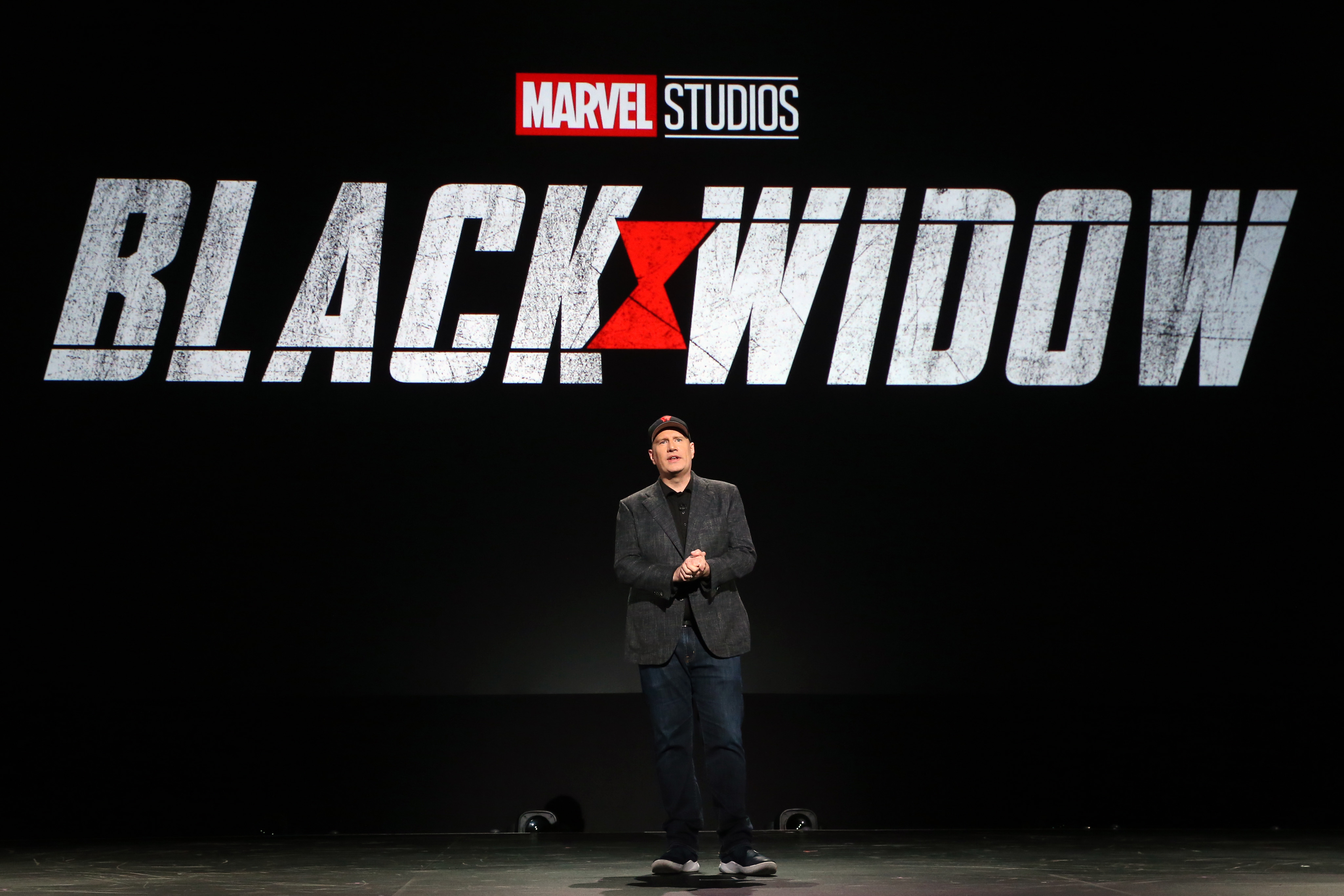 RELATED: This Actress Was Supposed to Play MCU's 'Black Widow' Instead of Scarlett Johansson
As Deadline reports, Marvel's parent company Disney is one of the few studios expected to feature ads for its upcoming releases during the Super Bowl, with 2-4 spots said to be planned. Other major entertainment players like Netflix, HBO Max, and Apple are expected to sit things out.
So, what would the number mean for Marvel Studios? According to an alleged leak on Reddit, fans shouldn't expect much. User u/_metapixels posted to the Marvel Studios Spoilers subreddit on Feb. 6 that there would only be one spot for The Falcon and the Winter Soldier and a general Disney+ spot that might include Marvel content.
It goes without saying that an anonymous user on Reddit, no matter how well-informed they sound, should always be taken with considerable grains of salt. To their credit, though, they did reach out via private message to the subreddit's moderators and got the seal of approval. Based on the other information they shared, it sounds like u/_metapixels might be someone with knowledge of the overall Super Bowl ad schedule, not someone with insider info from Marvel itself.
That's a disappointingly slim selection of ads, but also not surprising given the perilous state of the movie economy. Focusing on streaming is a smart move, as Falcon and the Winter Soldier isn't going anywhere no matter how bad COVID-19 continues to be. This could also put to rest rumors that Disney would announce a streaming release for Black Widow with a surprise Super Bowl ad.
Not much else is planned for the Big Game
RELATED: These Celebrities Cash In Big Time For Their Super Bowl Appearances
In their post, u/_metapixels lays out the rest of the movie spots they are aware of from the Super Bowl ad schedule. Aside from the Marvel and Disney+ spots, Disney's only other planned spot is for Raya and the Last Dragon, an animated film coming to theaters and Disney+ Premiere Access on March 5.
The only other movie spots they mention include three from Universal for Fast & Furious 9, Nobody starring Bob Odenkirk, and M. Night Shyamalan's Old. That last one would be notable, as no footage has been shown for Shyamalan's next thriller up to this point. An ad for Amazon's Coming 2 America with Eddie Murphy is also reportedly on the cards.
"No Star Wars stuff. Not many movie trailers in general…" u/_metapixels wrote. "Nothing from the [Sony Pictures Universe of Marvel Characters], so no Spidey, Venom, or Morbius."