Is Marvel's Wanda Maximoff Actually Related to Black Widow?
Black Widow is a former Russian spy and Scarlet Witch was a former member of HYDRA. However, these characters worked together for Marvel movies like Avengers: Infinity War and Avengers: Endgame. 
Are Wanda Maximoff and Natasha Romanoff related? Here's what we know about these Avengers and their beginnings.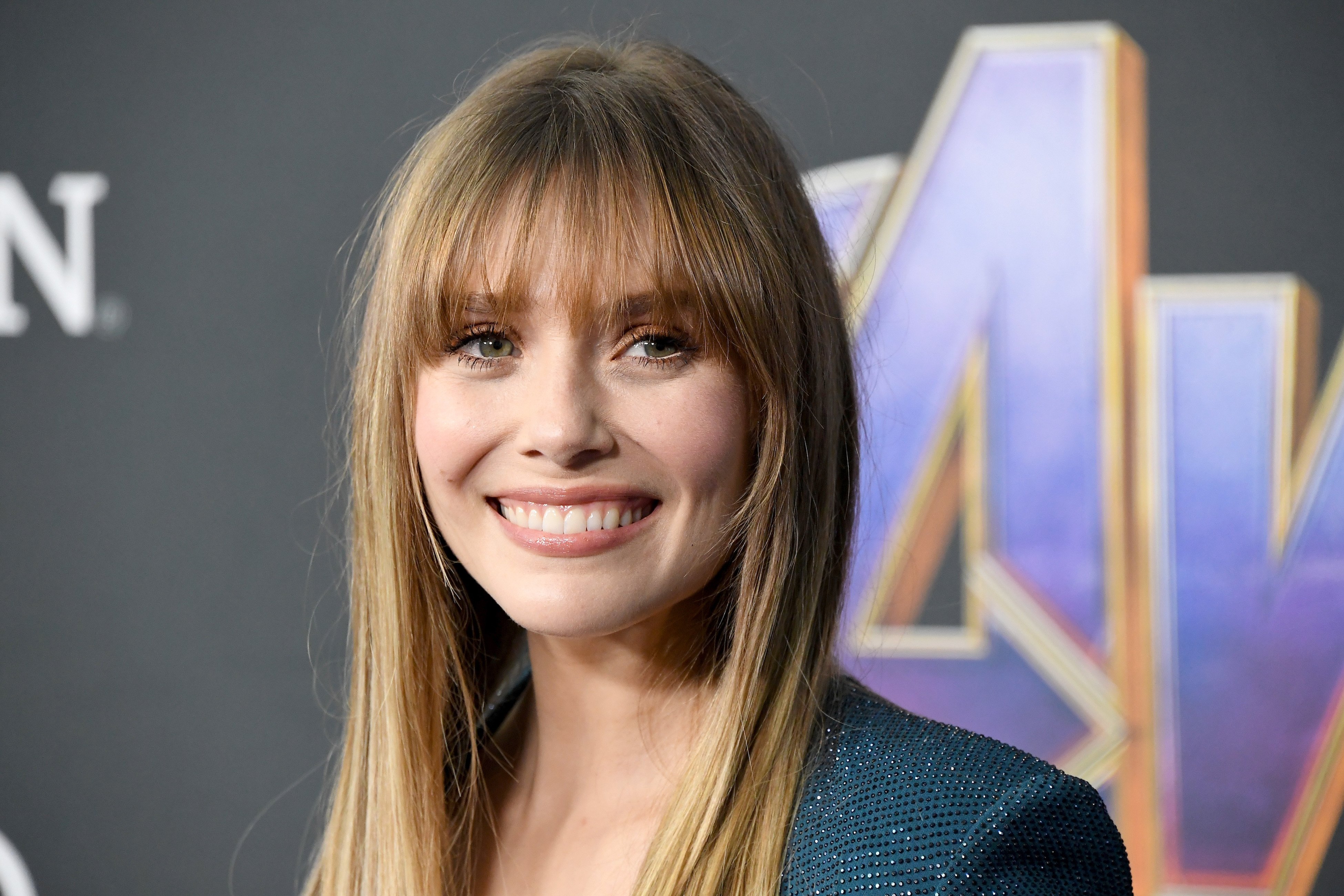 Fans will learn more about Black Widow in her origin movie
Natasha Romanoff is a former Russian spy, but fans don't know much more about her than that. Thankfully, this character finally gets her own movie to debut in cinemas during May 2021, titled Black Widow.
Although this movie's premiere has since been postponed due to the coronavirus (COVID-19) pandemic, it will offer more information regarding Black Widow's life prior to joining the Avengers. 
"I think that's what drew me to the story, she's got so many secrets, she's got so much vulnerability and I think that's what makes her such a great heroine," director Cate Shortland said during an interview with Collider. "In this film, we get to understand her past and put the pieces of herself together and come out a whole person." 
Thanks to the trailer, fans learned that Black Widow is not the only sibling in her Russian family. There's Yelena Belova portrayed by Florence Pugh, Melina Vostokoff portrayed by Rachel Weisz, and Alexei Shostakov portrayed by David Harbour. Together, they'll go on an adventure and learn more about their past. 
Wanda Maximoff also returns for a Disney+ original series
This character also has a brother and somewhat of a mysterious entry into the Avengers. One of the most powerful characters in the Marvel Cinematic Universe, Wanda Maximoff, also known as the Scarlet Witch, is also getting more Marvel content. 
Thanks to Disney's streaming platform, this character and Vision have their own spinoff, titled WandaVision, which premiered on Jan. 15, 2021. However, some Marvel fans are wondering if Black Widow and Scarlet Witch are related. Although Scarlet Witch is Eastern European and Black Widow is Russian, there's no blood relation between these heroes. 
Are Scarlet Witch and Black Widow related? 
Although these characters are both powerful and empowering, Scarlet Witch and Black Widow are not technically related. (Of course, Black Widow shares in Marvel's Avengers: Endgame that the Avengers are her family.)
Fans learned about Scarlet Witch's origin story during Avengers: Age of Ultron when she and her brother were first introduced to the MCU. Fans learned that this character, a native to Sokovia, lost her parents and joined HYDRA, undergoing experiments and eventually becoming a "mutant."
Presumably, fans will learn more about this character from her Disney+ original series. New episodes of WandaVision premiere on a weekly basis on Disney's streaming platform. To learn more about Disney+ and to subscribe, visit their website.