Marvel's 'Black Panther' Star Letitia Wright Divides Fans With Tweet About Coronavirus Vaccine
Letitia Wright has been a fan favorite in the Marvel Cinematic Universe. She plays T'Challa's sister, Shuri, in the Black Panther as well as the Avengers movies. However, she tweeted a video about the proposed coronavirus (COVID-19) vaccine on Dec. 3 which has some fans concerned.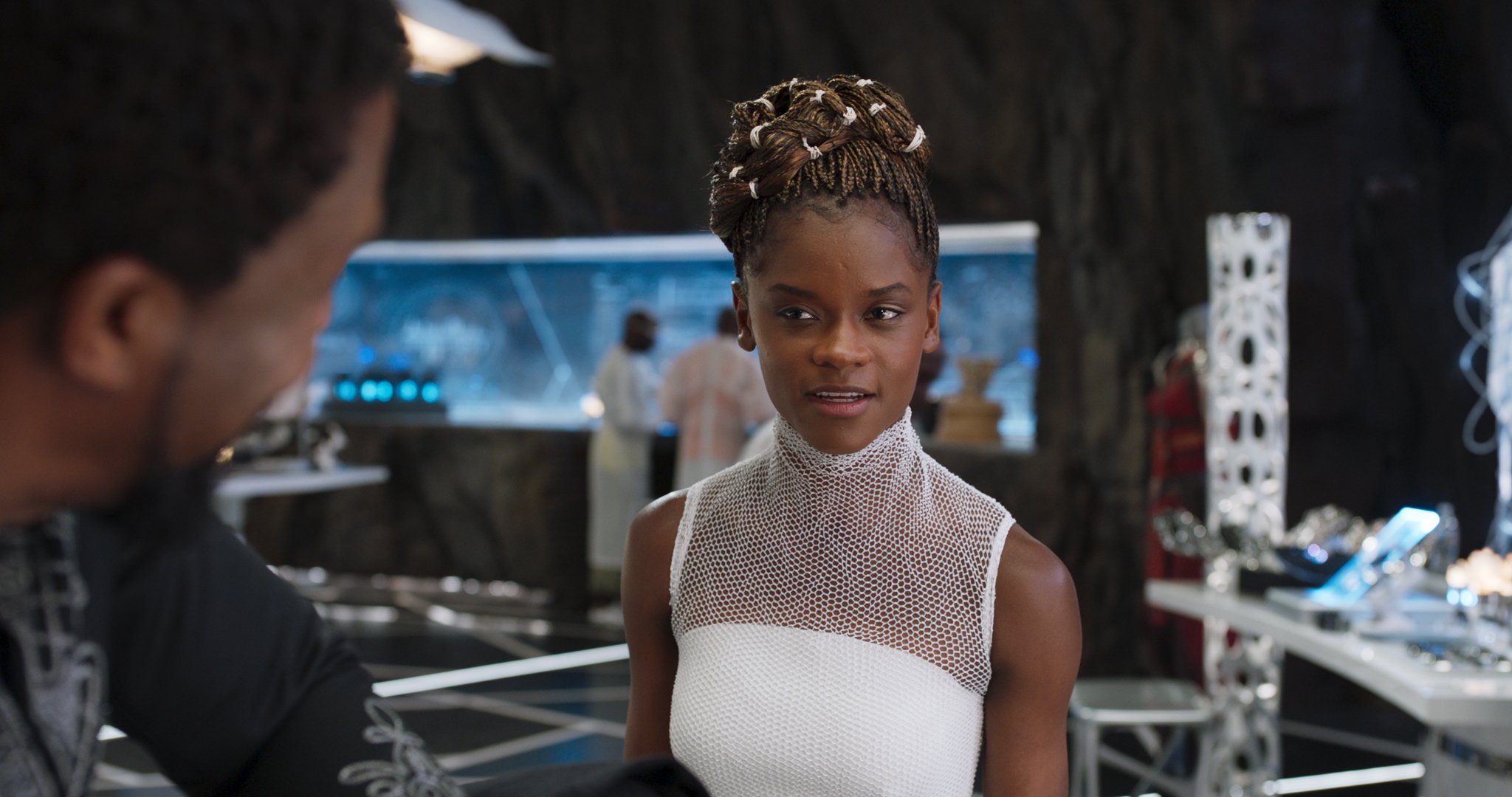 Coronavirus vaccines are currently in development and awaiting FDA approval. California's Governor Gavin Newsom has ordered 327,000 doses of the Pfizer vaccine. According to the Associated Press, former presidents Barack Obama, George W. Bush and Bill Clinton have committed to taking the vaccine on camera. However, Wright says she has some questions.
Letitia Wright shared a video that's not from the Marvel Cinematic Universe 
In her first tweet since a Nov. 15 tweet promoting her role in the Amazon series Small Axe, Wright tweeted a video entitled "COVID-19 VACCINE, SHOULD WE TAKE IT?" It is episode eight of On the Table with host Tomi Arayomi. The video runs 68 minutes, during which Arayomi questions the chemical Luciferase, one of the ingredients of a developing vaccine. 
Letitia Wright defends her tweet against backlash
Some fans felt that because Wright has 367,900 followers and an enormous fan following from the Marvel films, she should be more careful about the material she amplifies. Actor Alex Sawyer called Wright's tweet "a frustratingly irresponsible use of a platform."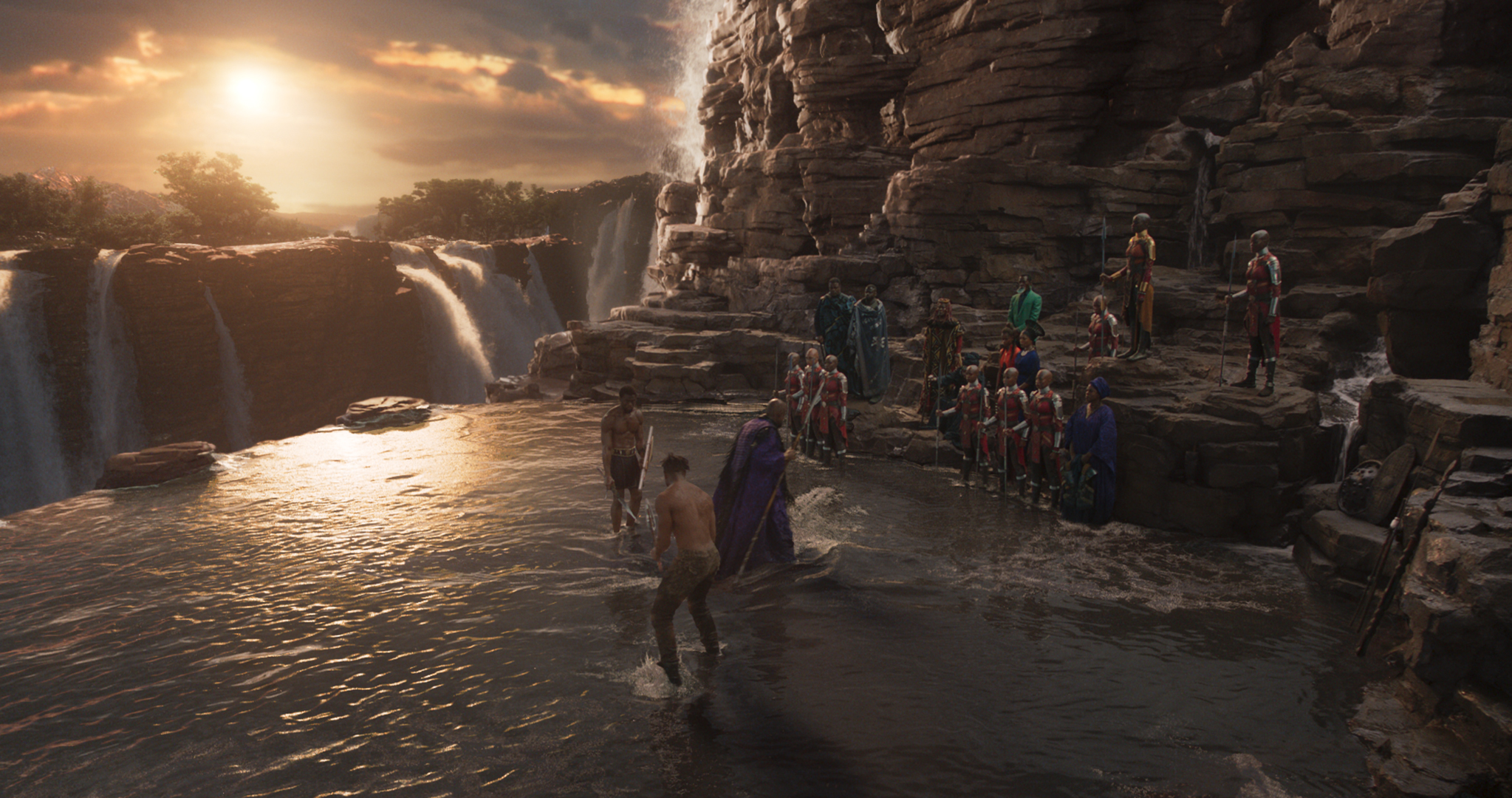 Wright expressed concern that Luciferase sounds very much like Lucifer. However, other fans explained that the chemical is found in fireflies and derives its name from a Latin term regarding luminescence. The light is used to help scientists monitor the effects of the chemical in test patients and is likely to be omitted from the vaccine's final form.
Wright herself fired back at fans criticizing her views on the vaccine, saying she was simply asking questions to get more information. While many fans commented that her Marvel character, Shuri, is a woman of science and would have higher standards for evidence, Wright tweeted, "just thinking about what's in it and if my body will react negatively or not."
Some fans suggested Wright should only direct questions at medical professionals. Wright replied, "I have… I've also seen their videos taken down & cancelled. Also doctors and physicians." Some fans said Wright was upsetting people, to which she responded: 
Some fans supported Letitia Wright's questions 
Other fans said they were going to wait to observe clinical trials on the vaccine before making a judgment. Wright agreed, writing, "You have every right to ask questions about what goes into your body and ask questions until you feel you are ready."
Author Mikki Kendall said that skepticism about vaccines is understandable, especially in the Black community. However, Kendall also criticized On the Table. 
Other fans supported Wright's religious views and others supported questioning doctors before accepting the vaccine.