Marvel's 'Hawkeye' Makes a Major Move Forward, As Disney Officially Delays 'Falcon and the Winter Soldier'
'Falcon and the Winter Soldier' is the latest Marvel delay for Disney+, but 'Hawkeye' seems to be moving full steam ahead.
Marvel is moving forward with Jeremy Renner's Hawkeye series. The studio has reportedly hired three different directors to helm episodes for the show's first season, which will feature six installments dedicated to the Avenger. While fans are looking forward to seeing what Hawkeye has in store, Disney has officially delayed the release of its first Phase 4 series, Falcon and the Winter Soldier.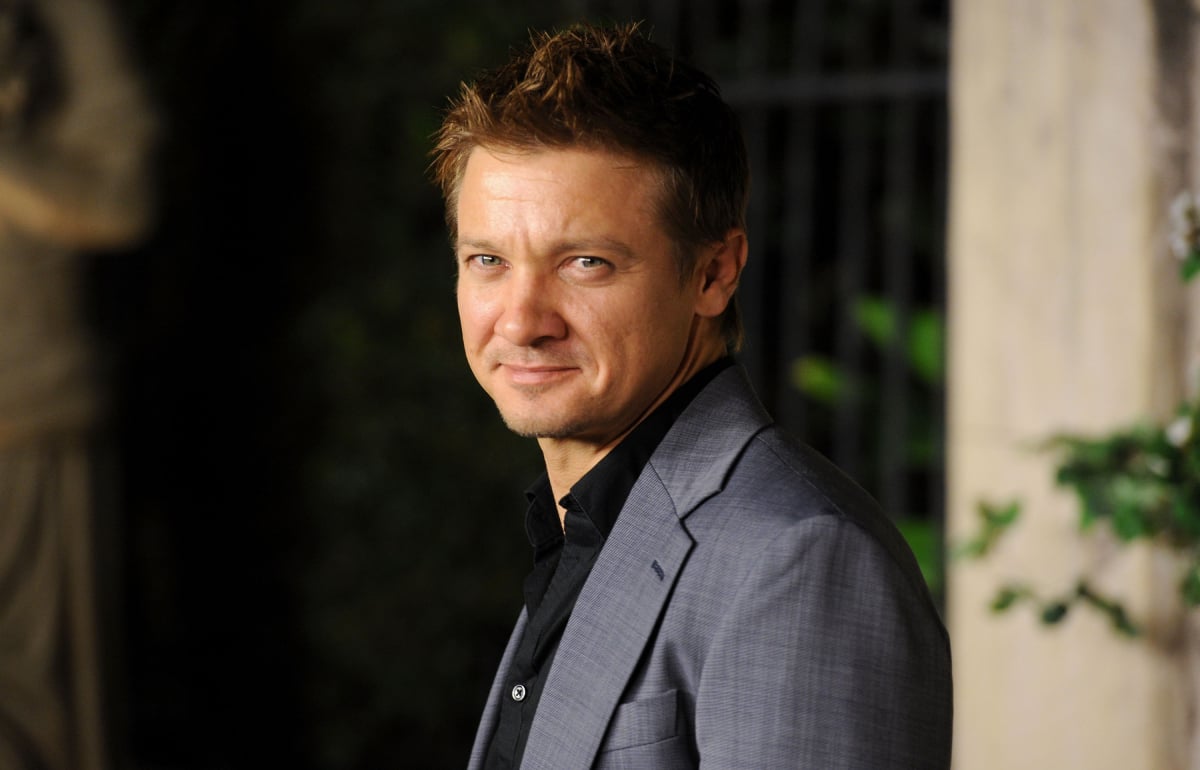 Disney announces more MCU delays
A few months ago, Disney delayed all of its upcoming projects in the Marvel Cinematic Universe due to the coronavirus pandemic. There was a lot of hope at the time that things would go back to normal this summer, which could be why Disney held off on delaying Marvel's new shows on Disney+.
But with the pandemic not showing any signs of slowing down, Disney has officially confirmed that its next television show, Falcon and the Winter Soldier, will not premiere this August. Filming for the series was halted back in March and the studio has yet to reveal when the show will hit Disney+.
We do not know when the series will premiere, but it could be pushed back to next year if filming doesn't resume soon. It is also unclear how the delay affects other upcoming shows on Disney+, including Hawkeye, WandaVision, Loki, and She-Hulk.
Marvel's upcoming movie schedule, meanwhile, starts with Black Widow, which is due to premiere in theaters on November 6. The Eternals hits theaters in February (2021), followed by Shang-Chi and the Legend of the Ten Rings in May (2021), Spider-Man 3 in November (2021), and Thor: Love and Thunder in February (2022).
Marvel hires new directors for 'Hawkeye'
Despite the setbacks, Marvel is moving forward with development on Hawkeye. The studio has yet to reveal any specifics about the show, but NME reports that Marvel has hired three up-and-coming directors to helm episodes for the series.
Troop Zero's Katie Ellwood and Amber Finlayson will be directing a few installments along with Rhys Thomas from Staten Island Summer. We don't know which episodes these three will direct but they will take on the bulk of the work in the 6-episode arc.
Jonathan Igla, meanwhile, is the executive producer of the series and will be writing the script as well. Igla is best known for his work on Mad Men.
Renner, of course, is set to reprise his role as Clint Barton, a.k.a. Hawkeye. Although the series will explore more of Clint's story, it will also introduce Kate Bishop to the mix, one of Hawkeye's recruits in the comics.
"What I get to do in the show ultimately is shepherd an amazing character, ultimately a better version of me," Renner previously shared. "The sentiment of that is the fiber of what Hawkeye is, at least what I think Hawkeye is — a superhero without superpowers and I get to teach someone else to be a superhero without super powers."
The introduction of Bishop comes on the heels of several fan theories about who will taking over as the next Hawkeye in the MCU. Although fans theorized that Clint's daughter, Lila, would follow in his footsteps, it sounds like Marvel will be moving forward with Bishop.
Is Hailee Steinfeld playing Kate Bishop?
Hawkeye will reportedly explore some of Clint's origins and serve as a means to introduce Bishop. In the comics, Bishop is the one who takes over Clint's role as Hawkeye and it looks like Marvel is sticking closer to the comics for her story.
As readers are well aware, Bishop takes up Clint's mantle after he is presumed dead. Bishop was attacked in Central Park, which led her to train and eventually have a similar skill set as Renner's Hawkeye.
Marvel's first choice to play Bishop was Hailee Steinfeld in the series. Inside sources claim that Steinfeld has backed out of the role. Though it is unclear why she decided to drop out, or if she was officially cast at all.
Marvel has not commented on the rumors surrounding Hawkeye. The studio also hasn't said anything about an official premiere date, which will likely get pushed back in light of the recent delays.
Hawkeye is Renner's first solo project as the eponymous hero, whom he has played since 2011's Thor.