Marvel's 'Ironheart': Who Is Riri Williams?
Riri Williams, a.k.a. Ironheart, was created by Brian Michael Bendis in 2016. She makes her first appearance in Invincible Iron Man #7 and is set to be introduced to the Marvel Cinematic Universe in Black Panther: Wakanda Forever, as Comicbook reports. Dominique Thorne will play the character, who will later star in her own series on Disney+. But who exactly is this Iron Man successor? 
Ironheart is a genius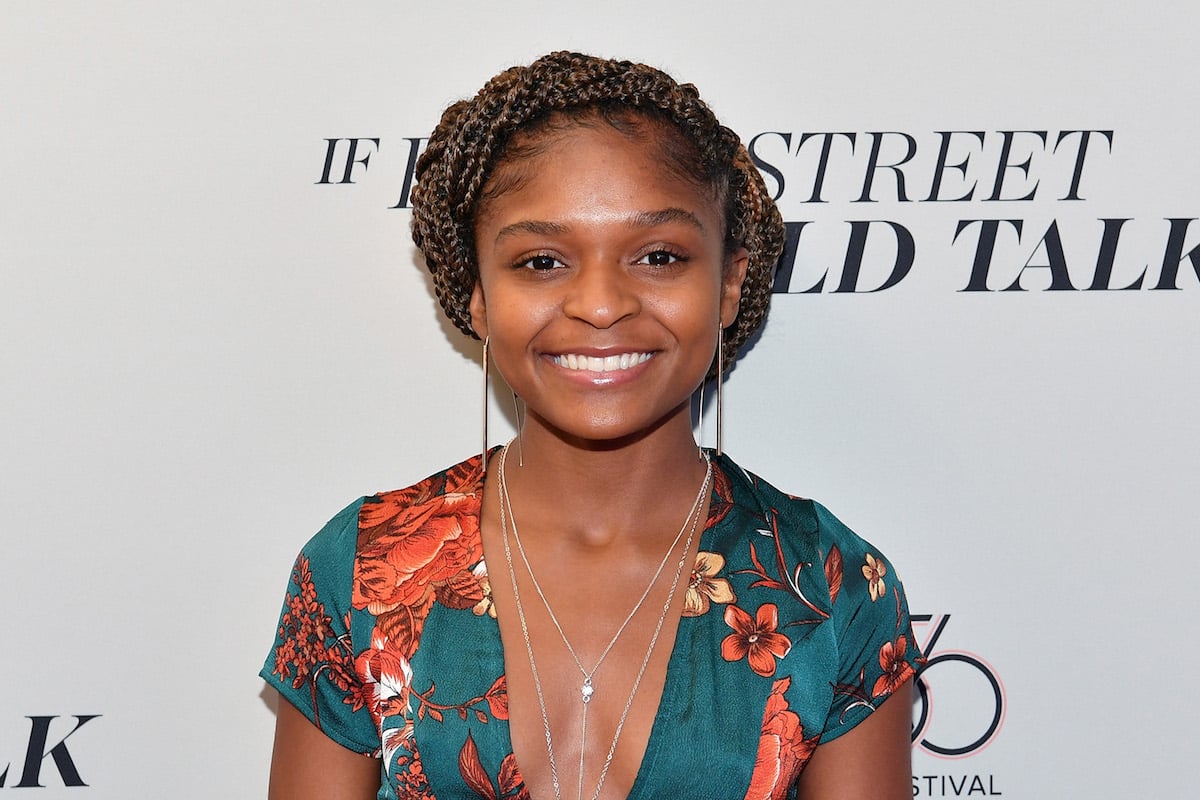 Like Tony Stark, whom she looks up to, Riri is a genius. She's highly skilled in the fields of technology and engineering, as Marvel explains. In fact, as a kid, she applies her laser focus to building all kinds of new devices. And her mother sometimes worries about her lack of a social life.
But her hard work pays off and she is invited to attend MIT at the age of 11. Fascinated by Stark tech, she builds an Iron Man suit of her own after reverse-engineering the Mark-41.
Self-made superhero
Riri is a teenager when she builds her own suit using materials she finds around the MIT campus. When a security team shows up at her dorm and confronts her about it, she uses the suit to make a quick exit.
She goes on to test out her armor and, in the process, catches two inmates escaping from the New Mexico State Penitentiary. And so begins her career as a crime-fighter and superhero. This earns her a visit from Tony Stark himself, who gives her his support.
Riri is quickly adopted into the world of superheroes, working alongside Tony and others. Eventually, she becomes a member of the Champions. While she doesn't have superpowers, she is among the smartest people in the world. And that along with her suit makes her a force to be reckoned with.
Overcoming devastating loss
Both Riri's father and best friend are killed when she is young. And in some ways, her tendency to throw herself into her work is a coping mechanism.
The loss and the grief continue on as themes and undertones throughout her story. But ultimately, she channels it in a productive way. She becomes an impressive superhero in her own right.
Ironheart's role in 'Black Panther: Wakanda Forever'
How big Riri's role will be in the movie is unclear. But she has significant interactions with Shuri (Letitia Wright) and Okoye (Danai Gurira) in the comics. Beginning with Ironheart #9, Riri embarks on a story arc that takes her to Wakanda. While there, she meets Okoye and Shuri and learns the truth about her father's fate. So there are some obvious ways her story could fit into what's going on in the MCU.
Black Panther: Wakanda Forever will hit theaters on July 8, 2022. Ironheart's official release date has not been announced.