Marvel's Jason Sudeikis-Led 'Hit Monkey' Lands Fall Release Date on Hulu
Fall 2021 is shaping up to be an exciting season for television, and Marvel just took a major step forward with its animated Hit Monkey series. Based on the Marvel Comics character, the Hulu series has been in development for some time. However, fans now know when the Jason Sudeikis-led adaptation of Hit Monkey will arrive — and its release date is sooner than most expected.
What is 'Hit Monkey' about, and who does Jason Sudeikis play?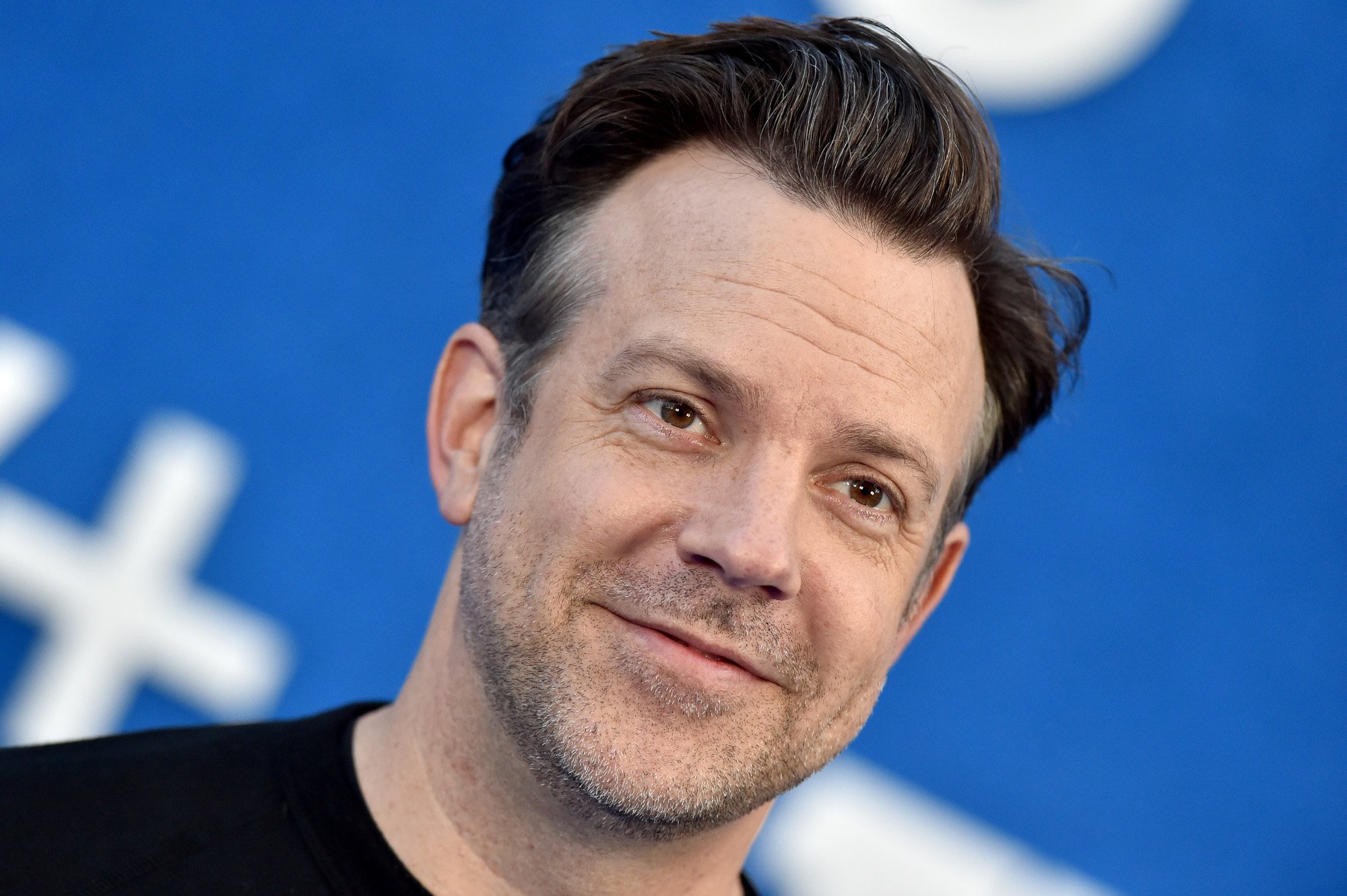 Unlike Spider-Man or Captain America, Marvel's Hit-Monkey comics are less well-known. That's likely to change when the animated adaptation arrives on Hulu. Entertainment Weekly teased the upcoming series in its fall 2021 television round-up, and the outlet describes the show as a revenge story.
According to EW, Hit Monkey follows a Japanese snow macaque as he comes across a "wounded hitman" named Bryce. When the monkey fails to heal the wounded assassin, he's forced to take up his legacy. There's one caveat, though: Bryce's ghost follows him around to help.
Sudeikis will provide the voice for Bryce in the upcoming series, advising the titular Hit Monkey on his quest for vengeance. There's no word on who will voice the title character yet, but Sudeikis alone brings plenty of recognition to the cast, especially after the success of Apple TV's Ted Lasso.
'Hit Monkey' lands November release date on Hulu
In addition to offering insight into what Marvel's Hit Monkey is about, EW also dropped the release date for the animated series. Although things have been quiet on the Hit Monkey front, the series will arrive on Hulu this November. That's sooner than most fans expected, particularly after how long it was in limbo.
Specifically, Hit Monkey will debut on Hulu on Wednesday, Nov. 17, placing its premiere just ahead of the winter holidays. New shows typically arrive on the platform around midnight, so fans will be able to watch it as soon as Nov. 17 begins. Hit Monkey is one of many comic-based series making its way to the small screen this fall. In fact, Hawkeye premieres on Disney+ just one week later.
What else do we know about Jason Sudeikis' new series?
RELATED: Marvel TV is Ending, But Which Series Are Still Moving Ahead?
As of this writing, there's not a ton of information about Hit Monkey available — aside from EW's synopsis and Sudeikis' involvement in the show. The outlet did give a brief look at the animation style for the series, though fans are no closer to knowing who else is in the cast. Josh Gordon and Will Speck are billed as the series creators. According to Gordon, the show's protagonist is "a character who is violent and temper­amental but also deeply wounded and innocent."
Marvel TV announced Hit Monkey alongside several other series planned for Hulu, most of which were later canceled. M.O.D.O.K. is the only other Marvel TV series that actually made it to the platform.
More information about Hit Monkey should surface over the next couple of months. Until then, the comics based on the character could provide further insight into what the show will cover.
Hit Monkey premieres on Hulu on Nov. 17.