'Marvel's M.O.D.O.K.' Did You Catch This Easter Egg for Ben Schwartz's Sonic, Dewey Duck and Leonardo?
Ben Schwartz plays M.O.D.O.K.'s son Lou on the animated series 'Marvel's M.O.D.O.K.' Schwartz and co-creator Jordan Blum reveal an Easter egg they added for fans of Schwartz's other animated characters.
Patton Oswalt plays the voice of M.O.D.O.K. on Hulu's new animated series. Oswalt and Jordan Blum created Marvel's M.O.D.O.K., an animated comedy about Marvel's supervillain. The voice cast includes Ben Schwartz, Aimee Garcia, Melissa Fumero, Wendi McLendon-Covey, Beck Bennett and more.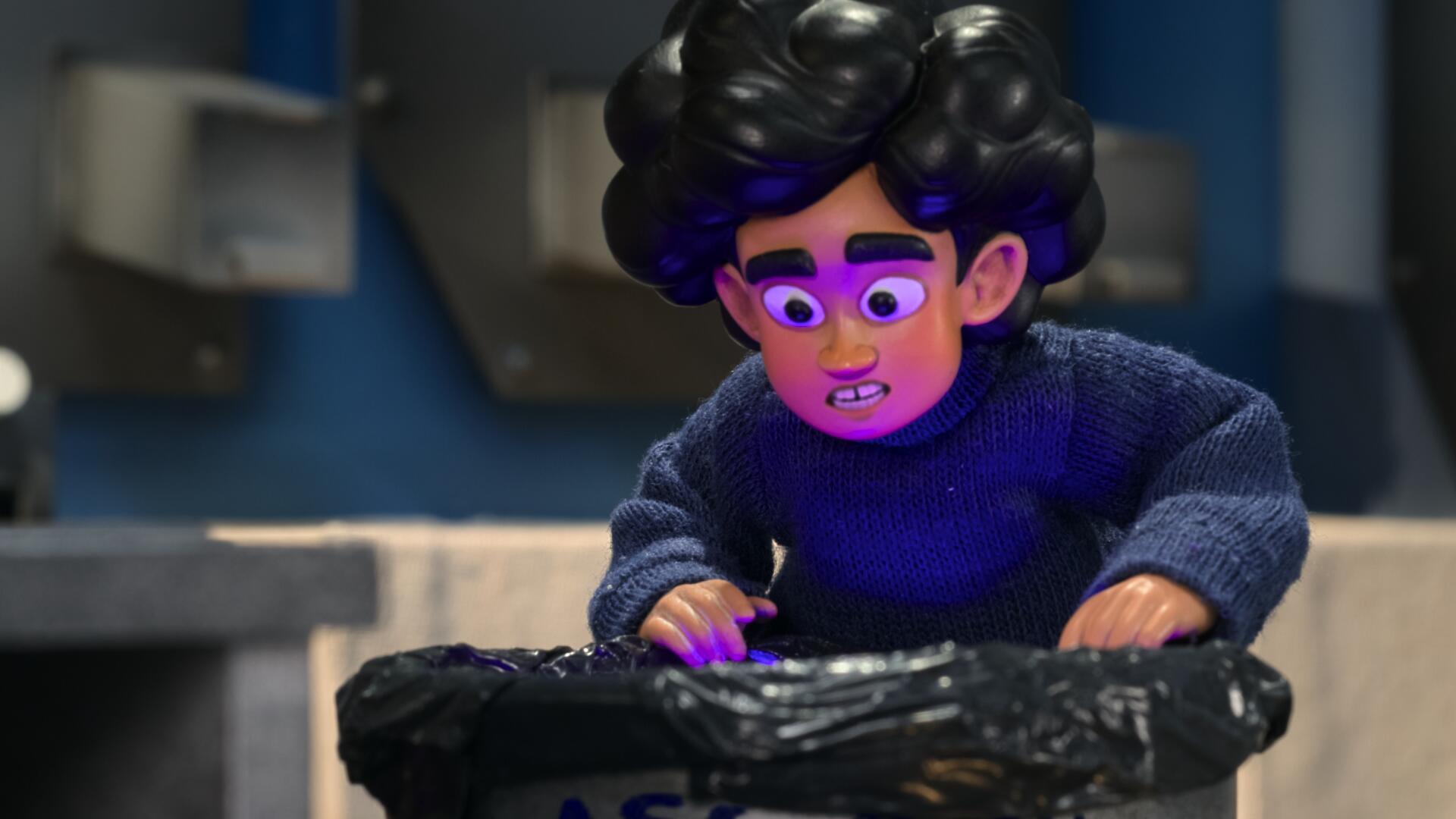 Schwartz plays M.O.D.O.K.s son, Lou. A prolific voice actor, Schwartz has also provided the voices of Sonic the Hedgehog, Teenage Mutant Ninja Turtle Leonardo and Duck Tales' Dewey Duck. Lou has one thing in common that die hard fans may notice.
Ben Schwartz played a lot of blue animated characters before 'Marvel's M.O.D.O.K.'
Blue has been a theme in Schwartz's animated characters. Of course, Sonic the Hedgehog is blue. Leonardo and Dewey wear blue, too. Schwartz didn't want to break tradition on Marvel's M.O.D.O.K.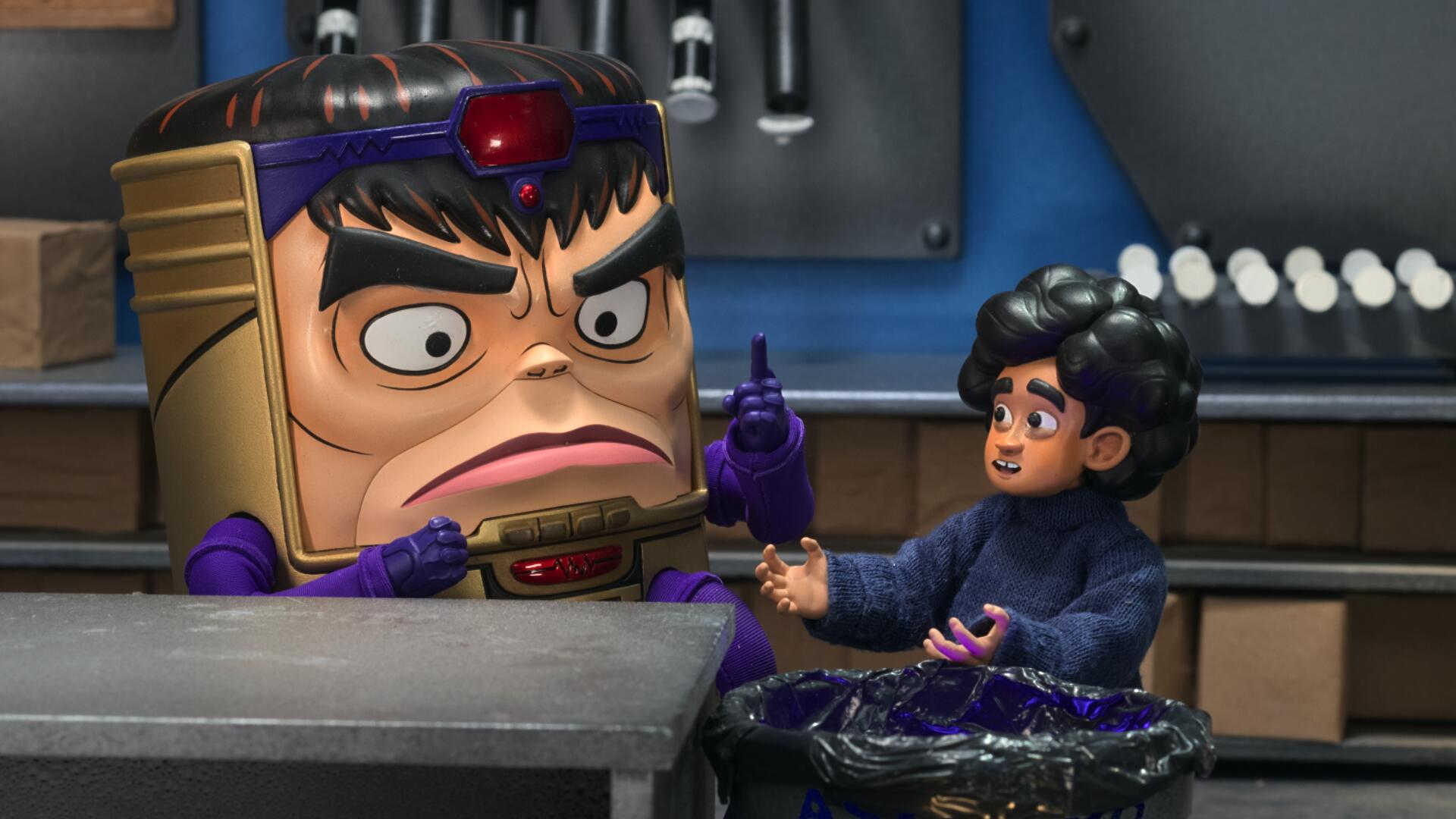 "Can I say at the very beginning of this, when we did the test in order to try to sell it, I told Jordan, 'Can you make my character wear blue something?'" Schwartz said on a Television Critics Association Zoom panel. "And Jordan goes, 'Absolutely.' So Lou, I believe wears blue for this whole thing."
'Marvel's M.O.D.O.K.' found some blue for Ben Schwartz fans 
Lou is preparing for his Bar Mitzvah the entire first season of Marvel's M.O.D.O.K. Blum added a choice blue item to his wardrobe in honor of Schwartz.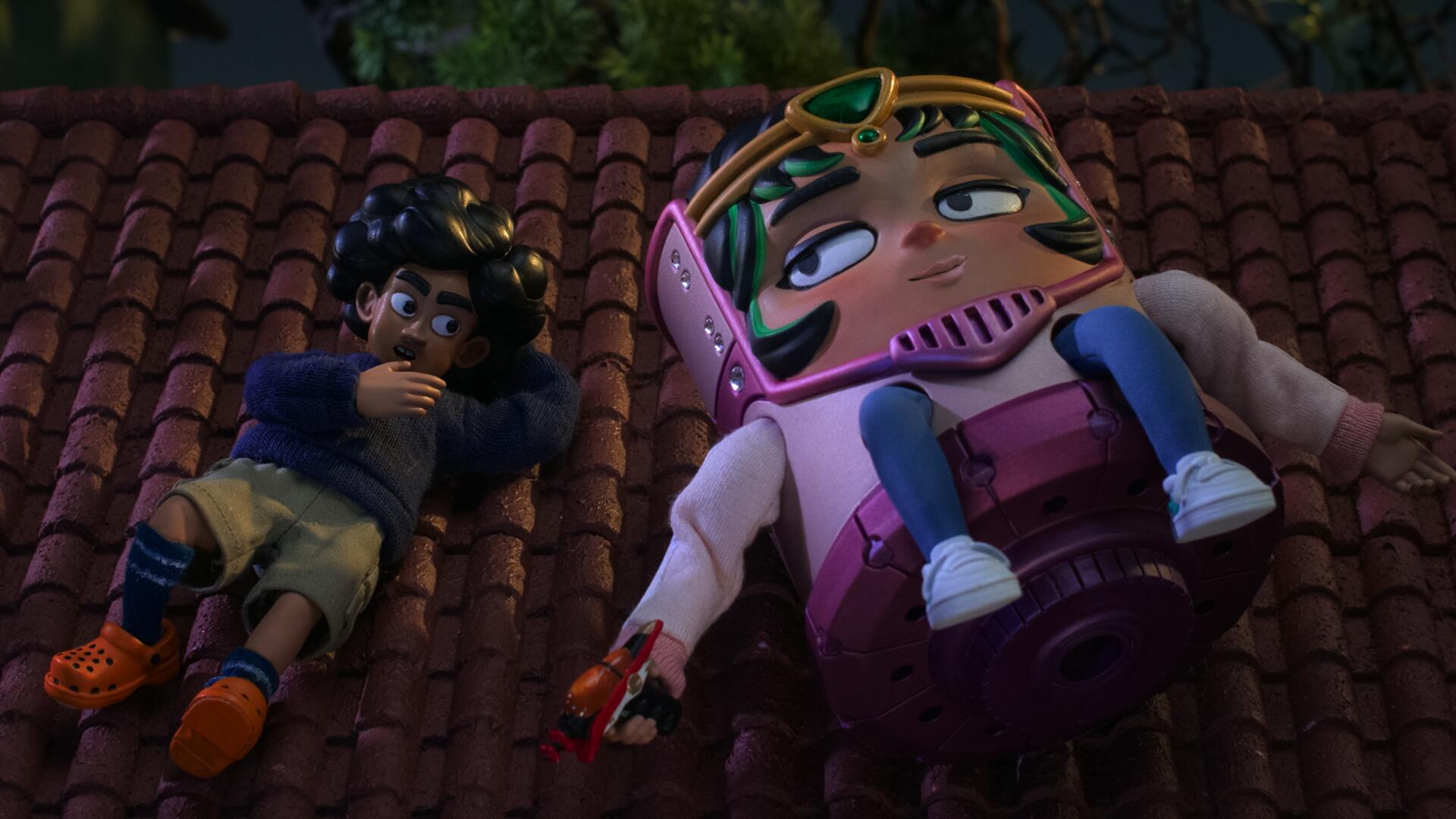 "He has a blue turtleneck on," Blum said. "He has a great outfit.  It's turtleneck sweater, cargo shorts, Crocs with, like, one sock down. Lou is a bit of a weirdo and he is dressed accordingly."
Don't tell other Ben Schwartz fans about the turtleneck though
Even though Schwartz and Blum talked about the turtleneck on a TCA panel, they hope it's a fun surprise for fans. They both know anyone who watches Marvel's M.O.D.O.K. will be looking for Easter eggs anyway.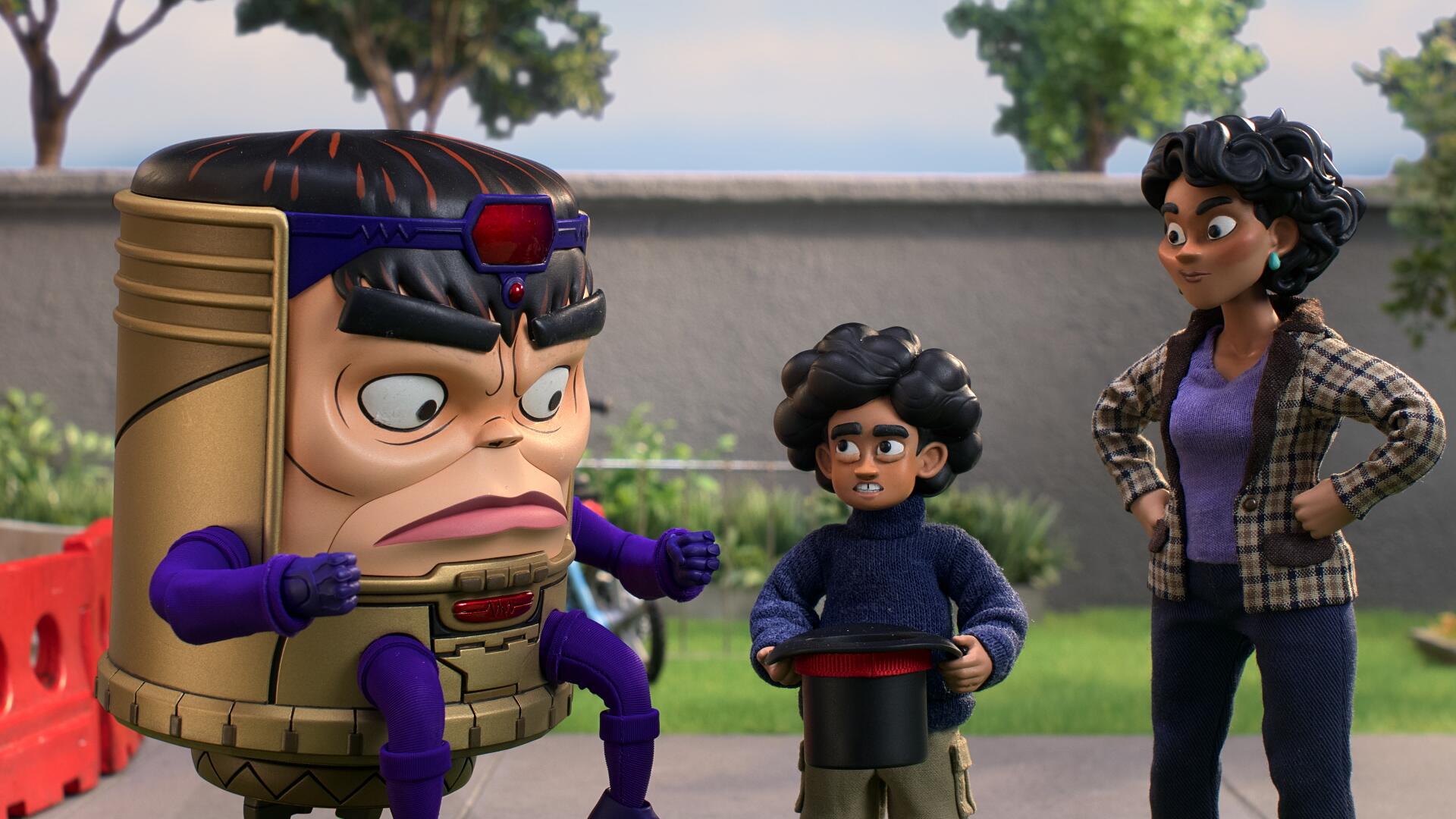 RELATED: 'Parks and Recreation' Mini-Reunion: Ben Schwartz Has Henry Winkler Explain the Origin of His 'Happy Days' Catchphrase
"Jordan understands the idea of the fun little Easter egg nerdiness," Schwartz said. "And I was like, 'Oh, this is the first character in a while that either isn't wearing blue or is blue. Is there anything we can do about that?' Jordan's like, 'Oh, I've got it taken care of.' I think you were already thinking about it before I brought up. You were like, 'Oh, we've got it. You're going to have blue on you, absolutely. No problem.'"
Blum might be in a bit of trouble for giving this away.
"I remember we got the design art in and I broke my Marvel N.D.A.  because the Marvel security is insane," Blum said. "Maybe I shouldn't be saying that."