Marvel Series 'WandaVision' With Elizabeth Olsen and Paul Bettany Will Be On Disney+ Before 2021
Looks like WandaVision will be the first Marvel streaming series on Disney+. Even better, it will be streaming even sooner than we expected. Disney+ confirmed the Elisabeth Olsen/Paul Bettany spinoff will make it to Disney+ this year, along with other new fall programming.
Marvel series 'The Falcon and the Winter Soldier' was originally scheduled before 'WandaVision'
Prior to the coronavirus (COVID-19) pandemic, Disney CEO Bob Iger said in February that Marvel series Falcon and the Winter Soldier would premiere August 2020 on Disney+. He slated WandaVision for December.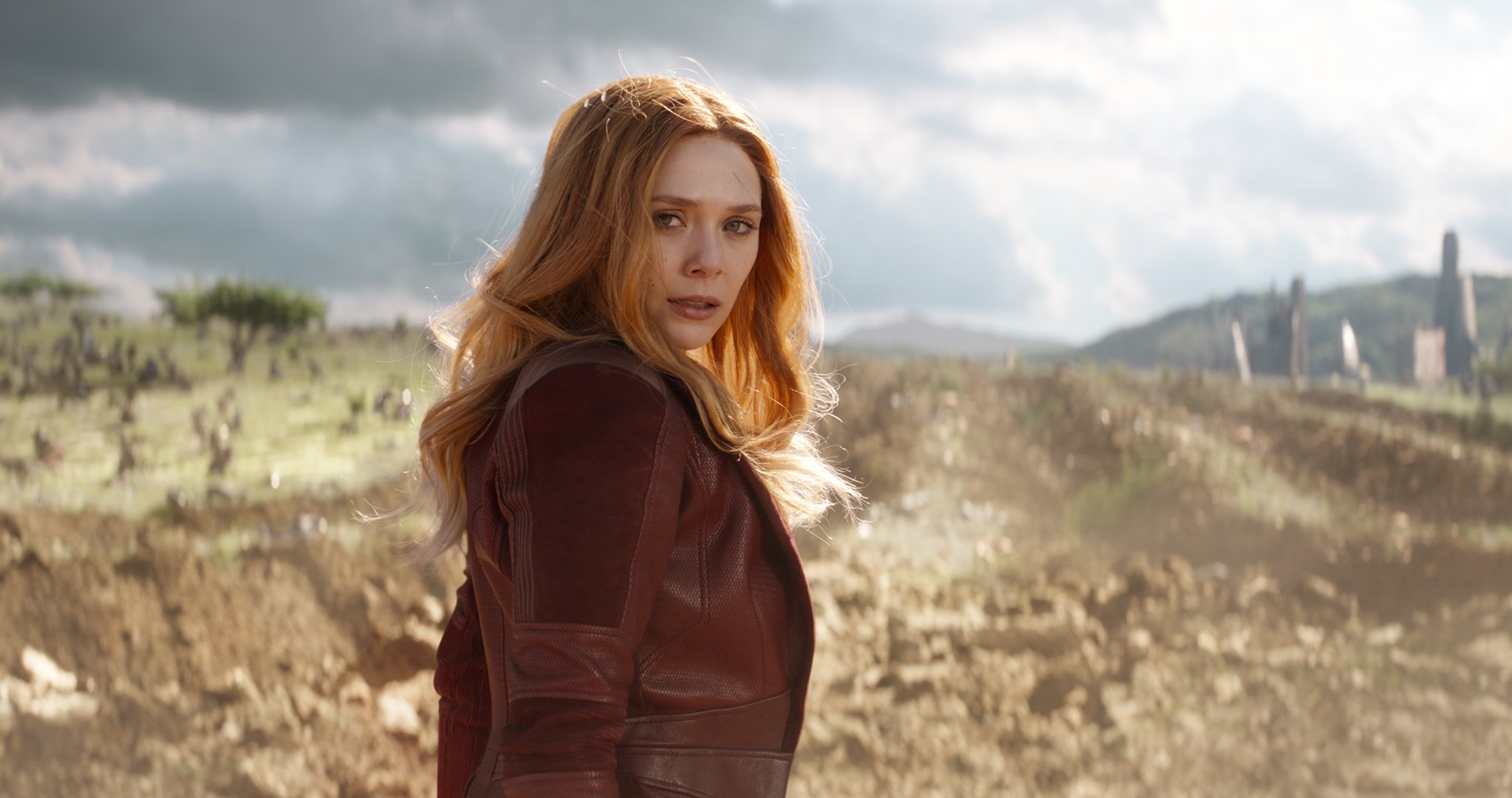 RELATED: 'Captain Marvel 2': How 'WandaVision' and Other Disney+ Marvel Shows Will Shape the Sequel
Falcon and the Winter Soldier was not finished filming in March when production shut down due to the pandemic. It missed its August premiere. Even the Marvel Phase 4 films, beginning with Black Widow, could be delayed again, according to a report from Variety. WandaVision could still make December though. 
Other non-Marvel shows and movies coming to Disney+ this fall
Disney+ sent out a press release on Sept. 16 going from September to November. These include the previously announced second season of the Star Wars series The Mandalorian on Oct. 30. Other new series coming in September, besides the Marvel show, include the LeBron James produced Becoming, Magic of Disney's Animal Kingdom and the original film Secret Society of Second-Born Royals.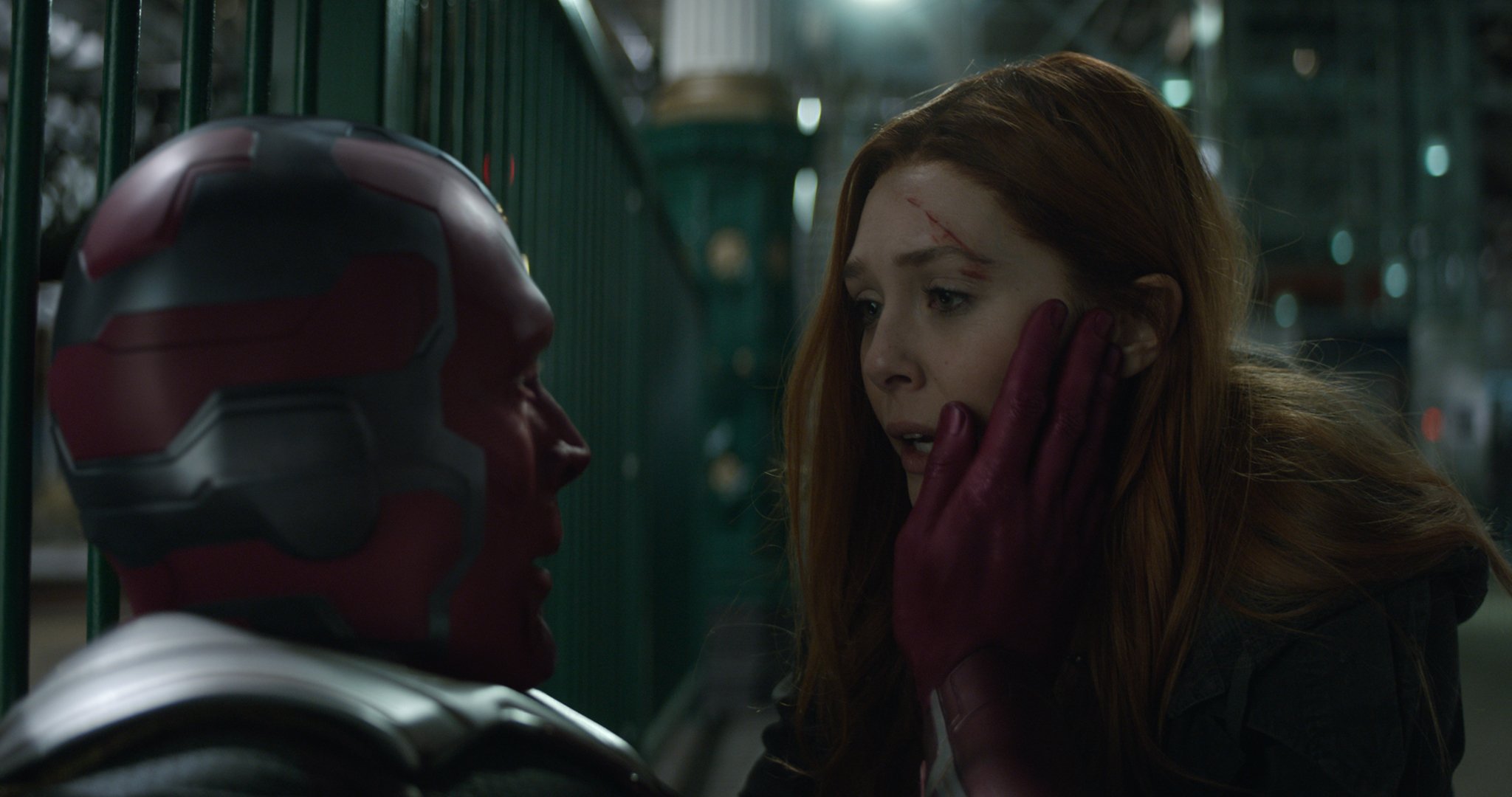 RELATED: Does This Marvel Casting Leak for 'WandaVision' Mean 'Young Avengers' Is Happening Sooner Than We Thought?
October also sees The Right Stuff premiere Oct. 9, Meet the Chimps and Clouds Oct. 16, and Once Upon a Snowman and The Big Fib Oct 23. November brings The LEGO Star Wars Holiday Special Nov. 17, The Wonderful World of Mickey Mouse Nov. 18, and Marvel's 616 on Nov. 20.
Disney+ is also adding some movies from the 20th Century Fox catalog this fall. Bend It Like Beckham and Ever After premiere Sept. 18, Hidden Figures and The Fault In Our Stars Sept. 25, season 31 of The Simpsons Oct. 2, Marvel's X2 and The Chronicles of Narnia: The Voyage of the Dawn Treader Oct. 9, and Planes Nov. 20.
Disney+ buried 'Wandavision' in their fall schedule
Disney+ did not specify their December slate yet. However, they listed a bunch more original shows and movies for "late 2020" following the one year anniversary of Disney+ on Nov. 12. WandaVision was still on that list, thus officially confirming Marvel would not delay it to 2021. Also on that list were a new Black Beauty film, Inside Pixar and ballet docu-series On Pointe.
RELATED: 'WandaVision' Theory: Scarlet Witch is Stuck in a Time Loop
The release did not provide any further details on WandaVision. It simply referred to it as "the upcoming original series from Marvel Studios." Images from the show's Super Bowl trailer also left fans guessing. Olsen showed up both wearing a Halloween devil costume, and in black and white as a '50s housewife.
Considering where Avengers: Infinity War left Vision, Marvel fans are curious to see where the show takes both of them. Marvel has also announced a Disney+ series Loki to star Tom Hiddleston.