Marvel's 'What If…?': Is Rachel McAdams in the Episode 4 Cast?
Many moviegoers still think of The Notebook when they hear Rachel McAdams' name, but that's far from the only on-screen romance she's had in a blockbuster film. In fact, Marvel fans are more likely to recognize her from Doctor Strange, where she plays the love interest for Benedict Cumberbatch's Sorcerer Supreme. It's been a while since fans last saw McAdams in the Marvel Cinematic Universe (MCU). Did she reprise her role for What If…? Episode 4?
Who does Rachel McAdams play in the MCU?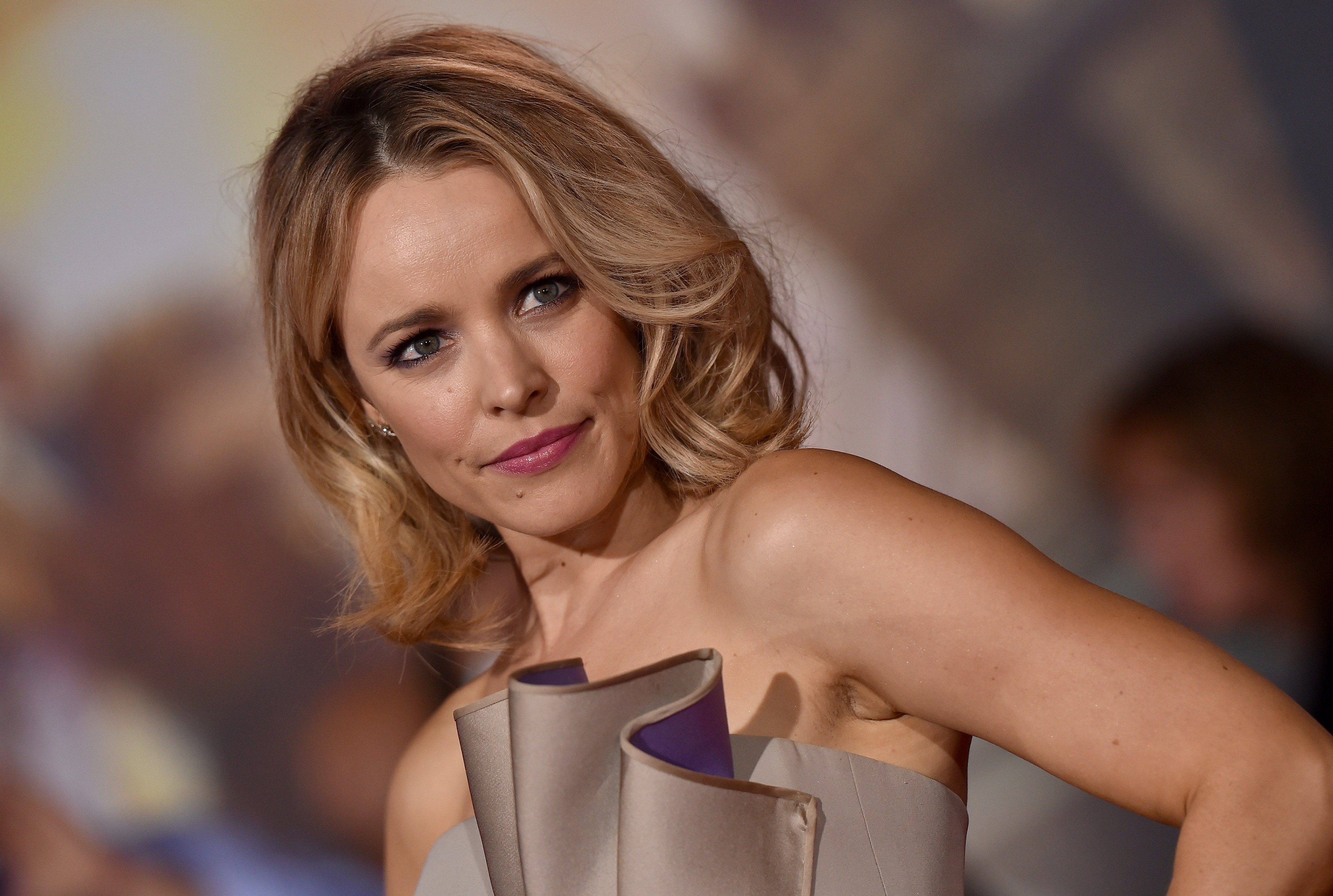 McAdams plays Christine Palmer in the MCU, first appearing in 2016's Doctor Strange. Christine is one of Stephen Strange's (Benedict Cumberbatch) colleagues, a fellow surgeon at Metro-General Hospital. From the beginning of the movie, it's clear there's more than friendship brewing between these two. However, after losing control over his hands — and his career — Stephen pushes her away.
They reconnect later, after Stephen spends time studying the mystic arts. And while the two share a kiss, Marvel fans never get much closure on their relationship — probably because the events of Avengers: Infinity War and Avengers: Endgame take precedence.
Fortunately, episode 4 of Marvel's What If…? gives viewers a chance to further explore the dynamic between the two characters.
Is Rachel McAdams in the voice cast of 'What If…?' Episode 4?
It's been five years since McAdams' last MCU appearance, so fans might assume she's not involved in Marvel's latest series. However, What If…? Episode 4 reimagined the events of Doctor Strange — and the actor reprised her role as Christine Palmer for the occasion.
McAdams' character played a pivotal part in the episode, too, with the installment asking exactly what the episode title suggests: "What if Doctor Strange lost his heart instead of his hands?" It sees Stephen getting into the same car accident that takes place in his solo film. However, this time, his hands aren't the casualty of the crash — Christine is.
It's that loss that sends Stephen on a quest to master the mystic arts, something he hopes will bring his love back. In that way, What If…? Episode 4 paints a surprisingly sympathetic picture of his character, one that's far from the self-absorbed doctor fans follow in the live-action film.
Will Christine Palmer appear in the MCU after 'What If…?' Episode 4?
There's good news for those excited to see McAdams back in the MCU: this won't be her last appearance. Although IMDb only has her listed for one installment of Marvel's What If…?, episode 4 is just a taste of what's to come.
In Dec. 2020, Deadline reported that McAdams would return as Christine Palmer in the upcoming Doctor Strange sequel, Doctor Strange in the Multiverse of Madness. That means fans will see Stephen and Christine together again — possibly in a scenario that's just as weird as what unfolded during What If…?
Doctor Strange in the Multiverse of Madness is being billed as Marvel's first foray into horror, and it's likely to see the Sorcerer Supreme dealing with the restoration of the multiverse. How Christine will factor into that storyline remains to be seen, but fans will learn more about her future in the MCU when the film arrives. Doctor Strange in the Multiverse of Madness hits theaters on March 25, 2022.