Marvel's 'What If…?' Trailer Turns Everything Fans Know About the MCU Upside Down
Marvel dropped the first look at its What If…? animated series, and it promises to turn everything fans know about the Marvel Cinematic Universe (MCU) on its head. The trailer revisits some of the most iconic moments from the film franchise, but it reimagines them with different characters or circumstances. Following on the heels of Loki's exploration of alternate universes, the show looks to take a deep dive into the nature of time and reality — and bring viewers a lot of fun in the process.
Marvel's 'What If…?' trailer brings viewers back to 'Iron Man'
The trailer for Marvel's What If…? starts where the MCU does: with the opening scene of Iron Man. The animated version almost immediately diverges from the live-action film, however. Rather than having Tony get kidnapped, it imagines a world where Black Panther's Killmonger saves him.
That's a duo fans of the MCU haven't seen, and there are likely to be more relationships like that unfolding in the animated show. As alluded to in the title, the series will pose the question "what if?" before presenting fans with all-new scenarios. It follows Marvel Comics' What If series in that regard. However, the Disney+ show is likely to work in more recognizable scenes from the movies.
Move over, Captain America: 'What If…?' trailer introduces Captain Carter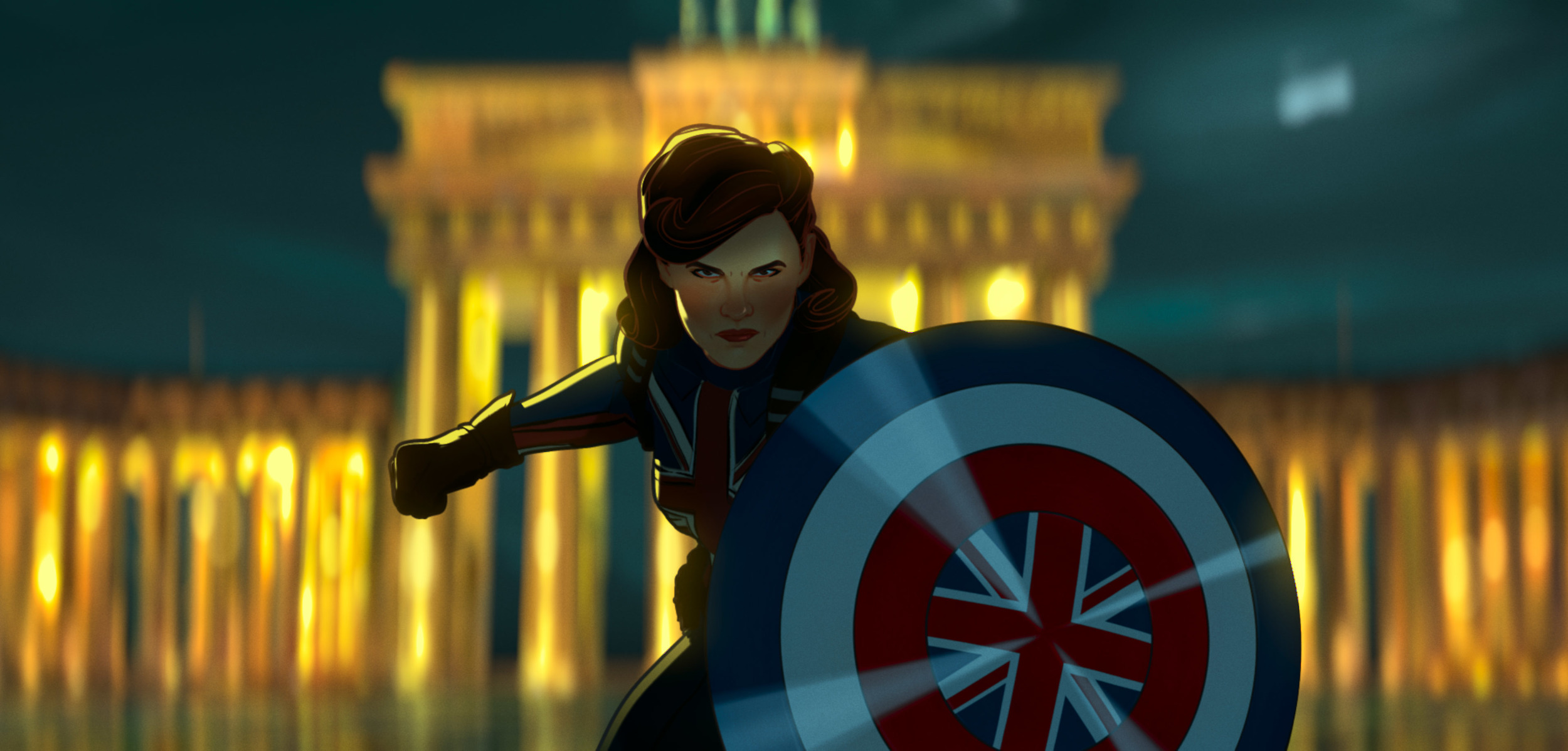 It's not just Iron Man's origin story that's getting a reboot in the trailer for What If…? In fact, Steve Rogers is totally overshadowed by another hero: Captain Carter.
By including Captain Carter, What If…? will imagine a world where Peggy Carter received the Super Soldier Serum instead of Steve. The shield she's wearing bears the British flag, meaning this universe might see Britain as a global superpower, beating America to creating the first Super Soldier.
Although it's hard to picture the MCU without a Captain America, it'll no doubt be interesting to see Peggy take on a bigger role. Even Marvel Studios President Kevin Feige is excited about that development. In a 2019 interview with Buzzfeed Brasil, Feige confirmed that Captain Carter appears in the first episode of the show — and that he can't wait to see the final product.
"We've revealed one that is very exciting that we've talked about for years, which is the one where Peggy Carter gets the super-soldier serum and becomes Captain Carter," Feige said. "That's the very first episode and I'm excited for people to see that. I'm excited to see the finished version of that, and I'm excited for the world to see it."
What other changes does the Marvel series bring to the MCU?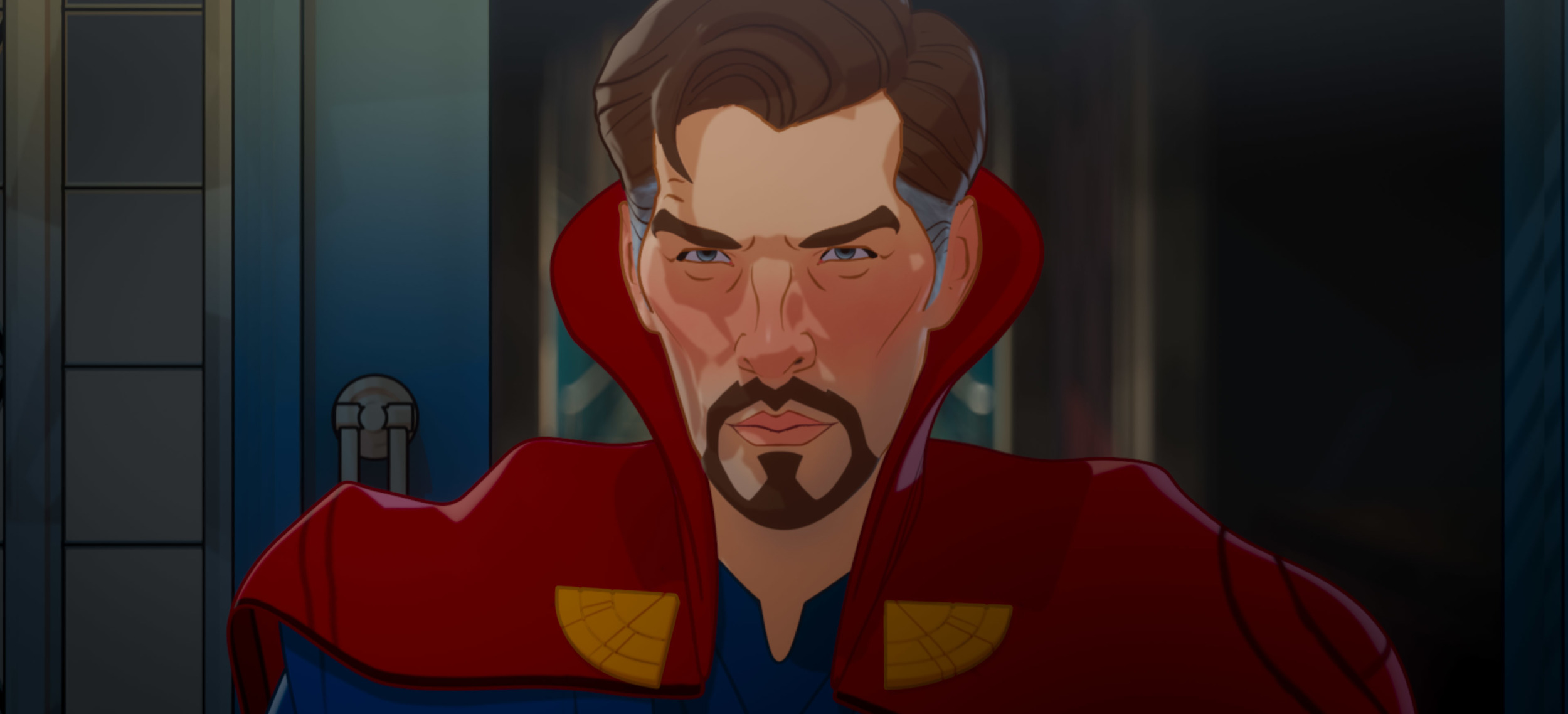 RELATED: The Multiverse Saga: MCU Fans Don't Want the Franchise's Next Era to Last a Decade
Iron Man and Captain America mark two of the MCU's most iconic characters and stories, but the trailer for What If…? doesn't stop with them. Actually, the trailer filters through all of the franchise's heroes as it explains that "every universe is unique."
One interesting change What If…? will make is to turn Black Panther's T'Challa into Star-Lord. It makes sense, given that Killmonger looks to be the new Black Panther. Even more interesting is that the Guardians of the Galaxy — the alternate universe ones — will defend New York from attack instead of the Avengers.
Speaking of the Avengers, it looks like a zombie Avengers storyline will make its way into the new Disney+ show. Doctor Strange also appears to play a significant role, which makes sense given his relationship to the Time Stone. Whether Doctor Strange's actions within the animated series will tie into Doctor Strange in the Multiverse of Madness remains a question. The stories do have some very similar subject matter, though.
Kevin Feige is 'very happy' What If…? is happening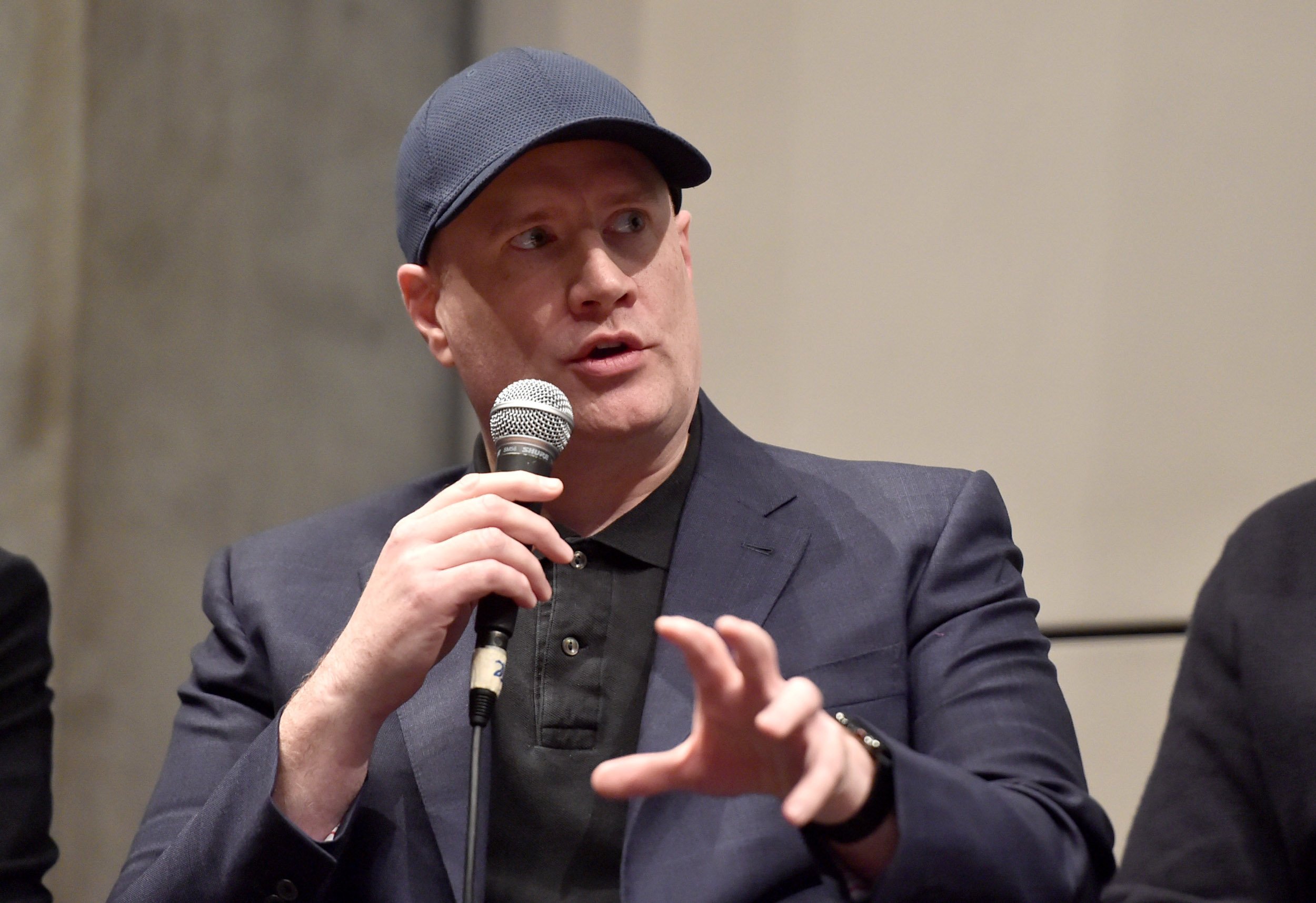 RELATED: Marvel Studios President Kevin Feige Wasn't Into Comic Books Growing Up — 'Comics Were Not High On There, Actually'
The prospect of revisiting so many interesting moments from the MCU — and seeing some strange new ones — is enough to keep Marvel fans interested in this series. However, it isn't just the trailer for What If…? creating excitement. Even Feige is thrilled that the studio is making this show — and that there will be multiple seasons of it.
"I'm very happy that we're doing a 'What If?' series for Disney+ right now, and I've seen most of them," Feige told Buzzfeed Brasil. "We have 10 [episodes] for Season 1 and we're already working on the next 10 for Season 2."
That means Marvel fans can expect plenty of adventures through alternate universes moving forward. They don't have long to wait for them either. What If…? premieres on Disney+ on Aug. 11, 2021.