Mary J. Blige Called This Late Music Legend Her Father
Mary J. Blige has been an icon in the music industry for three decades. The Grammy-winning singer overcame countless obstacles in her life to become one of R&B's most beloved entertainers of all time. She's acknowledged that she wouldn't be where she is today if it weren't for a few specific people in her life.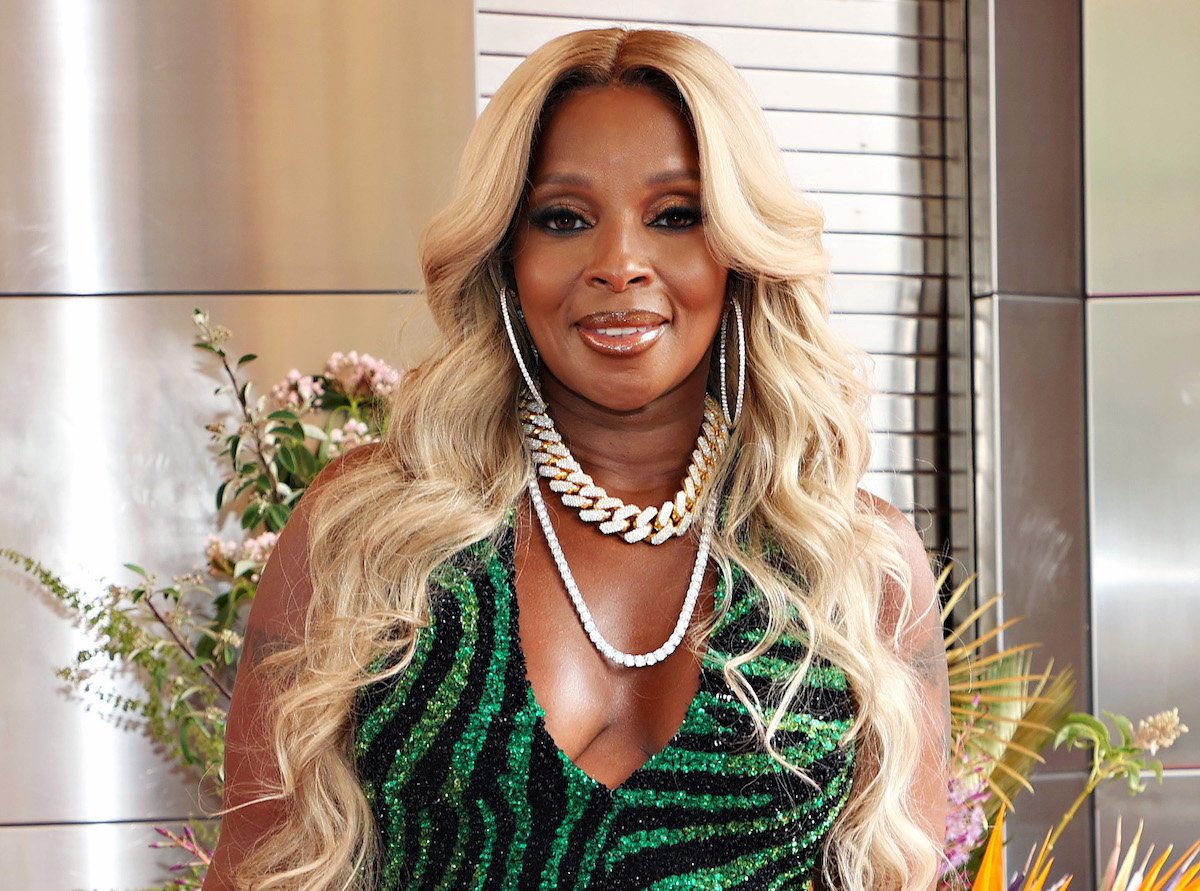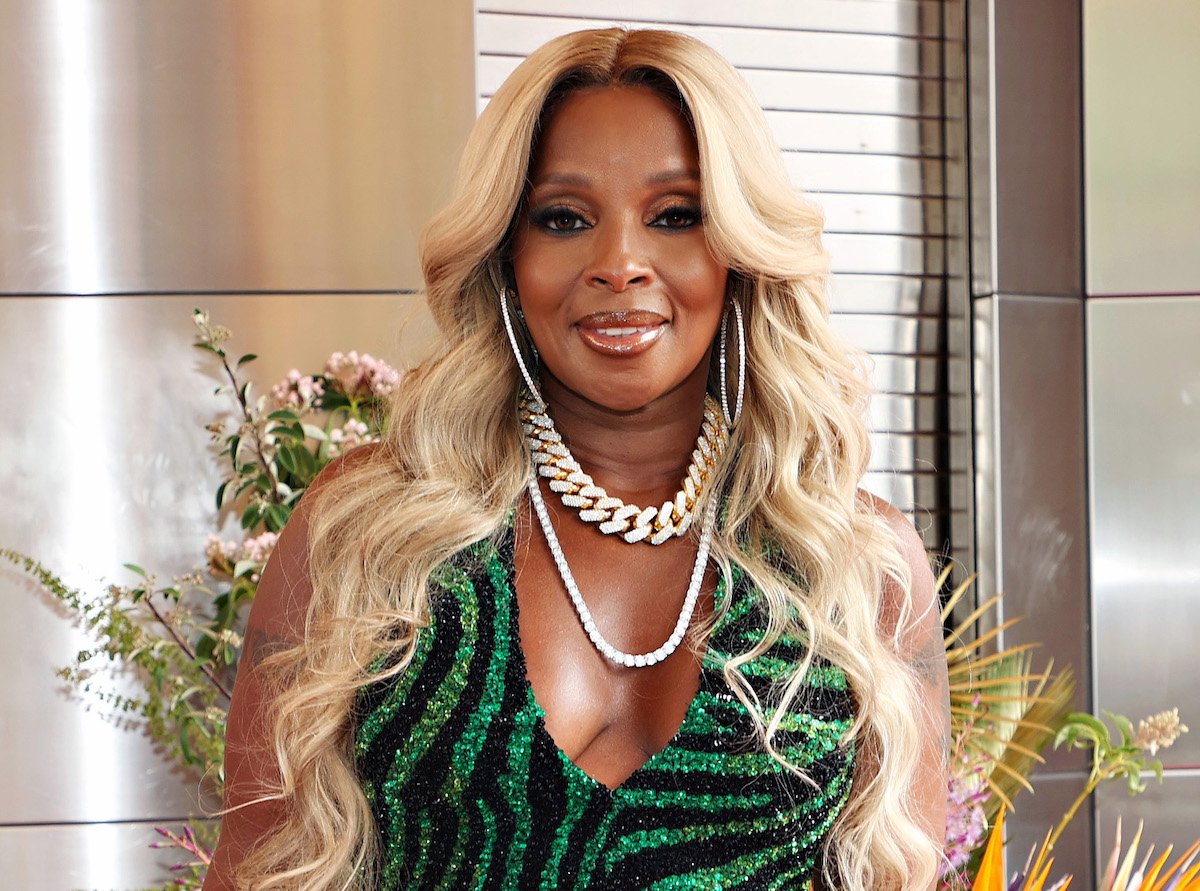 Mary J. Blige's birth father
Blige grew up in the Schlobohm housing projects in Yonkers, New York at the height of the crack epidemic. She witnessed abuse and addiction at home as well as in her surrounding environment: her father often assaulted her mother, while her mother dealt with alcoholism.
Her father, jazz musician Thomas Blige, left the family when Mary was 4 years old. She reflected on her early childhood years in her 2021 documentary Mary J. Blige's My Life.
"I've had to physically fight for my life a lot, because, just like my mom, I'm a fighter," she said. "My mom had to suffer a lot of physical abuse as well, so as a little girl I saw her, this little woman, fighting. So when it all started to happen to me, all I could think about was my mom."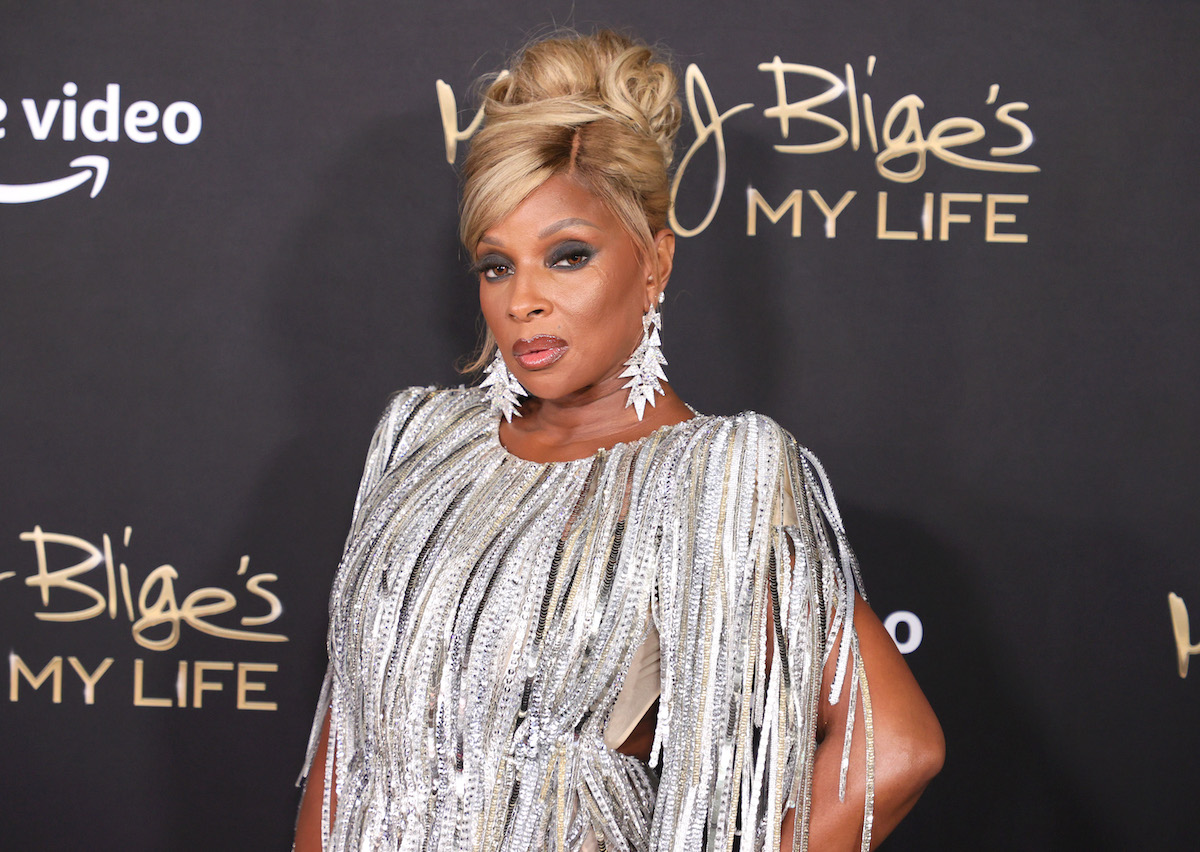 Mary J. Blige's chosen father
Blige was inspired by her mother singing around the house when she was young, and Blige herself had a love for music from a young age. When she eventually found her way into the music industry in the late 1980s, she found a new father figure in her life.
One day in 1988, Blige was with her cousin at the Galleria Mall near Yonkers and recorded a cover of Anita Baker's classic ballad "Caught Up in the Rapture" in a recording booth. Her stepfather passed along the tape to a friend in the music industry, and the tape eventually found its way to the desk of Andre Harrell, founder of Uptown Records.
Harrell was in Yonkers the next day, and they instantly started to work together. Before she knew it, Mary J. Blige was a signed recording artist.
She spoke about her relationship with the late Harrell in a 2021 interview with The Hollywood Reporter. "Andre is really my father in this music industry. If he hadn't come down that day to those projects to my apartment, I wouldn't be here right now," she said. "There was so much talent [out there], and he came to hear me — that will mean something to me for the rest of my life. He showed us that there was hope. He told me I was going to make it."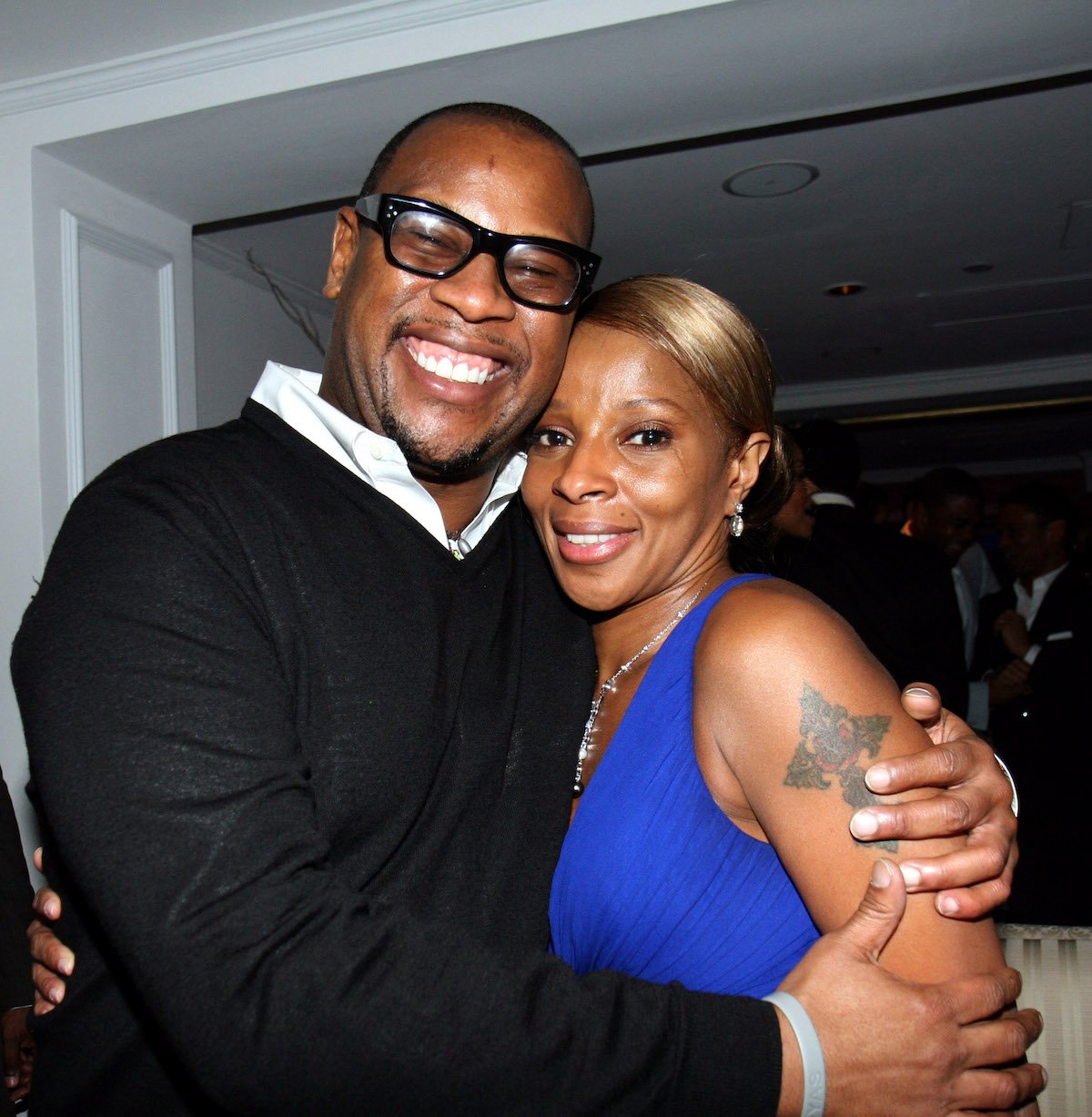 Mary J. Blige and Andre Harrell were friends for decades
Blige's relationship with Harrell lasted for decades. The My Life documentary is dedicated to the late music mogul. And after his death in May 2020, Blige penned an open letter to him in a touching Instagram post of the two of them decades ago.
"I don't know where I would be if you didn't believe in me," she said. "Thank you for helping me and loving me until the last days of your life. Rest easy my musical father. I will continue to do my very best to make you proud and continue to find joy and inspiration in your life and legacy."
How to get help: In the U.S., contact the Substance Abuse and Mental Health Services Administration helpline at 1-800-662-4357.