Mary J. Blige Compared Her Relationship With Jodeci's K-Ci to Another Tumultuous Celebrity Relationship
Mary J. Blige has been in the public eye for decades, and throughout that time she's been in various public relationships. In the early 1990s, when she was the hottest new singer on the block, she was in a high-profile relationship with K-Ci Hailey from the popular R&B group Jodeci.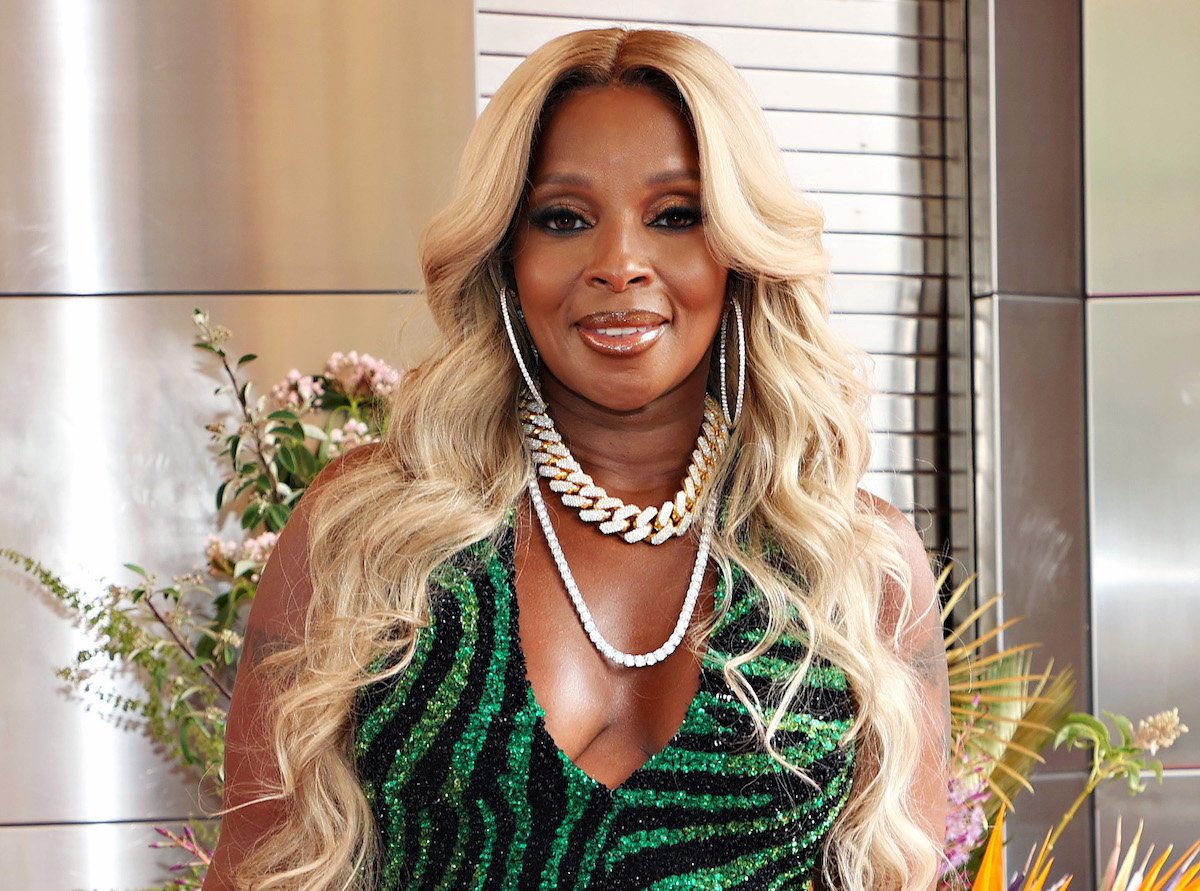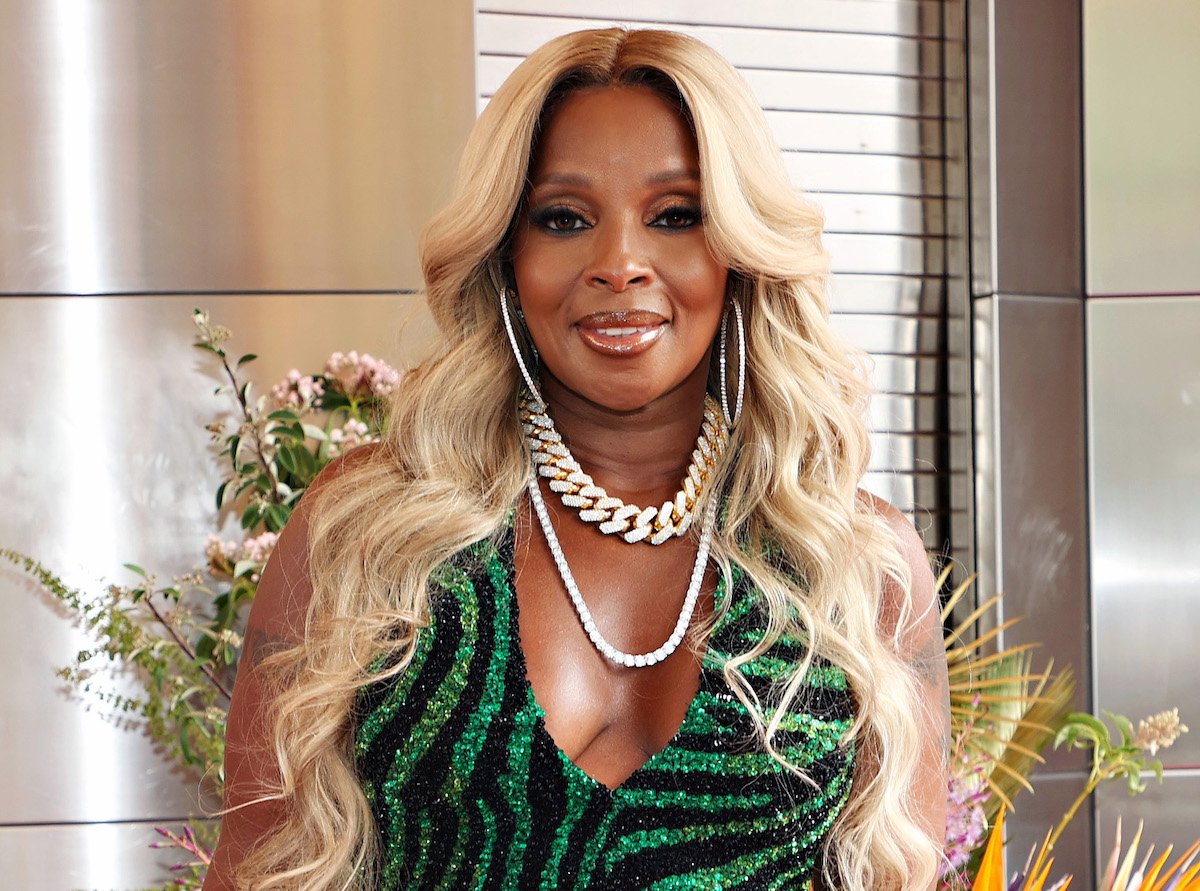 Mary J. Blige and K-Ci's relationship
Mary J. Blige's 1992 debut album What's the 411? thrust the girl from the projects in Yonkers into the height of hip-hop fame. She first met K-Ci while recording the album and collaborating on songs together. They began dating, but their relationship eventually became abusive.
Blige first recounted her trauma — without explicitly naming the Jodeci singer — in a 2002 interview with The Guardian. "I was in a hellish relationship. When you hate yourself, you draw people to you who hate you too," she said honestly. "I kept getting the same lesson over and over and finally knew there was something I had to learn."
Blige reflected on the relationship in her 2021 documentary Mary J. Blige's My Life. "It became very dark, the whole thing, and abusive," she said. "I've had to physically fight for my life a lot, because, just like my mom, I'm a fighter."
She even revealed to The Guardian that her breaking point was when K-Ci attempted to kill her. "It was the day I was almost murdered," she remembered. "I screamed with all the breath I had left as my boyfriend physically tried to take me out of this world. There were weapons involved. I said, 'I can't do this no more.'"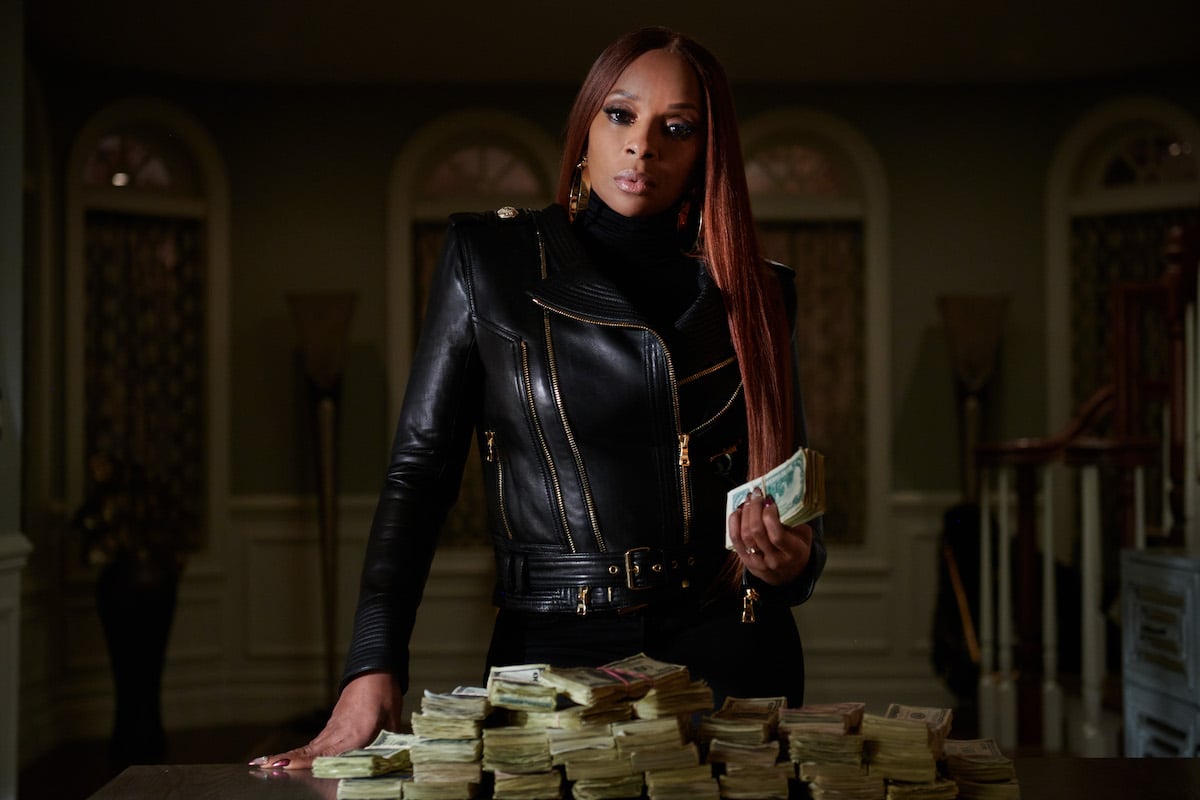 Mary J. Blige became a Grammy-winning superstar on her own — like Tina Turner
In an interview with a BBC reporter, Blige once likened her relationship to another famous couple with a history of abuse: Ike and Tina Turner. "It was Ike and Tina of the '90s, on the low," she said. "It was some hell. It was a private hell and I just took it."
Blige eventually left K-Ci and realized just how worthy and valuable she is. After she did, she blossomed into an even bigger superstar than ever before. In 2001, she topped the Billboard Hot 100 chart for the first time with her hit single "Family Affair," and even performed at the Super Bowl halftime show that same year.
To date, Blige has sold over 50 million records worldwide and earned nine Grammy Awards and become a legend in her own right, much like Tina Turner herself.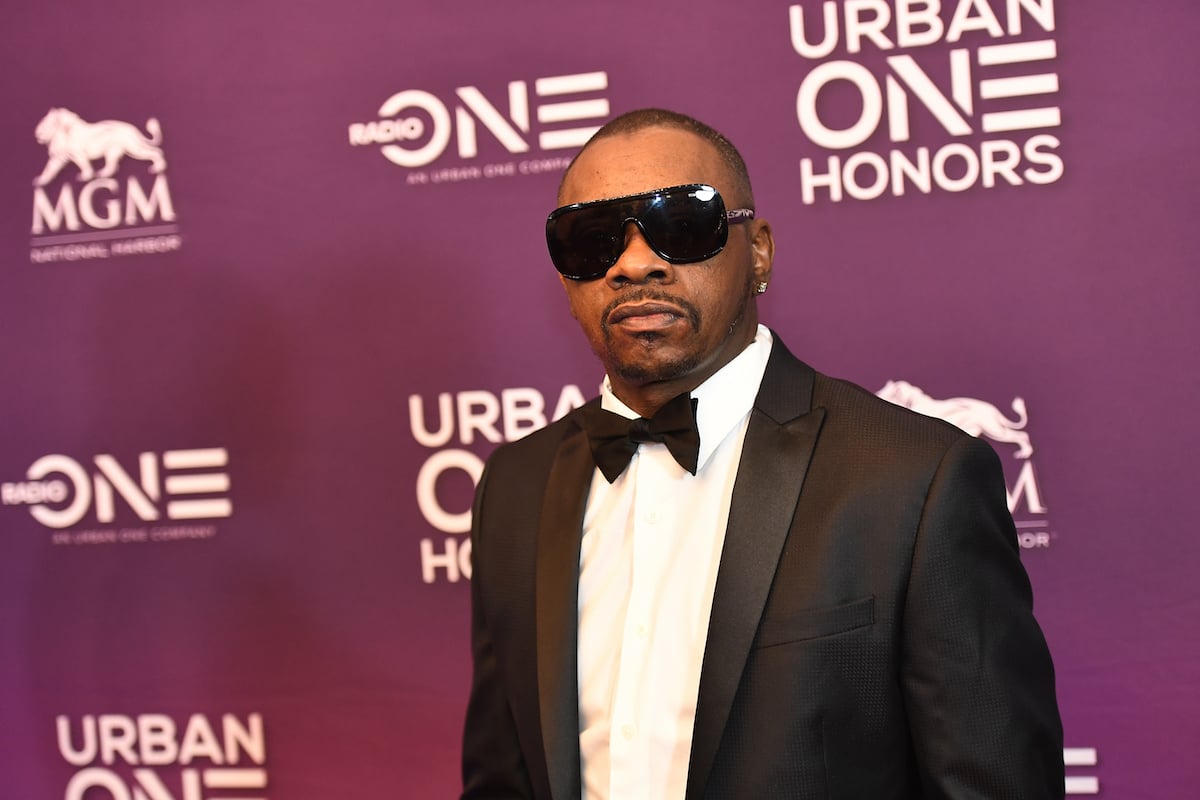 RELATED: Inside Mary J. Blige and K-Ci's Tumultuous Relationship
Mary J. Blige's 'My Life' was inspired by her relationship with K-Ci
Blige admitted in her documentary that "it was a lot of manipulation" in their relationship, and that manipulation led her to stay for several years.
Their tumultuous relationship formed the backdrop for Blige's legendary sophomore album My Life in 1994, in which the Grammy-winning singer sang candidly about abuse, addiction, and other struggles she's dealt with. The LP remains one of the most iconic R&B albums of all time, but she wasn't even able to soak it all in and enjoy it because of her relationship with K-Ci. 
"I couldn't enjoy what was going on. I couldn't even enjoy my success," she lamented. "I was in a relationship where we were both young [and] both super successful. I loved him, but neither one of us could handle the success of our lives."
How to get help: In the U.S., contact the Substance Abuse and Mental Health Services Administration helpline at 1-800-662-4357.