Mary J. Blige Didn't Want to Be Typecast After Her Oscar-Nominated Role in 'Mudbound'
Mary J. Blige made Oscar history with her role in "Mudbound," but it presented some new challenges for her career at the time
Over the past three decades, Mary J. Blige has continued to break records and rise to become one of music's most influential figures. In addition to music, Blige has also made a name for herself as an actor, appearing on-screen in shows such as Entourage and How to Get Away with Murder. In recent years, Blige has returned to the screen with exciting some exciting new roles such as the villain Cha-Cha in Netflix's superhero series The Umbrella Academy.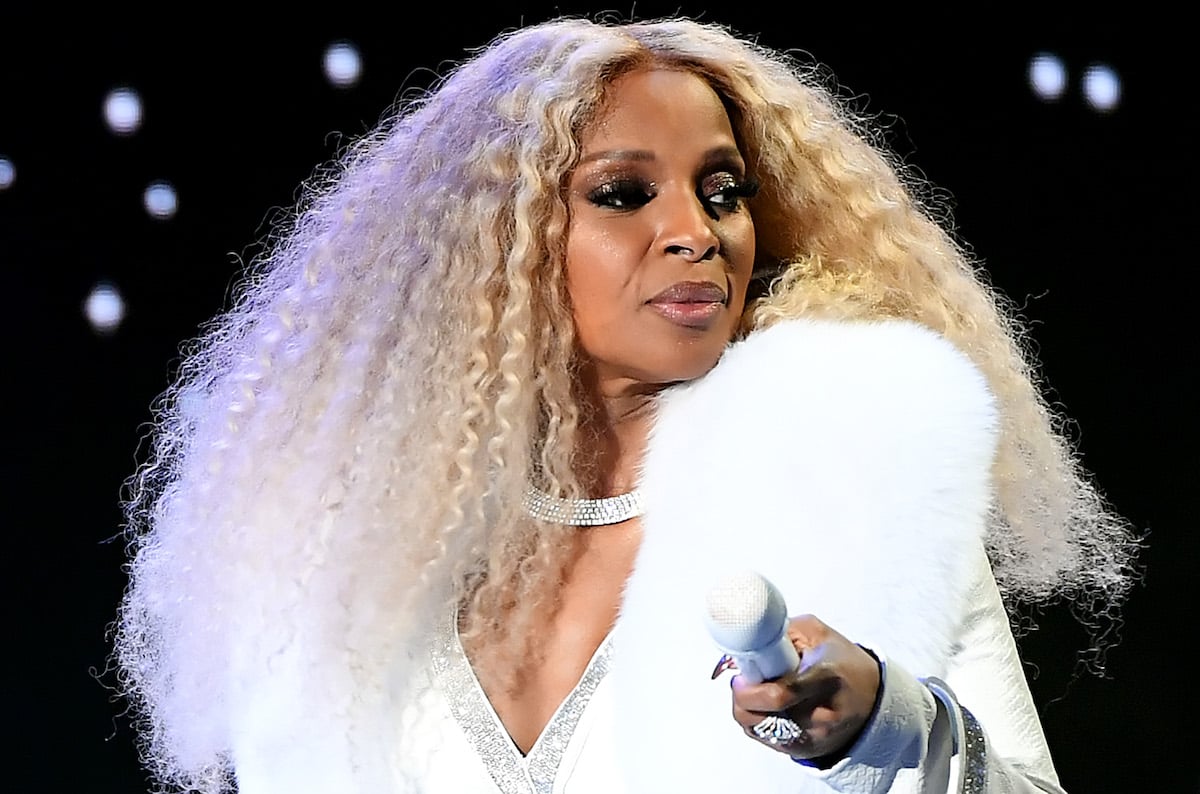 Mary J. Blige made Oscar history with 'Mudbound'
The 2017 film Mudbound was Blige's return to the big screen. She starred alongside Carey Mulligan, Jason Clarke, and Rob Morgan as Florence Jackson, the wife of a World War II veteran played by Morgan. Blige received Academy Award nominations for Best Supporting Actress and Best Original Song for "Mighty River."
Blige's nominations were historic for the Academy Awards. She was the first person in the Oscars' nearly 100-year history to be nominated for acting and songwriting in the same year. Her nomination also made director Dee Rees the first Black woman to direct a film for which an actor was nominated for an Academy Award.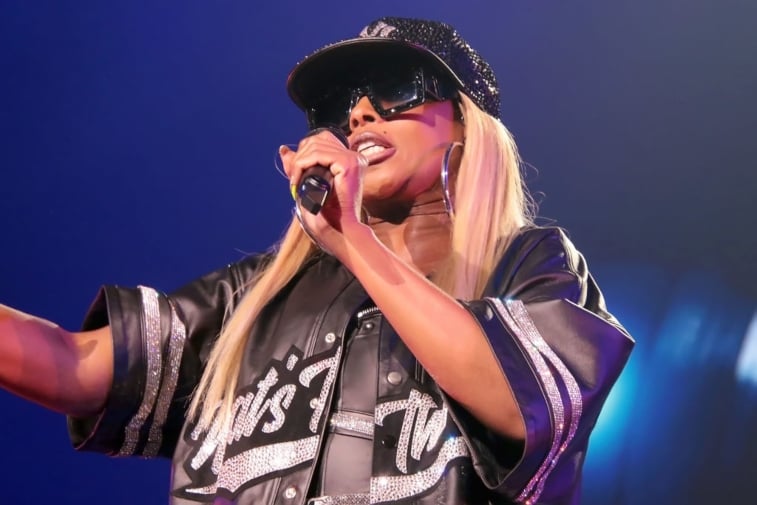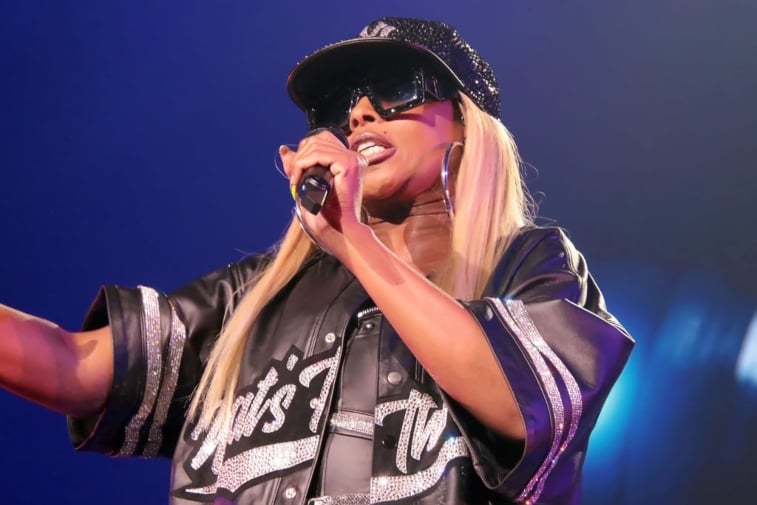 Mary J. Blige didn't want to be typecast after 'Mudbound'
Mudbound was a monumental moment for Blige in her career, and it was the beginning of another career renaissance for the Grammy-winning singer. Blige recently sat down with supermodel Naomi Campbell on her web show No Filter with Naomi to discuss her career, her life of ups and downs, and much more.
When Campbell asked Blige about the film, she looked back fondly on her Oscar-honored role, but said that it also almost became a setback to her acting career. "After I did Mudbound, there was all these roles coming in for me to play that same type of woman. I said no," Blige admitted. "I said no, and that's when I got The Umbrella Academy."
Blige knew that she had to keep switching up her roles and not fall into the trap of being typecast. "I told my agency, 'I don't want to be typecast as that woman because then I'm not going to be able to go anywhere,'" she recalled. "So that script for The Umbrella Academy came in and it was all action and it was all anger and it was all everything that I needed to get out of my system at the moment."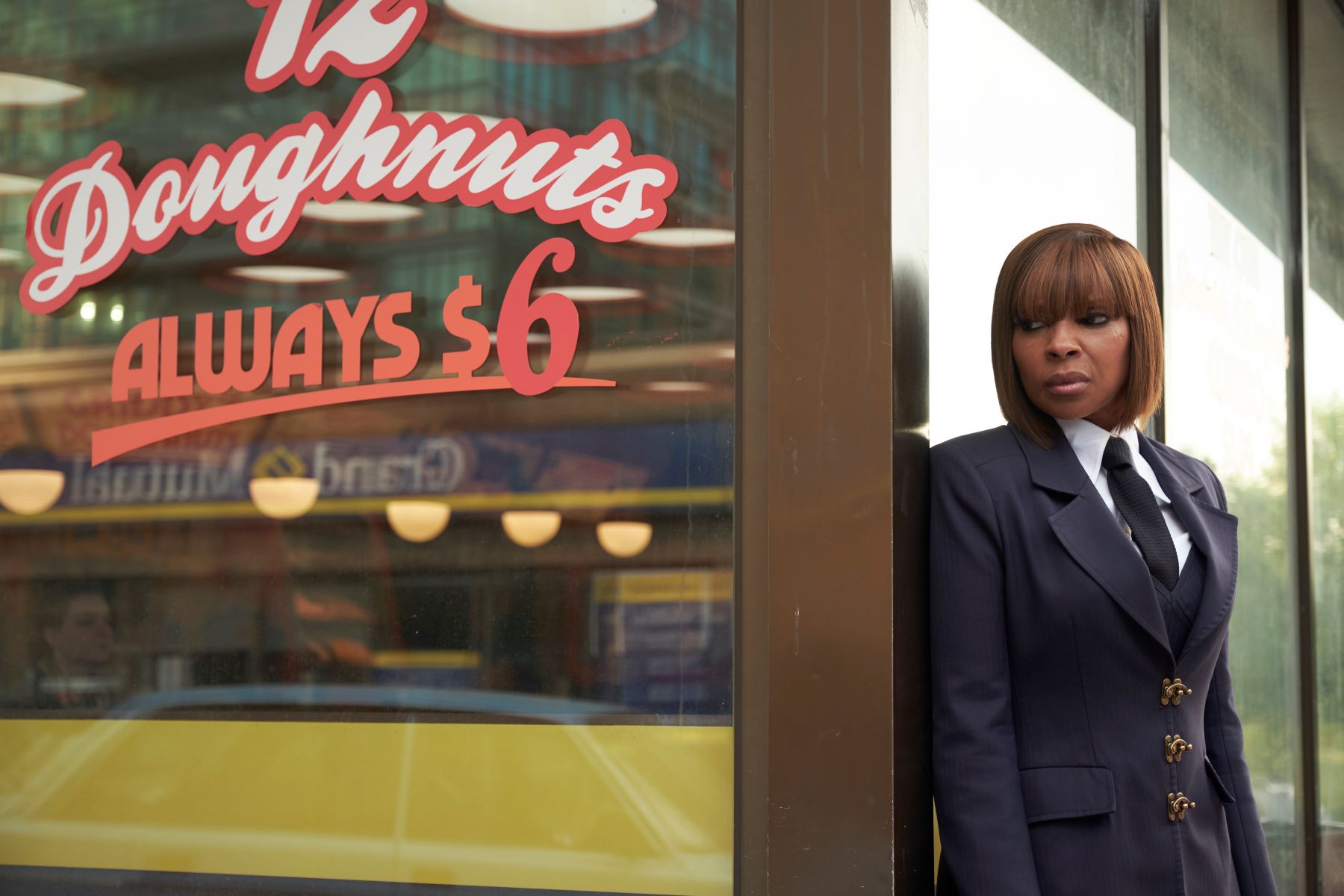 Mary J. Blige has appeared in diverse roles since 'Mudbound'
In the time since Mudbound, Blige has added several different roles to her résumé. She voiced characters in the animated films Sherlock Gnomes and Trolls World Tour.
After The Umbrella Academy, Blige took on two more huge roles. She finished filming her role as jazz singer Dinah Washington in the movie Respect, starring Jennifer Hudson as Aretha Franklin.
Blige also just began her role as drug dealer Monet Stewart in the Power spin-off series Power Book II: Ghost. "After The Umbrella Academy comes this drug dealer. Gotta play the drug dealer! I grew up with them!" she laughed.