Mary J. Blige Dismissed a Popular Misconception About 1 of Her Iconic Albums
Mary J. Blige is the undisputed Queen of Hip-Hop Soul, with three decades of experience in the music industry and accolades from the Grammy Awards to the Academy Awards. In the early 1990s, Blige burst onto the music scene and quickly became the name on everyone's lips.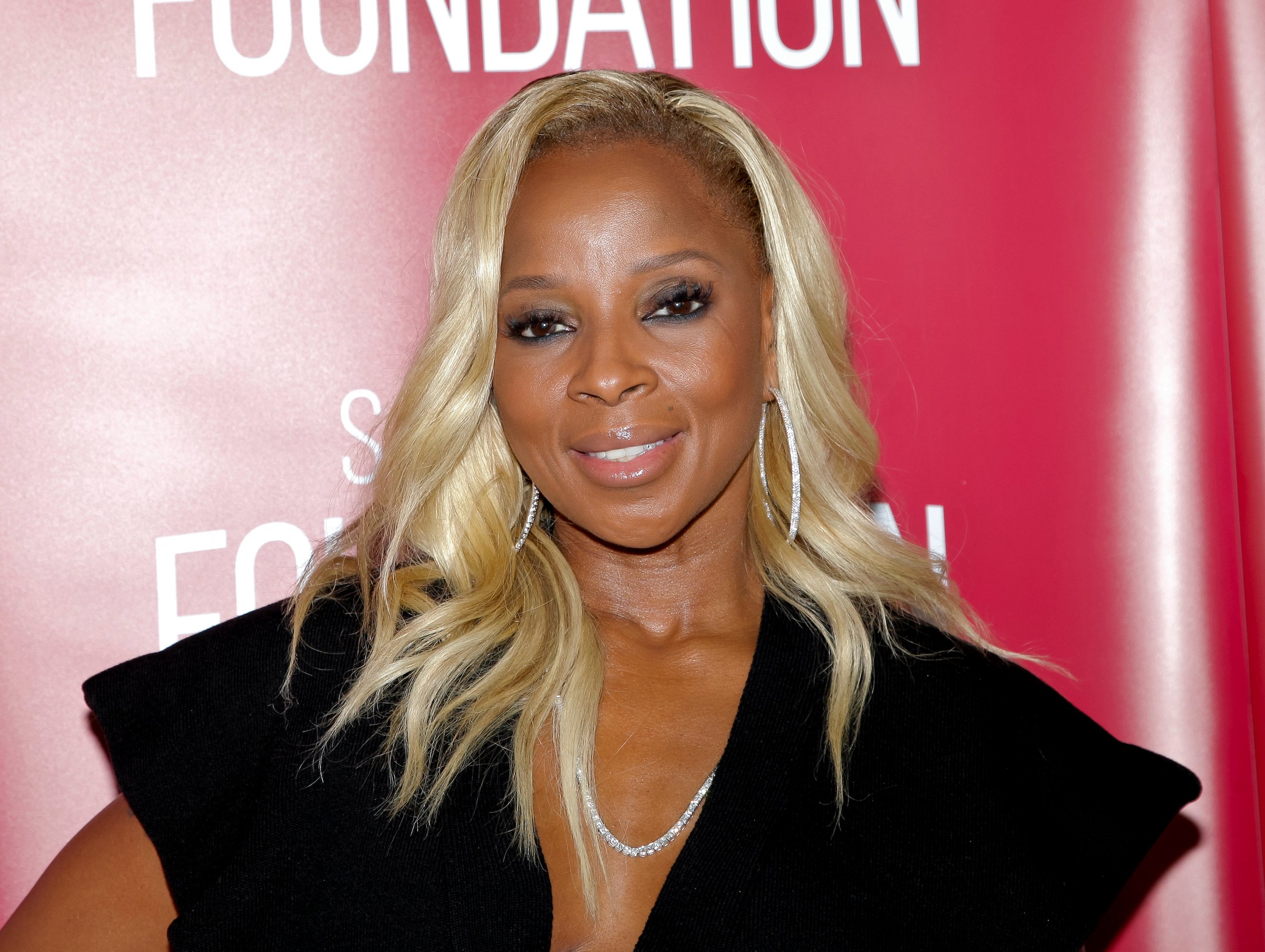 Mary J. Blige's career beginnings
Mary J. Blige has been honest about her difficult upbringing in the housing projects of Yonkers, New York. She experienced abuse at a young age and dreamt of being a singer.
"Singing was the escape for me," Blige said honestly in her 2021 documentary Mary J. Blige's My Life. "Singing made me forget that we were struggling so much. It just made me forget that iI was going through what I was going through. Even as a little girl, I had insecurities and I was always blue and always sad, but singing made me feel free. And that's what I had. That's what I held onto."
One day in the late 1980s, Blige was at the mall with her cousin and decided to record a cover of Anita Baker's classic R&B ballad "Caught Up in the Rapture." The tape eventually found its way into the hands of Uptown Records CEO Andre Harrell. Blige soon became a signed recording artist.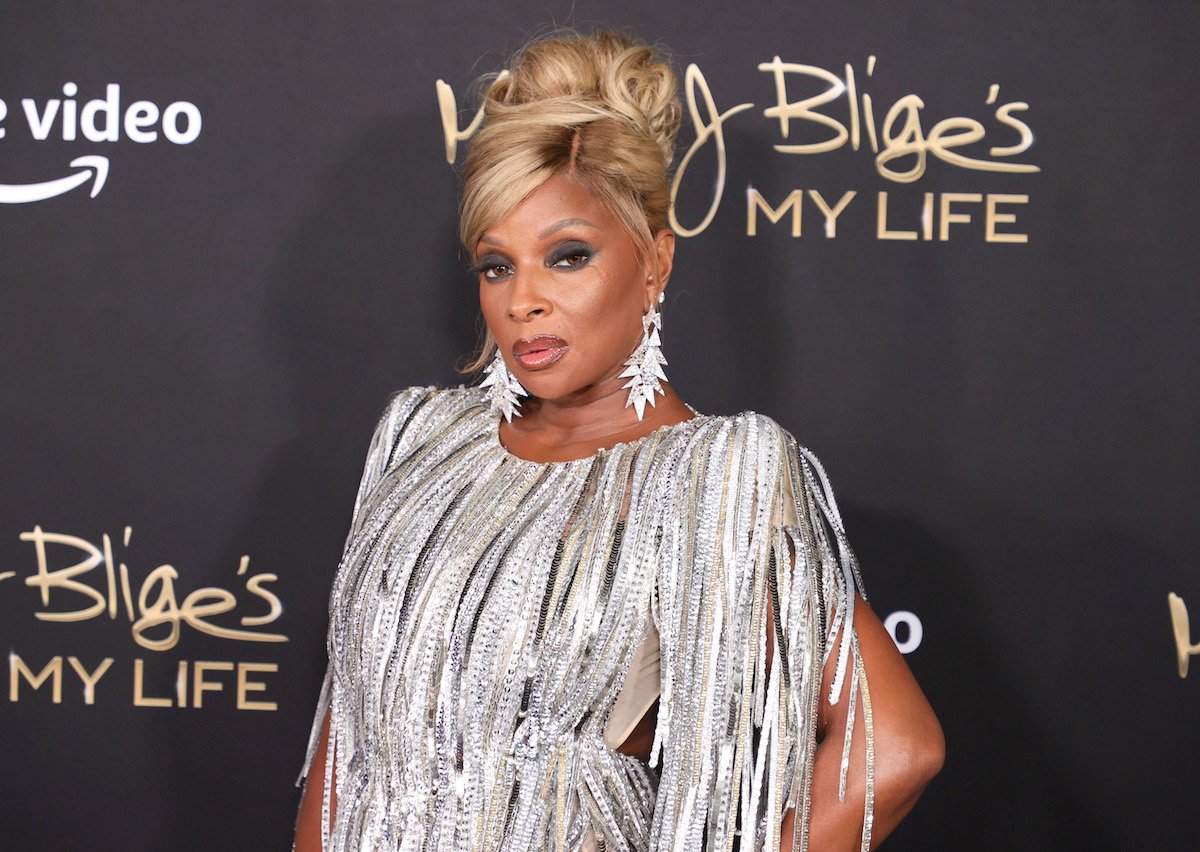 Mary J. Blige's debut album 'What's the 411?'
Blige's debut album, What's the 411?, was released in 1992. Over the years, the album has been mistakenly attributed to her working as a 411 phone information operator in the past. She clarified in a 2020 interview on supermodel Naomi Campbell's web series No Filter With Naomi that it had to do with her debut on the music scene. 
"What's the 411? was 'Who is this new girl on the block?' This is the information; 'Who is this?'" She credited her friend Sean "Diddy" Combs with the idea, and dispelled the rumor that the album title came from a past job. "A lot of people have this story that I used to work for a phone company, and it's just stupid," she laughed.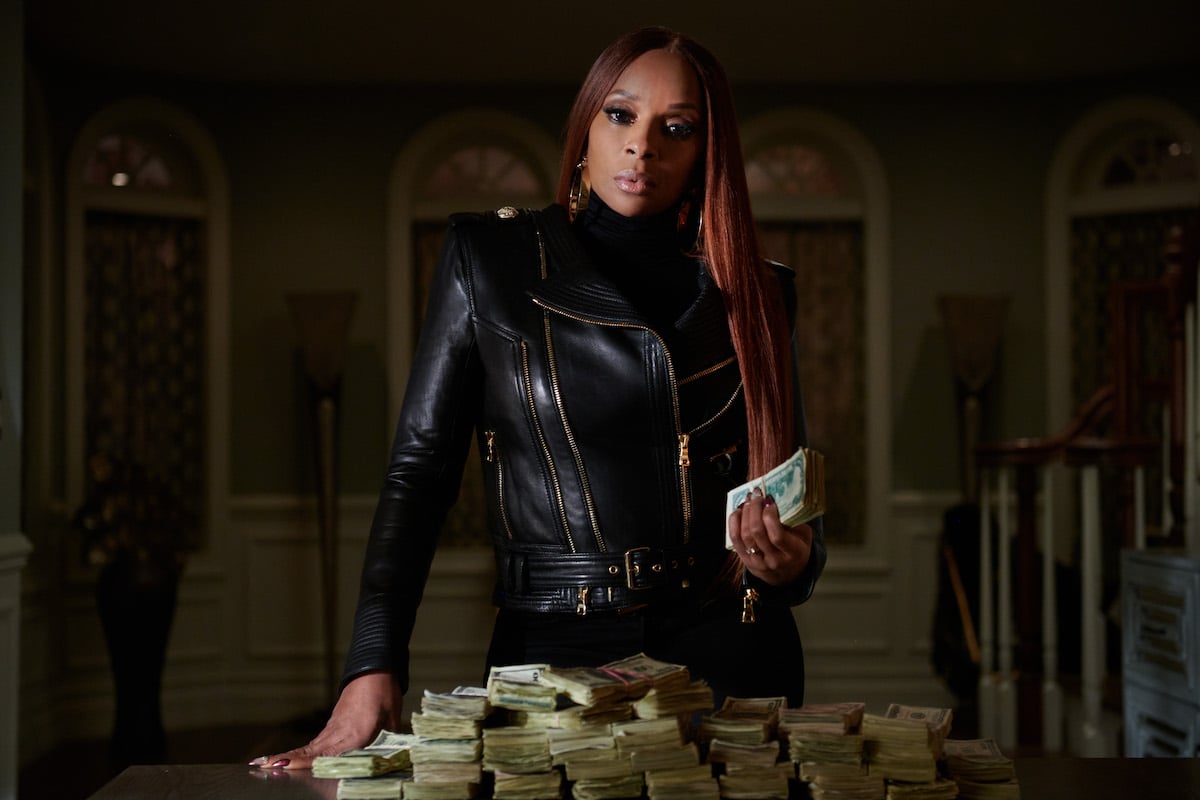 'What's the 411?' was the beginning of Blige's successful career
Blige's debut on the music scene caught the industry's notice. She was a one-of-a-kind artist who brought an attitude — and honesty — that women in hip-hop had never expressed before. 
Her 1994 sophomore album, My Life, remains Blige's most iconic album and has been credited by many outlets as one of the greatest albums of all time. The LP explores deep themes of abuse, addiction, and much more — some of which was inspired by her real-life relationship with Jodeci singer K-Ci at the time. 
Blige has since expanded her empire in music and beyond. In 2001, she performed at the Super Bowl halftime show alongside Aerosmith, Britney Spears, and *NSYNC. She's also made a name for herself as an actor with roles in popular shows such as Power Book II: Ghost and The Umbrella Academy and the Aretha Franklin biopic Respect. She's even moved into the world of wine and spirits.