Did Mary J. Blige's Ex-Husband Kendu Isaacs Steal From Her?
Mary J. Blige's marriage to producer Kendu Isaacs seemed like a match made in heaven for many years. But their divorce in 2016 revealed many ugly truths about their marriage, including what Isaacs had been doing with her money
Mary J. Blige has been in a number of public relationships over the years, including a lengthy marriage to record producer Kendu Isaacs. But their divorce in 2016 revealed some damning details about Isaacs' role in the relationship.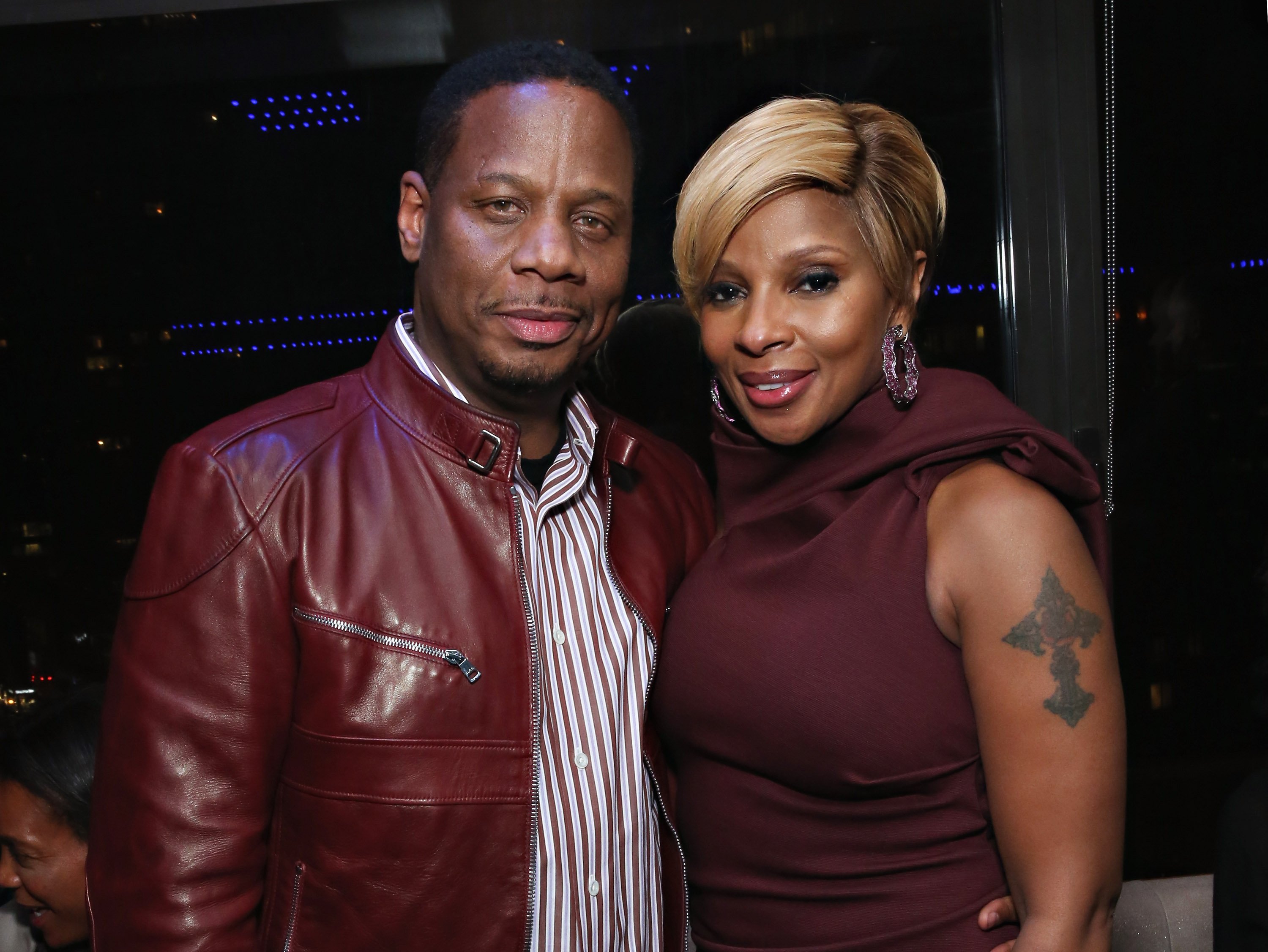 Mary J. Blige and Kendu Isaacs' marriage
Mary J. Blige and Kendu Isaacs first met over two decades ago. Blige was still recovering from her tumultuous relationship with Jodeci member K-Ci, and Isaacs had two children from a previous relationship.
"I was doing a Queen Latifah record in 2000," Isaacs recalled in a 2009 interview with Essence. "And for a song with her, me and another guy we were like, 'We should put Mary on this.'" Blige was on tour, and she could only make time to record when she was in Detroit. "[Latifah] and I flew to Detroit, and Mary came into the studio around 3 in the afternoon," Isaacs remembered. "That was the first time we laid eyes on each other."
Blige and Isaacs got to know each other better later that night when the group went out after their recording session. Months passed, and at the urging of her friend Queen Latifah, Blige gave Isaacs a call, and the rest was history.
The two tied the knot in an intimate ceremony in 2003. Blige stated that he was the love of her life and her knight in shining armor that showed her what it's truly like to be loved.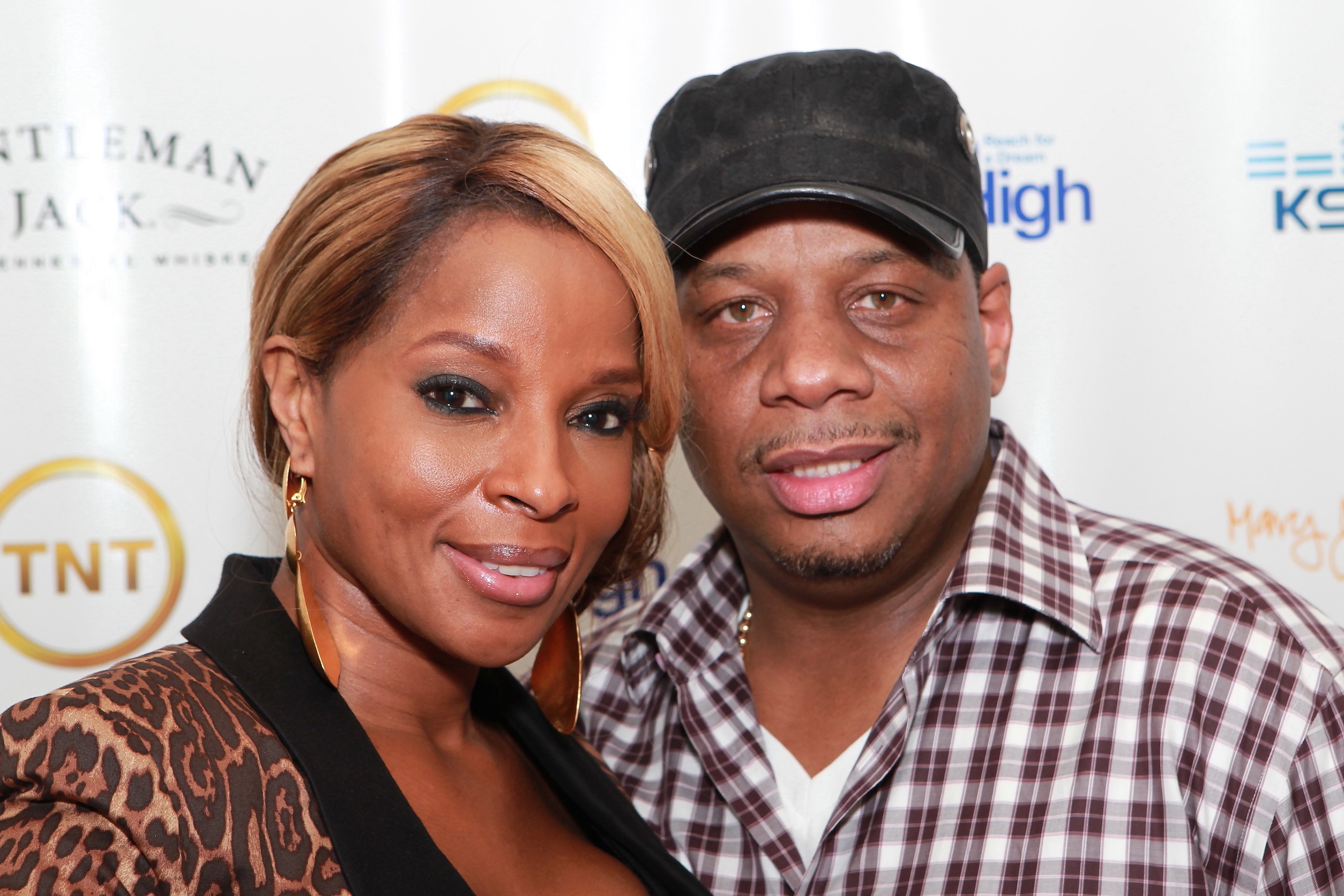 Mary J. Blige divorced Kendu Isaacs
In 2016, however, Blige filed for divorce after 12 years of marriage. Court documents obtained by People magazine detailed just how deep Blige and Isaacs' "irreconcilable differences" went.
Blige claimed that Isaacs had various girlfriends and spent more than $420,000 of her money during their marriage on "travel charges" that involved a woman he was having an affair with. She also claimed that her ex-husband was driving a Mercedes that she pre-paid the lease on and that he refused to turn over her Grammys and other awards. The "I'm Goin' Down" singer added that she had long been the only breadwinner in the family and that she was burdened with all of their debts, which she claimed totaled more than $10 million.
Blige and Isaacs' legal battle continued back and forth for nearly two years. Isaacs initially asked the court for nearly $130,000 a month in spousal support; the judge ended up giving him $30,000 a month to pay for the "style of living" that he enjoyed while he and Blige were married, which was already much higher than what Blige wanted to give him. CinemaBlend reported that in June 2017 the judge ordered Blige to make retroactive spousal support payments dating back to when she first filed for divorce, as well as to pay for Isaacs' attorney fees; this alone totaled $235,000. 
"No one wants to go through this, and this is hard," she told Robin Roberts in an interview on Good Morning America. "It's important for any woman going through a divorce to keep control of their finances."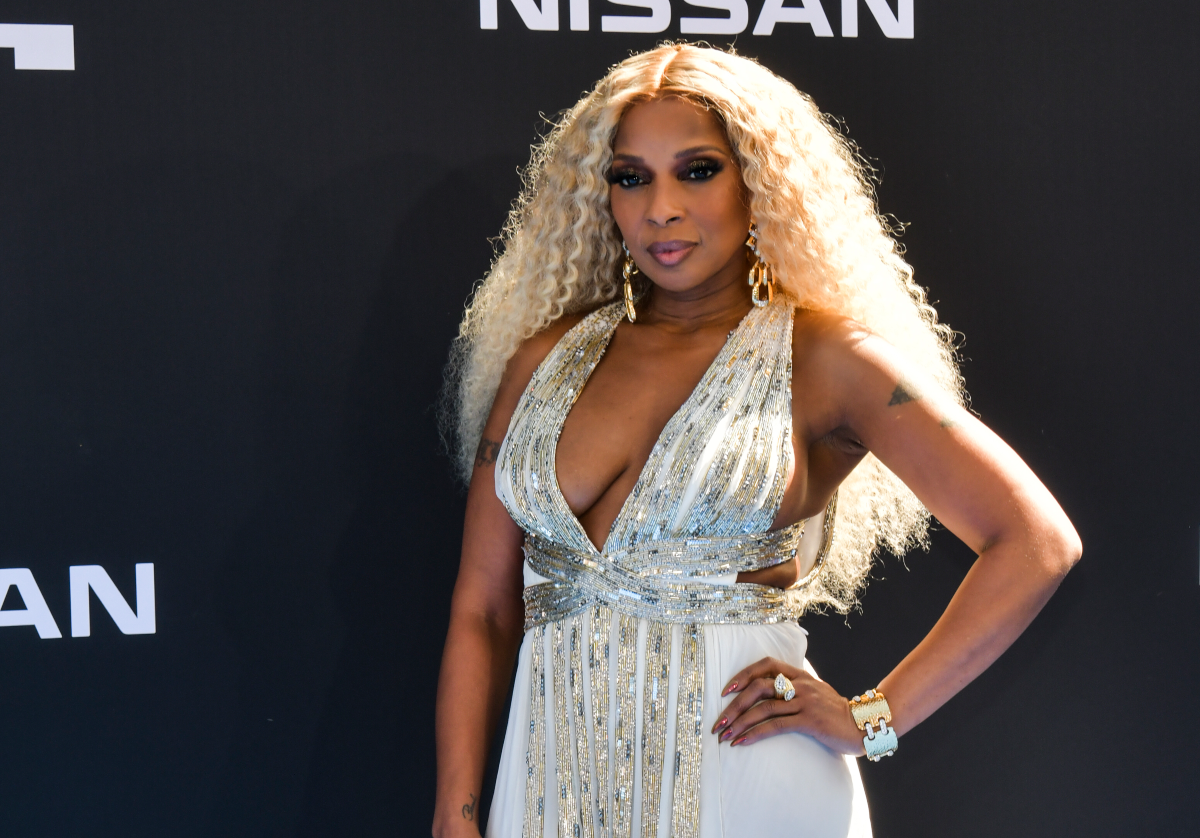 Mary J. Blige called Kendu Isaacs 'a con artist'
Blige was several months into her divorce battle when she spoke to GMA about the experience. "I'm not happy about a lot of things," she said at the time. "I thought someone loved me, right? Turns out, he was a con artist and he didn't, and now he's coming after me for all my money."
"When you come out of something like that, you realize you were never the one. There was someone else that was his queen," she continued. "I got played. I got suckered. I have to keep smiling and keep my spirits up because this is designed to kill me."
Blige's divorce was finalized in March 2018, just hours before she attended the Academy Awards after being nominated in acting and songwriting categories for Mudbound. She's blossomed bigger than ever since then, and admitted in a 2021 interview with Harper's Bazaar that the divorce made her stronger because it made her look inward.
"After so many years going from album to album, making the wrong decisions, making mistakes and everything just going downhill — it wasn't until 2016 when I got out of that divorce that I realized I've got to stop looking for love in people and making these mistakes," she said honestly. "Until you love yourself the right way or learn how to develop that self-love, things are just going to keep going bad. That was pretty recently when I really caught on."