Mary J. Blige First Performed At the Super Bowl Over 2 Decades Ago
Mary J. Blige is performing at the 2022 Super Bowl halftime show. But it won't be the first time she's performing on the NFL's biggest stage
Mary J. Blige is no stranger to the Super Bowl halftime show in 2022. The Grammy-winning singer and actor is headlining the Super Bowl LVI halftime show alongside other music greats such as herself. But it won't be the first time Blige takes the stage in front of over 100 million viewers.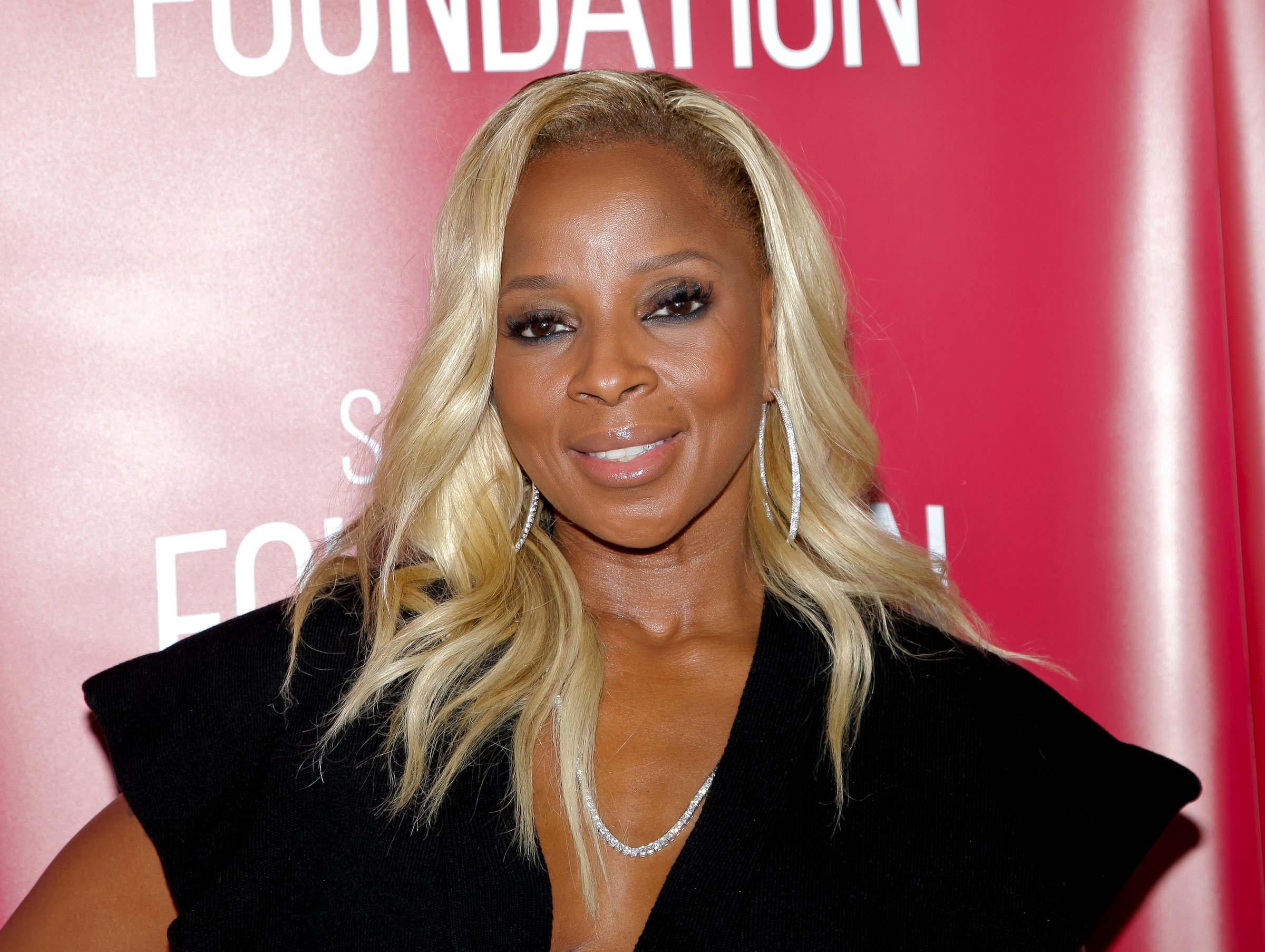 Mary J. Blige's music career
Mary J. Blige burst onto the scene in the early 1990s and was quickly deemed "the Queen of Hip-Hop Soul." Her 1994 album My Life remains one of R&B's most unforgettable albums to this day; in it, she explored deep themes about love, loss, abuse, and more.
Over the next two decades, Blige continued to work hard as a singer and build her profile beyond just the world of music. Her 2001 hit single "Family Affair" remains her only No. 1 single to this day. And in recent years, she's become a respected actor with roles in shows such as The Umbrella Academy and Power Book II: Ghost. She was even nominated for two Academy Awards for her role in the Netflix film Mudbound.
Mary J. Blige performed at the Super Bowl in 2001
Blige has a big show ahead of her at the 2022 Super Bowl. She'll be the only woman on stage and representing countless people who have loved her and her music for decades. She discussed how she's feeling about the upcoming performance in an interview on Watch What Happens Live with Andy Cohen. She also spoke about the first time she appeared in a Super Bowl halftime show.
"It's the world that's gonna be watching, but I think I'll be alright," she said about the highly anticipated performance.
"The first time I did it, I was in the background with like Aerosmith, Britney Spears, Justin Timberlake, and I was just in background. But now I'm in the forefront, like I'm gonna be in the front with all my peers, which is Dre and Snoop and Eminem and Kendrick [Lamar] and I'm the Queen of Hip-Hop Soul," she continued.
Mary J. Blige's Super Bowl performance will be alongside Dr. Dre, Eminem, Kendrick Lamar, and Snoop
While it won't be Blige's first time at the rodeo when she takes the stage at LoFi Stadium, it'll be her first time headlining the show. And she won't be alone: she'll be joined by hip-hop greats Dr. Dre, Snoop Dogg, Eminem, and Kendrick Lamar.
It will be a homecoming show for Dre, Snoop, and Lamar. All three rappers hail from southern California, with Dre and Lamar having grown up in Compton, near where the big game will be taking place in Inglewood.
Each performer is expected to bring something different to the table, and it's hard to imagine just how five superstars will shine in such a short amount of time. She told Andy Cohen she would likely feed off Dr. Dre's energy the most, and it's likely that even fans won't be able to expect what she does.