Does Mary J. Blige Have Any Children?
Mary J. Blige has been in some highly publicized relationships since she first debuted on the music scene nearly three decades ago. Throughout that time, Blige has used her music to reflect on those relationships as well as her childhood that led her there.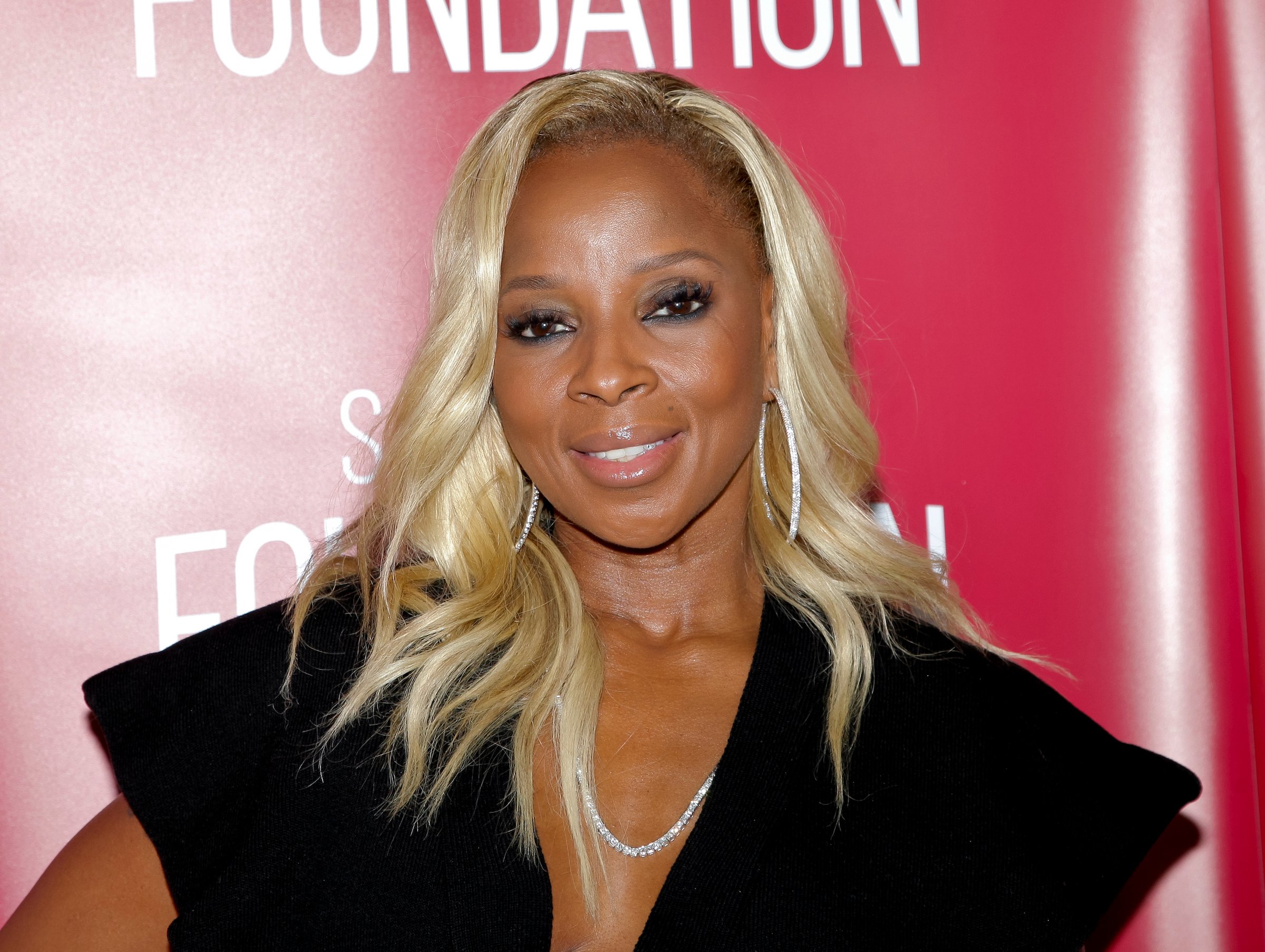 Mary J. Blige's relationships
Blige's first public relationship came about at the start of her career. Her 1992 debut album What's the 411? made her R&B's newest it-girl. She crossed paths with singer K-Ci Hailey from popular R&B group Jodeci when he recorded a song on the album, and they began dating soon afterward.
However, Blige's relationship with K-Ci wasn't as glamorous as it often appeared on the surface. Blige has spoken since then about how the relationship often became violent. She even revealed that she was almost murdered during one of their arguments — which ended up being her breaking point after five years together.
In 2000, Blige met Kendu Isaacs, a record producer whom she later called the love of her life. Like with K-Ci, Blige met Isaacs through work: he was producing a song for Queen Latifah and suggested she get on it. The two eventually tied the knot in 2003 and were married for 12 years.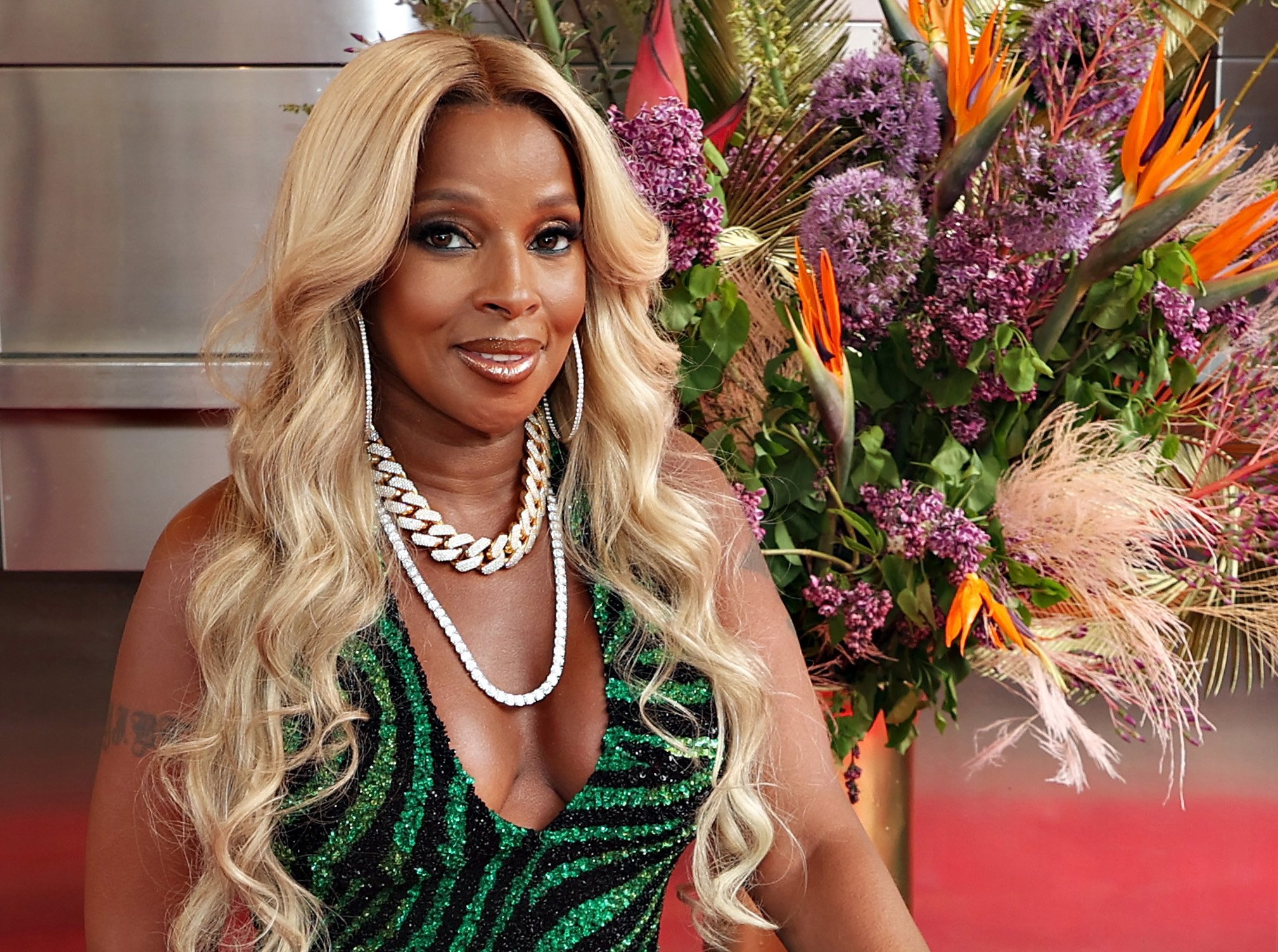 Mary J. Blige's children
When Blige was dating K-Ci in the '90s, rumors began to fly that the power couple was getting married. K-Ci even bought Blige a ring as a gift, but Blige understood it to be an engagement ring.
K-Ci appeared on the British TV show The Word in the early '90s and was asked if he was marrying Blige, and he simply shook his head. "That's a rumor," he said. "K-Ci is not getting married, for the record!" The two never ended up having any children together.
Blige and Isaacs also did not have any children together. But during that time, Blige acted a stepmother to his three children, Jordan, Nas, and Briana. Briana is best known as a cast member on Growing Up Hip-Hop.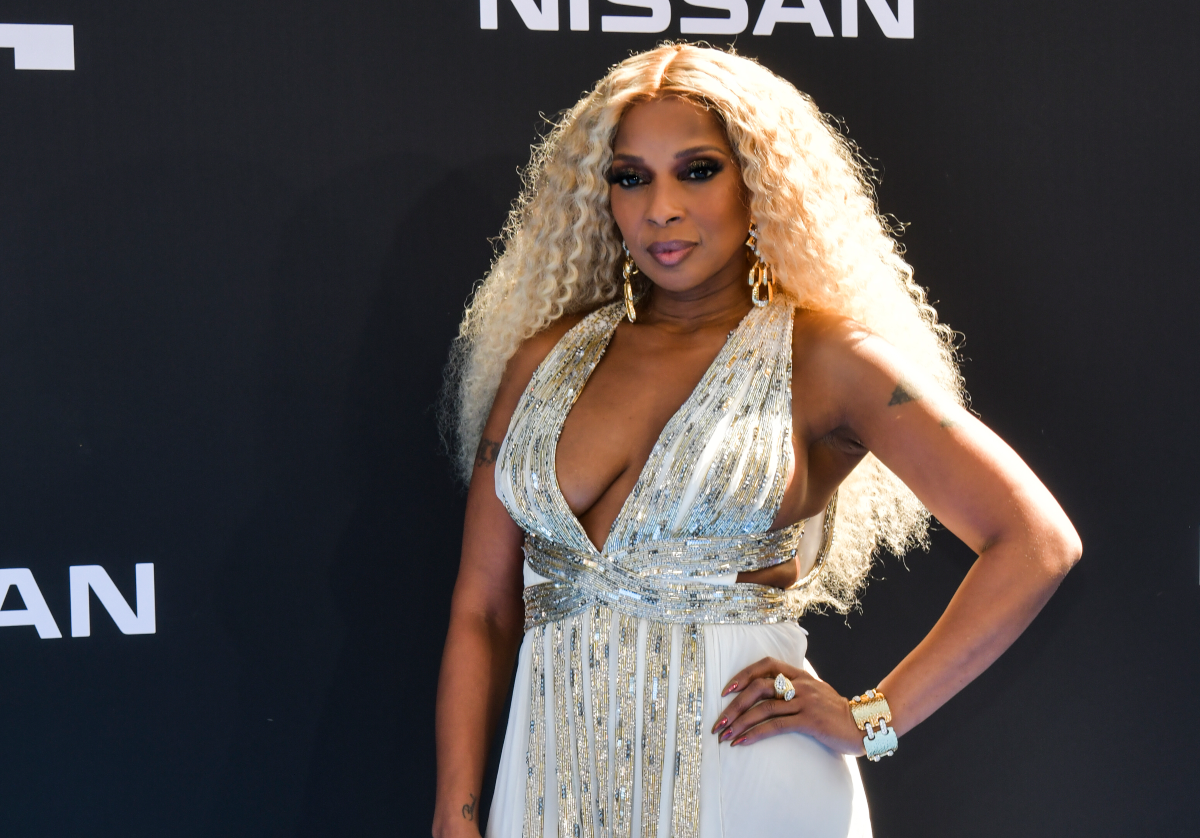 RELATED: The Notorious B.I.G. Had an Endearing Nickname For Mary J. Blige When They First Met
Related post url: 
Mary J. Blige's family
Mary J. Blige doesn't have any children of her own from any past relationships. But that doesn't mean she doesn't have a family of people she loves around her.
In addition to her blood family such as her sisters, Blige also has a tight relationship with people she's known in the music industry since she first burst on to the scene. This includes record mogul P. Diddy and the late Andre Harrell, founder of Uptown Records.
Blige spoke about her relationship with Harrell in a 2021 interview with The Hollywood Reporter. "Andre is really my father in this music industry. If he hadn't come down that day to those projects to my apartment, I wouldn't be here right now," she said. "There was so much talent [out there], and he came to hear me — that will mean something to me for the rest of my life. He showed us that there was hope. He told me I was going to make it."