Did Mary J. Blige and Jodeci's K-Ci Ever Get Married?
Mary J. Blige and K-Ci of Jodeci had a high-profile relationship in the 1990s when they were two of R&B's biggest stars. Their relationship was filled with ups and downs, including an infamous ring that K-Ci bought for Blige
Mary J. Blige has been in a number of different public relationships over the years. In the 1990s, the young star was in a years-long relationship with K-Ci Hailey of the popular R&B group Jodeci.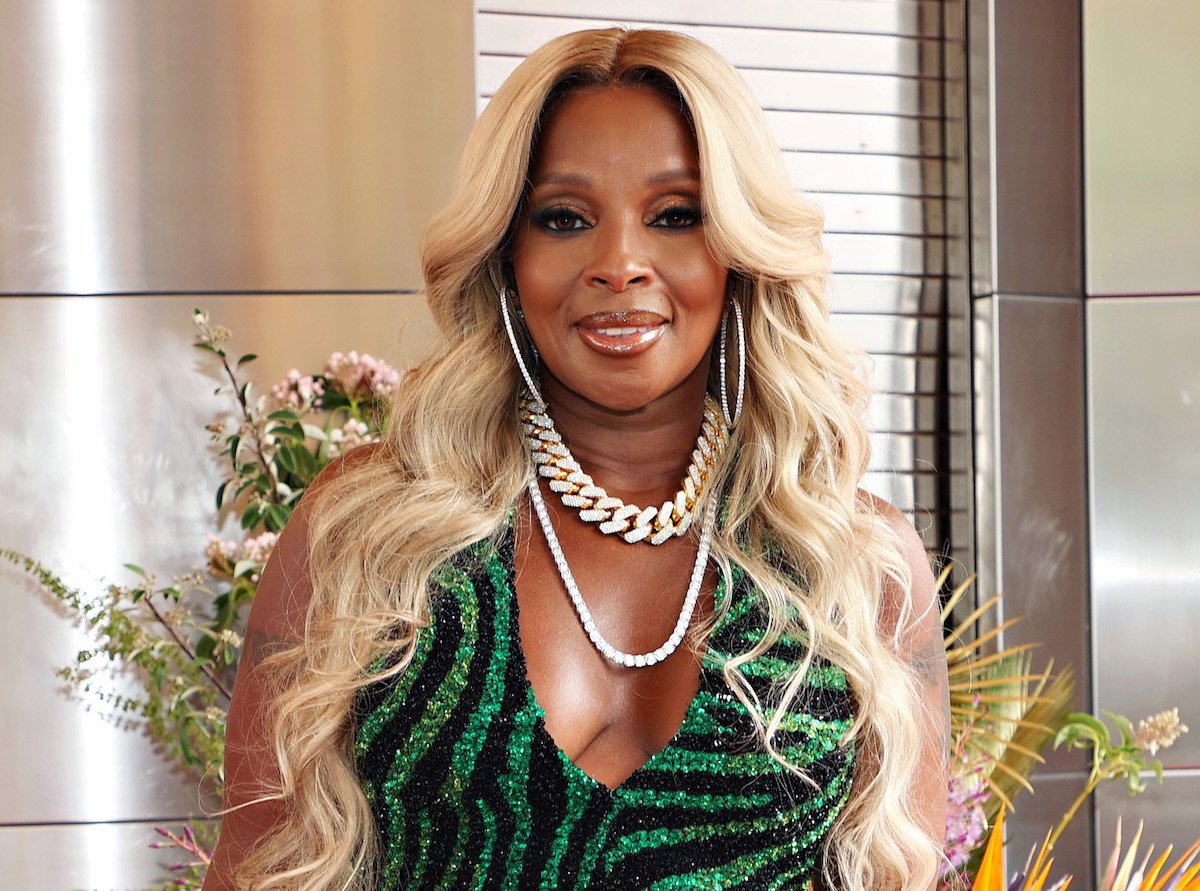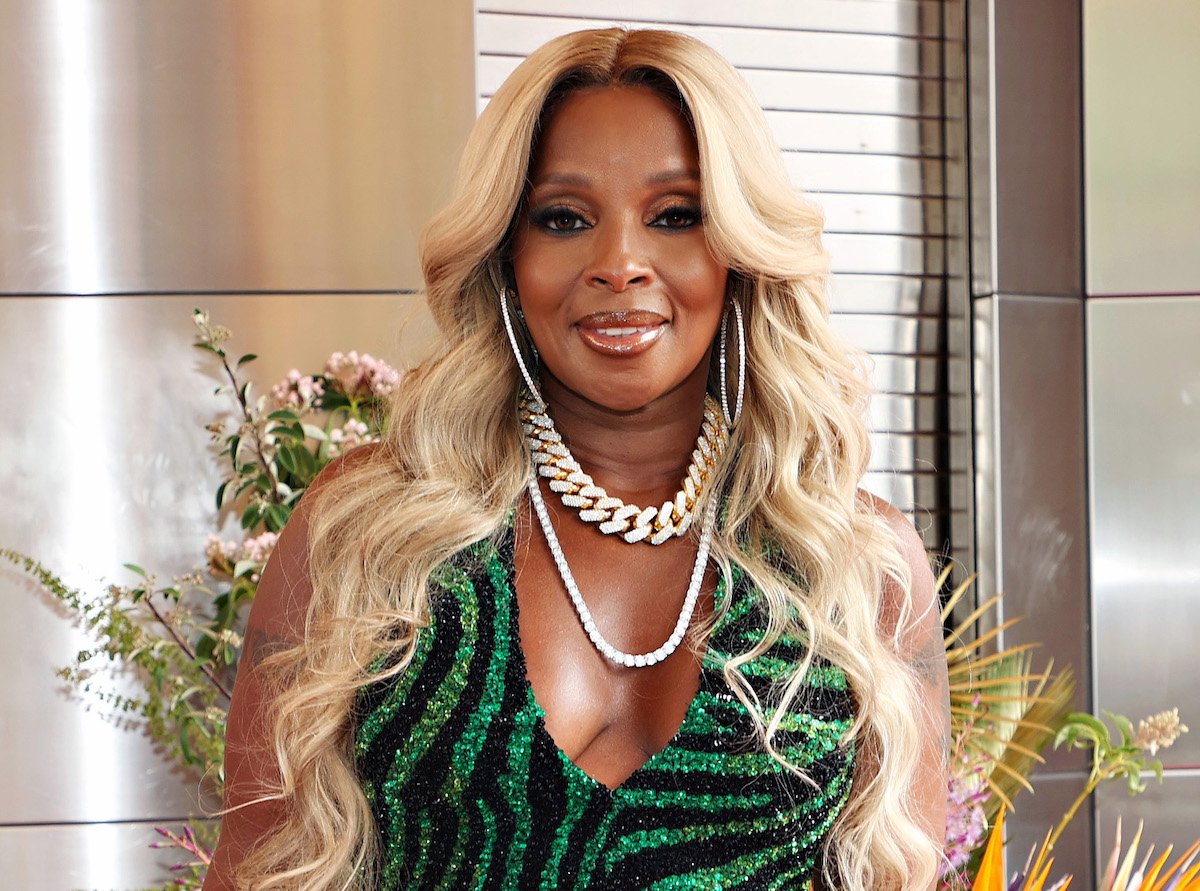 Inside Mary J. Blige and K-Ci's relationship
Mary J. Blige first crossed paths with K-Ci Hailey in the early 1990s when she was recording her debut album What's the 411? The two began dating soon afterward, but Blige has since revealed that it was an abusive relationship that often turned violent.
Blige first recounted her trauma — without explicitly naming the Jodeci singer — in a 2002 interview with The Guardian. 
"I was in a hellish relationship. When you hate yourself, you draw people to you who hate you too," she said honestly. "I kept getting the same lesson over and over and finally knew there was something I had to learn." She revealed that her breaking point was when she was almost murdered.
Mary J. Blige's 'My Life' album
Blige reflected on the relationship in her 2021 documentary Mary J. Blige's My Life. "It became very dark, the whole thing, and abusive," she said candidly. "It was a lot of manipulation, but I was still there [in the relationship]." She recalled her thought process being "'If I'm going to be here, I'm going to dumb myself all the way down. I'm going to play myself all the way down, so I don't think I'm special so I can be with you.'" 
Their tumultuous relationship formed the backdrop for Blige's iconic 1994 album My Life. The "I'm Goin' Down" singer sang candidly about abuse, addiction, and other personal struggles she's had to face throughout her life.
The album transformed her from R&B it girl to global superstar, but she wasn't able to soak it all in because of her situation.  "I couldn't enjoy what was going on. I couldn't even enjoy my success," she lamented. "I was in a relationship where we were both young [and] both super successful. I loved him, but neither one of us could handle the success of our lives."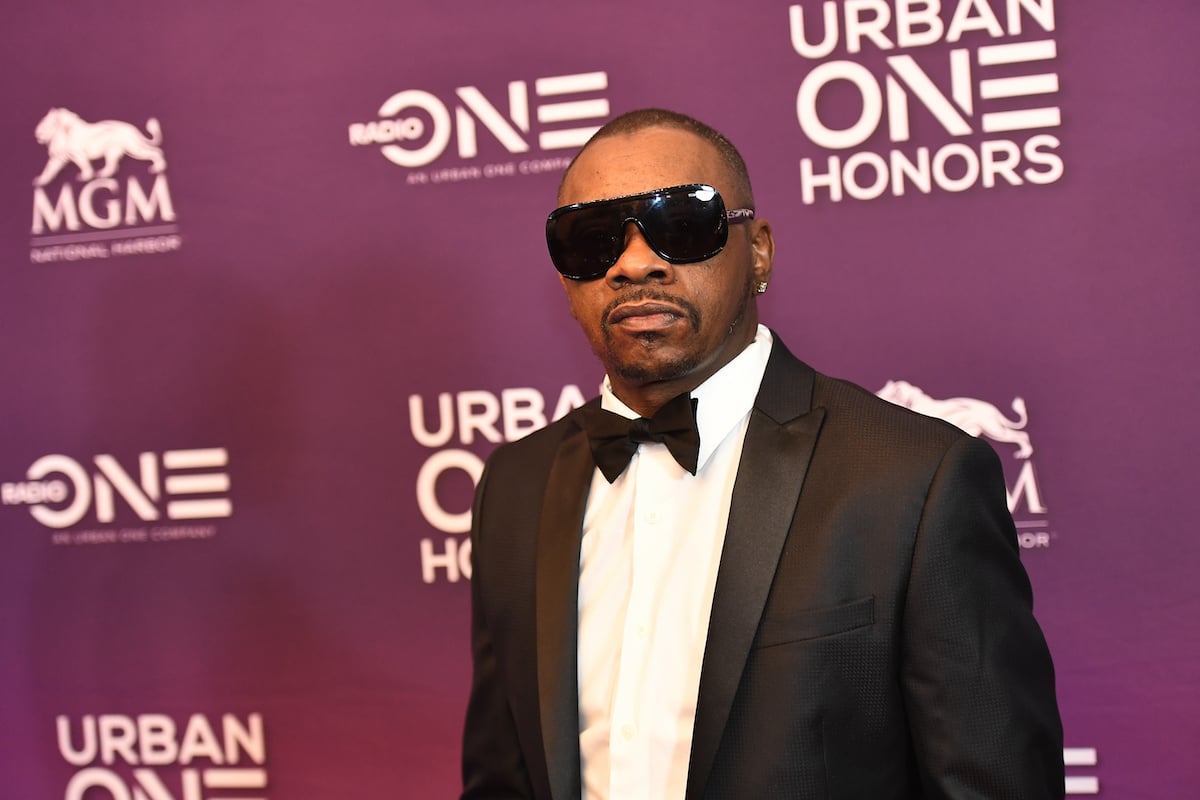 K-Ci bought a ring for Mary J. Blige
At one point in their relationship, K-Ci bought Blige a ring as a gift. Blige understood it to be an engagement ring, and believed it as such.
K-Ci appeared on the British TV show The Word in the early '90s and was asked if he was marrying Blige, and he simply shook his head. "That's a rumor," he said. "K-Ci is not getting married, for the record!"
When Blige appeared on the show later in the season, they showed her the clip of K-Ci and asked if there was "no huge engagement ring." Blige was visibly upset by her partner's words. "No, we're not getting married now," she said. "Let's move on, please. I'm disgusted."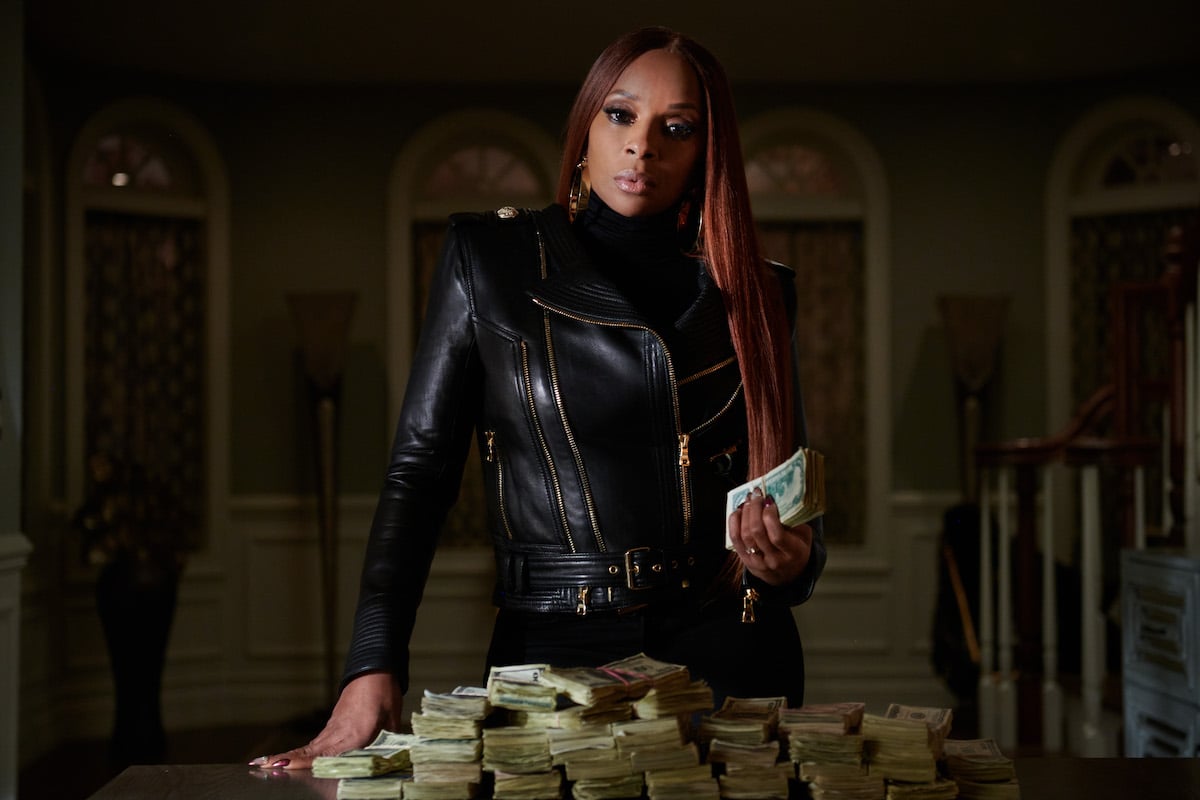 K-Ci denied wanting to make Mary J. Blige his wife
K-Ci told his side of the story to Vibe magazine in 2006.
"I never said I was going to marry her," he said plainly. "Yes, I gave her a ring, not because I wanted to marry her. I gave her a ring after she came off tour and she kept hinting around that she wanted a ring. I never agreed to marry Mary J. We never talked about starting a family or anything like that. We were not as serious as people thought."
How to get help: In the U.S., contact the Substance Abuse and Mental Health Services Administration helpline at 1-800-662-4357.