Mary J. Blige's 'My Life' Has a Deep Meaning
Mary J. Blige has been in the public eye for three decades and earned her rightful place in music history. The Grammy-winning singer burst onto the scene in the early '90s and wore her heart on her sleeve from the early days of her career.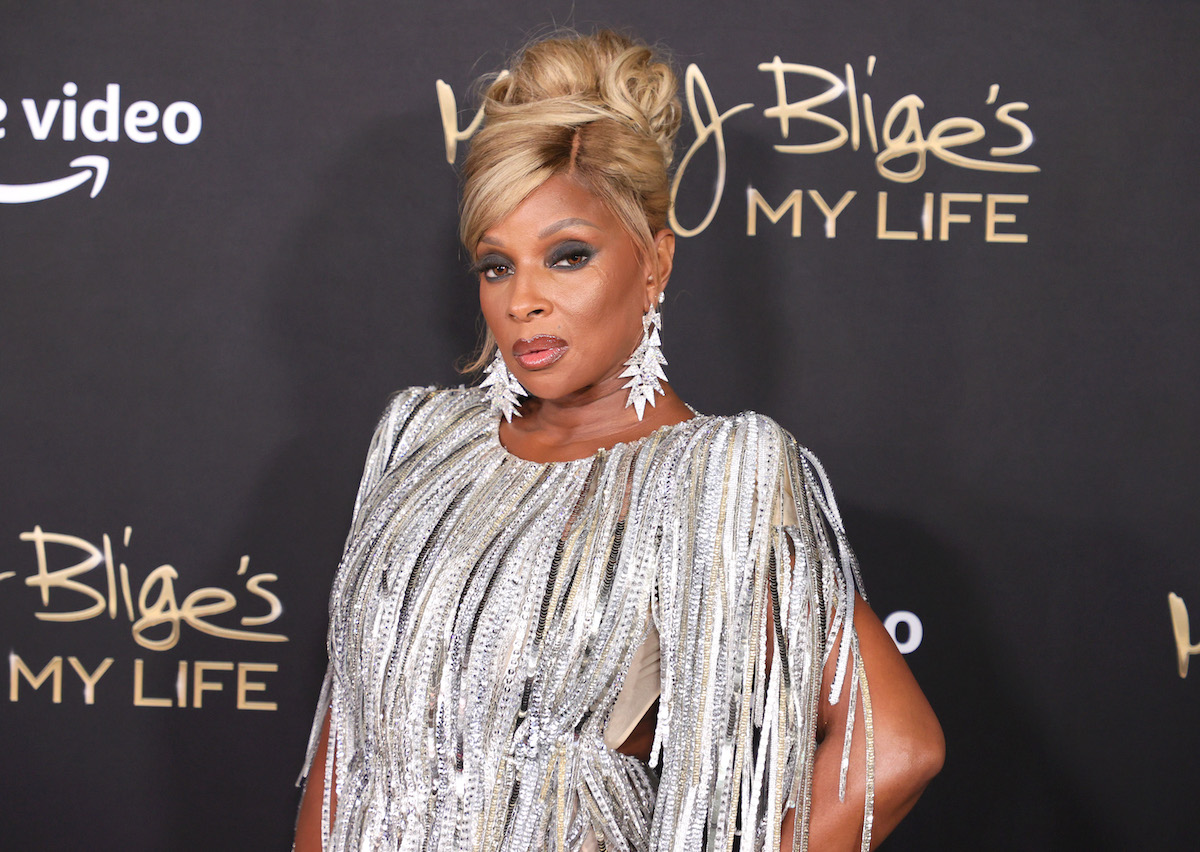 Mary J. Blige had a difficult upbringing
Mary J. Blige has been frank about her tumultuous upbringing for years. She grew up in housing projects in Yonkers, New York and frequently witnessed abuse.
Eventually, Blige began suffering abuse herself — first sexually as a child, then physically as an adult. She was in a tumultuous relationship with Jodeci singer K-Ci for several years that she has said turned violent many times.
Blige reflected on her toughest years in her 2021 documentary Mary J. Blige's My Life. "I've had to physically fight for my life a lot, because, just like my mom, I'm a fighter," she admitted. "My mom had to suffer a lot of physical abuse as well, so as a little girl I saw her, this little woman, fighting. So when it all started to happen to me, all I could think about was my mom."
Their relationship — and the depression and drug addiction that she developed as a result — served as the backdrop for Blige's iconic 1994 album My Life, in which the "I'm Goin' Down" vocalist sang candidly about abuse, addiction, and other personal struggles she's had to face over the years.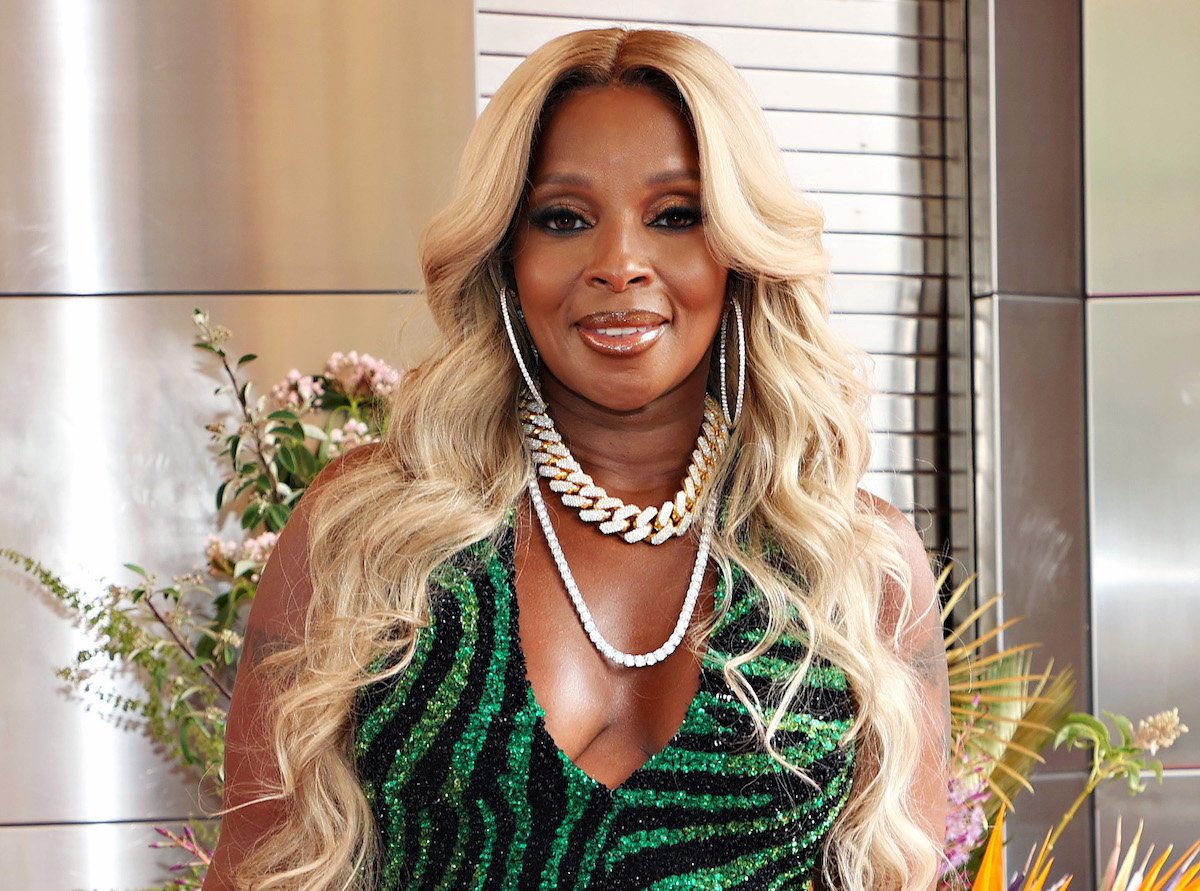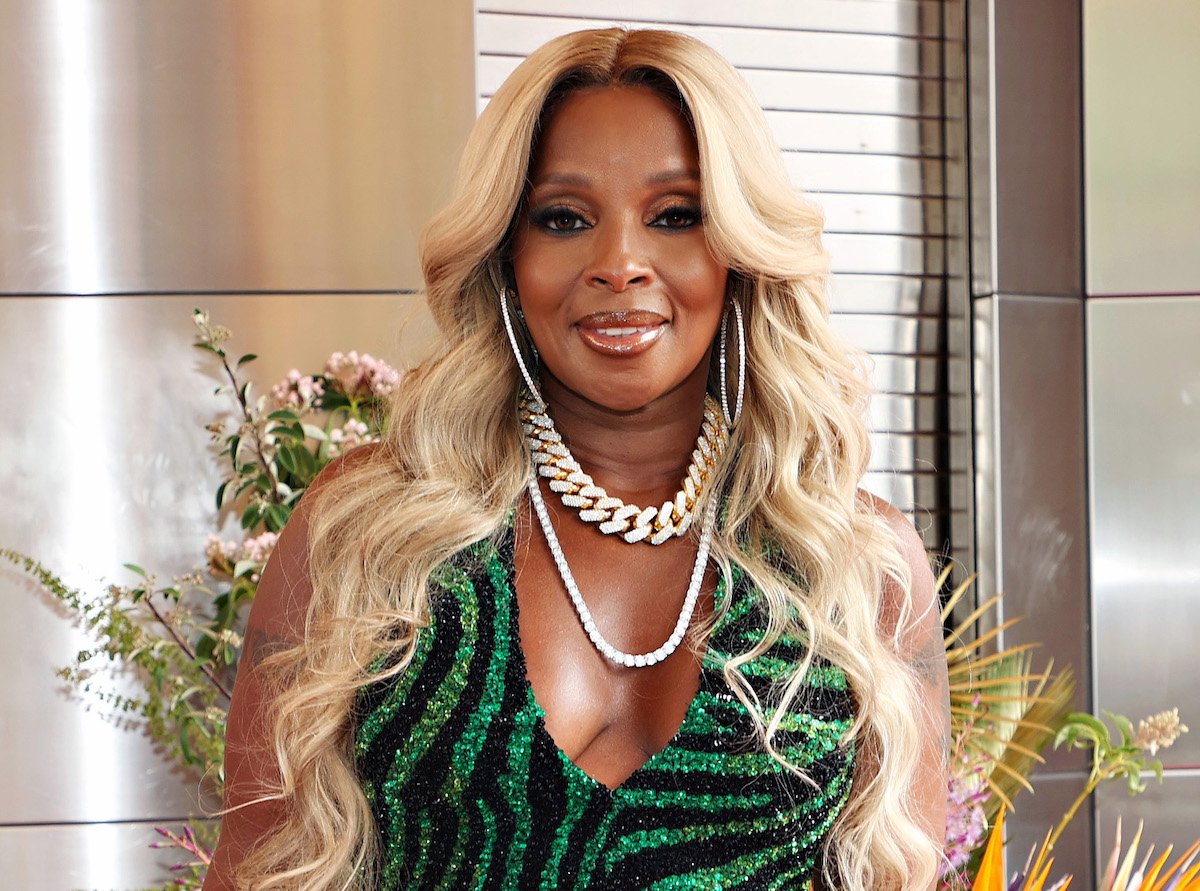 Mary J. Blige's struggles inspired 'My Life'
The My Life album was a pivotal moment in Blige's career. The album's title — as well as its title track — are inspired by Roy Ayers' iconic 1976 song "Everybody Loves the Sunshine."
Blige has had a strong connection with the song since she was a child, and ended up sampling it on the My Life title track. "I don't know what's in that record, but it was something in it that just cracked open everything in me," she said honestly. "That was the first music as a child that stuck with me, because it made me forget that we lived where we lived."
"That sound used to just drive me nuts — 'My life, my life, my life, my life, in the sunshine.' It's something about 'my life in the sunshine,'" she remembered. "That record made me feel like I could have something, but I couldn't get my hands on it, but I could have something. My life in the sunshine was something I wanted."
"My life is not in the sunshine. My life is hell," she continued. "My life is me not being able to get things out of my head that happened to me, not being able to get being molested out of my head, from my childhood, from being 5 years old, other things that happened that I will not discuss, just so many things happening to me as a little girl."
"But, that's why I had that pen," she concluded. "And that's why I had it all inside and I was able to sing it and write it. It was the only way to survive. It was the only way to get through what I was getting through."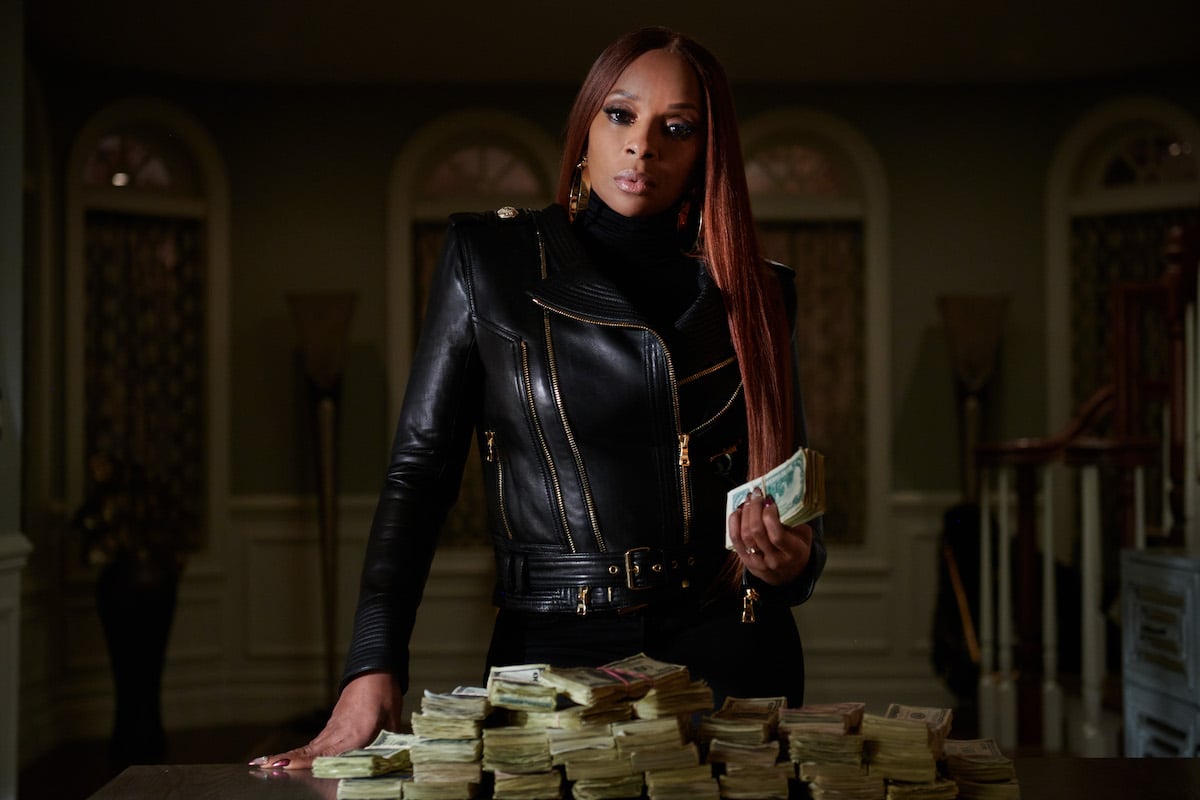 RELATED: Mary J. Blige Didn't Want to Be Typecast After Her Oscar-Nominated Role in 'Mudbound'
'My Life' sold millions of copies
Throughout the album, Blige spoke candidly about struggles and issues that women — particularly, Black women — have been facing for years, all delivered with her trademark "ghetto fabulous" swagger. As Taraji P. Henson noted in Mary J. Blige's My Life, she gave a voice to countless young girls who came from a difficult background and dreamt of something greater for themselves.
My Life has been certified three times platinum with over 3 million copies sold and earned her a Best R&B Album nomination at the 1996 Grammy Awards. It has often been given a spot on many "best albums of all time" lists.