Mary J. Blige Never Smiled As a Teenager
From the moment she broke into the music industry, Mary J. Blige has been brutally honest about her struggles both from her past and in her present. In her 2021 documentary Mary J. Blige's My Life, the Grammy-winning singer opens up like never before about how the obstacles she overcame helped shape who she is today.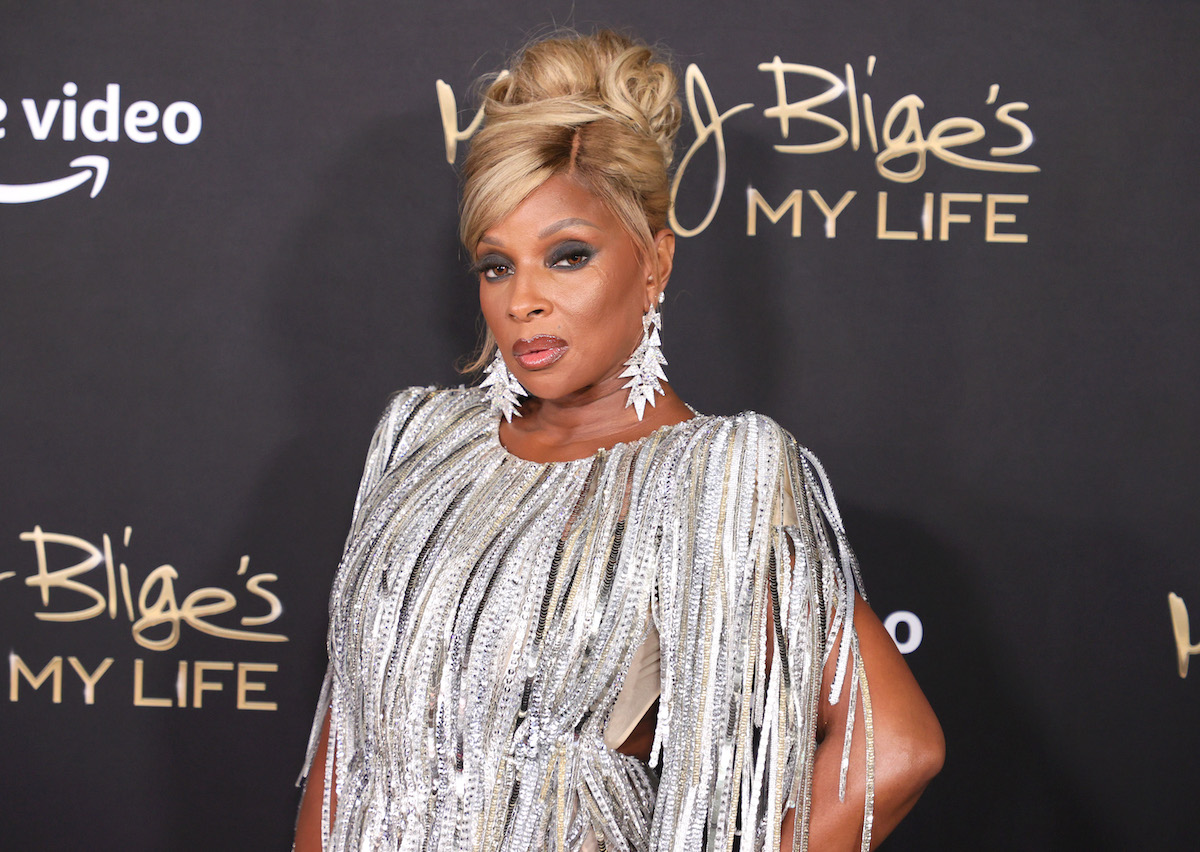 Mary J. Blige's childhood
Mary J. Blige was born in New York City and grew up primarily in the Schlobohm housing projects in Yonkers, New York. She witnessed abuse in her household from an early age when her father beat her mother.
Their father left when she was 4, though he returned to assault Blige's mother from time to time. After they divorced, Blige's mother took her and her sisters to Schlobohm.
Blige reflected on growing up in the projects in her 2021 documentary Mary J. Blige's My Life.
"We moved to a violent environment, and it was rough for my mom as a single-parent mom trying to raise two girls," she remembered. "Although we had love — my mom, my sister, and I — from the first day we moved there, we had to fight the kids in the neighborhood."
Both Mary and her sister LaTonya reflected on their mother's love of singing and dancing around the house, despite the difficult situation that they were in.
"I just always wanted to be like her," Blige mused. "I wanted to look like her. I wanted to sing the way she did. I would go to the mirror with a brush and sing and try to mimic anybody my mother listened to." Among those artists, she recalled, were Aretha Franklin, Gladys Knight, and Betty Wright.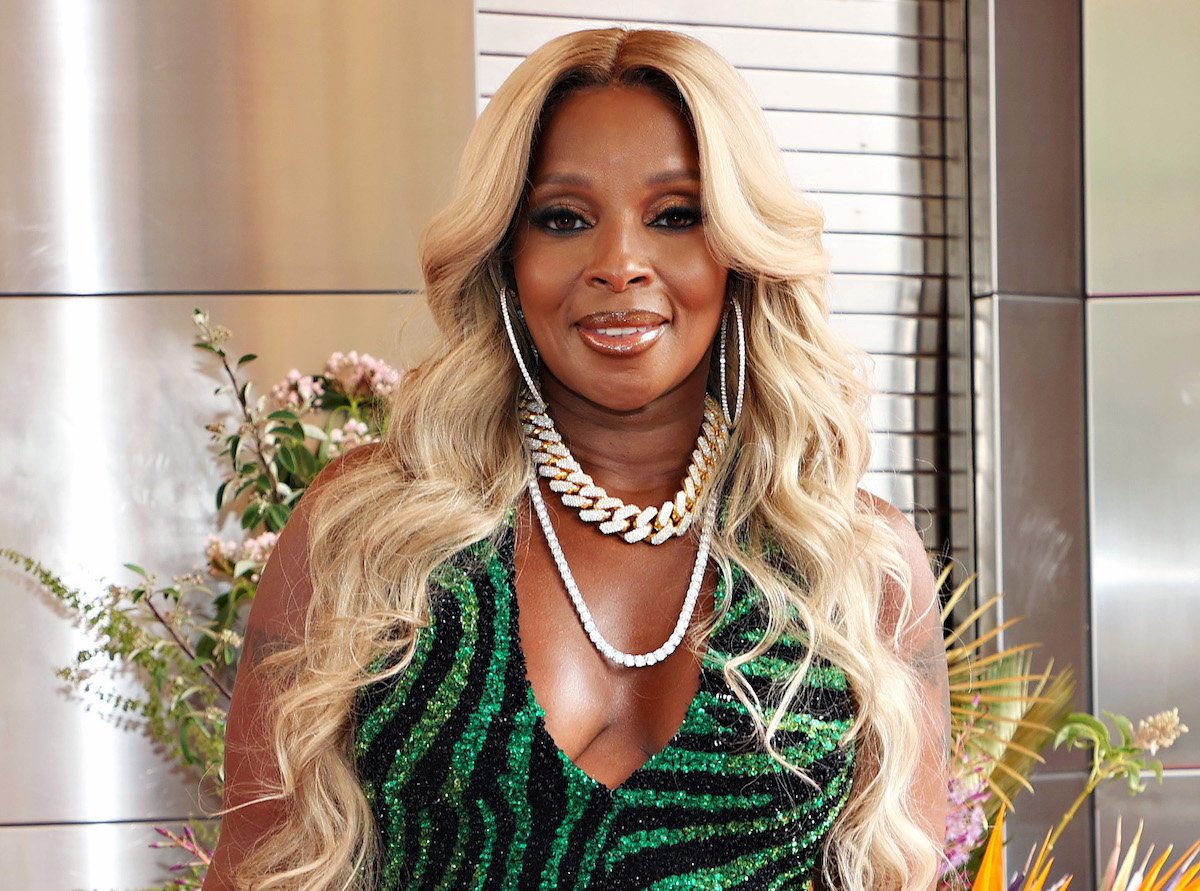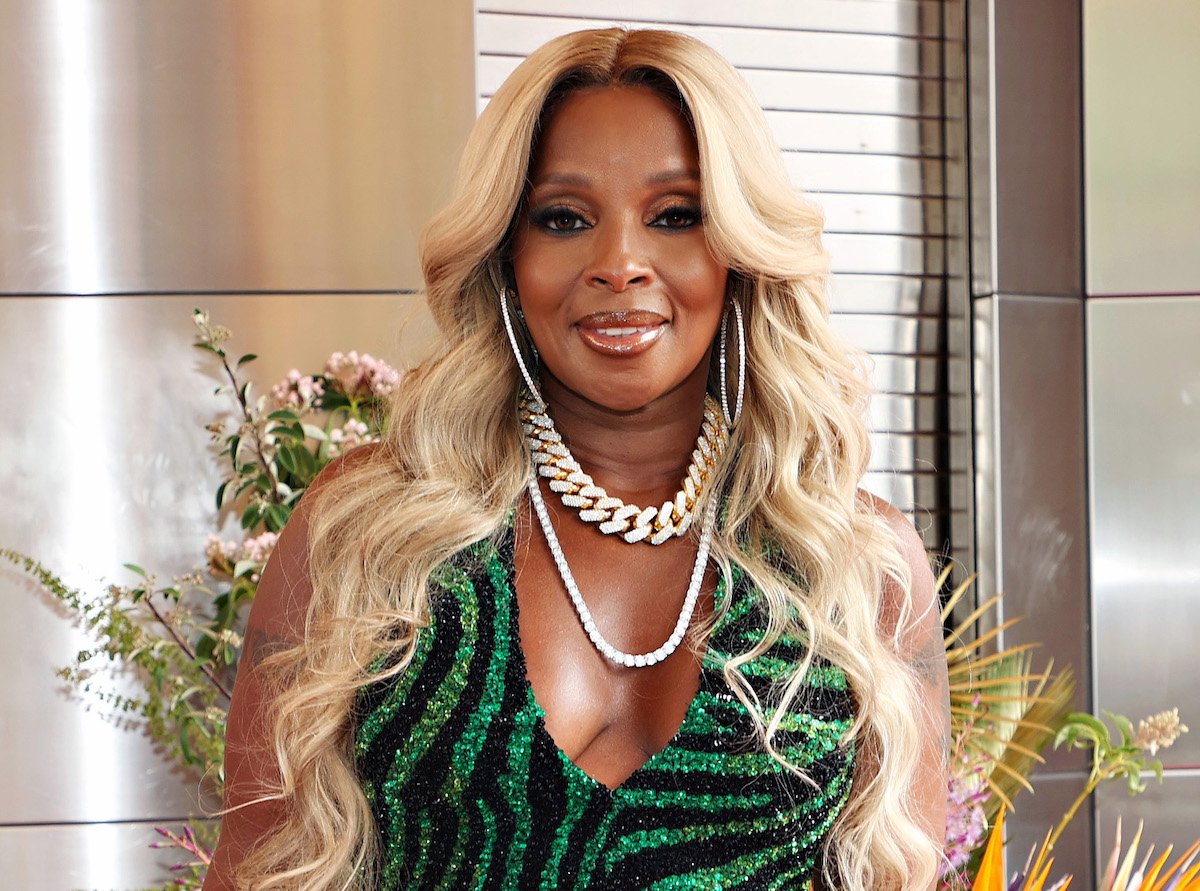 Mary J. Blige's music dreams
In light of their living situation, Blige knew that even if she had a passion for music, she had to hide it from the people she was surrounded by.
"It wasn't like I was running around telling everybody I was going to be a singer," she admitted. "I didn't dream big or think for a moment that it was like, 'OK, I'm going to be this big star,' because our environment didn't tell us that. Our environment told us that this was it."
"I was the little girl that looked at certain artists and certain things on commercials and television shows and movies and wish that I had certain things. But in that neighborhood, someone would get jealous or mad at you for having something — for having a smile, for having a dream," she added.
"If I was ever dreaming, I didn't dream anymore, especially when we became teenagers. It just got worse, so I said, 'I'm not going to let these people see me smiling too much. As a matter of fact, they're never going to see me smiling.' I never smiled when I was a teenager."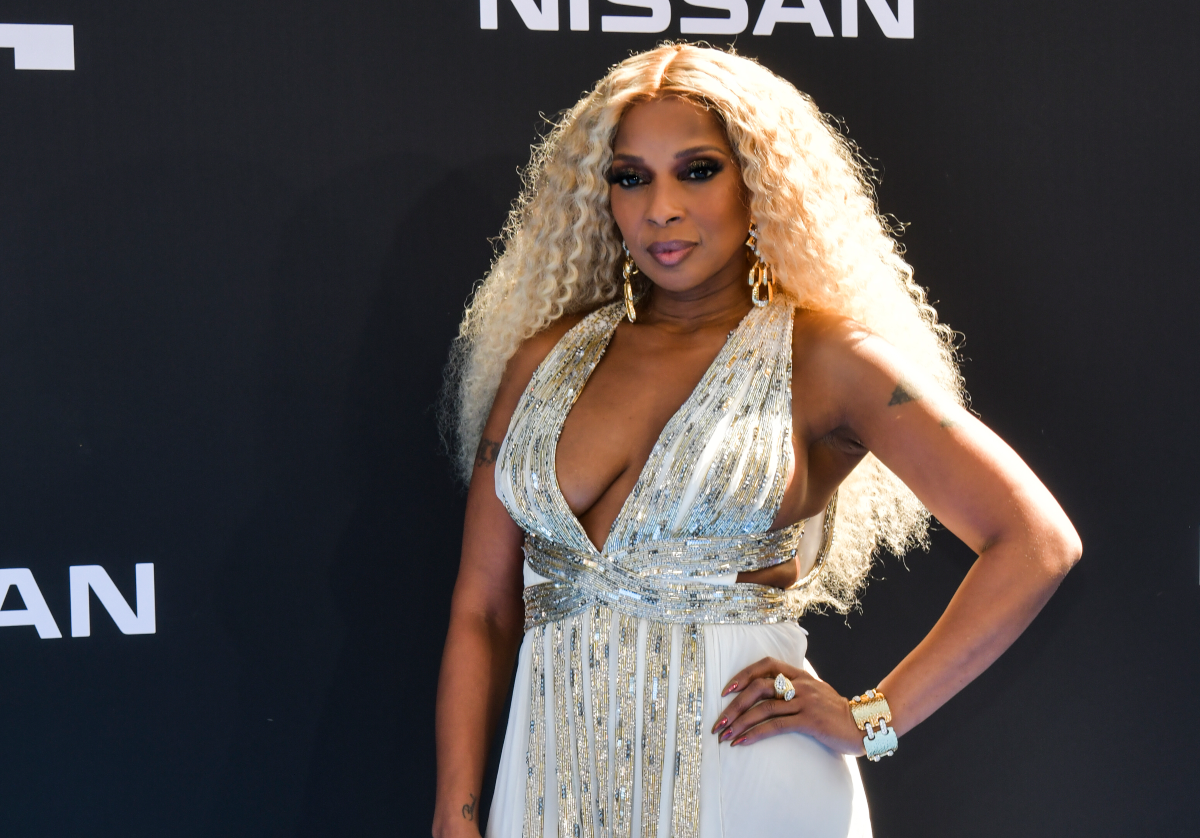 RELATED: Inside Mary J. Blige and K-Ci's Tumultuous Relationship
Mary J. Blige's abuse and addiction struggles as an adult
Blige faced problems of abuse and addiction into adulthood. At the time she released her candid second album My Life in 1994, she was in an abusive relationship with Jodeci singer K-Ci. She often turned to drugs and alcohol to cope.
Blige's situation in the early days of her music career is a sad reality for people who grow up in and live in the projects. Many societal and personal issues that are unresolved in childhood and adolescence often come back to haunt them later in life — something that Blige herself admitted.
"I think what people don't understand about families that live in the projects is that it's like prison — it's like a prison inside a prison inside a prison," It's people hurting people hurting each other."