Mary J. Blige Thanks 1 Music Icon For Believing In Her Before She Believed In Herself
Mary J. Blige has been an icon in the music industry for three decades. But before she was the superstar that she is today, she had a difficult upbringing that affected her self-confidence. Thankfully, one big figure in the music industry believed in her from the beginning
When she first came into the music scene three decades ago, Mary J. Blige gave a voice to countless other young women like her who came from rough backgrounds and dreamed of something greater. But before she became the Grammy-winning icon that she is today, Blige struggled with her self-confidence and self-worth.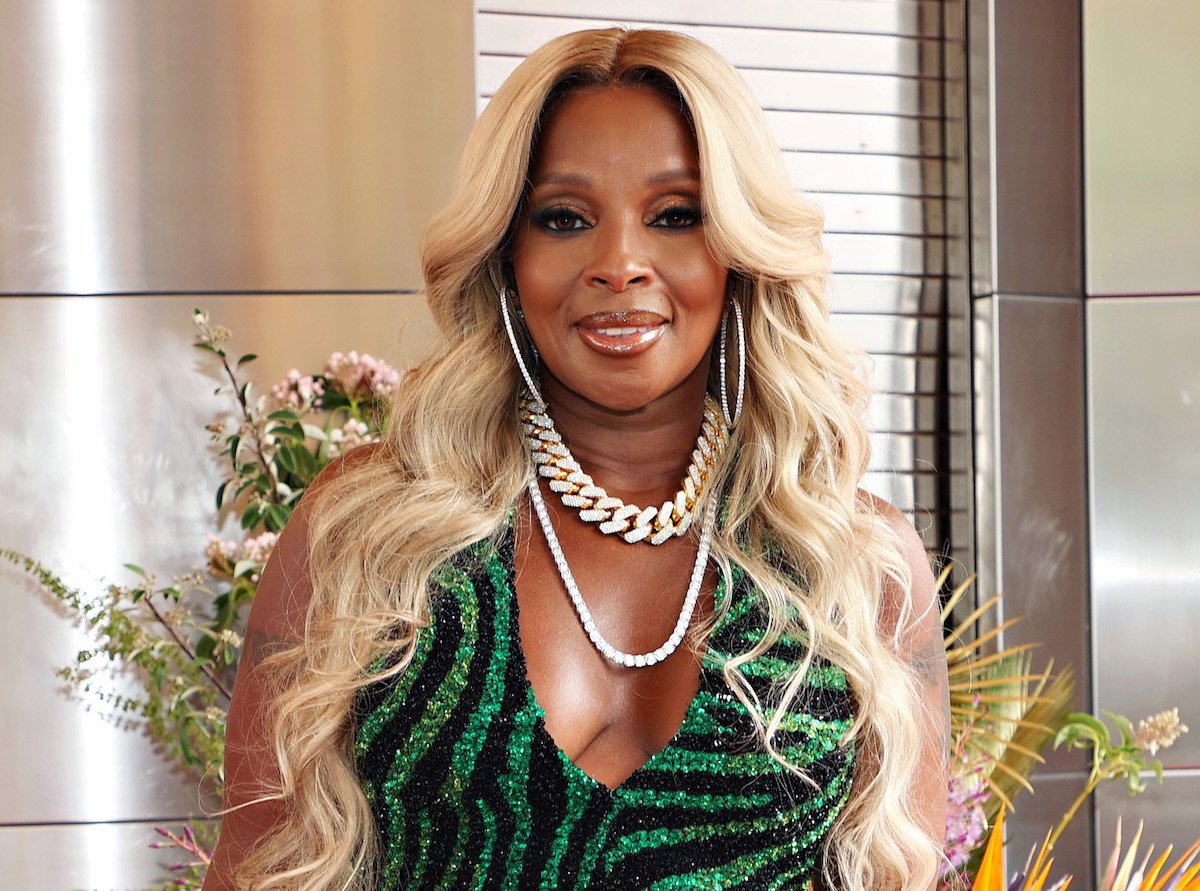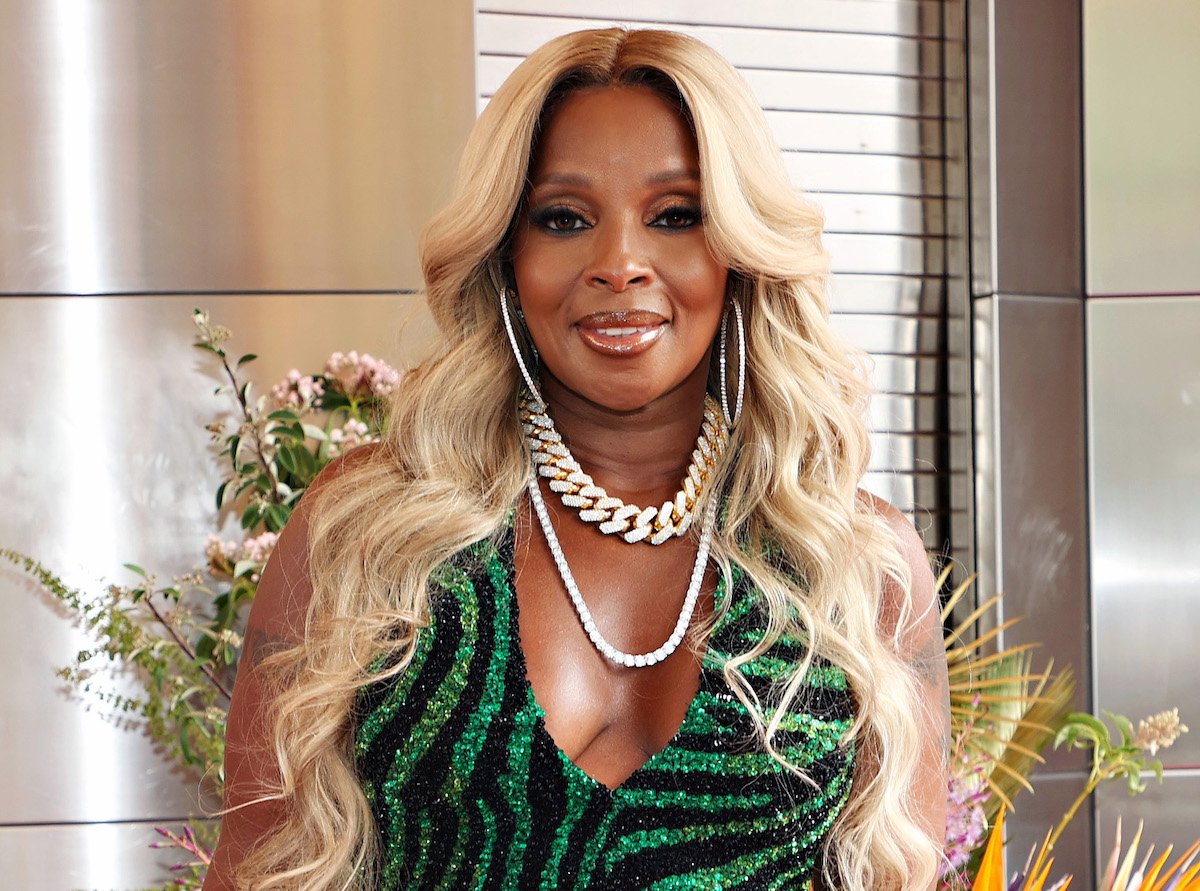 Mary J. Blige's difficult childhood and teenage years
Blige has been open in the past about her history with sexual and physical abuse dating back to her childhood. She reflected on her hardest years growing up in her 2021 documentary Mary J. Blige's My Life.
"I've had to physically fight for my life a lot, because, just like my mom, I'm a fighter," she admitted. "My mom had to suffer a lot of physical abuse as well, so as a little girl I saw her, this little woman, fighting. So when it all started to happen to me, all I could think about was my mom."
Blige grew up in the Schlobohm housing projects in Yonkers, New York at the height of the crack epidemic. Even though she wanted to be a singer, she didn't let those around her know her plans.
"It wasn't like I was running around telling everybody I was going to be a singer," she admitted. "I didn't dream big or think for a moment that it was like, 'OK, I'm going to be this big star,' because our environment didn't tell us that. Our environment told us that this was it."
"I was the little girl that looked at certain artists and certain things on commercials and television shows and movies and wish that I had certain things. But in that neighborhood, someone would get jealous or mad at you for having something — for having a smile, for having a dream," she added.
"If I was ever dreaming, I didn't dream anymore, especially when we became teenagers," she continued. "It just got worse, so I said, 'I'm not going to let these people see me smiling too much. As a matter of fact, they're never going to see me smiling.' I never smiled when I was a teenager."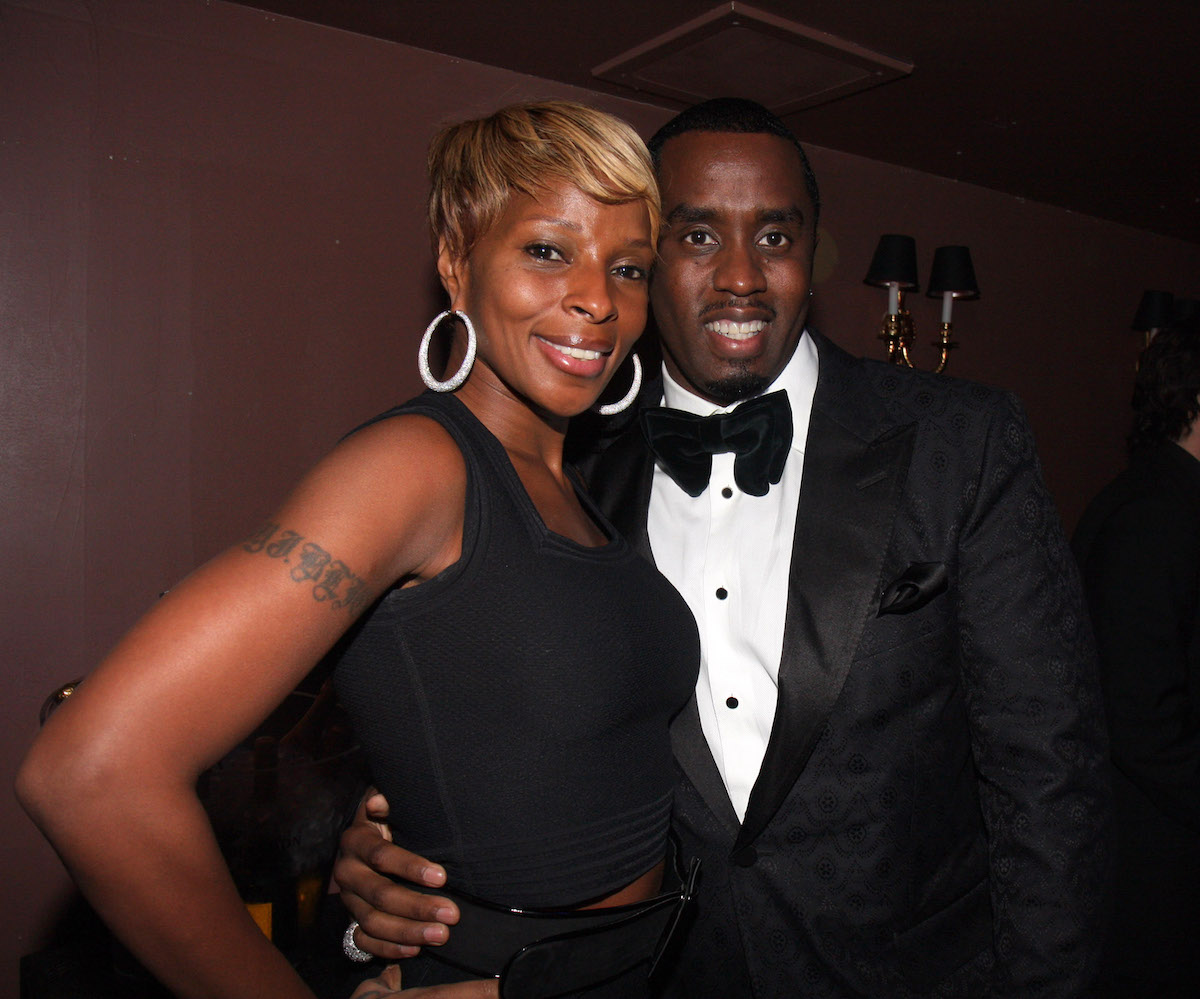 Diddy has supported Mary J. Blige from the beginning
Blige found herself thrown into the music industry at 19 years old after Uptown Records founder Andre Harrell first heard her voice. She had recorded a cover of Anita Baker's R&B balled "Caught Up in the Rapture" at a mall recording booth, and practically overnight, she was a signed recording artist.
Music mogul P. Diddy reflected on his relationship with the singer in the My Life documentary. "When I first met Mary, I was working at Uptown. She came to my office and she sung a capella for me," he recalled. "It was just this raspy, gutter, ghetto tone, pain — just everything that was going on, because there was a lot of pain in the streets. And there was a lot of young Black women who could relate to where she came from. They didn't have no voice out there."
"I was like, 'She is gonna be big, because nobody sounds like her," he added.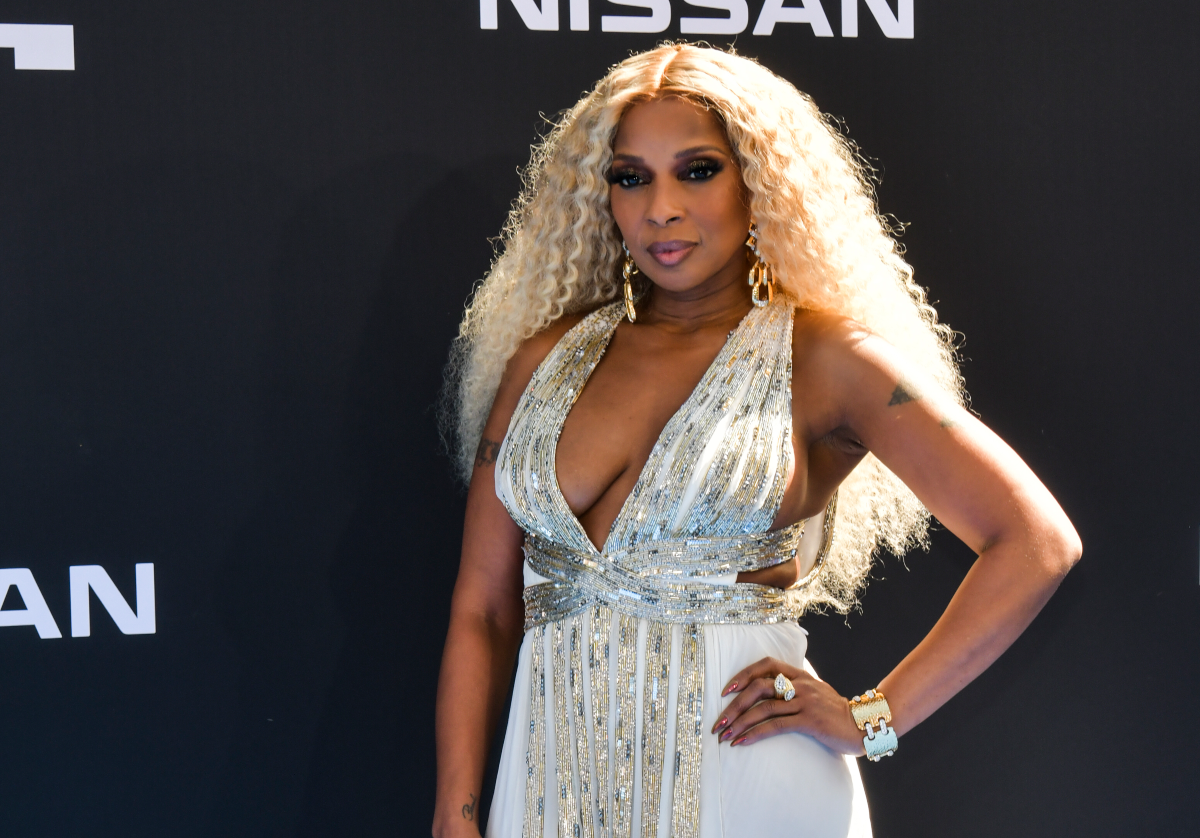 Diddy's love for Mary J. Blige was crucial
Blige went on to admit just how big a role Diddy played in her life at the time — and continues to to this day.
"He believed in me more than I believed in myself," she said honestly. "I didn't know what I had [or] who I was, but he knew. And he helped me to believe that I was a real artist, and I needed that. I needed that push. I needed that pep talk. I needed that, 'You got it, sis. You can do it. I'm proud of you.' I needed everything he gave me, because I was very insecure."