Mary J. Blige Was Scared of Herself Early in Her Career
Mary J. Blige has had an extensive career in the music and entertainment industry for decades. The Grammy-winning singer has shown just what confidence in oneself looks like. But she didn't always have that confidence, and had one big fear
Mary J. Blige has been a powerhouse in the music world for three decades. The Grammy-winning singer has become a star in the entertainment industry in recent years and reached heights she could've never dreamed of as a young girl. But that's not to say the early days of her career were easy.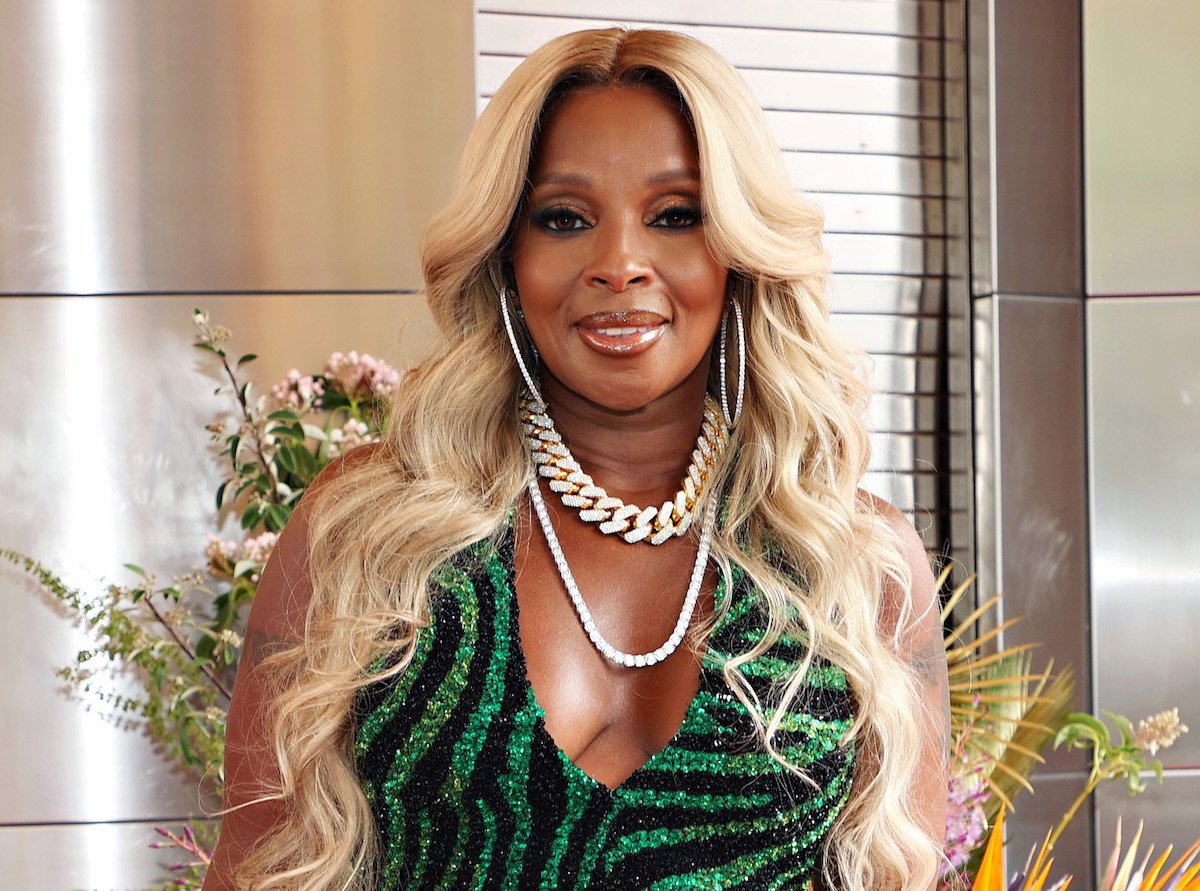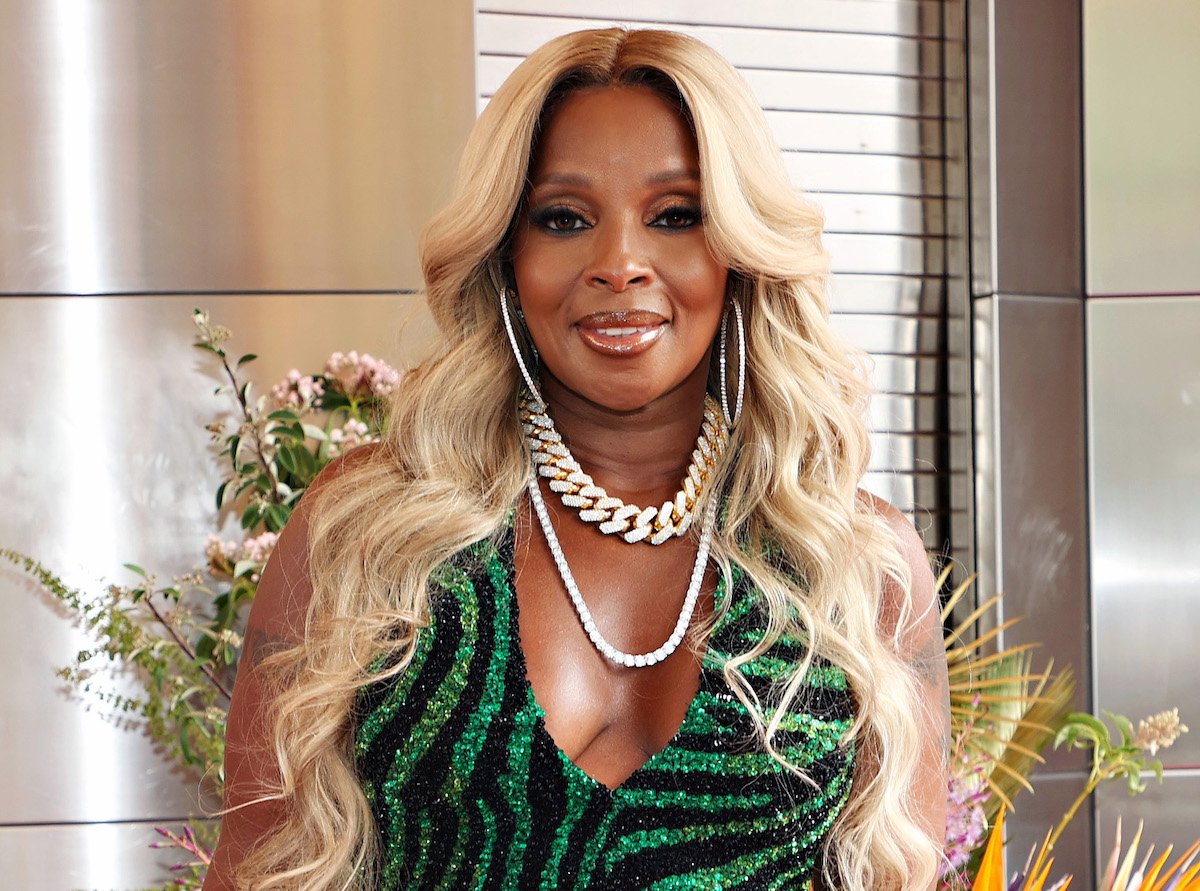 Mary J. Blige's early career
Mary J. Blige grew up primarily in the Schlobohm housing projects in Yonkers, New York. As a child, she witnessed abuse both in the projects and in her own home, as well as the ubiquitousness of the crack epidemic at the time.
Blige reflected on growing up in the projects in her 2021 documentary Mary J. Blige's My Life. "It wasn't like I was running around telling everybody I was going to be a singer," she admitted. "I didn't dream big or think for a moment that it was like, 'OK, I'm going to be this big star,' because our environment didn't tell us that. Our environment told us that this was it."
Still, Blige had a love for singing, which she inherited from her mother. In 1988, she recorded herself singing Anita Baker's soaring ballad "Caught Up in the Rapture" in a recording booth at a local mall. The tape eventually found its way into the hands of Andre Harrell, the founder of Uptown Records, and she became a signed recording practically overnight.
Her 1992 debut album What's the 411? and the iconic follow-up My Life put her on the map as a one-of-a-kind R&B singer with a one-of-a-kind voice. She spoke honestly about her experiences with abuse and addiction, which at the time included her abusive relationship with Jodeci singer K-Ci.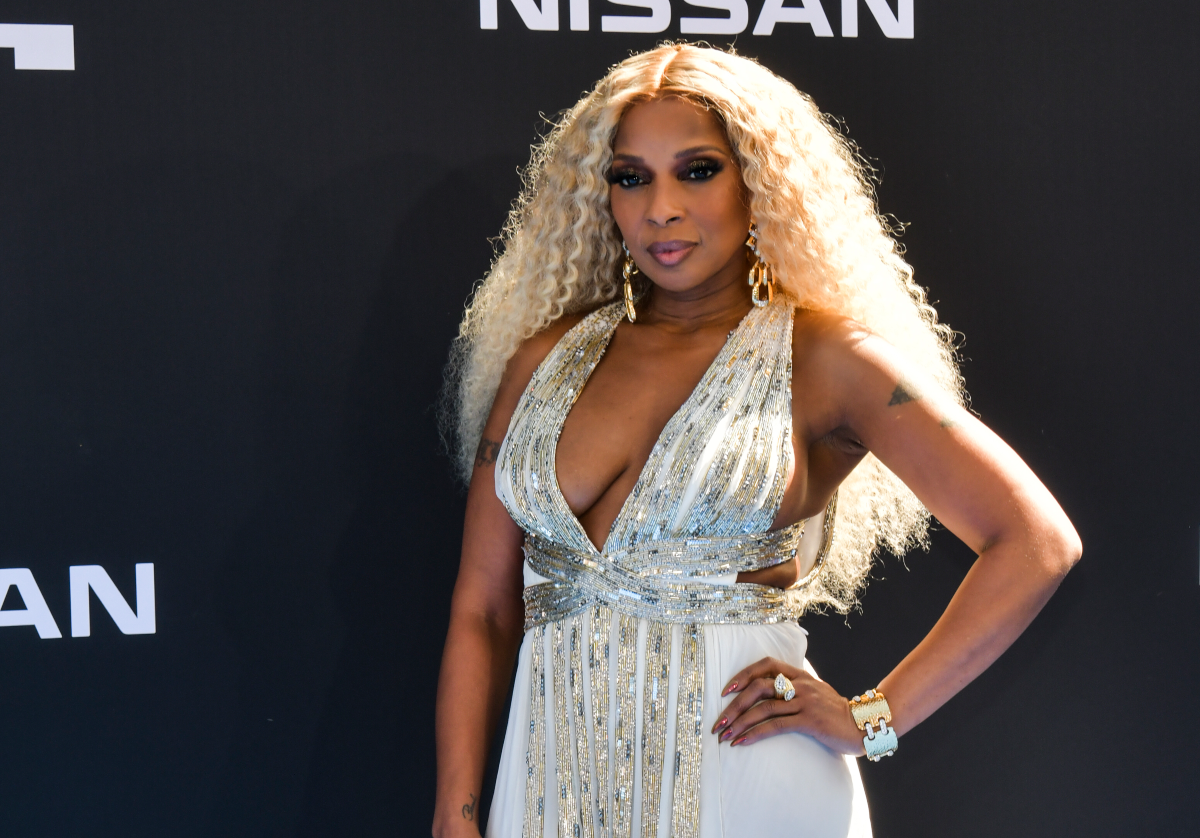 Mary J. Blige's fear
Blige became a superstar almost immediately after her debut, and she hit the ground running with performances and other obligations expected of a multiplatinum artist. Despite it seeming like her dreams were coming true, Blige reflected in her documentary that she couldn't stop to smell the roses.
"Things had happened so fast, I didn't even know they had happened," she said honestly. "I ended up on tour so quickly. I ended up selling all these records and going to Platinum parties. It was like I was just moving and didn't know what happened. I was just there; my body was just there."
Fame and Mary J. Blige didn't mix well at first. "It was kinda like, 'So what is this?'" she remembered. "I'm afraid of it anyway; whatever it is, I'm f—ing scared to death of it, so I'm scared to death of myself."
As a result, her struggles with addiction worsened in the face of her newfound fame and abusive relationship. "Whatever it takes for me to be comfortable — if I need to drink some more, if I need to do some more coke — whatever way I need to do to loosen up and try to take this in," she said of her thought process.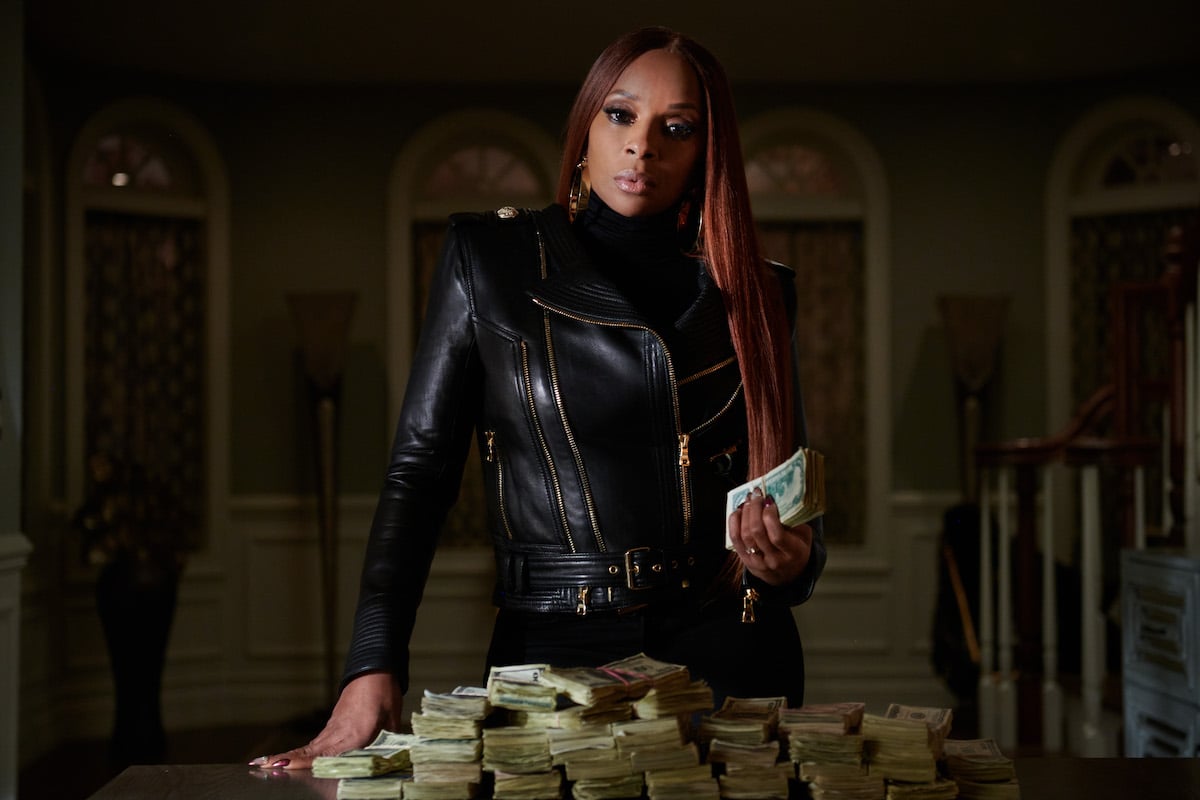 Mary J. Blige's career blossomed
Blige continued to expand her footprint in the entertainment industry in the following decades. She's sold over 50 million albums to date worldwide and has won nine Grammy Awards. She even got to perform at the Super Bowl halftime show alongside Aerosmith, Britney Spears, and *NSYNC.
Blige also made a name for herself as an actor. She was nominated for two Academy Awards for the 2017 film Mudbound, and in more recent years she's been a part of popular shows such as Power Book II: Ghost and The Umbrella Academy.
In addition to having been a brand ambassador for countless companies, Blige has also created her own products. She had her own perfume called "My Life" as well as a line of sunglasses called "Melodies by MJB." And in 2020, she broke into the wine world with her Sun Goddess brand of wines imported from northern Italy.