What Is Mary J. Blige's Real Name?
Over the past three decades, Mary J. Blige has risen to become a legend in the entertainment industry. The Grammy-winning singer, actor, and fashion icon redefined what it meant to be a woman in music when she first debuted, and continues to make a name for herself today.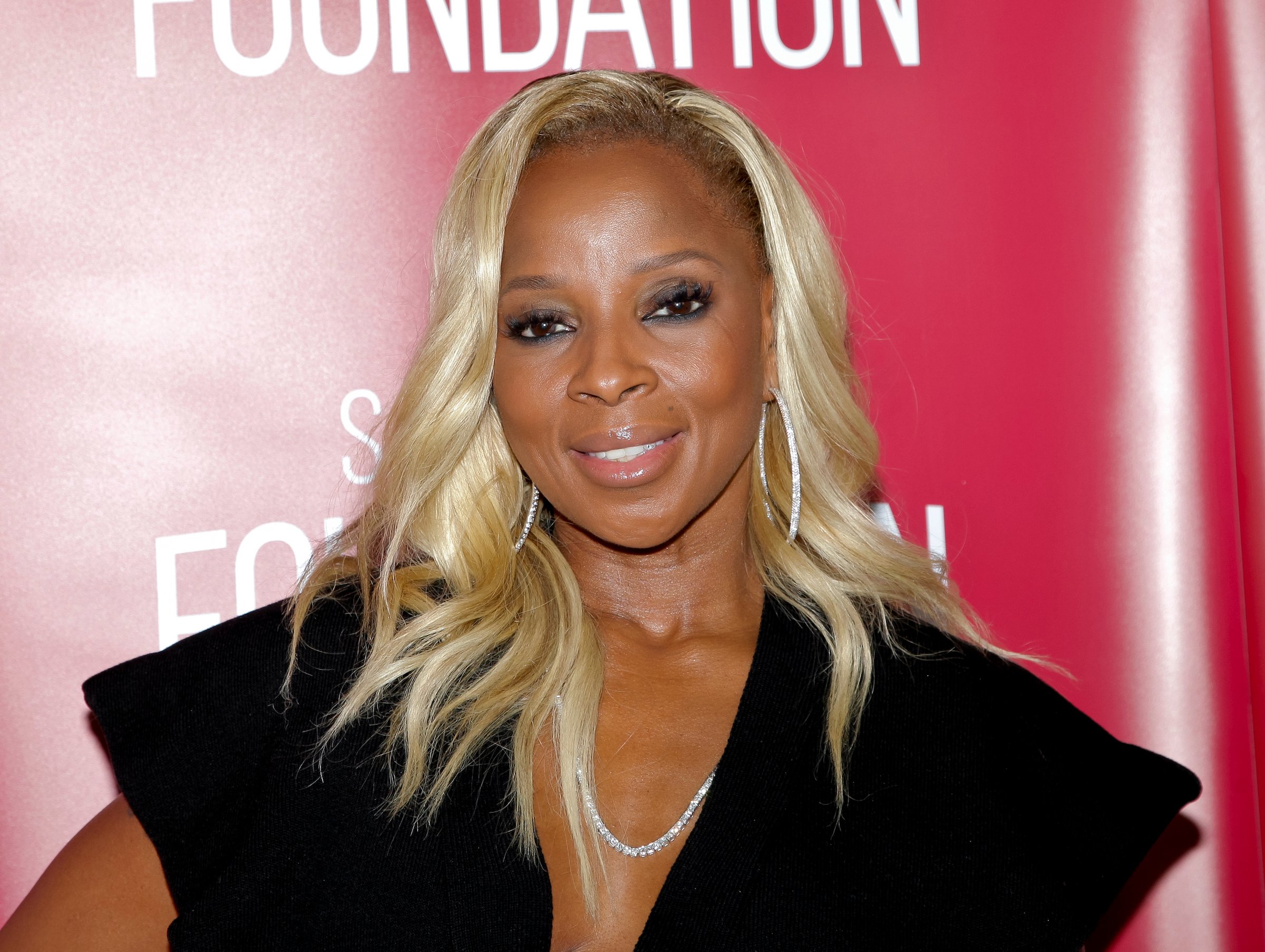 Mary J. Blige's childhood
Mary J. Blige grew up in the Schlobohm housing projects in Yonkers, New York at the height of the crack epidemic. As a result, she had to grow up very fast, and experienced abuse and addiction firsthand from an early age.
Blige reflected on her upbringing in her 2021 documentary Mary J. Blige's My Life. She always looked up to her mother not just because of her resilience but her love of singing and dancing.
Blige's mother's passion led Blige to develop a love for singing herself. Still, she didn't want to let those around her — especially her neighbors in her building — know that she dreamt of being a professional singer.
"It wasn't like I was running around telling everybody I was going to be a singer," Blige admitted. "I didn't dream big or think for a moment that it was like, 'OK, I'm going to be this big star,' because our environment didn't tell us that. Our environment told us that this was it."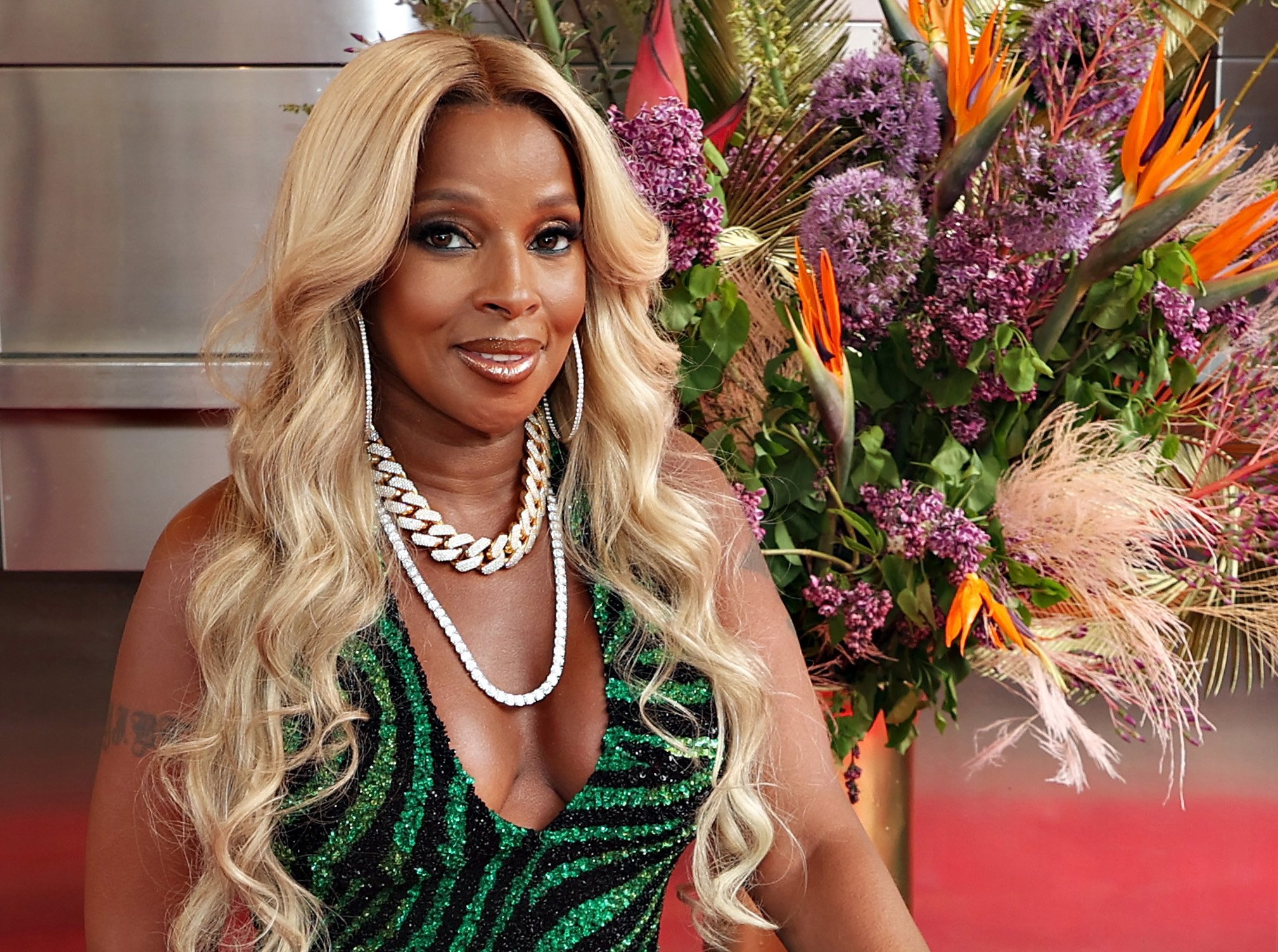 Mary J. Blige's music
Blige caught the attention of Uptown Records CEO Andre Harrell in the late 1980s, and she quickly became a signed recording artist. Her debut album, What's the 411?, was released in 1992 and made her the hottest new R&B singer on the block. Her second album, 1994's My Life, cemented her spot as the Queen of Hip-Hop Soul and remains one of the most acclaimed R&B albums of all time.
Blige's music made headlines in the 1990s because no woman in the industry had spoken about struggles such as abuse and addiction as openly as she did. She's continued to release music since then, with over 50 million records sold worldwide and nine Grammy Awards to her name.
Blige has often said that she's as real as it gets, including when it comes to how she introduces herself. Throughout her time in the spotlight, Blige has opted to use her government name — Mary Jane Blige — rather than a stage name.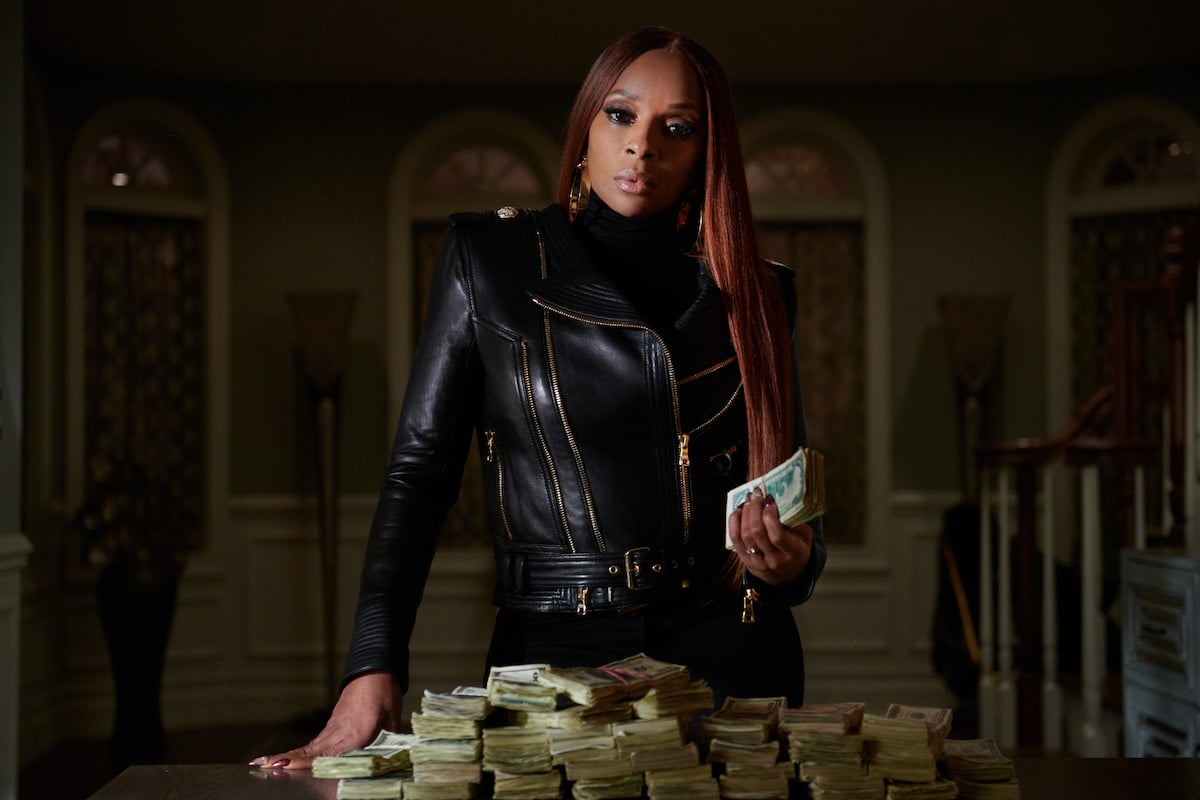 RELATED: Mary J. Blige Took Pride In Her 'Ghetto Fabulous' Style in the '90s For This Reason
Mary J. Blige's acting
In addition to being a beloved singer, Blige has become a respected actor in recent years as well. In 2018, she was nominated for two Academy Awards for her role in the film Mudbound, and has since starred in popular TV shows such as The Umbrella Academy and Power Book II: Ghost.
Blige discussed why she loves acting in a 2020 interview with supermodel Naomi Campbell on her web series No Filter with Naomi. She told Campbell that acting is an "extremely" therapeutic release for her "because you get to give all of this energy to something on a piece of paper, and what makes it real is what you really feel."
"I get to give anger or I get to give sadness or strength or whatever I'm feeling or wherever I can grab it from — my past, from something bad that happened, from something good that happened — and give it to this character and let them live," she continues, "and that's therapeutic for me because it gets it out of me — the things that I can't deal with or do anymore, or won't do, I have to give it to the character."