Mary-Kate Olsen Was Allegedly Dating Heath Ledger Right Before His Death
Mary-Kate Olsen is going through a divorce -- but before she was with her husband, rumor has it she was with Heath Ledger. Here's what we know.
While we may remember Mary-Kate Olsen best for her acting alongside her twin sister, she's all grown up. And it's her current divorce situation that's making headlines now. Olsen just filed for divorce against her husband of almost five years, Olivier Sarkozy, but the current coronavirus (COVID-19) situation is making things difficult.
Olsen has been with Sarkozy for quite awhile, but she had a number of high-profile relationships before this one. And we can't forget that rumors suggested she dated Heath Ledger right before Ledger's death. Here's what we know.
Actor Heath Ledger died at age 28 in 2008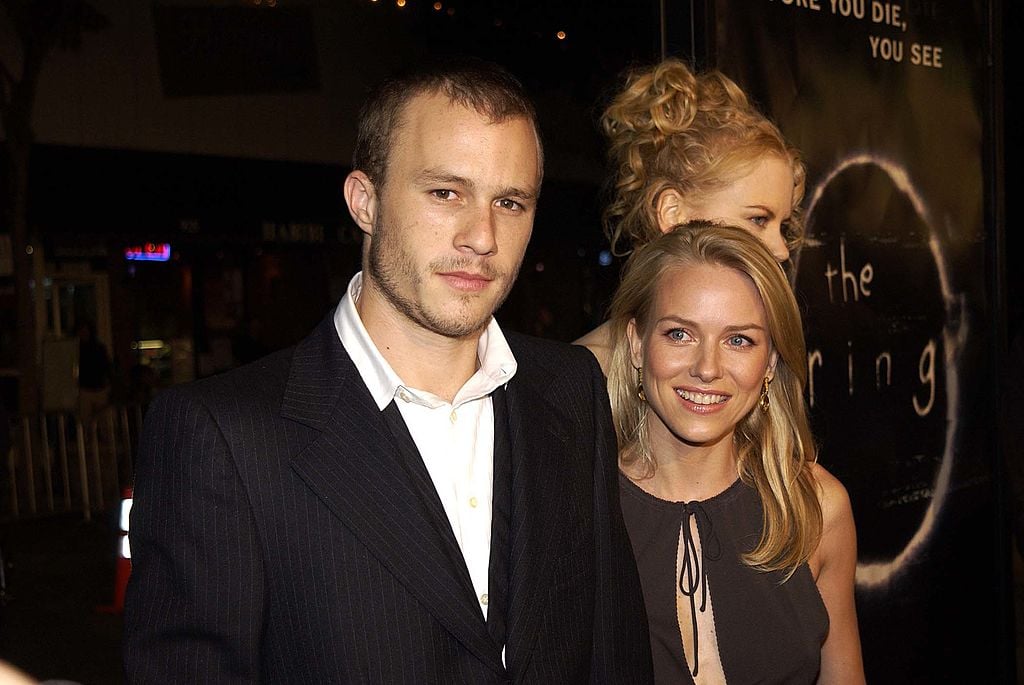 Ledger was having a major comeuppance as an actor right before his death. With major success as the Joker in The Dark Knight, everyone knew he would be one to watch when award season hit. And he was — though he wasn't there to see it all come to fruition.
According to CinemaBlend, Ledger was working on The Imaginarium of Doctor Parnassus for months prior to his death. And his co-stars noticed something was off. He was reportedly having sleeping issues, which led him to take sleeping pills and other prescription medications together.
As for the source of Ledger's issues, it seems his breakup with Michelle Williams may have had something to do with it. Months prior to his death, Williams allegedly broke off the relationship even though she and Ledger had a child together at the time. Williams hasn't spoken about why they split, but reports claimed she was done with Ledger's drug abuse. After the breakup, Ledger moved out into an apartment in Manhattan.
When Ledger died on Jan. 22, 2008, it was reportedly due to a combination of "oxycodone, hydrocodone, diazepam, and doxylamine." It was also believed to be accidentally lethal.
Mary-Kate Olsen was reportedly called before the police were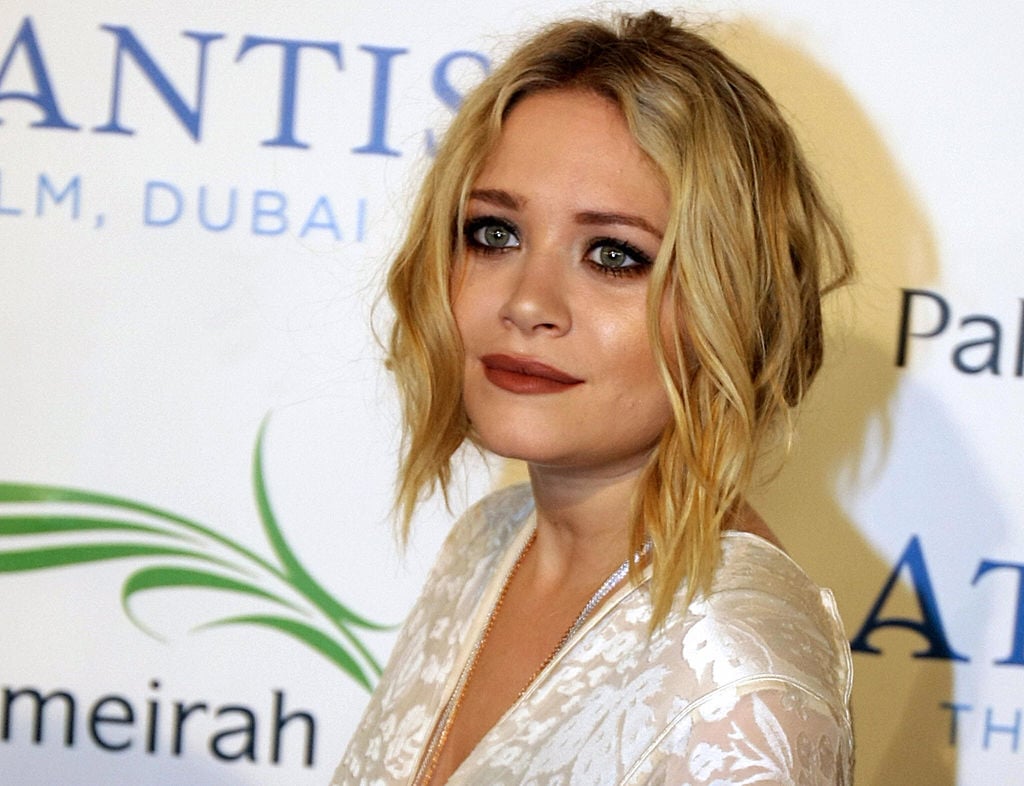 Williams is famously linked to Ledger due to their three-year romance and daughter. The Sun reports after Williams heard of Ledger's death, she was completely heartbroken, which led her to multiple engagements later on. As for Ledger, he wasn't seriously linked to anyone after Williams — but plenty of reports suggested he and Olsen had something going on.
What's even stranger is that Olsen was one of the first people called after Ledger died. According to Access, it was Ledger's masseuse, Diana Wolozin, who found Ledger in his bedroom when he died. And Wolozin called Olsen before she called the police.
The news source explains that Wolozin knew Ledger and Olsen were close friends, and Olsen was on Ledger's speed dial. Wolozin thought Ledger was just sleeping when she set up a massage table in his apartment — but when she went to wake him, he wouldn't stir. This prompted her to call Olsen three times in nine minutes, and the fourth call was made out to paramedics.
Were Olsen and Ledger dating?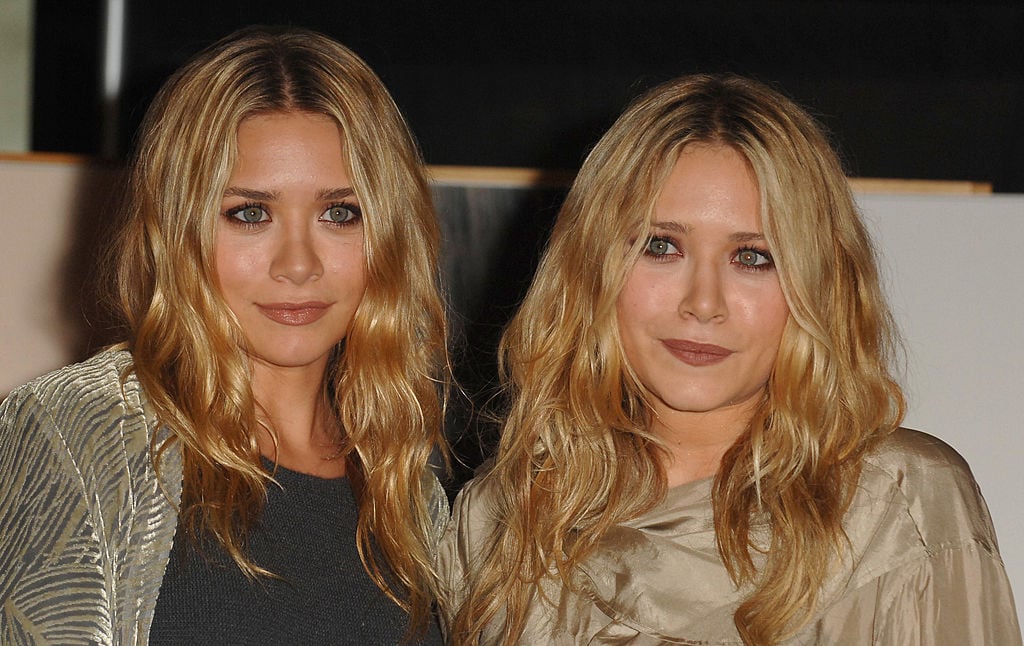 So, were Olsen and Ledger dating? While they may have been casually seeing each other, it seems their relationship never really got off the ground.
In Touch Weekly notes a source told People that they were "casually dating for three months before Heath's death. They were hooking up, but neither were particularly interested in making it exclusive." The insider then noted that their bond was "based on partying, and they had the same tastes in partying — like, in terms of where they liked to hang out in New York, what time they would want to go out. They just had the same sensibility."
Many questioned Olsen's response to Ledger's death, too. In Touch notes her attorney said, "Mary-Kate Olsen had nothing whatsoever to do with the drugs found in Heath Ledger's home or his body, and she does not know where he obtained them." She also wouldn't speak to the DEA about the drugs without guaranteed immunity.
"Heath was a friend. His death is a tragic loss. My thoughts are with his family," she wrote at the time.
It seems their dating was just casual, then. As for Olsen now, we're hoping her divorce goes as smoothly as possible.
Check out Showbiz Cheat Sheet on Facebook!