Mary Wilson of The Supremes Had an Affair With This Married Star
Mary Wilson of The Supremes didn't garner lots of headlines for scandals, however, she had an affair with one of the biggest celebrities of the 1960s. In her book, she opened up about what she thought of him. In addition, she revealed what happened when she learned he was married.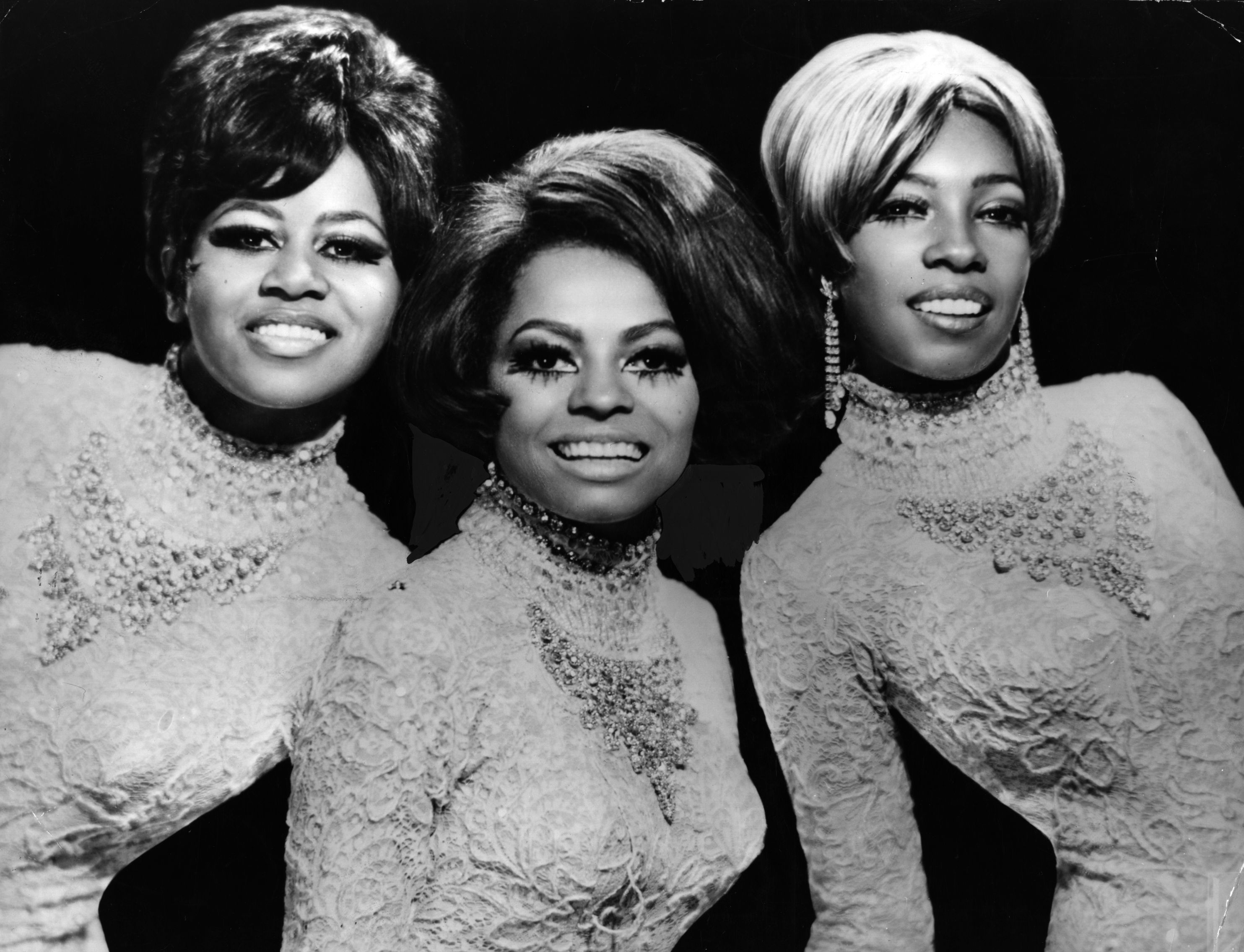 The Supremes' Mary Wilson meets a 'gorgeous' celebrity
In her book Dreamgirl & Supreme Faith, Wilson talks about hearing of a new singer in 1967, Tom Jones, from Norman Wise, the booking agent, of The Supremes. She said she would half listen to Wise who suggested Wilson "get to know" Jones. Wilson purchased some of Jones recordsand found him attractive. Wise was playing "matchmaker" between the two. Wise booked a performance in Munich, Germany – conveniently where Jones was also playing. Wilson said that when she met Jones for the first time, he "was dressed in a ruffled white shirt, black tuxedo, and-of course-skin tight pants. Sparks flew; he was gorgeous."
What The Supreme's Mary Wilson thought of Tom Jones during their affair
At that initial meeting, later that night, Wilson and Jones tried to meet at various venues but they did not catch up with each other. Wilson went back to her hotel but felt she had already fallen in love. She describes Jones as retaining his "working-class Welsh upbringing" and values.  He was to her "a great friend, in addition to being a fine lover, and our relationship was wonderful…. Since we both had hectic schedules, we would fly to each other whenever we could. I truly believed I had found my love at last." She says "As always, we were busy, but in the few weeks since I'd met Tom I managed to fly to London, New York – anywhere to be with him."
Mary Wilson finds out Tom Jones is married
Initially, Wilson did not realize that Jones was a married man. Wilson says, "Only later did I discover that Tom was married." She assumed that Jones thought she would know as did most of his fans.  She says after finding this out, she "felt betrayed." Wilson resolved to break up with Jones but she could not. "I realized that I couldn't. It was too late." She spent her time traveling to meet up with Jones – even just for a night – which she called "the height of romance."
As the press learned of the affair, Wilson says she became the person "tearing Tom's home apart." Jones was married and had a child. Wilson recounts that she was in love with Jones and would go to his shows where she believes he would sing personally to her. Although she loved him, their relationship was not always easy. She would phone his home and if his wife answered, she would hang up.
On one occasion, she left a cabin in Jones' limousine as his wife was arriving at the same cabin. The Sun states Jones' wife was going to the cabin and that she knew about Wilson. Jones and his assistant made sure that any sign of Wilson had been removed prior to his wife's arrival.
Mary Wilson and Tom Jones end their affair
Wilson says she had the time of her life meeting Jones around the world and spending time with him but their relationship had to end. In her book, she said, "I was really in love, but I knew it had to end." Wilson was at her home in Hollywood with Jones when they discussed parting ways. He said to her, "I don't think this is fair to you. There is no future for us, and I think we should break away from this affair now."
Wilson wrote  "He wasn't going to leave his wife, and I had always known that.… I knew we were doing the right thing." Wilson says that they kept in touch after and she kept the faintest hope that something different might happen.  That hope was dashed when Jones brought his wife back-stage after a show to meet Wilson. By that point, Wilson herself had married. Wilson wrote "I understood the pain and humiliation she must have suffered. Still, Tom remains one of the very special people in my life."