Mary Wilson's Children: How The Supremes' Mary Wilson Overcame Her Teenage Son's Death
In February 2021, fans of The Supremes lost a great star. And two of Mary Wilson's children will continue on through life without their famous mom. Aside from Mary's two kids who survived her, she also had a third son — but, sadly, he died when he was a teen. Here's what happened and how she was able to overcome her son's death.
The Supremes' Mary Wilson had 3 children and a son who died in a car accident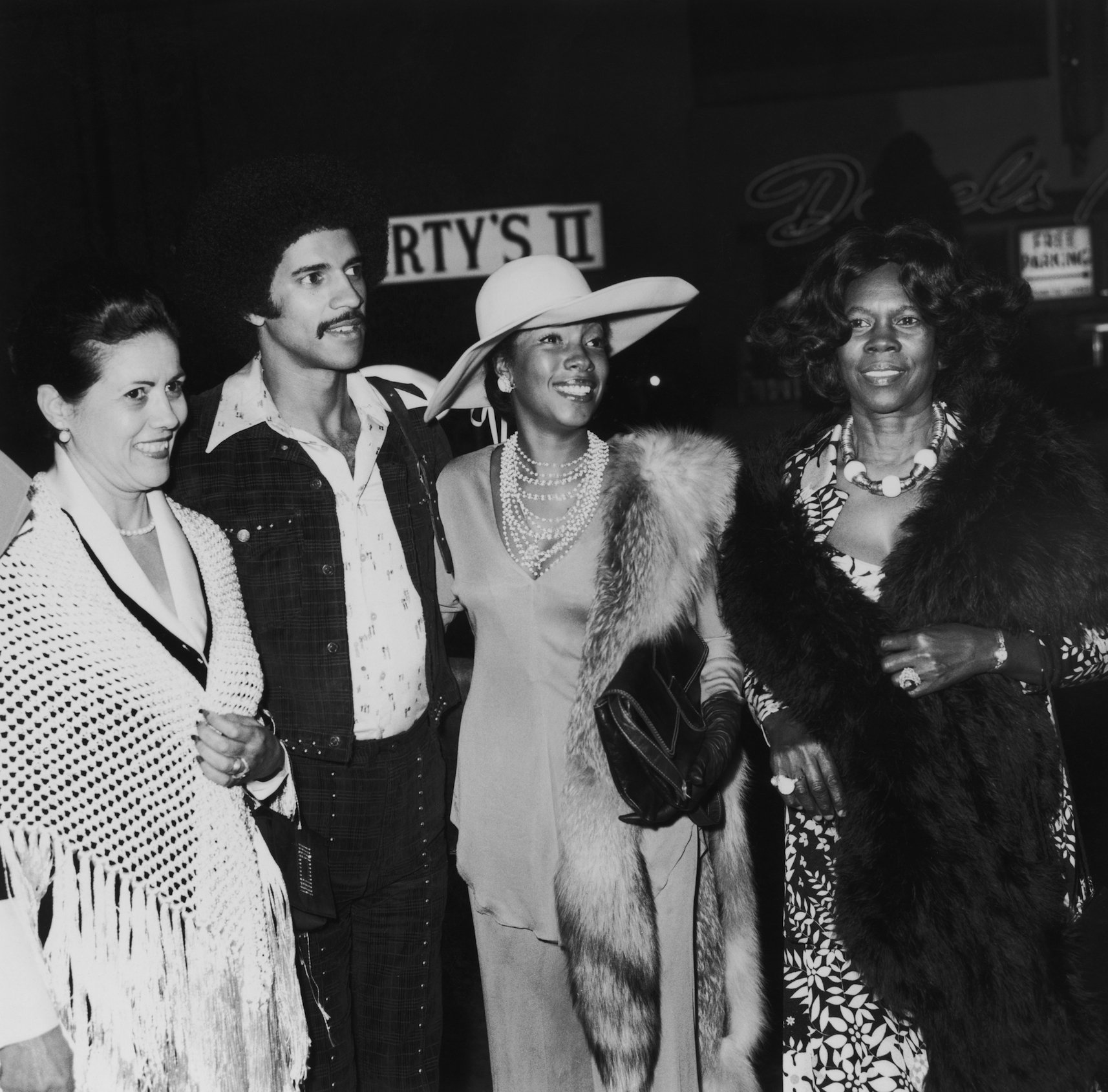 Mary had three kids, but only two survived her. Her third child, Rafael Ferrer Wilson, was born in 1977, Meaww reports. He allegedly was a tenor saxophone player and seemingly following in the footsteps of his mother's greatness. Sadly, by 1994, he died due to a car accident.
As for what occurred, Mary was driving at the time and lost control of her Jeep Cherokee, Find a Grave concludes. The two were traveling from California to Las Vegas when their vehicle drifted and rolled. Rafael died from his injuries. While Mary also sustained serious injuries, she was able to recover. It seems the biggest issue was a design flaw in the car's door.
"My other son said to me, 'Mum, losing Rafael was like having a hole in my heart,'" Mary recalled regarding Rafael's death. "It was really devastating. I think the only thing that got me through was probably just being who I am. I am very resilient."
Mary Wilson discussed how she overcame her son's death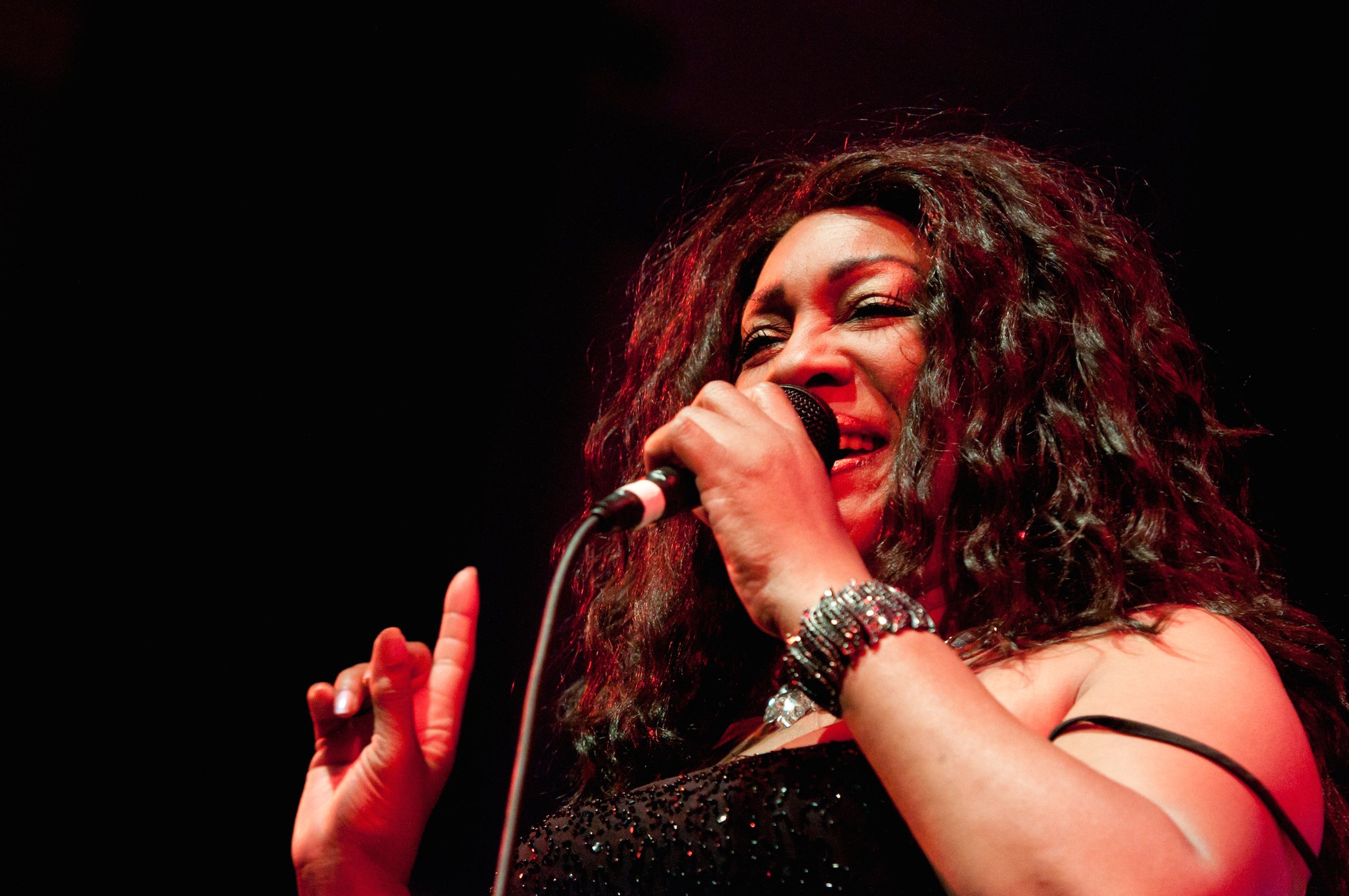 Losing a child is incredibly difficult for anyone, and it took a lot for Mary to get through the pain of losing Rafael. According to the Chicago Tribune, Mary was able to overcome the death of her son thanks to her incredible support system and her faith.
"Physically I have healed," she noted in the '90s, according to the publication. "Emotionally it's ongoing. I was probably as strong the first day as I am now because of my belief. We're never taught about how to handle death. Death to me is a wonderful part of the living experience, so when my son passed I pretty much understood and said goodbye at that time. I cry every day, but then I get right back and do what I have to do."
She then added that she "doesn't know what" she "would've done" without friends, family, and her managers by her side to help her get through the loss.
"I think I'm one person that can talk very freely about my son passing, even though I get teary-eyed," she added. "But that's no indication that I'm going to break and fall down. It just means that it's always going to be there."
Who was Mary Wilson's husband and the father of her kids?
So, who is Pedro Ferrer, the father of Rafael and Mary's other children? Pedro was the road manager for The Supremes in the '60s and '70s, and he married Mary in 1974. Unfortunately, they couldn't make their relationship work. The two divorced in 1981, and Mary later wrote in her memoirs about the domestic violence she experienced during her marriage.
Despite the difficulties of her divorce, she was still open to romance afterward.
"Are you married? That's what I ask everybody," the Chicago Tribune notes she said. "It's very difficult for a career woman to meet someone, and I notice that a lot of my girlfriends who are not in any kind of professional business tend to meet guys easier than I do. … I have friends in politics and other areas, and they sometimes introduce me to people but they have bad taste!"
Mary will be greatly missed, but her contributions via The Supremes will live on forever.
Check out Showbiz Cheat Sheet on Facebook!