'Masked Singer' Judge Says This Was the 'Most Shocking' Reveal Ever
Unlike most other singing reality shows, one of the main driving forces behind The Mask Singer is its sense of mystery. Contestants wear flamboyant costumes and the judges and fans are left to try to figure out who is behind each mask. The show has had its share of surprises. Recently, a judge revealed which unmasking impacted him the most.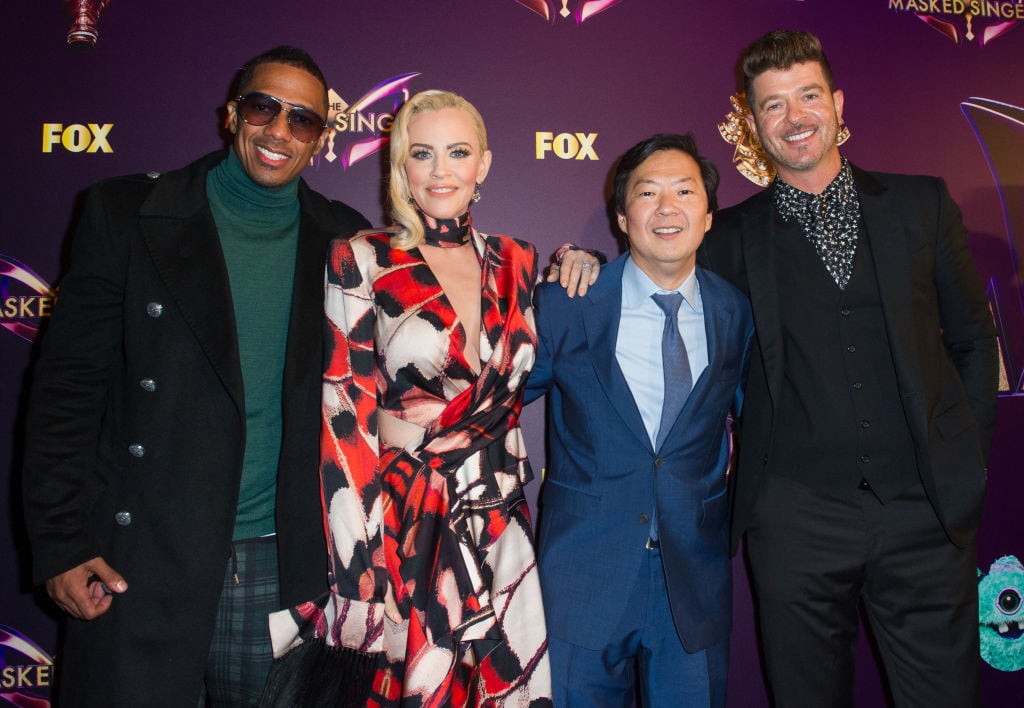 The Robot performs on 'The Masked Singer'
One of the contestants on The Masked Singer was simply known as the Robot. His outfit was cartoonish, reminiscent of something you'd see in a cheesy old science fiction movie. He sang a lively rendition of Lenny Kravitz's hit "Are You Gonna Go My Way" as dancers dressed like Doc Brown from Back to the Future performed with him. Many fans found his performance electric.
The Chicago Tribune reports the Robot had a lot to say about the show. "What makes the perfect Masked Singer? One part creativity and one part drive. I relate to Robot because I've always felt the need to put on a tough outer shell. I think that makes me come across as inhuman, and that's stunted my potential."
He added "I've had my fair share of fame in certain circles. But I'm here to tip the scales and show I can be relatable to everyone. I really do have a heart and love to give."
The judges are stunned by the Robot
Ultimately, the Robot was revealed to be one of the most famous rappers of all time: Lil Wayne. Although he became famous for rapping, he's also shown off his vocal chops on tracks like "How to Love." Wayne's vocals shined again with this performance
The show's judges were stunned to learn who was behind the mask. Ken Jeong said "This is the best reveal ever" – high praise given the show's caliber. Jamie Foxx was surprised as well. "We had no idea… I named some white guy!"
Robin Thicke agreed. "This is the most shocked I've ever been on this show." Given how distinct Wayne's vocal stylings are, it's amazing he was able to fool Jeong, Foxx, and Thicke. The show was created precisely for moments like this.
Why did Lil Wayne perform on the show?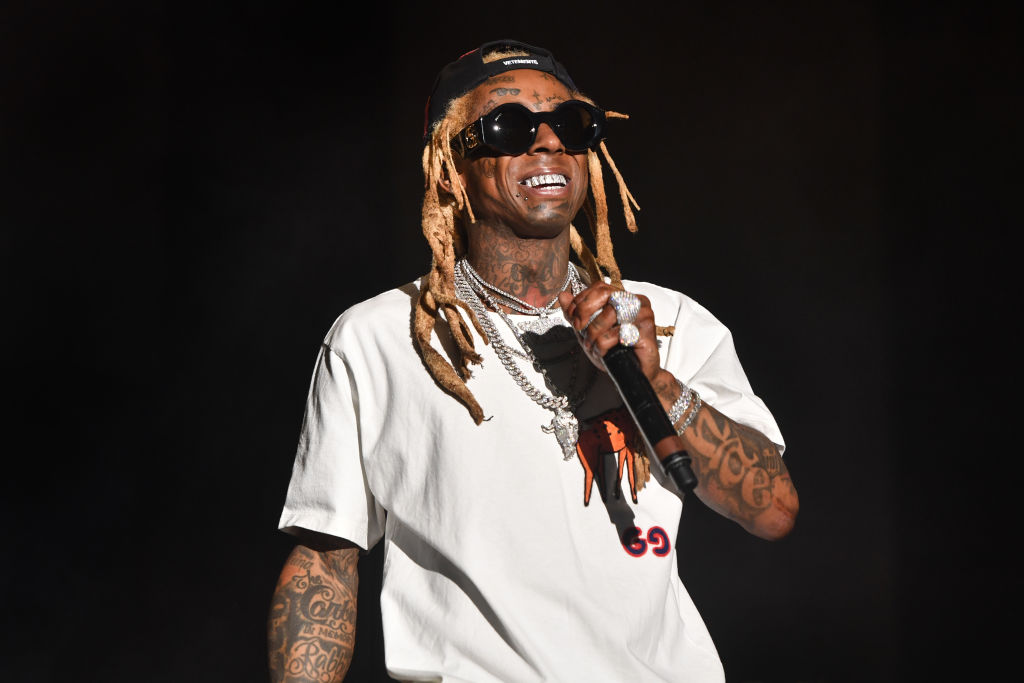 Wayne was asked why he chose to don a robot costume for the show. He replied "For kids, man, my kids. My kids watch the show with me and I know they'll like the Robot costume."
Thanks to his songs, Wayne has a reputation for being braggadocious. He lived up to it during his appearance on The Masked Singer. Rolling Stone reports someone on the show mentioned Wayne is one of the best-selling musicians ever. He reminded the crowd he's sold more records than Elvis Presley.
Rolling Stone also reports Wayne's appearance comes at a good time. Wayne performed on The Masked Singer days after he released his thirteenth studio album, Funeral. His performance was both great television and great marketing. Hopefully, Wayne has garnered new fans by doing something that's out of his wheelhouse.
Also see: What the Butterfly Regrets About Her Time on 'The Masked Singer'