'The Masked Singer' Winner Nick Lachey Said His Kids Knew 'Right Away' He Was Piglet
The Masked Singer continues to surprise fans who think they have an ear for who the mystery celebrity singers are underneath their costumes. 98 Degrees singer Nick Lachey won season 5 of The Masked Singer as Piglet and fooled everyone on the judges' panel — but he didn't fool everyone he knows.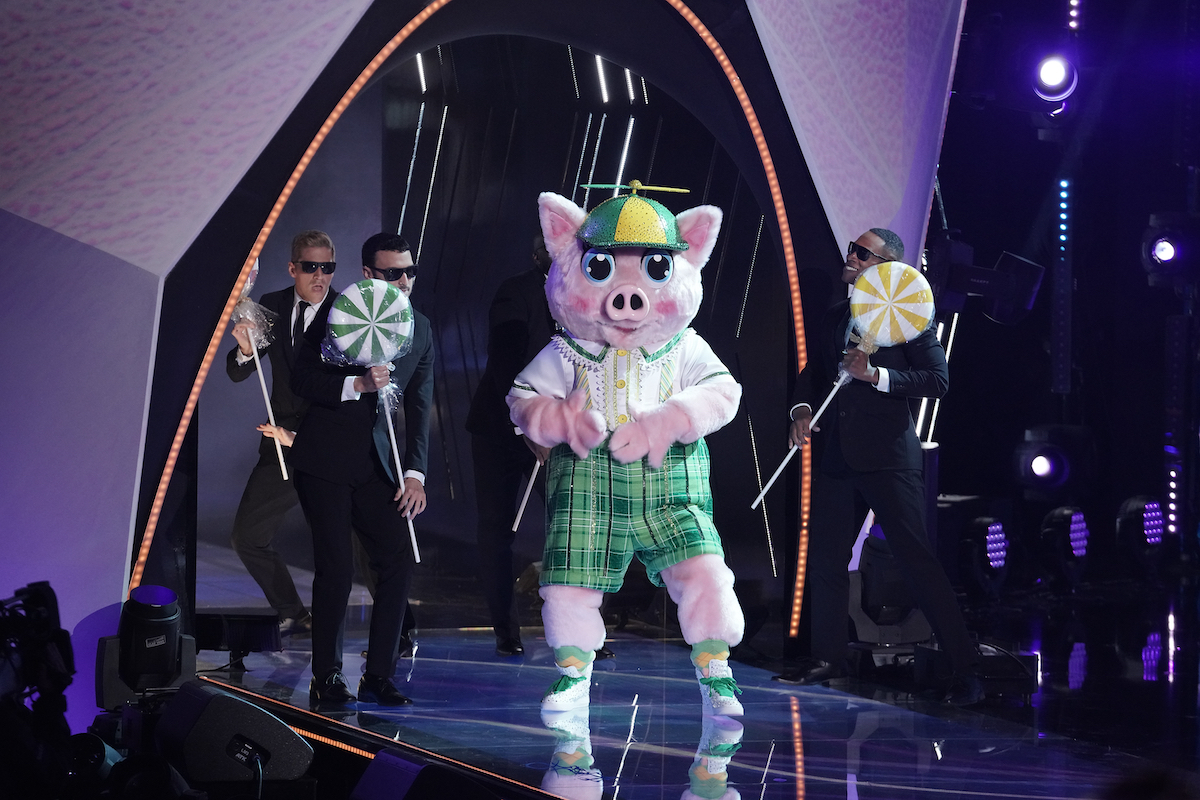 'The Masked Singer' is a unique competition show
The Masked Singer has taken the world by storm in the past few years. What started as a competition show in South Korea in 2015 soon reached nearly every corner of the globe as some of the biggest names in entertainment anonymously sing their hearts out while wearing bulky costumes.
Being a professional singer is by no means a requirement to appear on The Masked Singer, though it often has helped in the past. Artists such as LeAnn Rimes, T-Pain, and Kandi Burruss have taken home the Golden Mask trophy, with Lachey being the latest to join that line-up.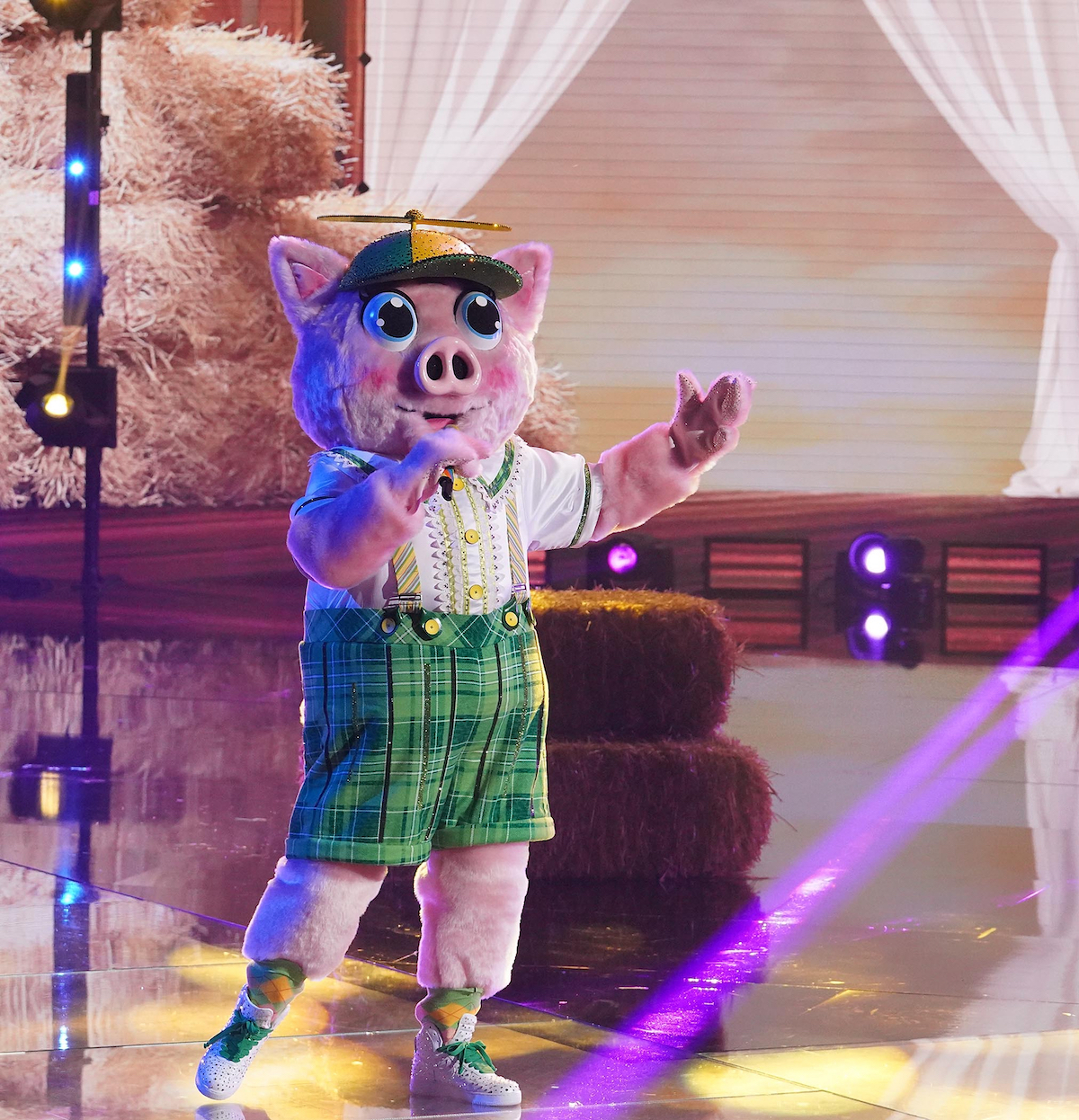 Nick Lachey won 'The Masked Singer' season 5
Lachey won The Masked Singer after a season filled with twists and wildcard contestants with his rendition of "Faithfully" by Journey.
Lachey spoke about his experience on the popular competition show in an interview with HollywoodLife. "You work so hard on that show, it's just nice to feel rewarded and validated at the end," he said.
"I was just proud to get to the finals," he added. "Black Swan [JoJo] is such an incredible singer and Chameleon [Wiz Khalifa] was such a great performer."
"I just wanted to get to the finals and then I could have lived with whatever outcome came out of that," he continued. "But that being said, I'm very proud to have taken the whole thing."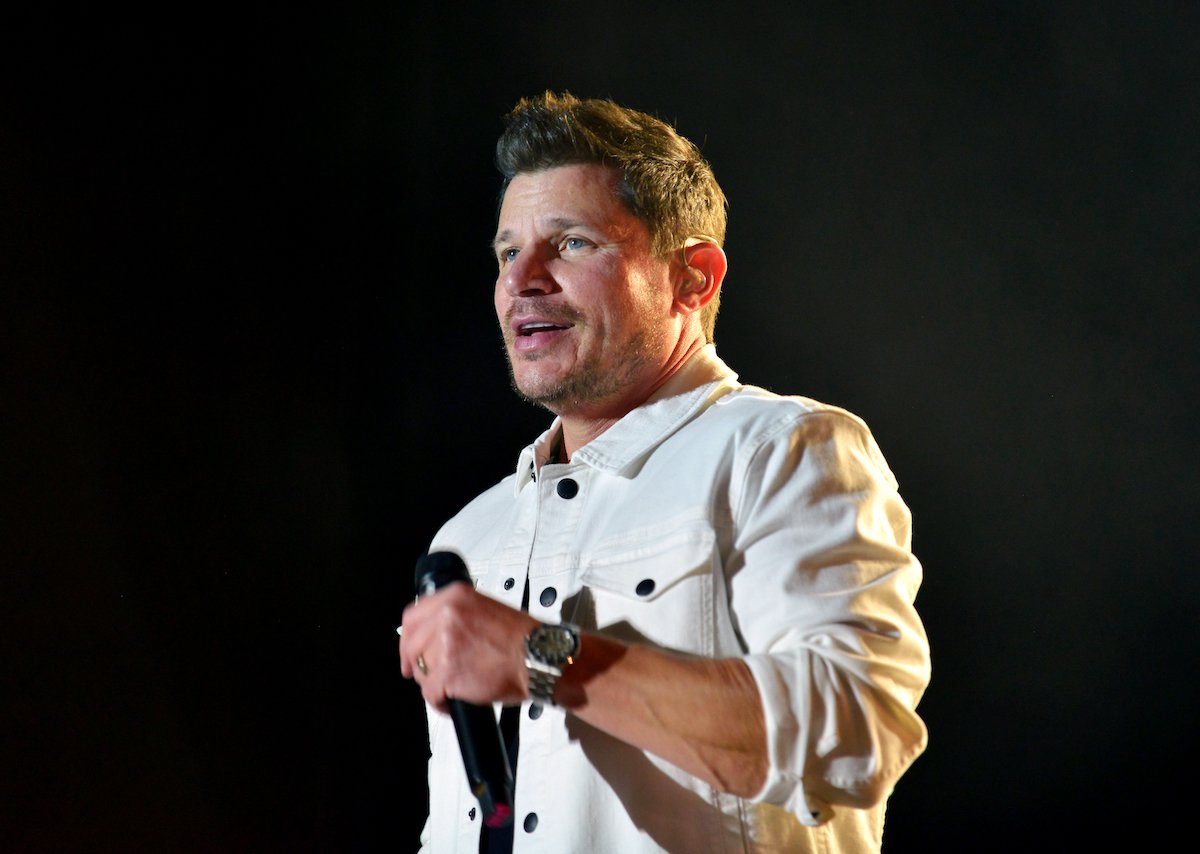 Nick Lachey's kids knew 'right away' he was Piglet
While the judges were shocked to find out who was behind the Piglet mask, the people closest to the 98 Degrees singer weren't so surprised. Security and maintaining the anonymous identity of each contestant is the highest priority for working behind the scenes on the show as well as in the celebrities' lives when they're not filming the show.
"My wife [Vanessa Lachey] knew," Lachey admitted.
"We didn't tell my kids initially, so we watched the first episode together," he recounted. "I think I literally got two or three notes out of my mouth when my daughter, who I was holding, turned to me and said, 'That's daddy!'"
"They knew right away that that was my voice, so we confirmed that, yes, this is what's daddy's been doing for the last month and why he hasn't been around," he recalled. "So they had fun watching it, but they don't know if I win or not. We've had fun taking that ride together."