'Masters of the Universe: Revelation' — How Marvel Taught Kevin Smith How to Reboot He-Man
Masters of the Universe followed the opposite path from Marvel. The toy line became an animated series and then comic books. Marvel comics have become animated and live-action series. In 2021, Marvel may be most famous for its movies and television shows based on its characters. Kevin Smith said those were the inspirations for his Netflix revival series Masters of the Universe: Revelation.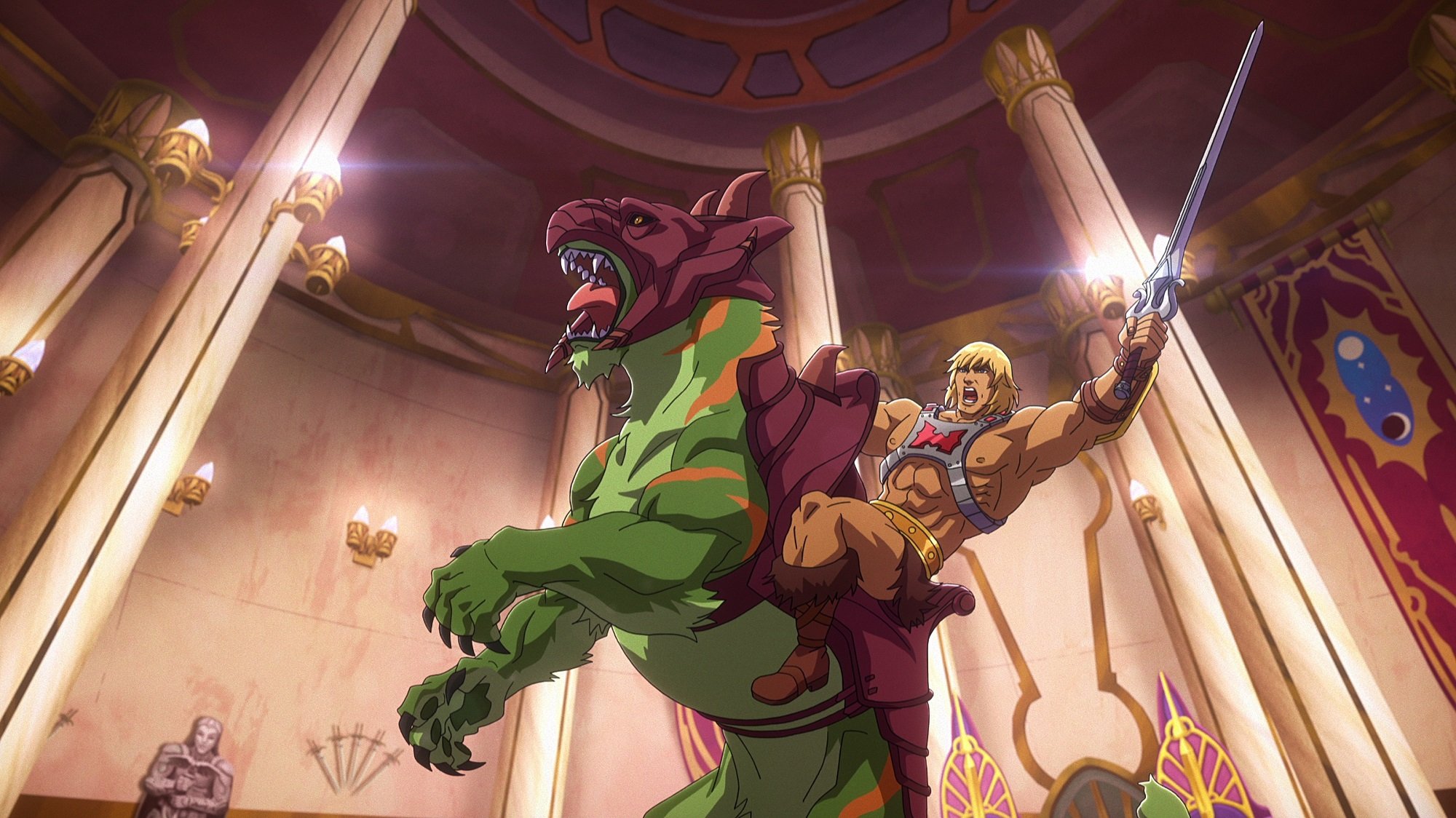 Smith spoke with reporters via Zoom on June 3. We'll have more with him and the cast of Masters of the Universe before the show premieres July 23. First, Smith explained how he followed Marvel's rules for adapting the He-Man characters. 
Marvel movies treat their characters the way Kevin Smith treats 'Masters of the Universe: Revelation'
Smith marveled, pun intended, at the way Marvel makes movies and shows for adults who loved the characters when they were kids. They're appropriate for new kids, too. So will Masters of the Universe: Revelation be.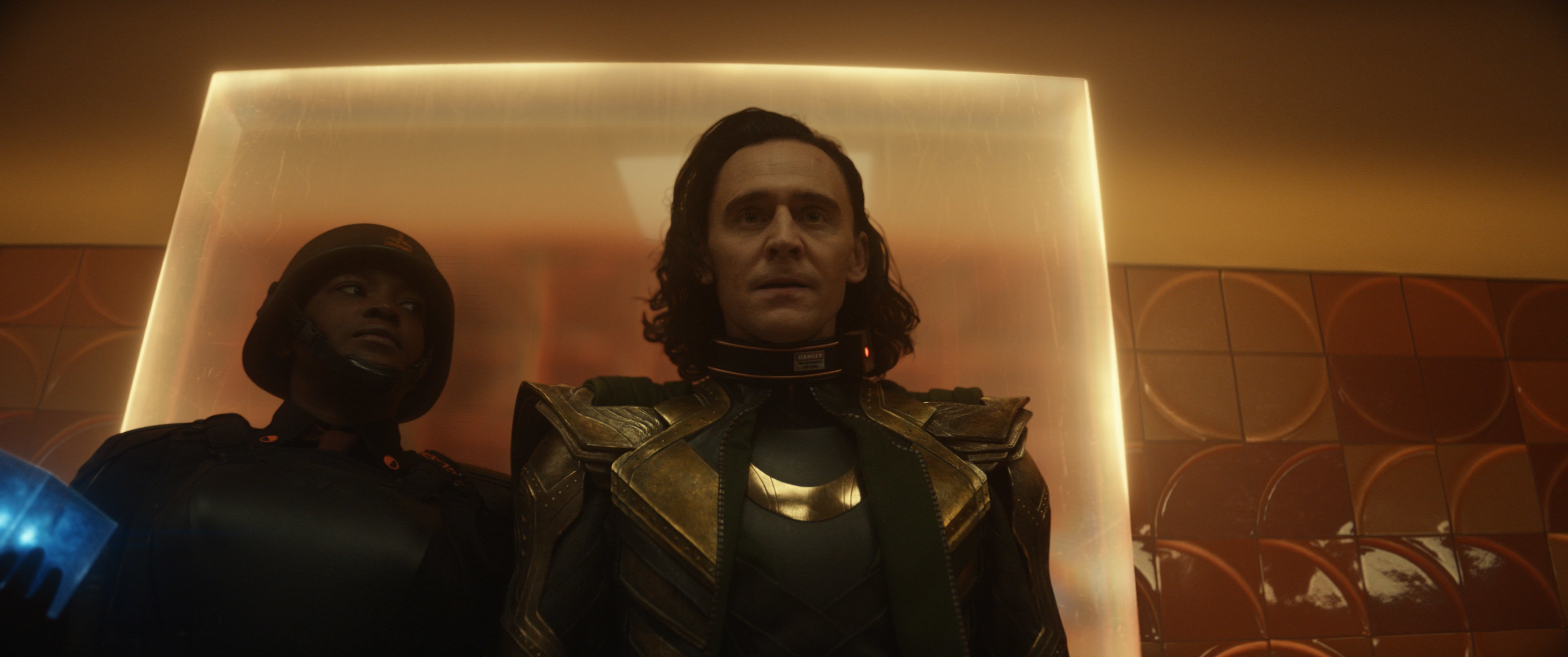 "I just did what Marvel does," Smith said. "Basically, they take your childhood, then they re-serve it to you in an incredibly appetizing new recipe but you've eaten before but oh my God, it's so tasty because the way they've prepared it. Same thing here. We didn't want to ruin people's childhoods. The idea was when you come back to your toys, they're exactly where you left them but now you're old enough to hear them go on a different adventure where there are stakes."
Netflix approved the Marvel approach to 'Masters of the Universe: Revelation' 
Smith said Netflix actually suggested the Marvel approach first. Netflix Original Series Director Ted Biaselli gave Smith marching orders.
"He was like, 'Look, it's going to occur to you to make jokes at their expense. I'm not saying you don't put humor into this. Please, there was always humor in Masters of the Universe, but don't mock these characters. Don't just go for the easy jokes, the easy dunks on these characters. This is a rich, deep bench full of intellectual property that rivals Marvel and DC and look how seriously they treat their characters. Treat them like Shakespeare.'" Smith recalled.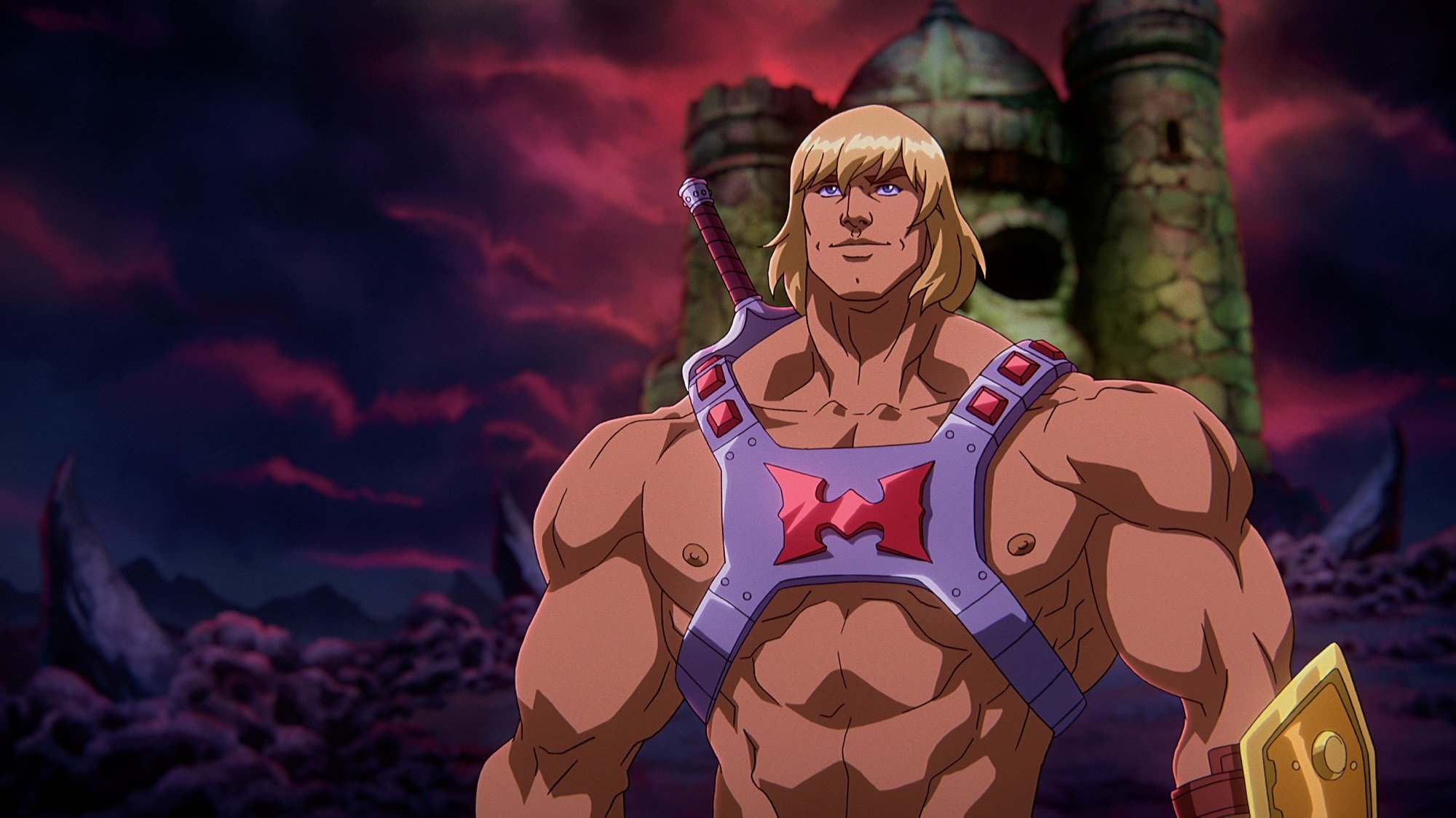 That was music to Smith's ears. Or, it was his power of Greyskull.
"That made all the difference because I was like oh, my God, I can't write Shakespeare but I can write fakespeare," Smith said. "I can give you people that are chewing the scenery and making big speeches and stuff life that but most importantly, I can treat this sh*t seriously because I love when it's treated seriously for me. That's why Marvel has all my money."
One serious cartoon
Smith and Biaselli bonded over how seriously they took Masters of the Universe as kids. Looking back, it might not have been such a serious show, but Smith is making a show that's as serious as he remembers it being.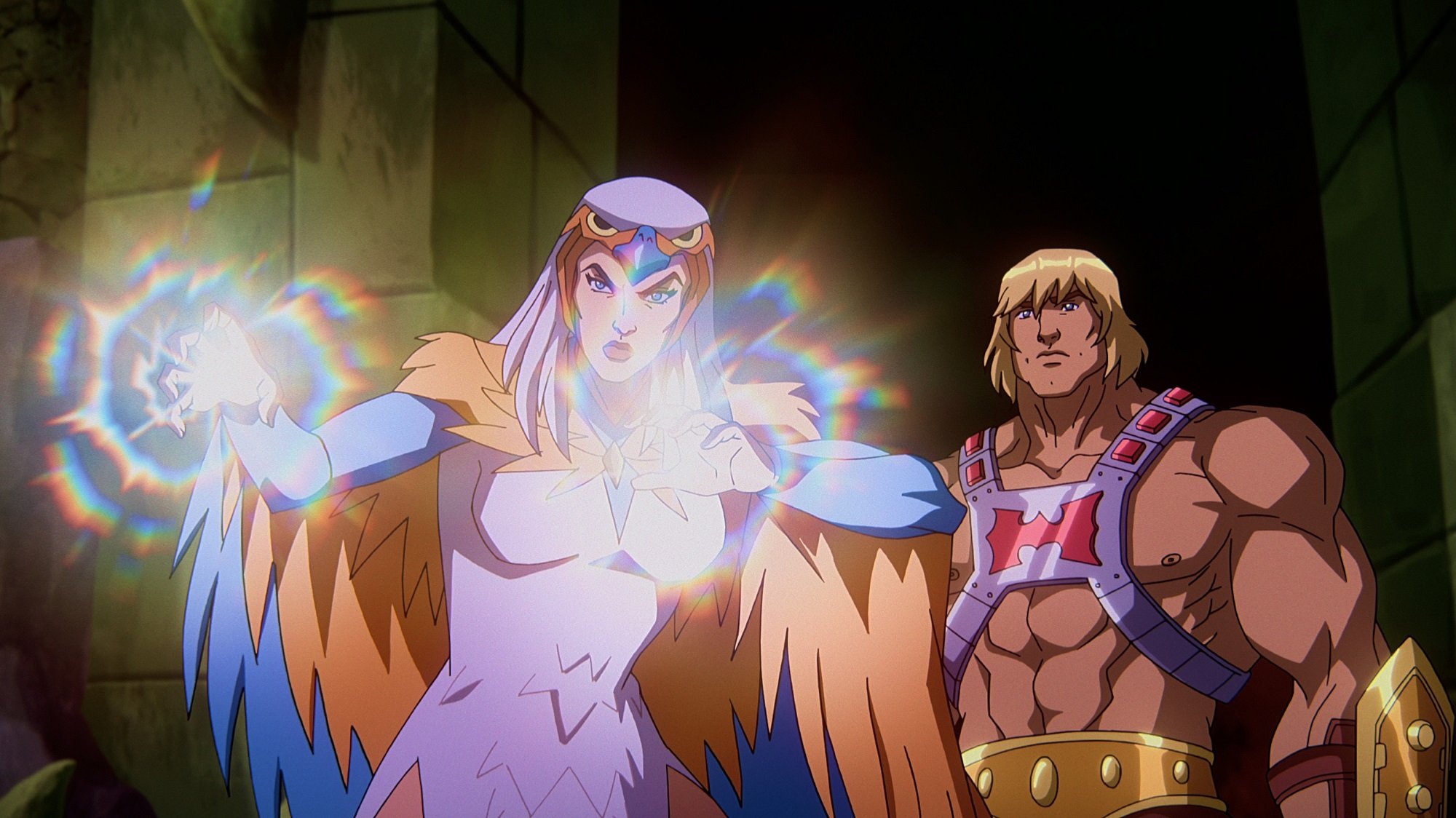 "That was the great freedom we were given in this iteration of Masters of the Universe," Smith said. "Teddy was like, 'I want to feel stakes. When I watched the show as a kid I thought Skeletor was going to kill He-Man in every episode, but obviously that was not the case. If you could give me stakes and make me feel the way I felt when I was a kid, man, it's a home run.' That's what we did."