'Matlock': Andy Griffith's Secret to Memorizing Those Courtroom Scene Speeches
On the legal drama Matlock, Andy Griffith played curmudgeonly, cheap, and brilliant defense attorney Ben Matlock. Part of Griffith's job in portraying the celebrated lawyer was delivering lengthy speeches in the show's courtroom scenes.
Here's how the former Andy Griffith Show star made it happen in each episode – and made it look easy, according to his show co-star.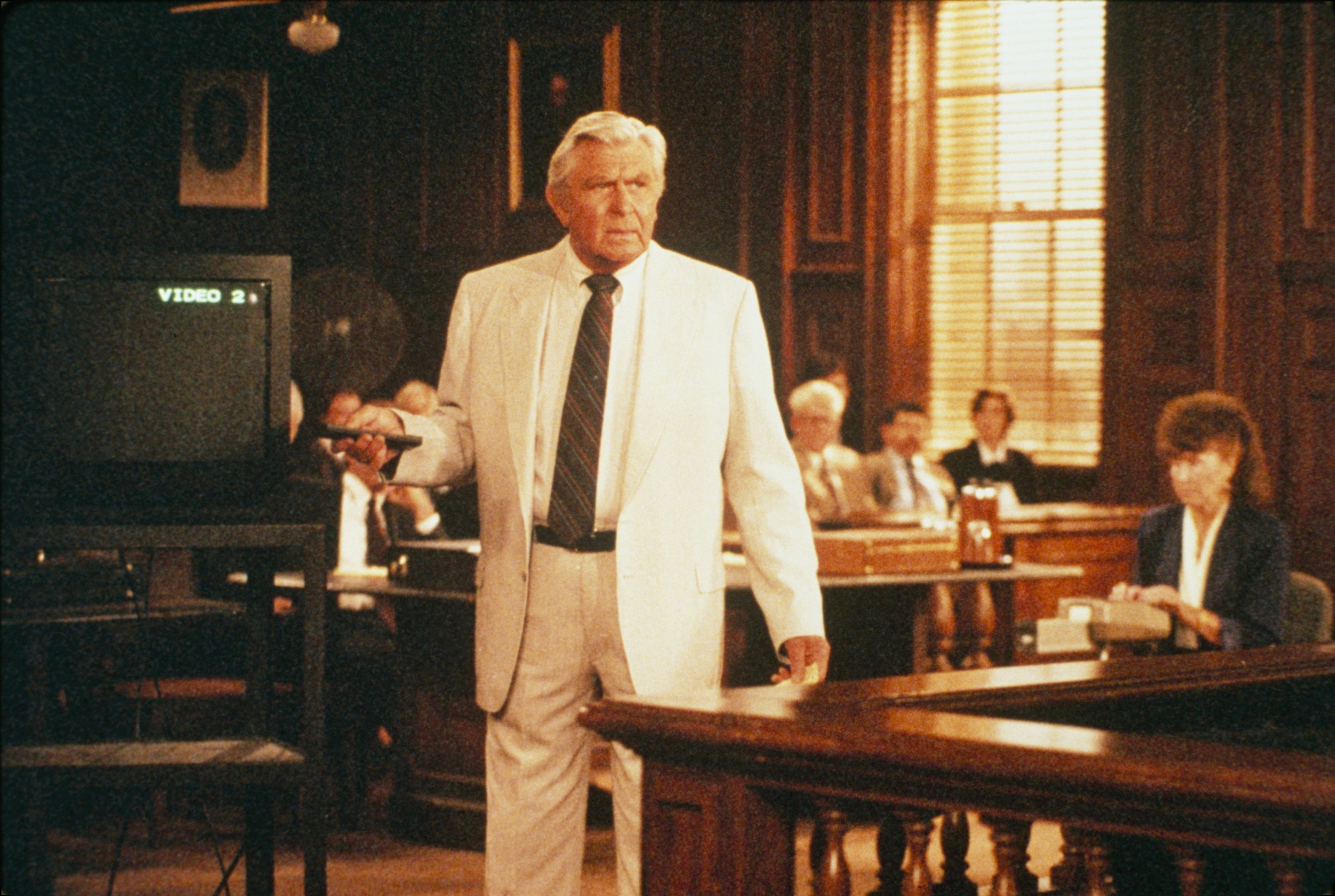 'Matlock' ran for 9 seasons
The legal drama aired on NBC from 1986 to 1992; it was then dropped by the network and picked up by ABC from 1992 to 1995. Throughout its nine seasons, the series enjoyed healthy ratings.
Co-star Nancy Stafford, who portrayed Ben Matlock's legal partner Michelle Thomas on the program from 1986 to 1992, expressed her surprise to The Washington Post in 1987 at the program's broad range of fans, as well as the show's main draw.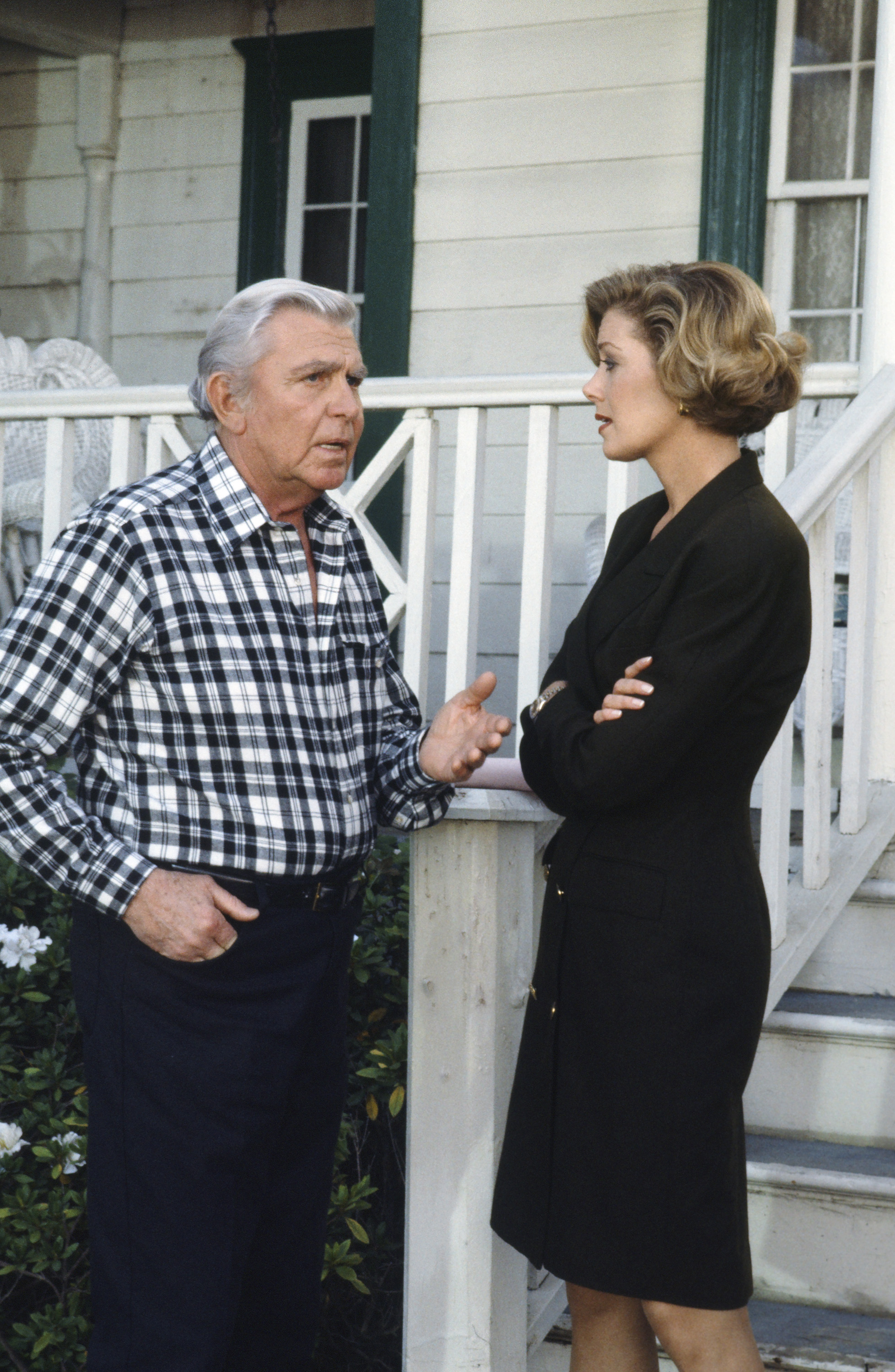 "It's amazing to me the expanse of audience the show has, across all age ranges and economic standing," she said at that time. "At first I thought the audience would be middle-age and older.
"But I'm finding young fans love the show too. Many of them grew up with Andy, as I did. We feel he's family. There's also an ease about him — he's easy to work with and easy to watch."
Griffith's famous 'What It Was, Was Football' sketch
It can be said with certainty that Griffith's career got kicked off thanks to his now-famous monologue comedy sketch, "What It Was, Was Football."
The comedian and actor improved more and more each time he performed the monologue describing a college football game, as seen by a country preacher who is swept by a crowd into the game.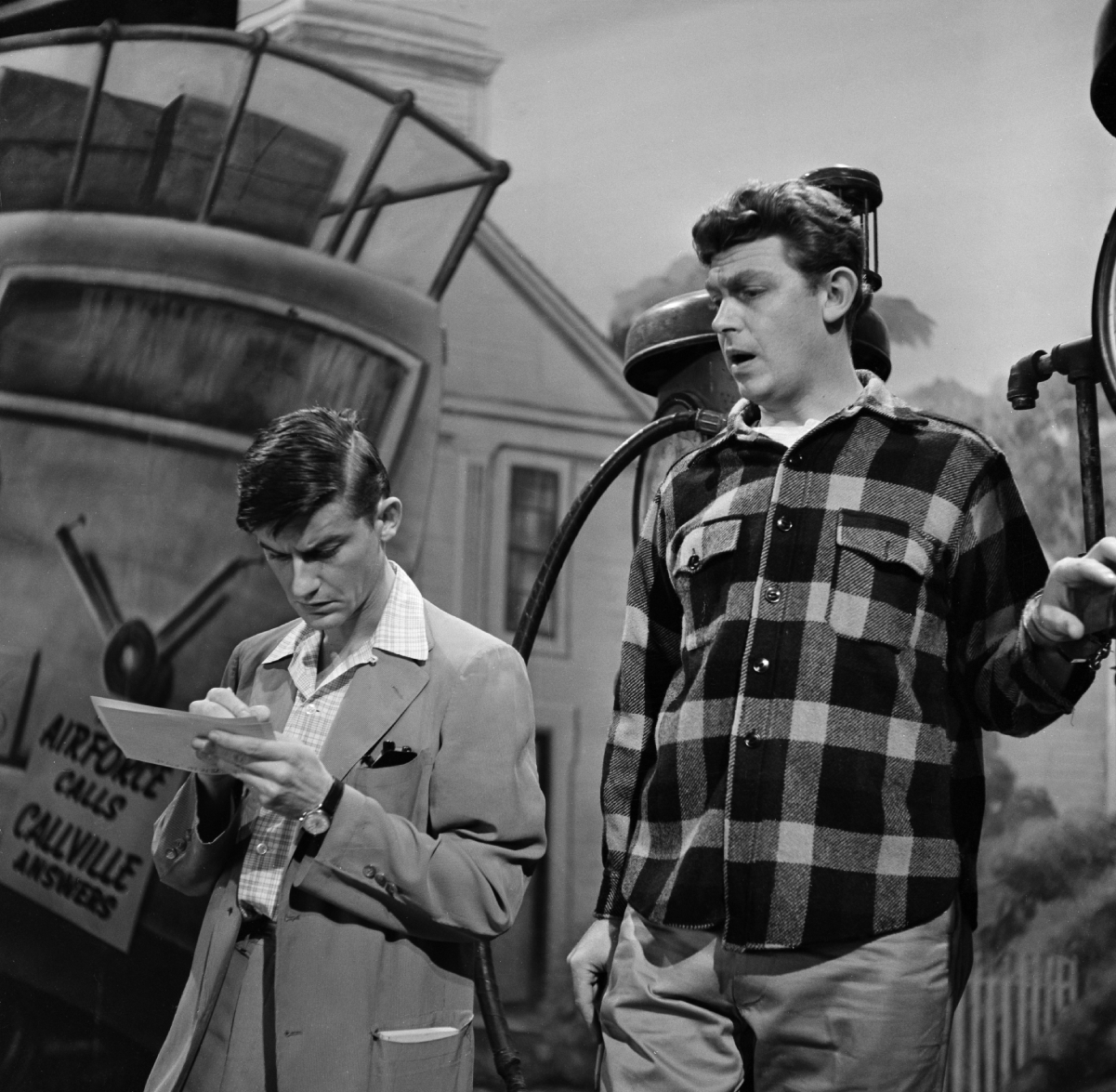 Daniel de Visé in his 2015 book Andy and Don: The Making of a Friendship and a Classic American TV Show remarked on the moment Griffith got noticed by the right person after performing the sketch.
"Andy performed his football sketch that summer at a dinner gathering," he wrote. "A man came running up afterward and introduced himself as Orville Campbell. He told Andy, 'We've got to make a record of this!' Andy replied, 'Well, Mr. Campbell, if you've got the money, I've got the time.'"
Campbell recorded Griffith performing the sketch at "a convention of the Jefferson Standard Life Insurance Company." Released in November 1953, the record sold 50,000 copies.
How Griffith memorized those courtroom speeches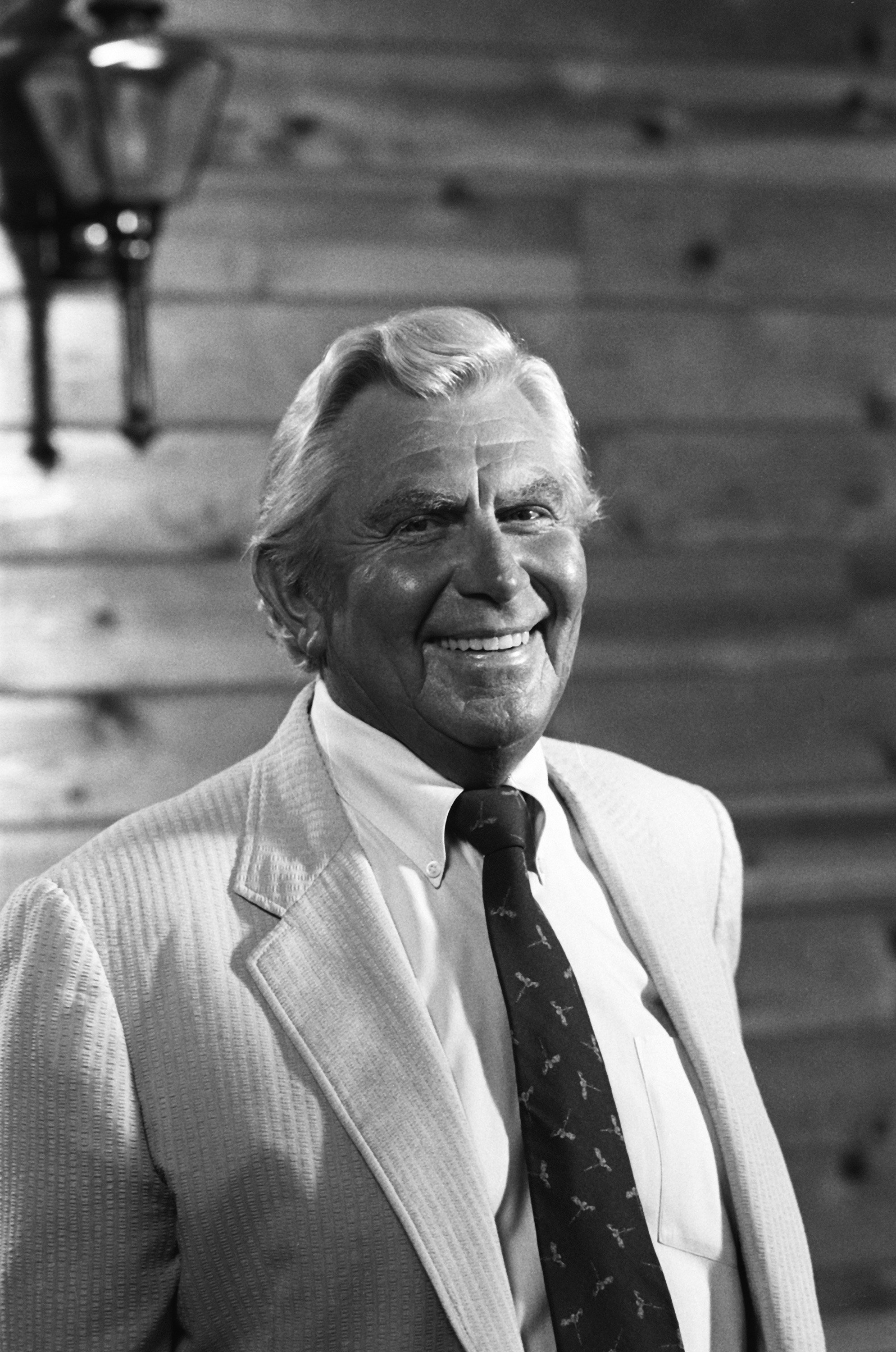 For Griffith, spouting off the courtroom statements on Matlock was simple, or at least the actor made it look that way. The legendary actor pulled from his early days performing his comedic monologues, "What It Was, Was Football" and "Romeo and Juliet," in front of packed crowds.
Stafford told de Visé: "That was his secret. He wasn't waiting for somebody to give their reply. If you go back and watch some of the shows after you get that in your head, you can see he steamrolls, sometimes, right through someone's answer."
Griffith's run on Matlock is an example of someone who proves once you've got the touch, you never really lose it.