Matt and Josh Altman From 'Million Dollar Listing Los Angeles' Are Helping Jeff Lewis Sell His $5 Million Home
Jeff Lewis is moving on. The Flipping Out designer is selling the $5 million Los Angeles home where he lived with his former partner, Gage Edward. And he's getting some help from a couple of other Bravolebrities. Matt and Josh Altman from Million Dollar Listing Los Angeles have the listing, Variety reported.  
Jeff Lewis's home was featured on 'Flipping Out'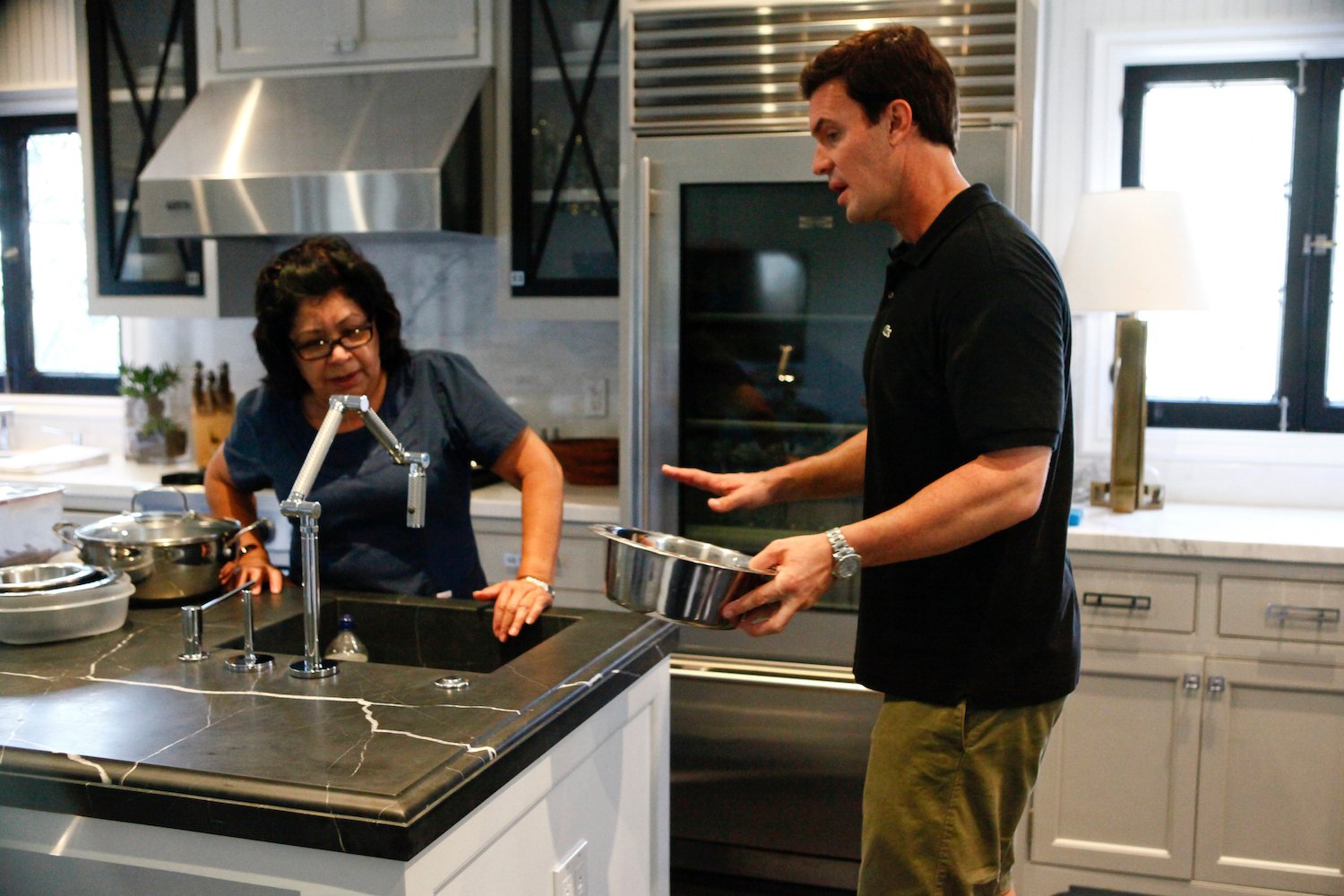 Lewis's Sherman Oaks home will be familiar to those who watched Flipping Out. The reality star purchased the four-bedroom, 4,000-square-foot property in 2015 for $2 million and proceeded to make a number of upgrades. 
The completely remodeled 1940s home includes a chef's kitchen with a Wolf range and Subzero refrigerator; master bedroom with a private balcony, fireplace, and walk-in closet; a backyard with a large lawn and a pool; four and a half baths; and a foyer with curved staircase, according to the listing. There's even room to build a guest house on the property, which is on the market for $4.995 million. 
Jeff Lewis lived in the home with ex Gage Edward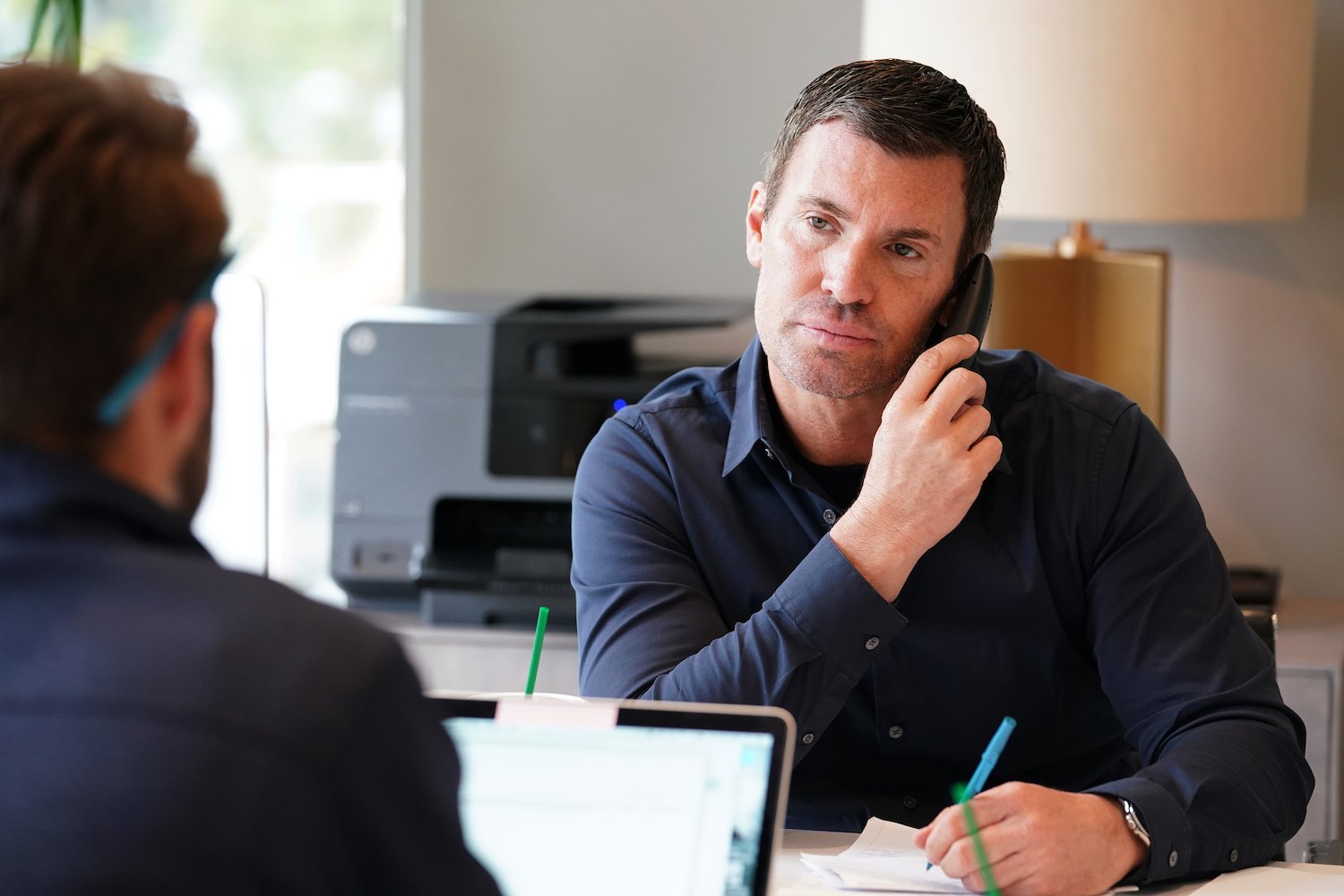 Lewis lived in the luxe LA home with his then-partner Edward. It was the house the pair brought their daughter Monroe home to when she was born in October 2016. But it was also the site of conflict between the couple, who announced their split in early 2019. 
In June 2019, Lewis alleged that Edward locked himself in the home's guest bedroom while the two were having an argument about custody arrangements for their daughter. 
"We had a disagreement. It was over email," Lewis said on his SiriusXM radio show Jeff Lewis Live!, People reported. "When I came in in the morning he had locked himself in my guest room and he said that he wasn't going to come out until I left. That made me feel very unsafe in my own home."
Lewis added that the incident made him "nervous and scared." Edward did not have a comment on the dispute. 
Lewis and Edward have been engaged in a nasty custody fight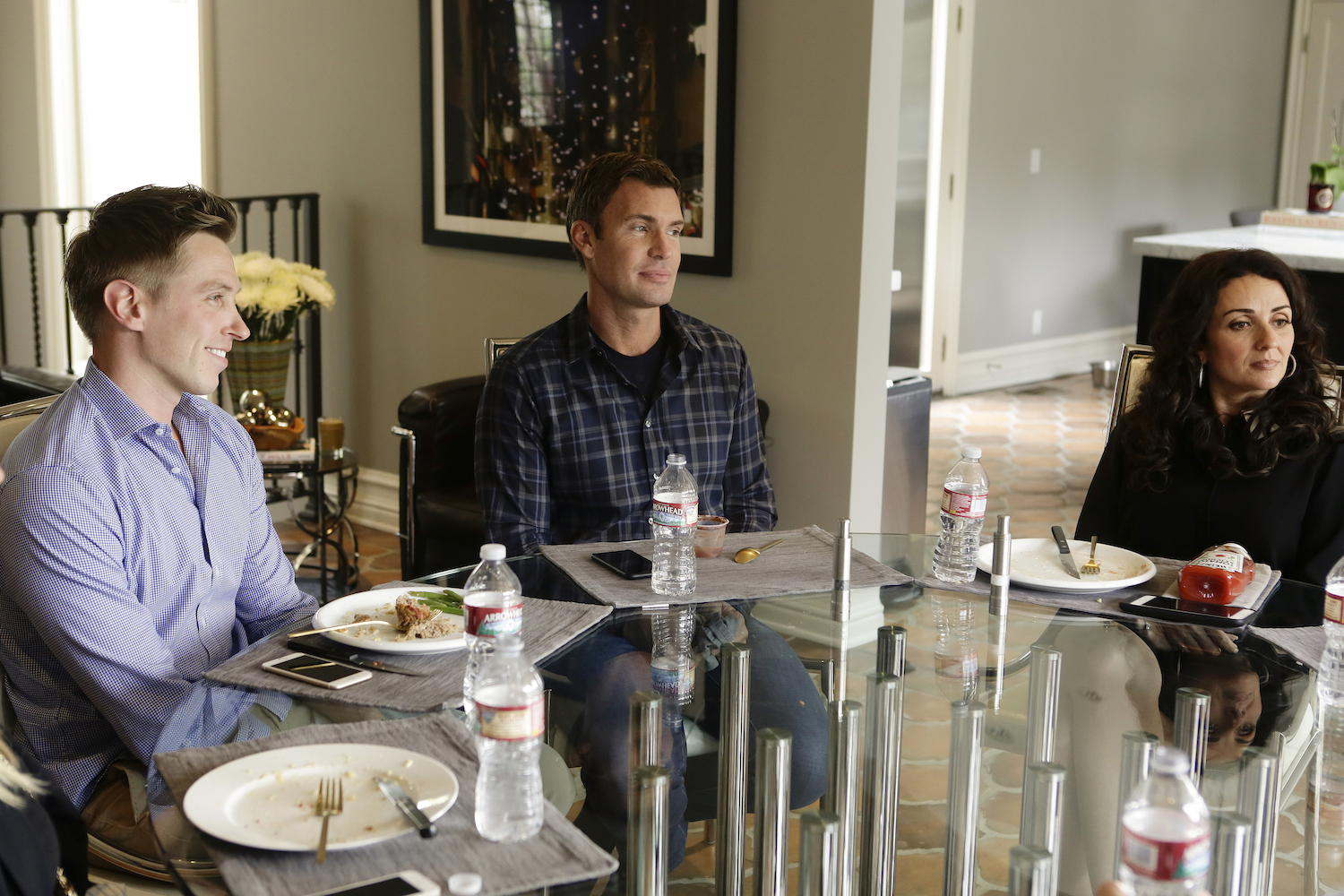 Since their breakup, Edward and Lewis have been engaged in a nasty custody battle over their daughter. Lewis has frequently spoken out about his rocky relationship with his ex on his radio show. The two have yet to come to a formal custody arrangement and are engaged in legal wrangling about their daughter's last name and a loan Edward says he made to Lewis that was never paid back.
Edward has stayed mostly quiet about the situation, but he did open up in April 2020 in an Instagram Live, explaining that he was keeping his thoughts private for the sake of his daughter. 
"I don't think addressing anything, even though it's been addressed from the other side, I don't ever want to put Monroe in that position," he said, according to Bravo's Daily Dish. "She's going to have her own experience with her other dad, and that's fine. I'm not going to weigh in on it and I'm not going to influence anything."
"I think there's an amount of, obviously, respect that you need to have, especially when you're co-parenting," he added.