Matt Bomer Lost Out on Film and TV Roles After Coming Out as Gay
It goes without saying that popular culture has progressed a lot in recent years, especially when it comes to LGBTQ people. Many LGBTQ actors and creatives have found success in the last decade not just playing regular characters, but often playing characters that align with their real-life identities. American Horror Story actor Matt Bomer, who stars in Ryan Murphy's new Netflix remake of The Boys in the Band, had a long road to playing these characters.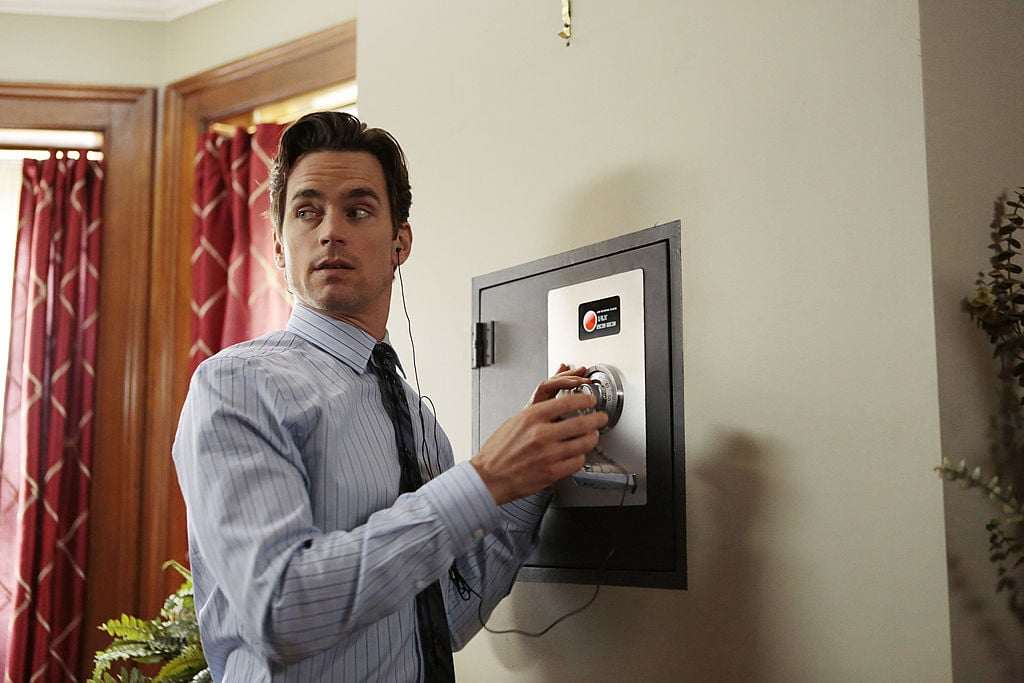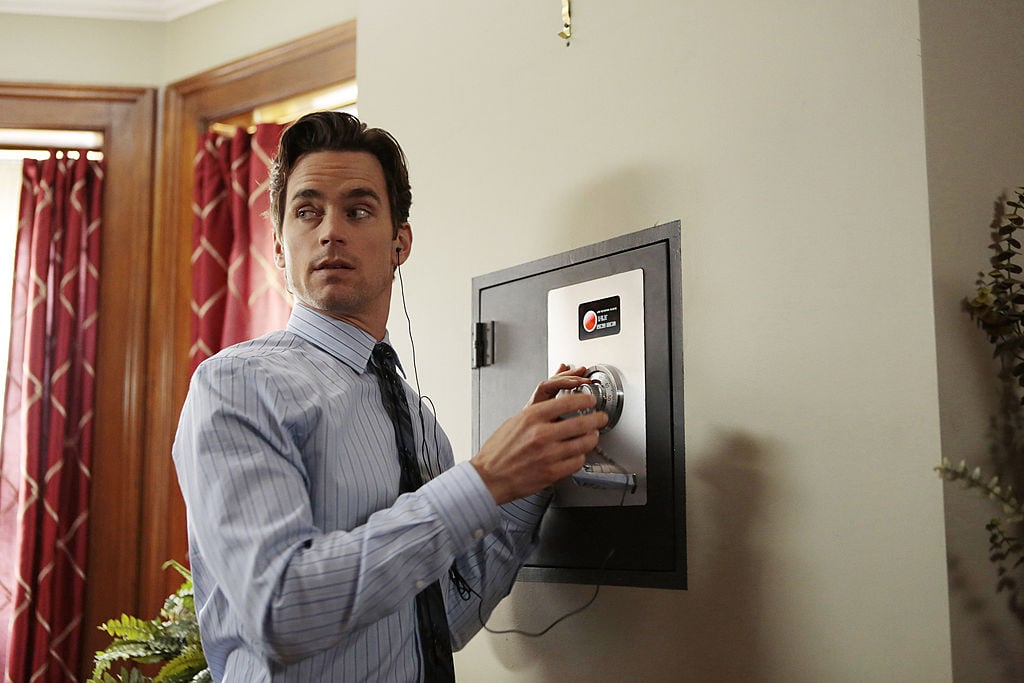 What is Matt Bomer known for?
Matt Bomer first began working as an actor in 2000 with a walk-on role on the long-running soap opera All My Children. This led to recurring roles on Guiding Light — another soap opera — and supernatural drama Tru Calling. Bomer made his major movie debut in 2005 alongside Jodie Foster and Peter Sarsgaard in Flightplan.
Bomer landed his first major leading role in 2009 on the USA Network's crime drama show White Collar. From there, Bomer entered the mainstream as Channing Tatum's right-hand man in Magic Mike and Ryan Murphy productions like Glee and American Horror Story and the HIV/AIDS drama film The Normal Heart. He even appeared on new episodes of Will & Grace in recent years.
Bomer also worked his stage acting chops since his debut two decades ago. As a young actor in training, he appeared in productions of A Streetcar Named Desire and Joseph and The Amazing Technicolor. His most recent appearance was on Broadway in the 2018 revival of The Boys in the Band, where he first played the role of Donald that he'll be reprising in Ryan Murphy's Netflix makeover of the film.
Matt Bomer came out in a touching way
Matt Bomer came out in 2012 at the Desert AIDS Project's Steve Chase Humanitarian Awards. Bomer received the New Generation Arts and Activism award while he was in the midst of creating The Normal Heart, and took the opportunity to thank his family and acknowledge his husband in the process.
"I'd really especially like to thank my beautiful family: Simon, Kit, Walker, Henry," Bomer said, shouting out his husband and their three children. "Thank you for teaching me what unconditional love is. You will always be my proudest accomplishment."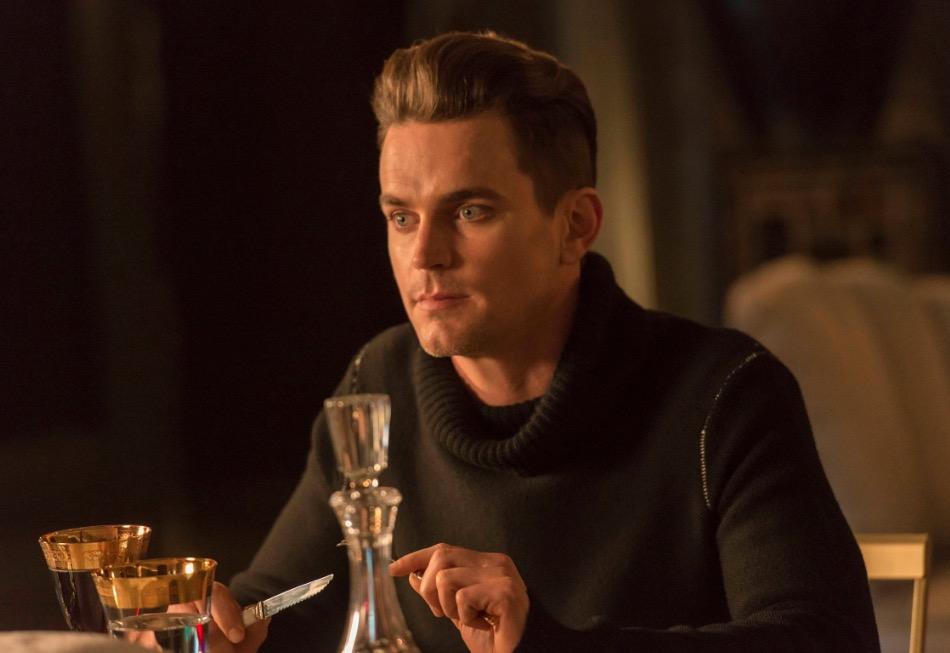 Coming out as gay hurt Matt Bomer's standing in the movie and TV industry
Even though coming out is always a fulfilling personal step, Matt Bomer acknowledges that his public declaration of his sexuality would cost him in the industry. He opened up about the aftermath of his coming out in a recent interview with Attitude magazine.
"There are definitely more opportunities for gay actors than ever before, but there's still a price to pay for being out," Bomer said. "I came out at a time when it was very risky to do so. I had a studio film that was about to premiere and a television series coming out, but to me it was more important to be my most authentic self, both for my family, and for myself."
He caveats, however, that it did hurt him and his career at the time: "To say that didn't cost me certain things in my career would be a lie. It did."
Matt Bomer says losing jobs as a result of coming out was a great 'trade-off'
Matt Bomer is personally thrilled that "We're living in a day and age where there are actors and athletes and public figures who are openly gay and have been unafraid to acknowledge that." Still, he has experienced the negative side of coming out as well. "Without a question, there's a trade-off, in my experience."
Bomer acknowledges that even if coming out did present new challenges, the pros outweighed the cons. "To me, that trade-off was worth it."