Matt Damon Could 'Probably' Quote Every Line of This Movie When He Was in College
During an interview, Matt Damon praised many classic movies. He said he once had a classic comedy memorized and he continues to quote the film with his friends. Notably, this movie influenced a version of his screenplay for Good Will Hunting.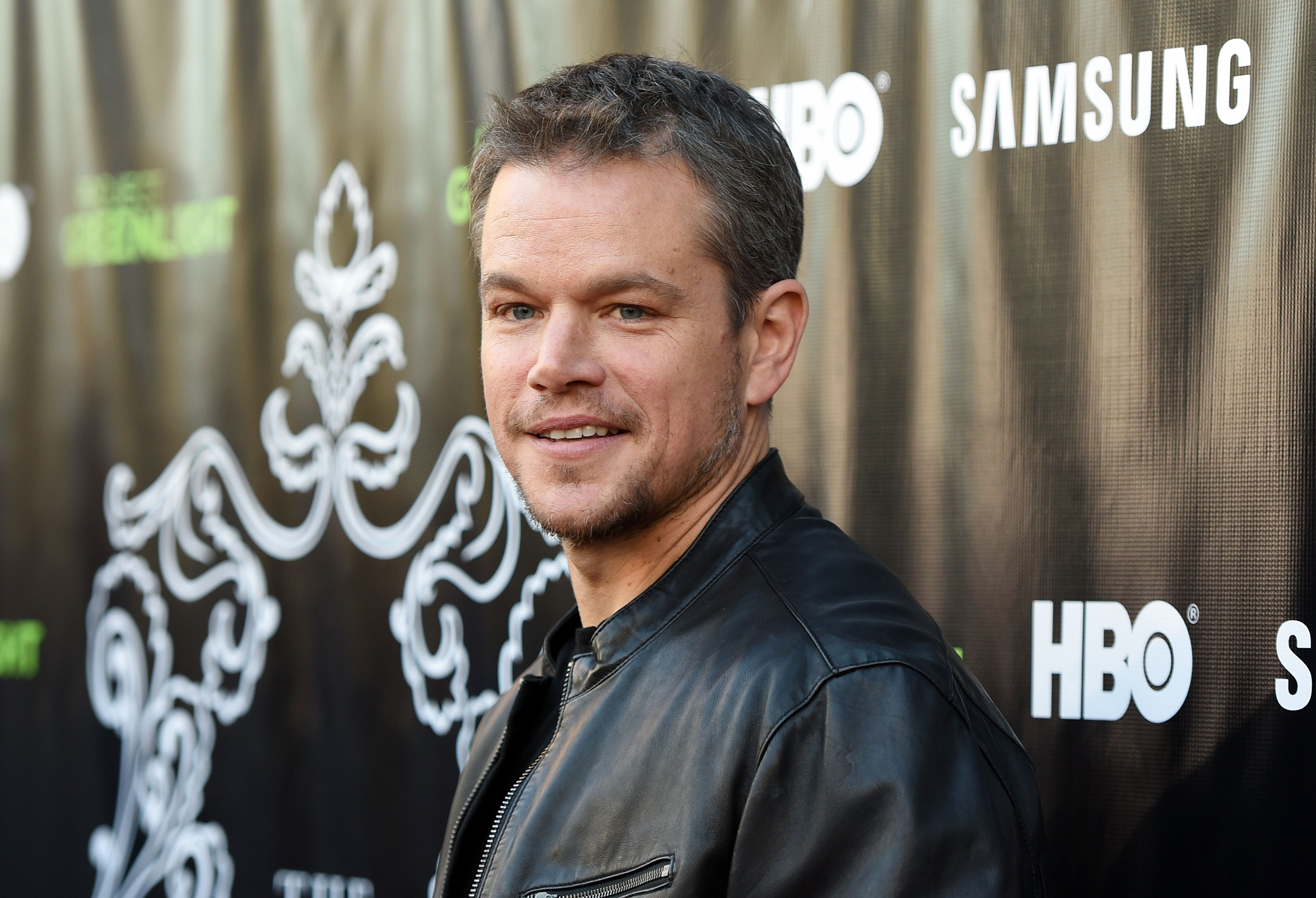 This movie still makes Matt Damon crack up with his friends
In an interview with Rotten Tomatoes, Damon named his five favorite films: The Godfather Part II, Goodfellas, Midnight Run, Jaws, and Dr. Strangelove or: How I Learned to Stop Worrying and Love the Bomb. The first three films on his list feature Robert De Niro. Damon said he didn't intend to put three De Niro films on the list; however, he is a massive fan of the actor.
Damon revealed he had an interesting relationship to Midnight Run. "That was a movie that in college and in high school, my friends and I could quote probably every line of that movie," he recalled. "So, I haven't seen it in a few years now, but that was definitely a favorite. It's not just a one-off, either — you watch it again and again and again."
Damon said Midnight Run still impacts him and his friends to this day. "My friends in college, we're now in our fifties, but we can come up with obscure lines out of that movie and instantly crack each other up through texts," he revealed. "It's just a beautifully acted movie and still makes me laugh."
How 'Midnight Run' inspired Matt Damon and Ben Affleck's screenplay for 'Good Will Hunting'
During an interview with Boston Magazine, Ben Affleck revealed Midnight Run was one of the inspirations behind the screenplay for Good Will Hunting, which he co-wrote with Damon. "We came up with this idea of the brilliant kid and his townie friends, where he was special and the government wanted to get their mitts on him," Affleck said. "And it had a very Beverly Hills Cop, Midnight Run sensibility, where the kids from Boston were giving the NSA the slip all the time."
Affleck revealed he and Damon would imagine the professor and the shrink in the screenplay were Morgan Freeman and De Niro. They would do impressions of Freeman and De Niro. Affleck was embarrassed he did that. This version of the screenplay bore little resemblance to the completed film.
How the world reacted to 'Midnight Run' compared to another classic 1980s movie
According to Box Office Mojo, Midnight Run earned over $81 million by the end of its run in theaters. Midnight Run received some critical acclaim as well. It was nominated for the Golden Globe for Best Picture – Musical or Comedy in 1989; however, it lost the award to Working Girl. Notably, Box Office Mojo reports Working Girl earned over $102 million. Midnight Run had a major impact on Damon — and it seemed to be popular with the public as well.