Matt Damon Remembers the Improvisational Brilliance of Robin Williams in 'Good Will Hunting'
The magic of a movie like Good Will Hunting does not disappear even after 25 years of its release. The Gus Van Sant movie, which was written by Matt Damon and Ben Affleck has stood the test of time to still resonate with new audiences who find it and old audiences who rewatch it.  There are several reasons why viewers still find comfort in the movie. While Damon and Affleck's bond, reflected in their writing and acting, drove the movie, Robin Williams' impeccable performance was its heart.
In a recent interview with GQ, Damon opened up about Williams' brilliance as an actor and what his role did for their movie.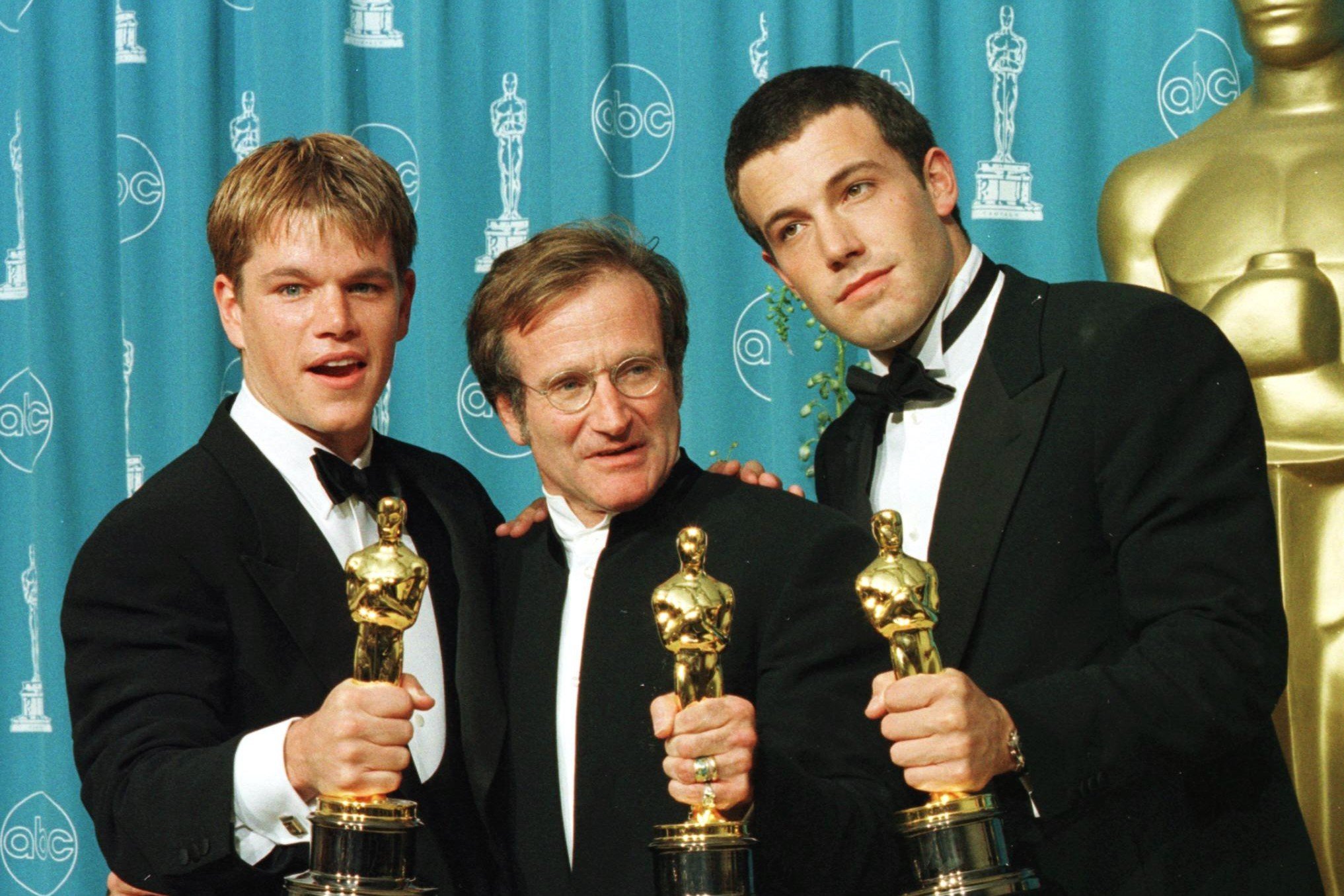 Williams' got the star-power to the movie
Damon revealed that he and Affleck wrote the part that Williams played to get a renowned actor to play the role. The idea was that a popular actor could help them get more money that Affleck and Damon, at the time, couldn't have sourced.
Damon explained they'd heard Harvey Keitel signing on to do Reservoir Dogs brought more money for Quentin Tarantino to make the film. In order to get money for Good Will Hunting, they needed to have a similar caliber actor.
"We wrote that part, that Robin[Williams] eventually took, we called it the Harvey Keitel part," Damon said. "Looking for an actor who could get us some money because Ben[Affleck] and I wanted to star in that movie and we knew we were worth nothing so we needed to get somebody.
It was Williams agreeing to do the film that got it the green light, Damon said. And that still was just the beginning of Williams' magic on Good Will Hunting. As the psychology professor and therapist to Damon's Will Hunting, Williams' Dr. Sean Maguire was a nuanced and heartfelt character that instantly appealed to audiences.
His reflective quotes on life, "You'll have bad times, but that'll always wake you up to the good stuff you weren't paying attention to," played a huge part in the success of the movie. His lines like, "Your move, chief," became a part of conversational lingo after the film. 
But this happened due to his ability to deliver them with sincere emotion and intoxicating charisma.
Williams' improvised the famous last line of the movie
Damon revealed that the last line of the movie, when Maguire reacts to Hunting's goodbye letter to him, was not written. 
"Son of b***h, he stole my line," Williams said, making it a memorable movie ending. Damon said Williams improvised the line last minute. 
"We'd scripted that he just sits there and takes it in and realizes that my character[Hunting] has gone and he didn't say anything, he just took that moment," Damon said. 
"I was with Gus Van Sant — the director — we were both next to the camera," Damon said recollecting the moment he heard Williams say the line. "I remember grabbing him like this and shaking him, like, we both knew that was it, the second he said it."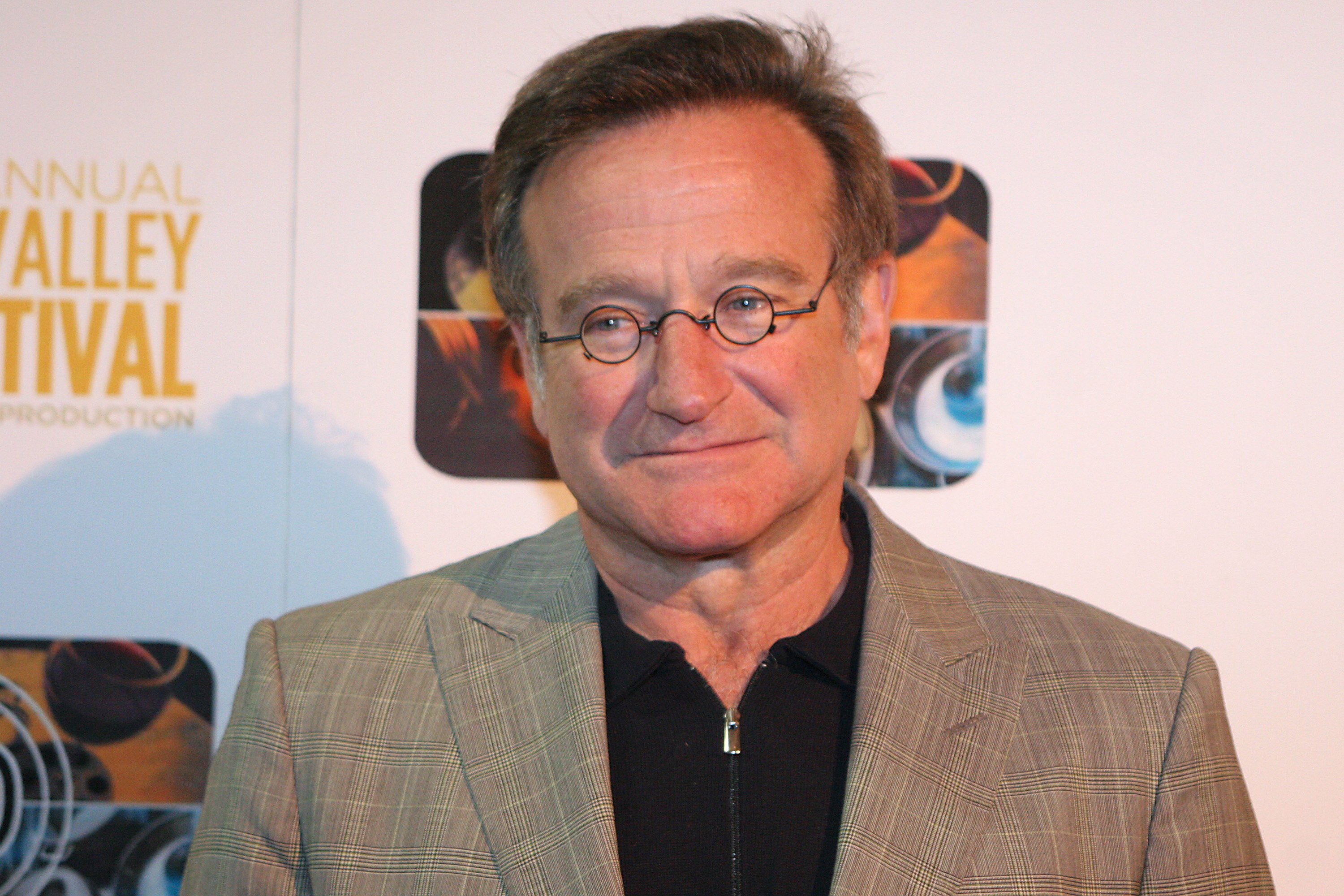 Williams' impact on the movie and Damon's career
Not only was Williams' presence integral to getting the movie made, but his presence on set also helped Damon and Affleck as writers. Williams could just "throw lines out," Damon said.
More importantly, the late actor played his role to perfection. His moving portrayal of the widower still struggling to get on with life and a therapist helping Hunting figure out what he wanted to do with his life, has found a revered place in film history.
"I have so many memories of that guy[Williams]," Damon said. "He changed our[Damon and Affleck] lives and he couldn't have been more gracious, more hardworking."