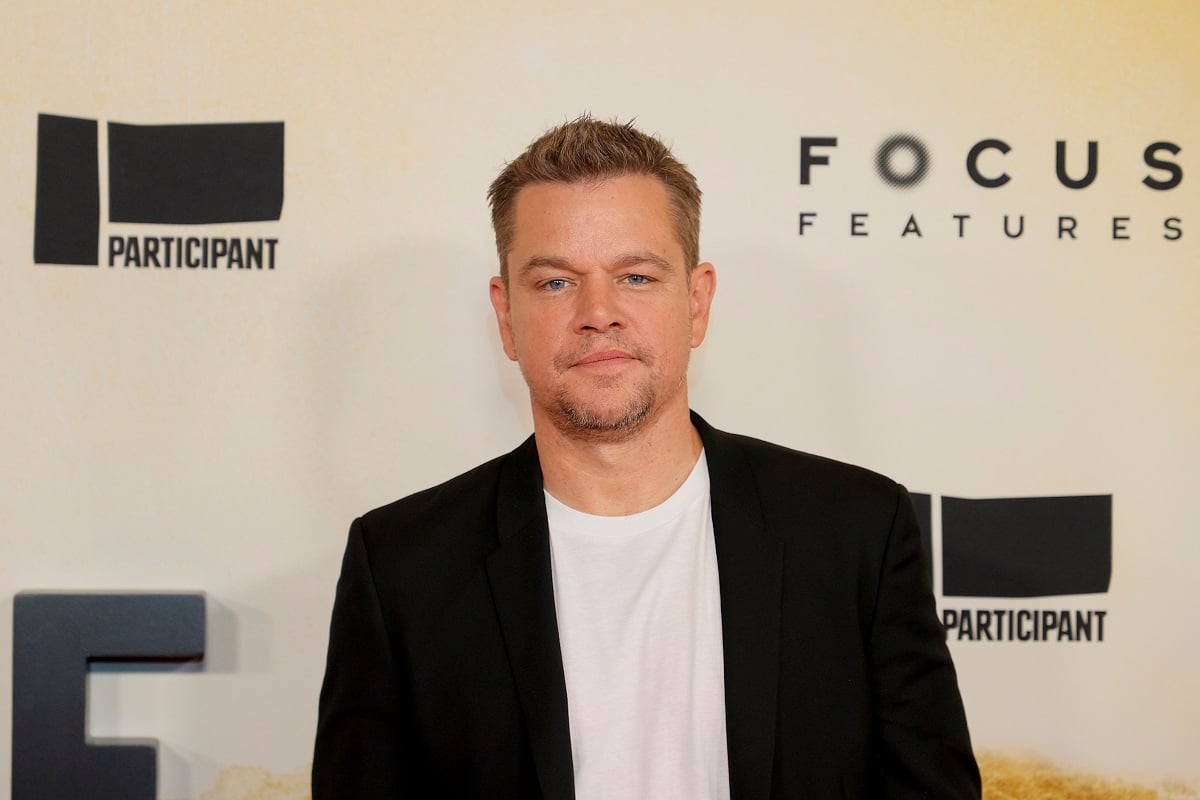 Matt Damon Vowed Never to Date Celebrities After Going out With Stars Like Winona Ryder and Minnie Driver
Matt Damon revealed how his opinions on dating changed after dating other stars, shifting his focus to dating outside the entertainment industry.
Matt Damon dated a few notable talents before settling down with current wife Luciana Barroso. But all he needed was to date celebrities a couple of times before realizing he might've been better off with partners who weren't famous.
Why Matt Damon refused to date other celebrities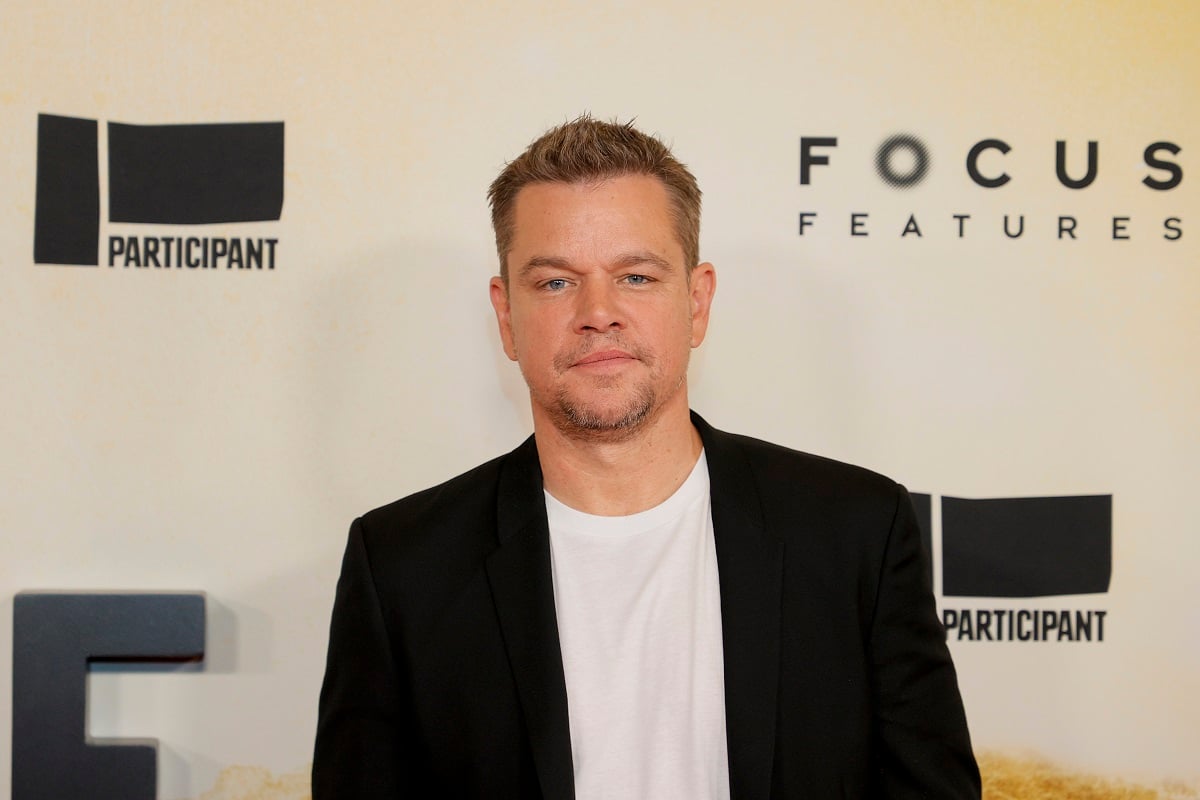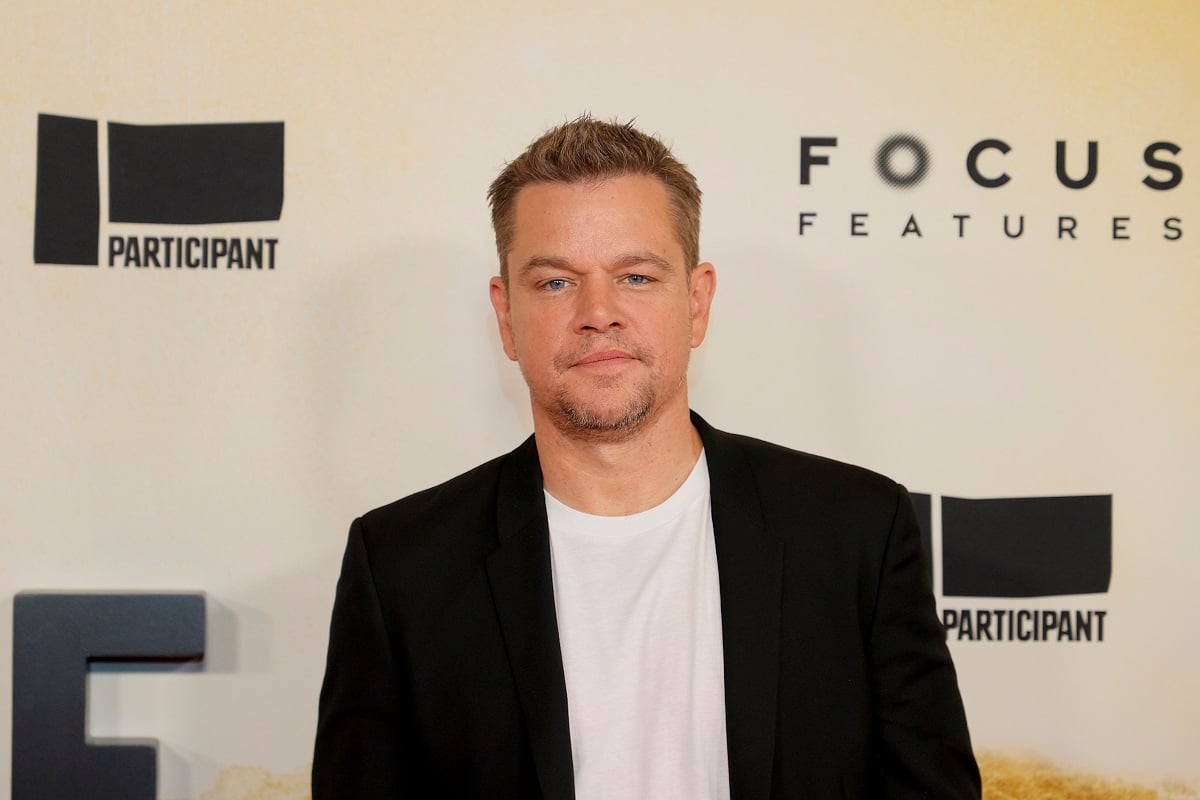 Damon had a couple of public relationships with his fellow actors in the past. Perhaps his most known relationships at the time were with Winona Ryder and Minnie Driver. Although his relationships with either didn't last very long, Ryder and Driver still spoke very highly of their ex.
"Matt couldn't be a greater, nicer guy. I'm really lucky that I'm on good terms with him," Ryder once told Black Book (via Yahoo).
Meanwhile, Ranker reported that some of Damon's lesser known celebrity flings included Claire Danes and Underworld star Rhona Mitra. But these relationships were never officially confirmed.
Damon didn't thrive on the celebrity dating scene, however. In an interview with Washington Post, he shared that dating other famous actors amplified everything he didn't like about stardom.
"It's always silly to say 'never' in these interviews — then people come back and throw it in your face," he said. "But no, I can't imagine being in a position where I would — I mean, my present situation notwithstanding, even if I wasn't in my present situation, even if I was single — I can't imagine being with a celebrity."
His friend Affleck's previous relationship with Jennifer Lopez demonstrated what a celebrity relationship could potentially morph into.
"It kind of magnifies exponentially the whole part of this thing that I don't like, and that really gets in the way of doing my job and interferes with the life part of life. I mean, just look at what happened to Ben," he said.
Matt Damon didn't think he'd ever marry before meeting his current wife Luciana Barroso
Damon would seemingly stick to his vow of dating non-celebrities and settled down with someone who wasn't famous. His wife, Luciana Barroso, was a single mom and a bartender when they first met. They couldn't have met at a more perfect time, as a younger Damon doubted he'd ever get married. Then Barroso came along.
"I remember thinking, in my early 30s, that I wouldn't [get married], you know? I didn't think it was going to happen for me," Damon once told The Hollywood Reporter. "My brother found his soul mate very young; he'd just turned 26 when they were married. He'd been married for 10 years by the time I even met my wife, and I looked at this really happy, wonderful marriage and kind of went, 'I guess that's not going to happen for me.' And then it did."
Damon and Barroso married in 2005. They share four kids together, with one being a child from Barroso's previous marriage.
Luciana Barroso saved Matt Damon from 'depression' over his career
Barroso helped Damon get through a particularly unfulfilling time in his career. There came a point when The Bourne Identity star fell into a bit of a slump shooting a movie he sensed wasn't very good.
"I think, without naming any particular movies, that sometimes you find yourself in a movie that you know perhaps might not be what you had hoped it would be, and you're still making it," Damon told Jake's Takes not too long ago. "Halfway through production and you've still got months to go, and you've taken your family somewhere, and you've inconvenienced them. And I remember my wife pulling me up because I fell into a depression about, like, What have I done?"
Barroso refused to let Damon's feelings on the matter consume him.
"She just said, 'We're here now,'" he said. "I do pride myself, in a large part because of her, at being a professional actor. And what being a professional actor means is you go and you do the 15-hour day and give it absolutely everything, even in what you know is going to be a losing effort. If you can do that with the best possible attitude, then you're a pro, and she really helped me with that."