Matt Damon Says Writing 'The Last Duel' With Ben Affleck Was Way Easier Than 'Good Will Hunting'
When Matt Damon and Ben Affleck won the Oscar for writing Good Will Hunting, fans expected a follow-up. Both actors got delayed by blockbuster acting careers, Affleck in Armageddon and Pearl Harbor, Damon in The Talented Mr. Ripley and Bourne Identity. Only in 2021 is a new film they wrote together in production. So what took so long?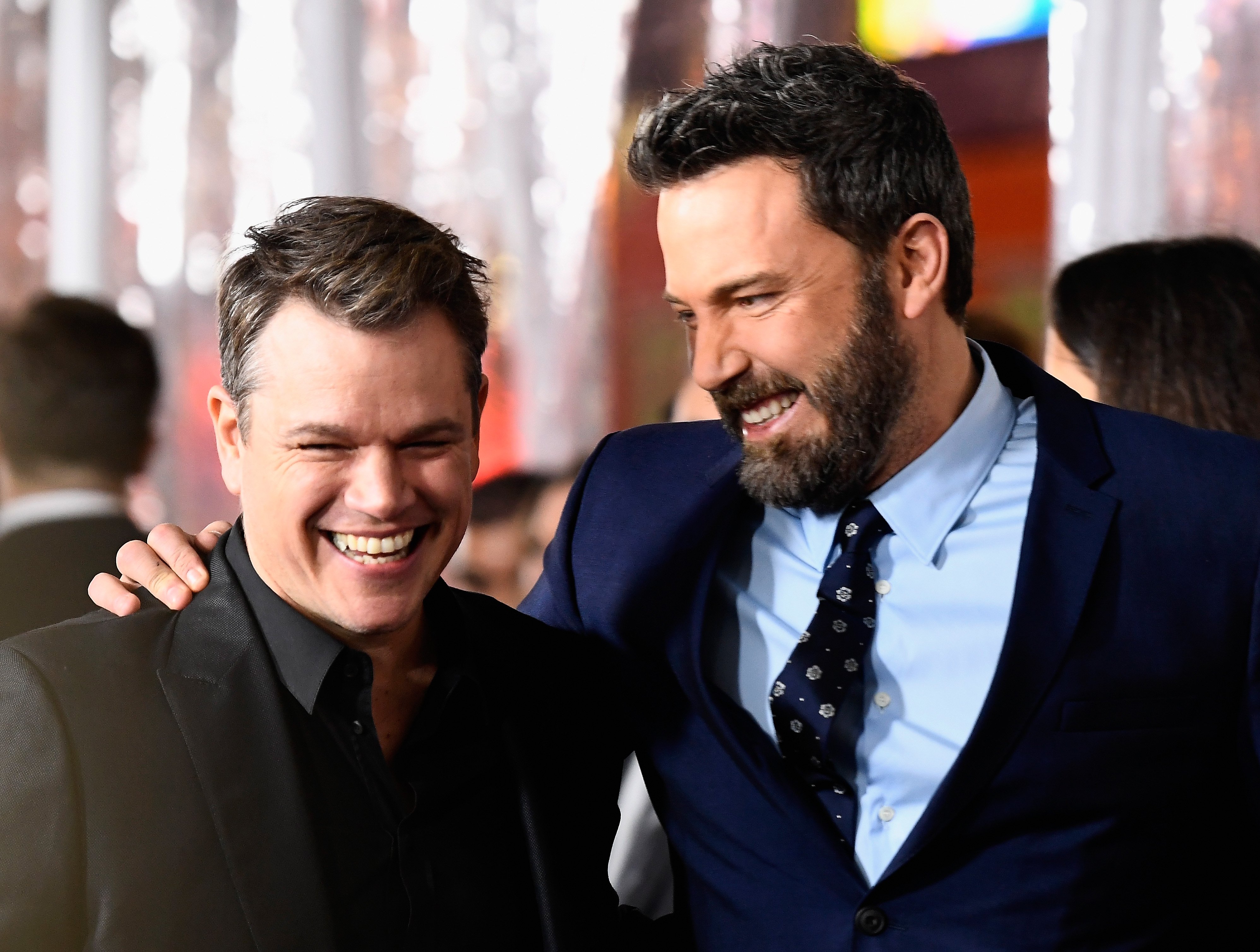 Damon explained the wait to Marc Maron on his WTF podcast. Affleck and Damon co-wrote The Last Duel with Nicole Holofcener. The film just wrapped production and is due in theaters Oct. 15.
Ben Affleck and Matt Damon were afraid to write together after 'Good Will Hunting'
Good Will Hunting was the film Affleck and Damon wrote together during their struggling actor days. Once it succeeded, they had so many jobs they didn't have years to spend writing another script.
"That was what was really funny," Damon told Maron. "We hadn't written for so long because the assumption was we didn't have the time, because Good Will Hunting took us so long. We spent our adult lives making movies so we wrote really fast because we actually, just by osmosis over the last 25 or 30 years understand structure now."
Looking back, Damon understood why Good Will Hunting took novices so long.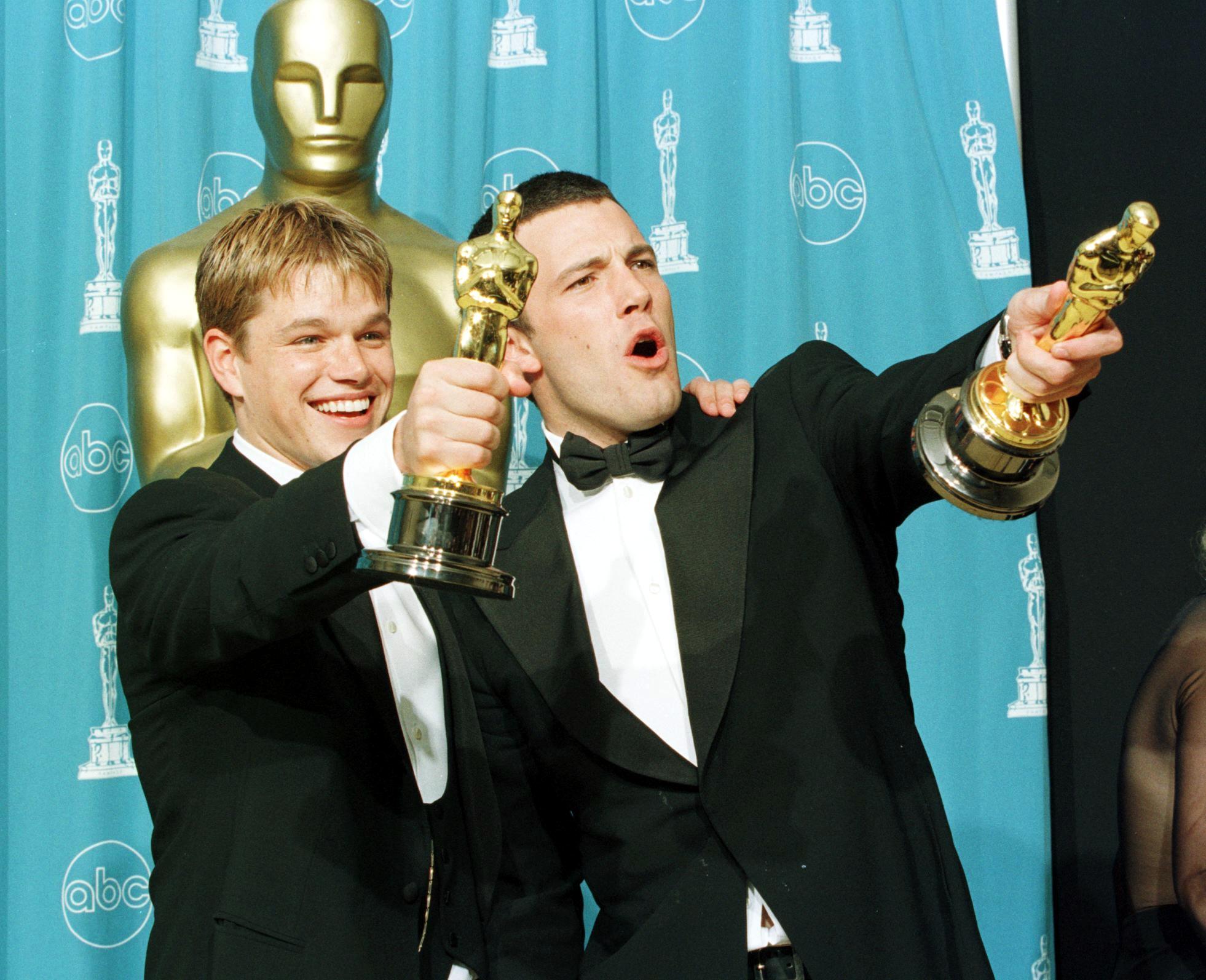 "With Good Will Hunting we wrote thousands of pages, what we understood were the characters," Damon said. "We'd go, 'All right, what if there's a scene where we take your character and my character and put them on a construction site?' We could write that scene, we could write forever but we didn't know that it would fit into a movie and cohere into some kind of narrative."
'The Last Duel' collaboration came up naturally 
Damon was developing the book by Eric Jager through his own production company. He simply told Affleck about it casually, but Affleck got hooked.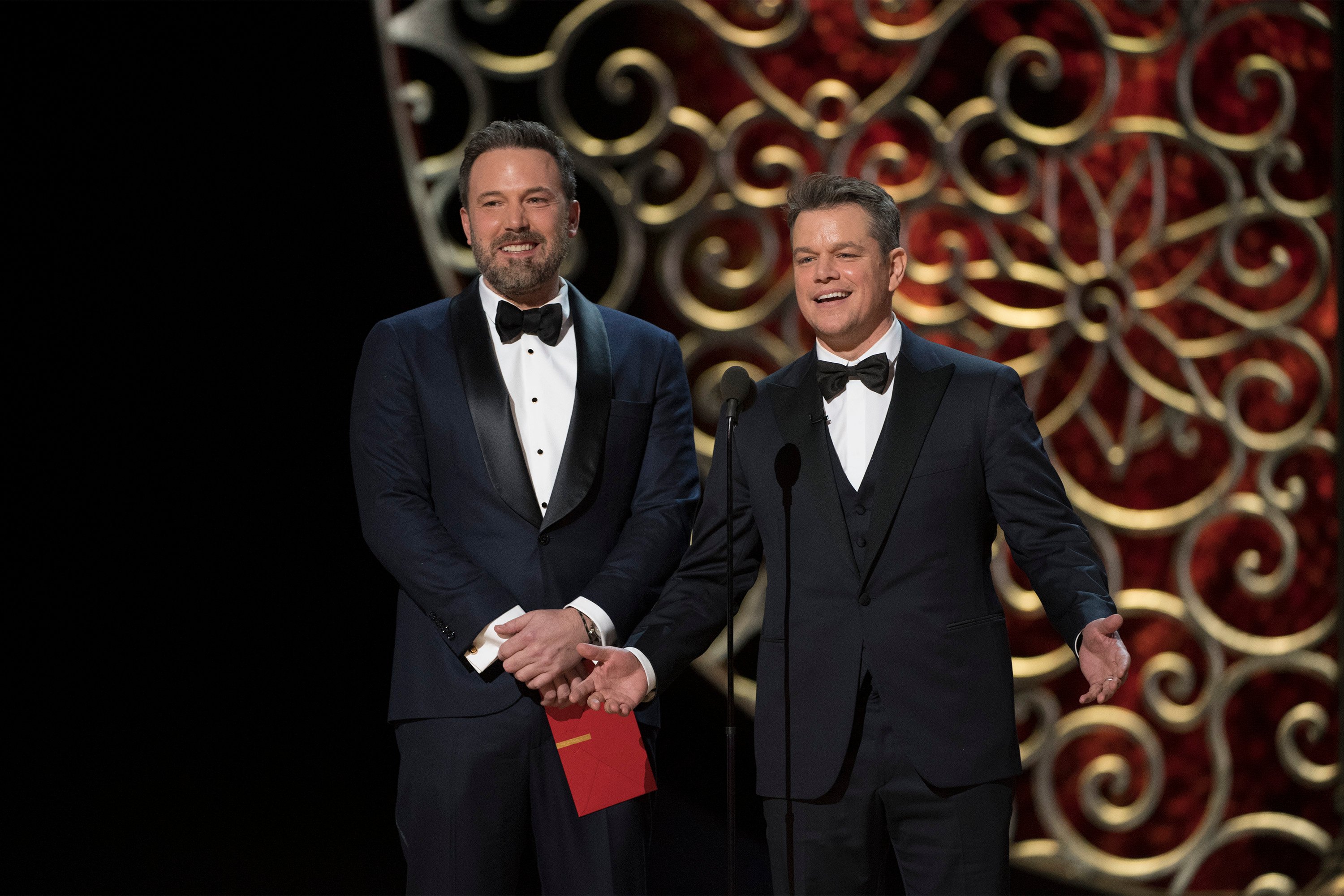 "We were looking for a writer and Ben came over for dinner," Damon said. "He was like, 'Are you working on anything?' I was like, 'I've got this thing.'  I had come up with this idea with Drew Goddard who wrote The Martian. He and I in this series of e-mails, I feel like we fleshed out what the movie should be. I was explaining it to Ben, 'We have to find a writer but here's what I think it is and what would be really interesting. The idea of people looking at the same event and coming away with totally different ideas. Similar to Rashomon. Everyone's got a different story, based on what you're culturated to believe.'"
Ben Affleck and Matt Damon might write together more often now
Now that The Last Duel assured them they are efficient, professional screenwriters, they might recreate the Good Will Hunting magic more often.
"The process was actually really fun," Damon said. "We kind of left going, 'Oh man, let's do this again. We can actually do this and not consume our entire life.'"
Source: WTF With Marc Maron podcast