Matt Lauer Took a Swipe At Ann Curry In His Op-Ed Column
In his op-ed column posted yesterday, former Today anchor Matt Lauer did not let the opportunity go by to direct criticism at his past co-host, Ann Curry.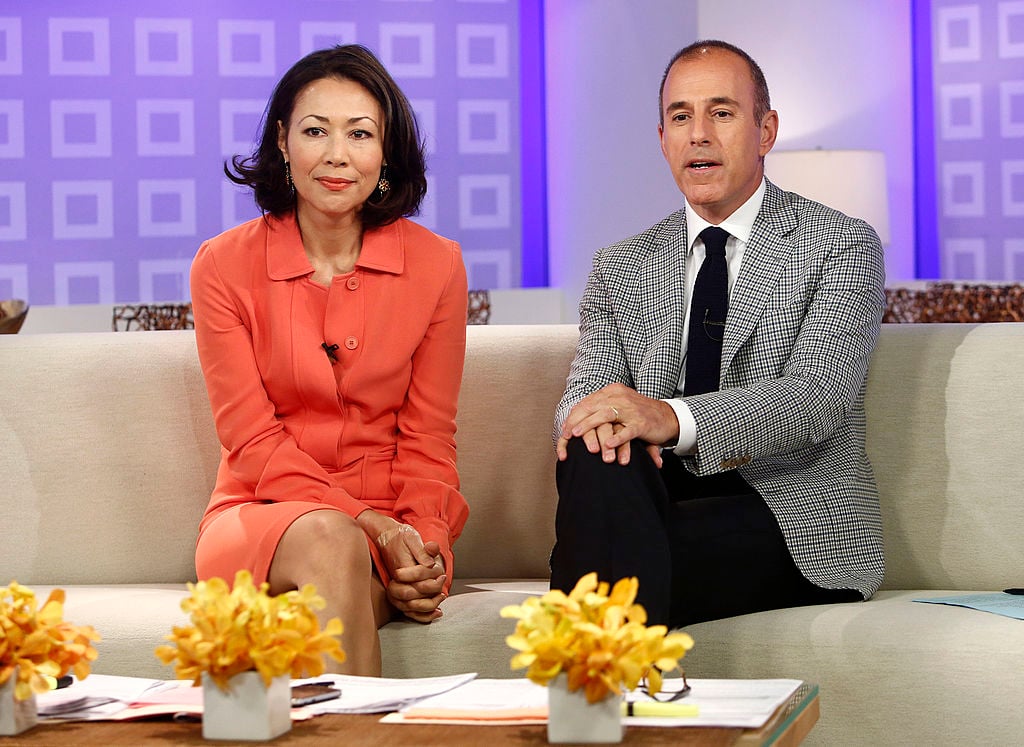 The disgraced journalist in his lengthy post mostly took aim at Ronan Farrow's account of the events leading up to Lauer's firing from NBC. However, Lauer also clearly expressed his emotions about Curry.
Ann Curry's departure from 'Today'
Curry was for years a news reader on the Today Show until 2011, when she replaced Meredith Vieira in the anchor seat next to Matt Lauer. She had been passed over for promotion when Katie Couric left the position and was at last given her due.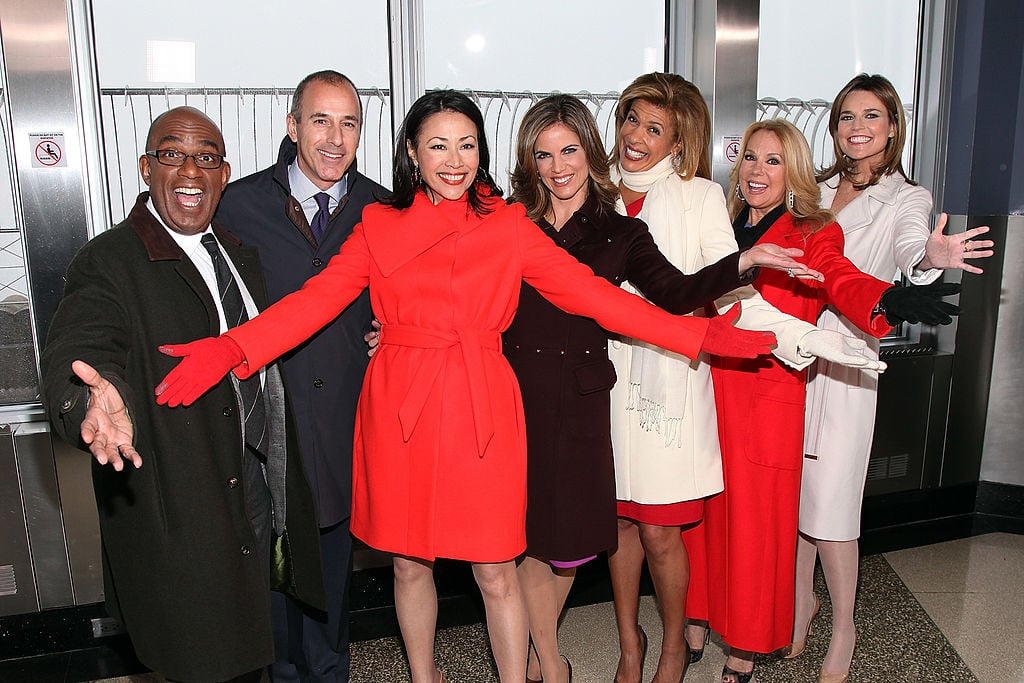 Unfortunately, producers noted a lack of chemistry between the anchors, or perhaps Lauer's unhappiness with the new on-air pairing. Lauer reportedly let his feelings about Curry be known to the show's higher-ups.
With the morning show struggling to stay afloat in the ratings, the 63-year-old was replaced by Savannah Guthrie. The "goodbye" scene of Curry's departure most certainly has to rank as one of the most painful and awkward in morning show history.
Curry's defense of the woman who accused Lauer of rape
Lauer was accused of rape by an NBC colleague, Brooke Nevils, who claimed the attack took place while the two were in Sochi covering the Winter Olympics there in 2014. The network conducted an investigation of the allegation against Lauer and, in the end, made the decision to fire him.
NBC's statement to its employees at that time said in part, "On Monday night, we received a detailed complaint from a colleague about inappropriate sexual behavior in the workplace by Matt Lauer. . . As a result, we've decided to terminate his employment. While it is the first complaint about his behavior in the over twenty years he's been at NBC News, we were also presented with reason to believe this may not have been an isolated incident."
For her part, Curry, after Nevils identified herself in the press, tweeted, "Brooke Nevils is a credible young woman of good character. She came to NBC News an eager and guileless 20-something, brimming with talent. I believe she is telling the truth. And that breaks my heart."
Matt Lauer's column and what he said about Ann Curry
Matt Lauer, in his op-ed column this week on Mediaite, broke down the floodgates of all that he has been waiting to express about his firing and the rape accusation leveled against him.
In the column, Lauer also cited the accusation of a former NBC senior producer, Melissa Lonner, who alleged that Lauer exposed himself to her. He denies the claim and seems to point a finger at Curry for promoting Lonner's assertion, taking a dig at his former co-anchor in the process.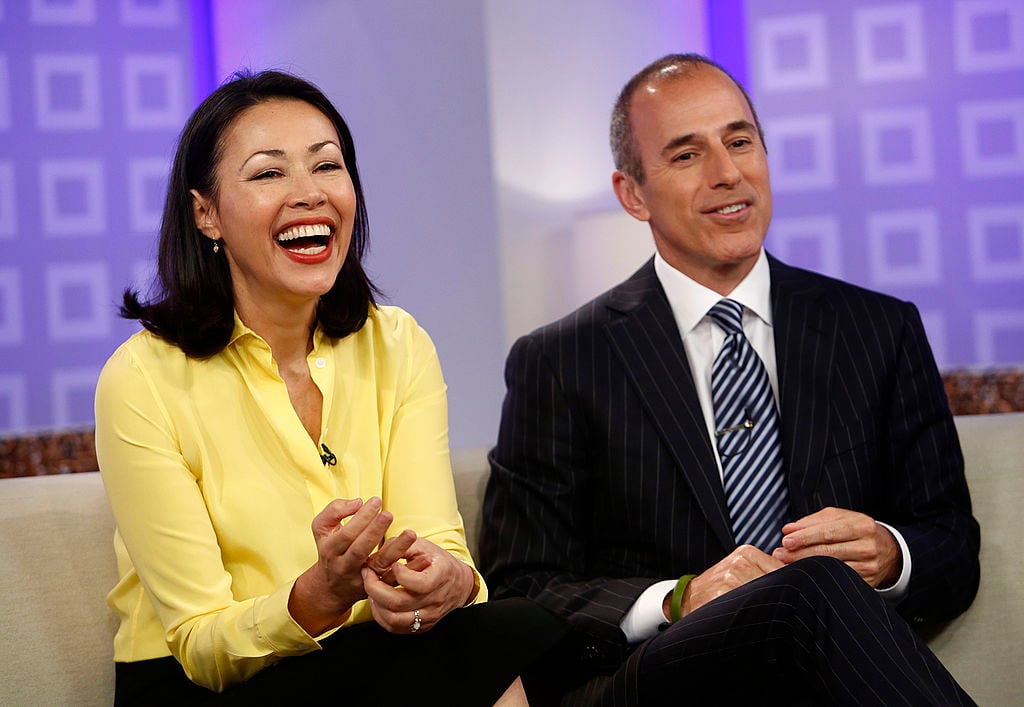 "In the book," Lauer writes, referring to Catch and Kill by Ronan Farrow, "Ronan uses Ann Curry (whose personal and professional animosity toward me is well documented) as the person Lonner told about the alleged "exposing" encounter."
Lauer also touched on the belief by many that he was instrumental in having Curry fired from the morning show.
He stated, "Lonner is also a close friend of Ann Curry, and both believed I had a major role in having Ann removed from our show in 2012 in what was a terrible chapter at Today that played out in the headlines. They both blamed me, and they did little to hide their feelings with people, both inside and outside the network."
Curry, for her part, has not yet made any statements reacting to her former colleague's allegations.