Maurice Benard Uses Meditation to Help Manage His Anxiety
General Hospital star Maurice Benard has been outspoken about anxiety and mental health. Portraying the soap opera mob boss Sonny Corinthos since 1993, the actor has had plenty of melodramatic storylines. For instance, he married the same woman three times. And one of his many kids from various relationships died in a car bomb explosion. In addition, the mobster has committed countless crimes, including shooting his son Dante Falconeri and killing A.J. Quartermaine. More recently, Sonny was declared dead for nine months while suffering from amnesia and thinking he was someone else. 
Although Benard's life is not as dramatic as his character's experiences, the actor has been honest about his bipolar disorder.
Maurice Benard meditates to ease his anxiety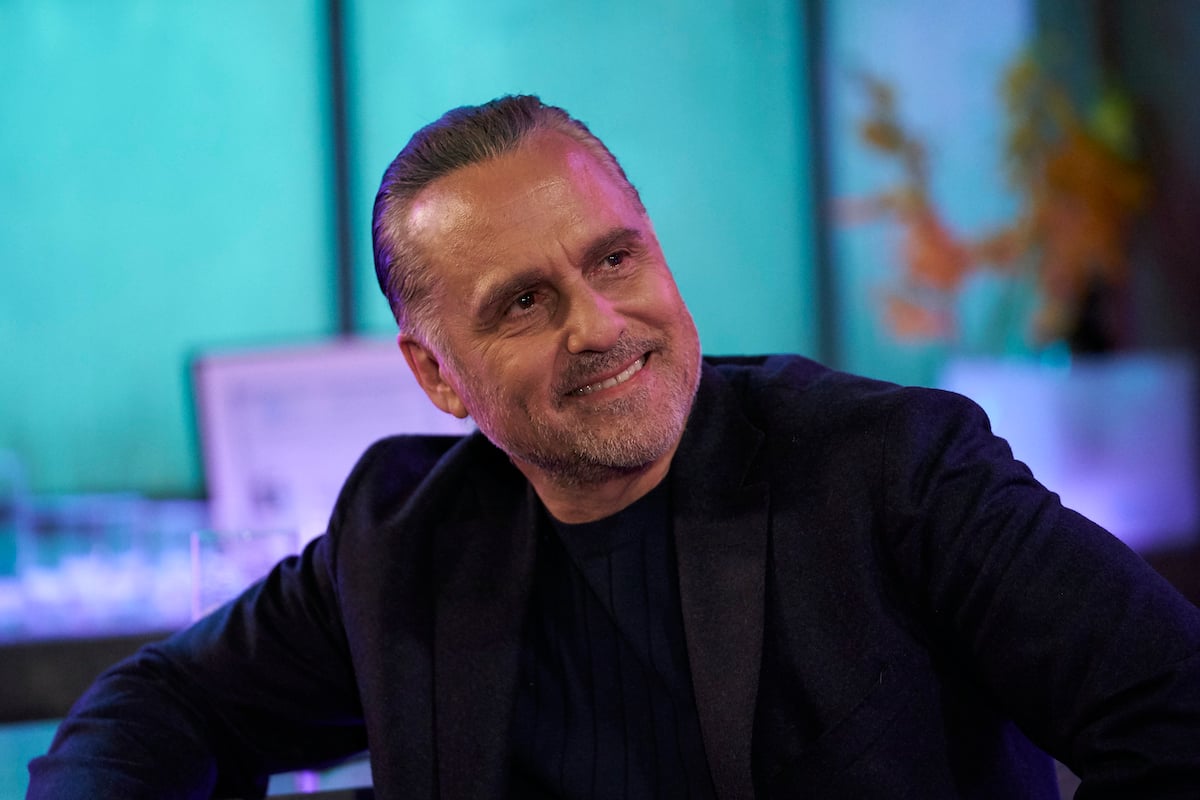 Benard hosts the podcast State of Mind, where he chats with guests, often other actors, about various topics.
The main subject of the podcast is mental health. In a recent episode, he spoke with Eric Braeden of The Young and the Restless. The conversation led to the subject of anxiety.
The GH star revealed that anxiety terrifies him. "Anxiety is like Freddy Krueger … anxiety scares the f*** out of me," Benard admitted. He added that when he experiences anxiety, "that feeling doesn't leave."
Their discussion turned to ways to ease anxiety. The State of Mind host said that in his experience, "meditation is great." However, he warned that nothing helps if a person gets to a certain point in their anxiety. He finds meditation helpful because "you gotta stop it before it comes."
Benard added, "The way to stop anxiety is not to have it happen, so I meditate." He shared that his podcast and exercise also help. 
The 'General Hospital' star says prescription medication also helps his anxiety
Diagnosed with bipolar disorder at 22, Benard has been open about his mental health. "Bipolar disorder, formerly called manic depression, is a mental health condition that causes extreme mood swings that include emotional highs (mania or hypomania) and lows (depression)," the Mayo Clinic explains.
The 59-year-old General Hospital star tries to raise awareness about the condition and how to recognize the signs. He is also upfront about his use of prescription medication. 
Benard said he once had a manic episode that was so bad he threatened to kill his wife. "In my mind, even during that manic episode, I believe that I'm playing a game. But she doesn't know. She's scared," he told People in 2020.
But lithium helps manage his bipolar disorder. "I've been on my medication for 30 years. Haven't had a breakdown," Benard says. He also shares that he takes Lexapro to ease his anxiety.
Maurice Benard's 'General Hospital' character has bipolar disorder
In 2006, Benard decided to have his mental health condition written into his General Hospital character. Sonny Corinthos has always had a dark side, but the character's storyline revealed that his violent temper and moodiness stemmed from undiagnosed bipolar disorder.
The soap star tells BP Hope he gives "a ton of input" on how to work the condition into his character. 
Benard says he pushes back if he's unhappy with a particular portrayal, but "you gotta kinda pick your battles," he explains. "I always felt they positively needed to show [Sonny] getting treatment, and they did. Every so often, they show him taking pills. That, to me, is way important. It's really Tic Tacs, but that's all right."