Max Ehrich Pleads With Demi Lovato To Take Him Back and Give Their Relationship Another Chance Following Split
It appears Demi Lovato's ex-fiancé Max Ehrich isn't giving up on their relationship so easily.
Following news that the couple abruptly called off their engagement, The Young and The Restless actor took to social media to beg for the pop star's forgiveness and plead with her to give him — and their romance — a second chance.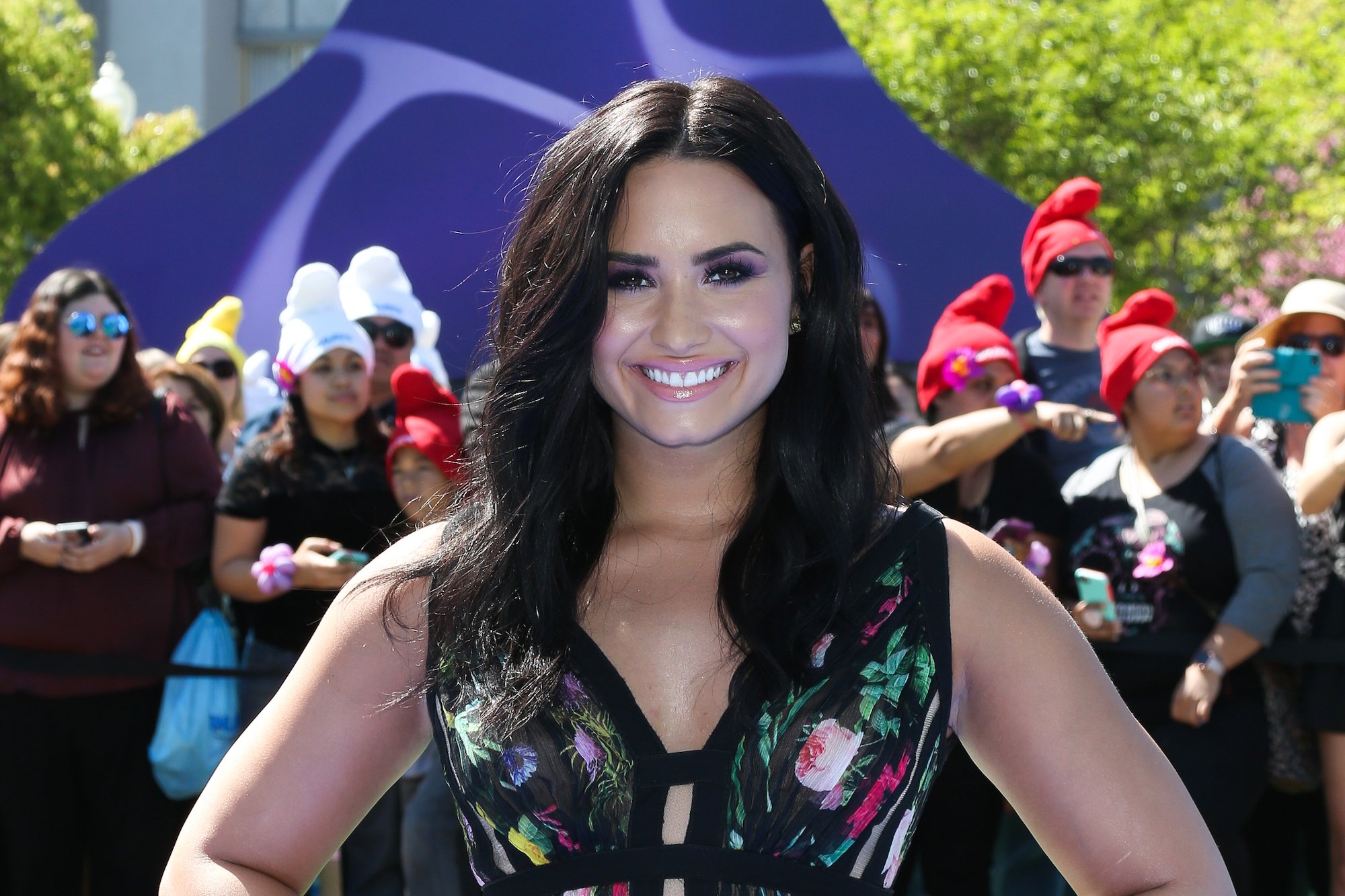 A brief recap of Demi Lovato and Max Ehrich's relationship
Lovato and Ehrich's romance kicked off in March 2020 after they started flirting with each other on social media. By April, the pair were quarantining together due to the coronavirus pandemic and had already started talking about marriage.
The following month, the couple went public with their relationship when they were featured in Ariana Grande and Justin Bieber's "Stuck With U" music video. Then, on July 22, Ehrich proposed to the pop star.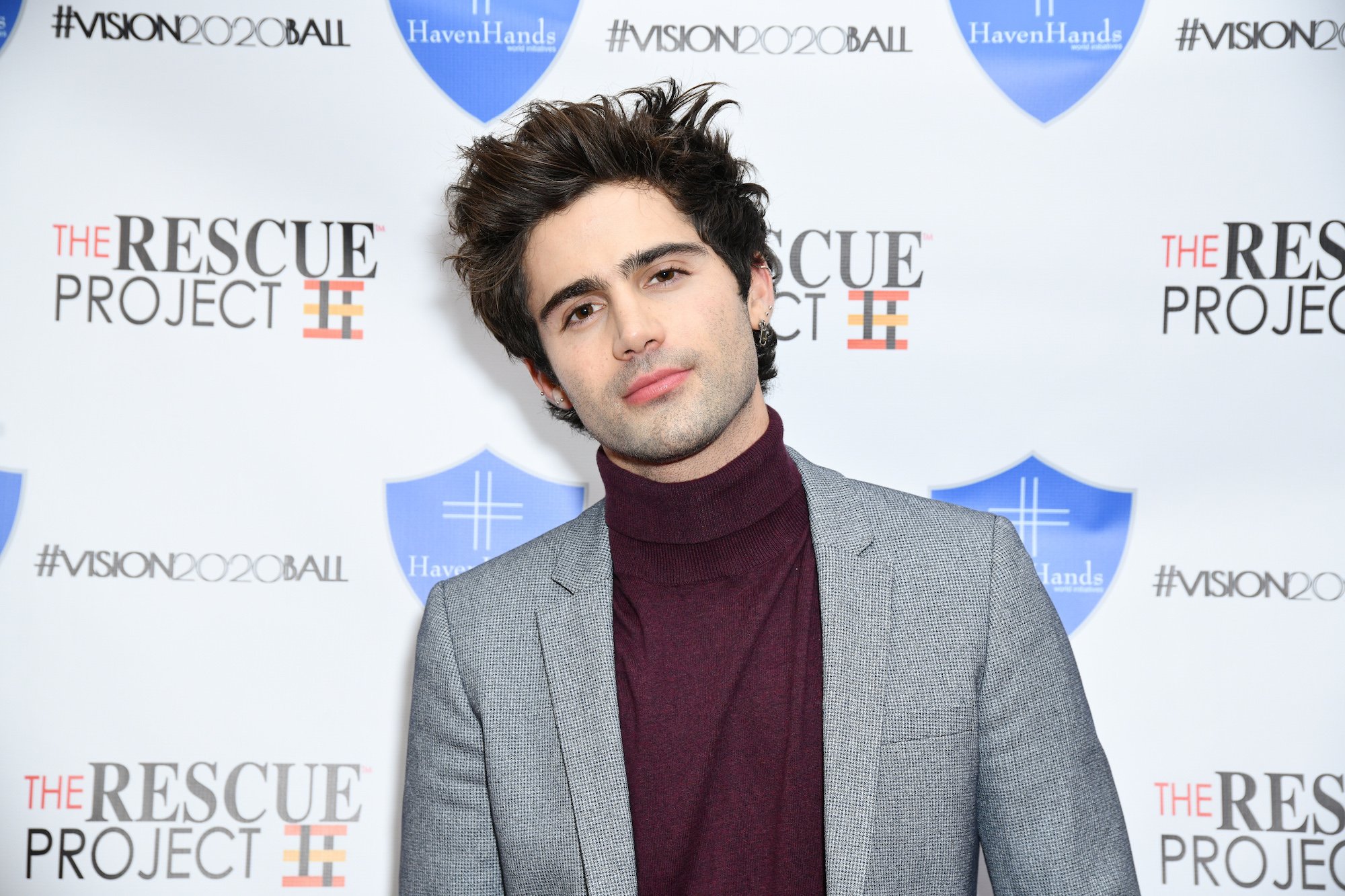 Lovato shared the exciting news on her Instagram by posting a series of photos of her and the actor just moments after their proposal took place on a beach.
"@maxehrich – I knew I loved you the moment I met you. It was something I can't describe to anyone who hasn't experienced it firsthand but luckily you did too," Lovato wrote. "I've never felt so unconditionally loved by someone in my life (other than my parents) flaws and all. You never pressure me to be anything other than myself. And you make me want to be the best version of myself. I'm honored to accept your hand in marriage."
Demi Lovato 'doesn't trust' Max Ehrich
Following a two-month-long engagement, Lovato and Ehrich called it quits with insiders claiming their relationship fizzled out pretty quickly.
According to People, problems began to arise between the couple several weeks before they officially broke off their engagement.
"Demi and Max were basically together 24/7 for months," a source shared. "They lived in a bubble with zero stress, and everything was just fun. Now they are both working and are on separate coasts."
With Lovato in Los Angeles and Ehrich in Atlanta filming a new movie, their distance began to put a strain on their relationship. It was during their time apart that the couple realized their relationship couldn't sustain outside of quarantine.
"It was a tough decision, but Demi and Max have decided to go their separate ways to focus on their respective careers," an insider told the outlet. "Max shot up in fame, and it's been hard. He got wrapped up in [Hollywood]."
The Disney Channel alum also began to question her fiancé's "intentions" and realized "she didn't know who Max truly was."
"There were many red flags she was ignoring and trying to turn a blind eye to," an insider recently explained to E! News, with a second source adding, "She doesn't trust him and thinks he's sketchy."
Max Ehrich has been pleading his case on social media
After news of their split made headlines on Sept. 24, Ehrich took to social media to reveal he only found out his relationship was over "through a tabloid."
"Imagine finding out about the status of your relationship through a tabloid," the soap opera star wrote on his Instagram Story, per People. "While your [sic] in the middle of filming a biopic movie about a Pastor in a Christian Church whose intention of the film is to help people."
The actor followed that post up with another message claiming he hasn't spoken with Lovato directly to discuss the reasons behind her decision to end their engagement.
"To this moment… we haven't spoken over the phone… we haven't even officially ended anything to each (other), literally," he penned in another post shared to his Instagram Story.
"I'm here in real time with y'all," Ehrich continued. "I love Demetria (her full name) and just want her to be healthy and safe…"
But the actor's comments toward his split didn't end there.
In a recent post shared to his Facebook account (via Page Six), Ehrich issued a public plea to the "Sorry Not Sorry" hitmaker, begging her to forgive him and take him back.
"Forgive me and come back to me please," he wrote.
While it's unclear what Ehrich wants Lovato to forgive him for, the pop star has yet to comment on her ex-fiancé's pleas publicly.