'Mayans MC' Season 4: Fans Suspect EZ Reyes Will Kill Emily
'Mayans MC' Season 4 shows EZ Reyes getting more and more violent. Could he possibly hurt Emily? Here's what some fans think.
FX's Mayans MC continues to show the fall of EZ Reyes. Prior to going all-in with the club, EZ had his reservations about being too committed. Now, after murdering Gaby in cold blood, fans suspect Emily Galindo may be next. Here's what's going on and what fans think will happen with EZ next after Mayans MC Season 4 Episode 8.
[Spoiler alert: Mayans MC Season 4 Episode 8, "The Righteous Wrath of an Honorable Man," spoilers ahead.]
Who plays Emily Galindo in 'Mayans MC'?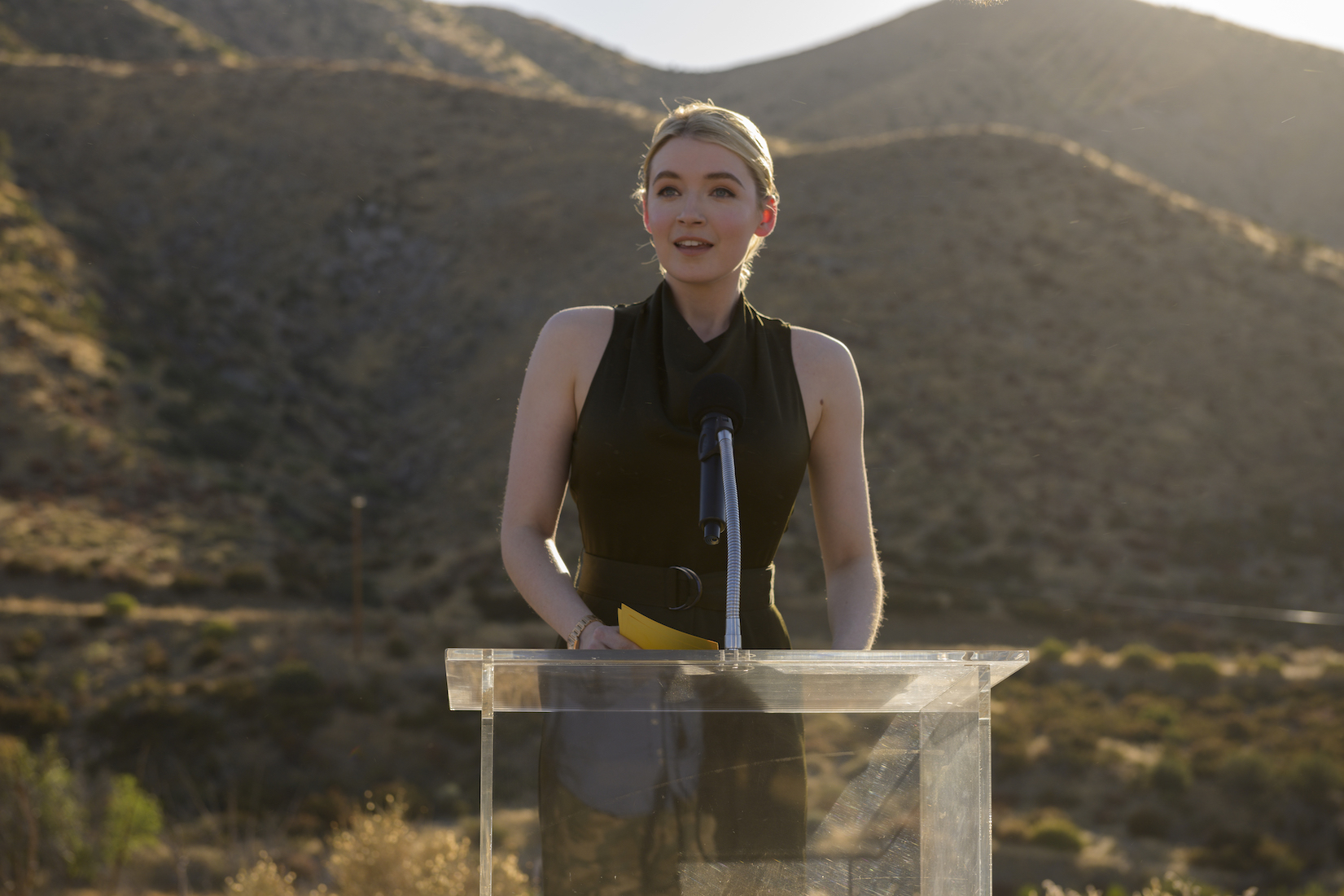 Emily Galindo (neé Thomas) is well-known for starting the series as EZ Reyes' first love. The two had a relationship prior to EZ heading to prison for eight years. During that time, they grew apart, and Emily fell in love with Miguel Galindo, who she later married. Miguel was the Galindo Cartel senior leader and Mayan MC associate at the start of the series, though by Mayans MC Season 4 Episode 8, his role and relationship with Emily has completely changed.
So, who plays Emily Galindo in Mayans MC? Irish actor Sarah Bolger plays the character. Ahead of season 4, she talked about what fans can expect from her character moving forward.
"I think Emily, for the last three years, has been in a cycle of her own doing," Bolger told Muse TV. "I think she's been in a place because of security, because of affection, because of her child. And I think what you're going to see in Emily this year is forgiving herself for some of the past turmoil and exploring safety in a world that is not just cartel."
Fans think EZ Reyes will kill Emily by the end of 'Mayans MC' Season 4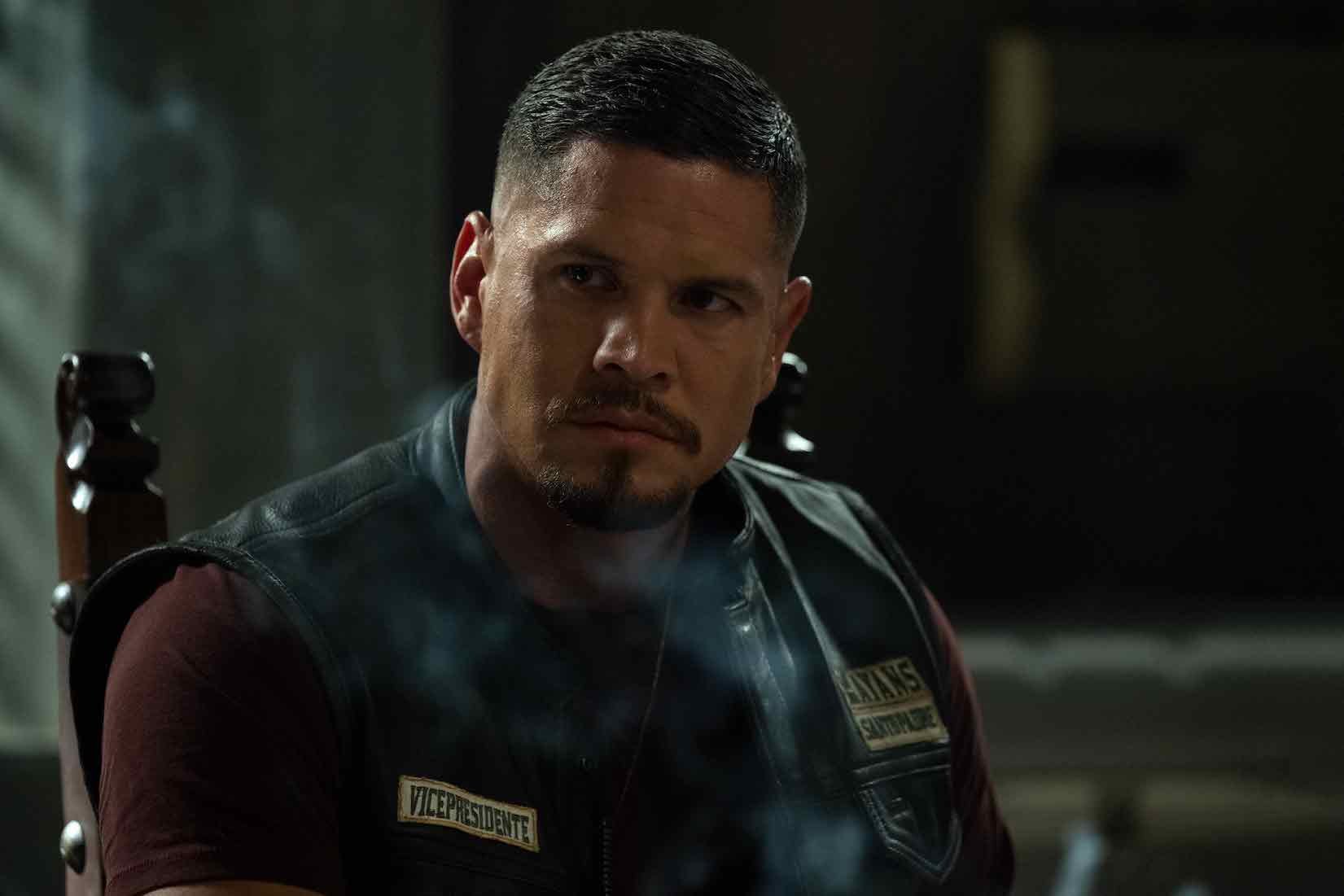 By Mayans MC Season 4 Episode 8, EZ Reyes has solidified himself as a serious threat. He killed Gaby the episode before for threatening to rat him and Angel out to the police. Then, in episode 8, he tells his father, Felipe, about Gaby's death — and he insinuates it's Felipe's fault for pushing her away. He also kills Canche. Fans are worried EZ is too far gone and may put Emily's life in danger next.
"People are saying Gaby was the last representation of his humanity, but what if it's Emily instead?" a Reddit user guessed. "Gaby was the first part of it, but Emily getting killed off or hurt would be the final nail to EZ's humanity."
"Emily will most likely want to change EZ just like Gaby, and EZ will not have it despite everything," another Reddit user wrote. "If not killing off, then I think he's going to seriously wound her."
Does Emily leave Miguel? What happened to their relationship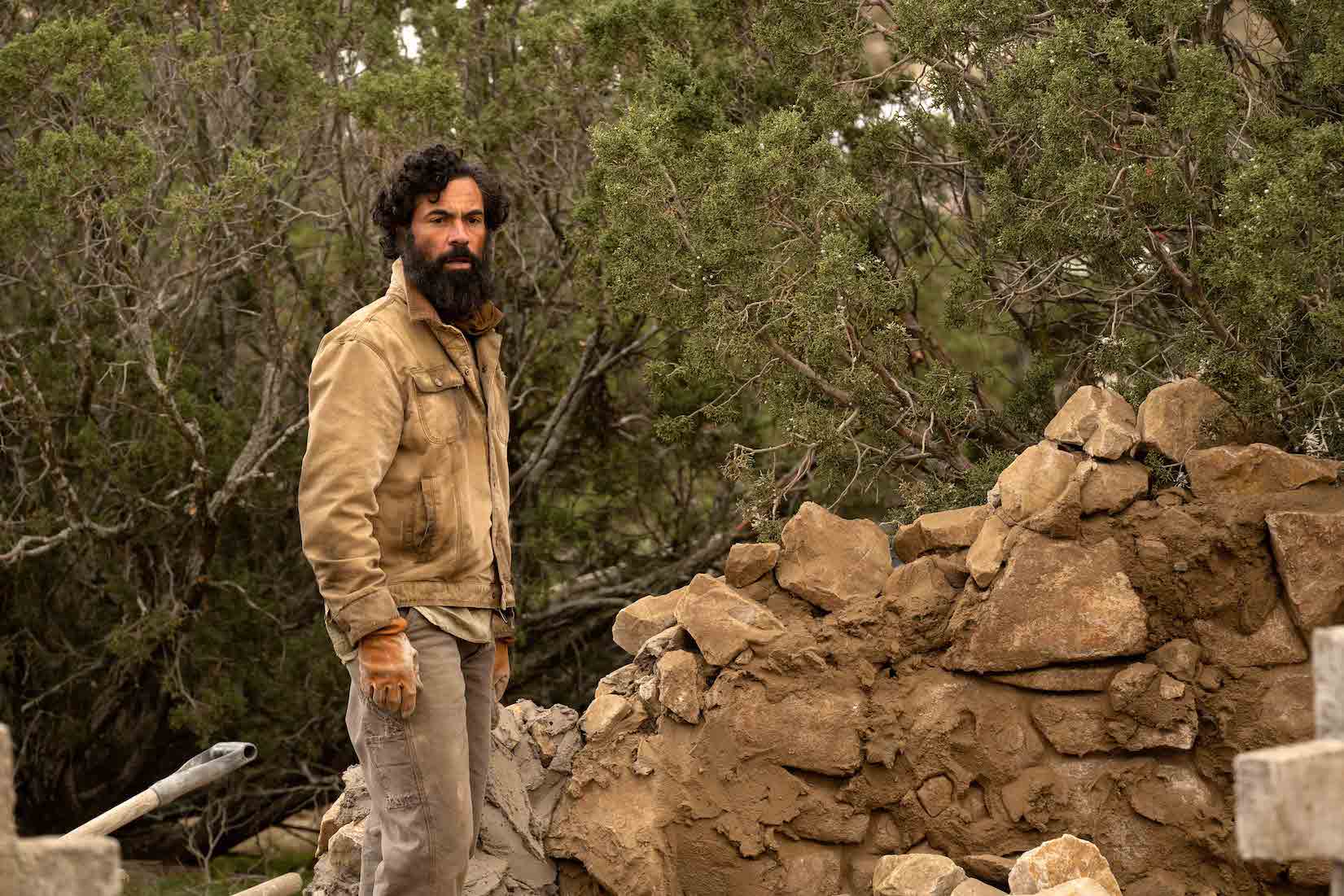 Emily and Miguel are in a much different place by Mayans MC Season 4 Episode 8 than they were in the beginning. In the season 3 finale, it was revealed that the two broke up. By season 4, CBR.com notes fans got full answers as to what occurred.
When Miguel's mother was killed, Miguel thought Emily was in on it, and he attempted to drown her in a bathtub. Eventually, he stopped, and she lived. As the cartel began to fold, Miguel hoped to flee — and he and Emily created a meeting point. Unfortunately for Miguel, Emily didn't show. Instead, she left her wedding ring and some pills he gave her in his murder attempt. Miguel then left on his own, and it was later revealed that he was working at a convent.
Will Miguel and Emily meet again? It seems likely.
Mayans MC Season 4 airs Tuesdays at 10 p.m. ET on FX.
For more on the entertainment world and exclusive interviews, subscribe to Showbiz Cheat Sheet's YouTube channel.