'Mayans MC' Season 4: Miguel Actor Talks Character's End Goal, Hints at a 'Metamorphosis'
FX's hit Sons of Anarchy spinoff, Mayans MC, continues to show the complexities and the inner workings of the dangerous, violent, and often ruthless club. Miguel Galindo is the leader of the Galindo Cartel, and he arrives in the series with the confidence viewers would expect. Now, in Mayans MC Season 4, fans see a completely different side of Miguel. Here's what actor Danny Pino said about his character's "metamorphosis."
What happened to Miguel Galindo? He went through serious changes after his mother's death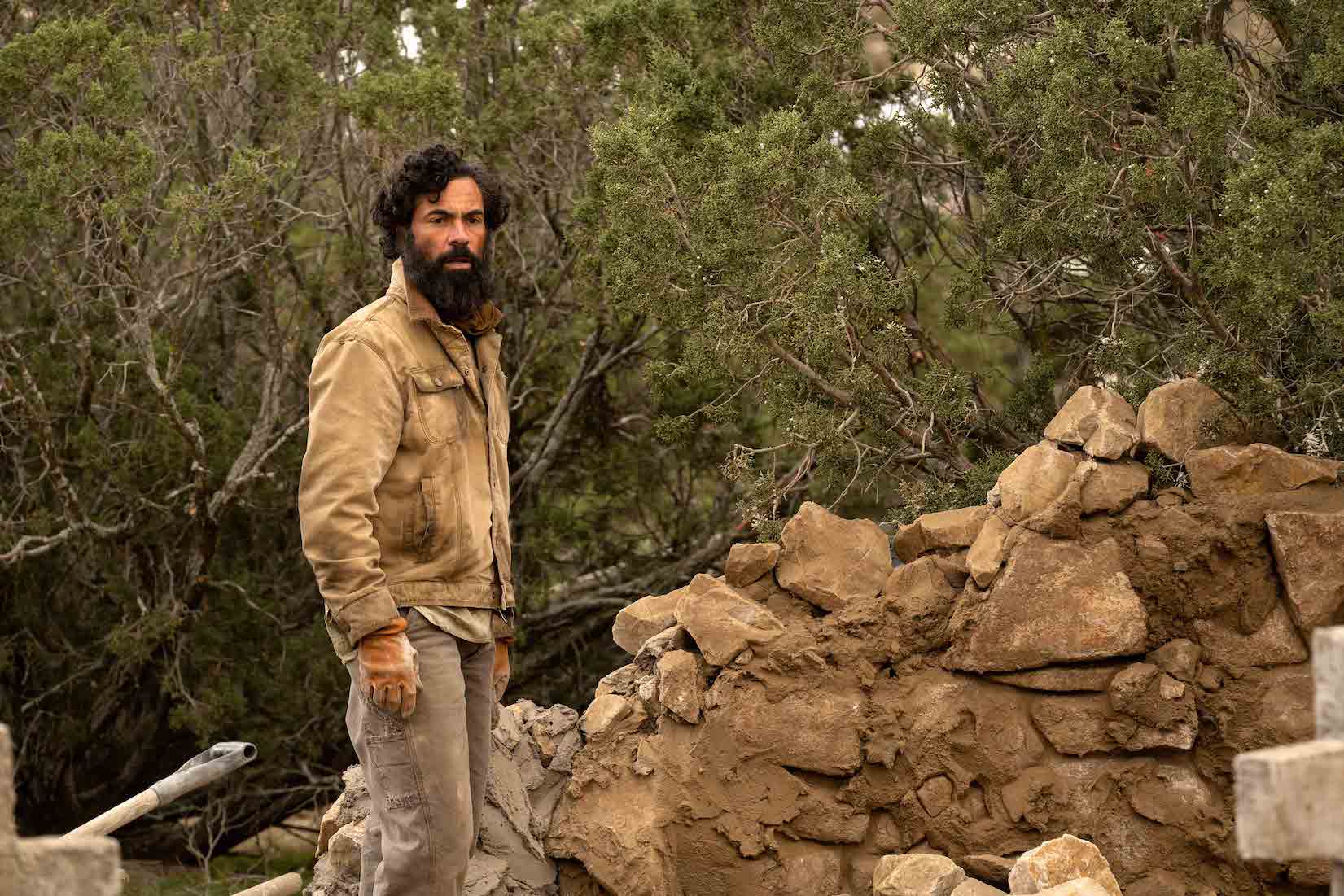 The Miguel Galindo fans see in Mayans MC Season 4 is much different than how the character presented in the beginning of the show. In season 3, Miguel harshly dealt with the death of his mother, and it caused him extreme emotional duress. Additionally, CBR.com notes his criminal empire also fell apart. Miguel fled overseas without his wife, Emily — and Marcus Alvarez was convinced Miguel was no longer alive.
Finally, in season 4, fans see Miguel again. He worked at a convent with others, and he worked on building a fence for a graveyard. His facial hair grew, too, making the once-sleek Miguel nearly unrecognizable. This, of course, fit with his changed mental state.
"There's a touch of poetry," Miguel actor Danny Pino told Collider. "I love that Elgin added Miguel maintaining the cemetery. He was back on the earth, grounded again, rather than on this lofty perch that he had, being the head of the cartel."
Danny Pino talked about Miguel's 'metamorphosis' coming in 'Mayans MC' Season 4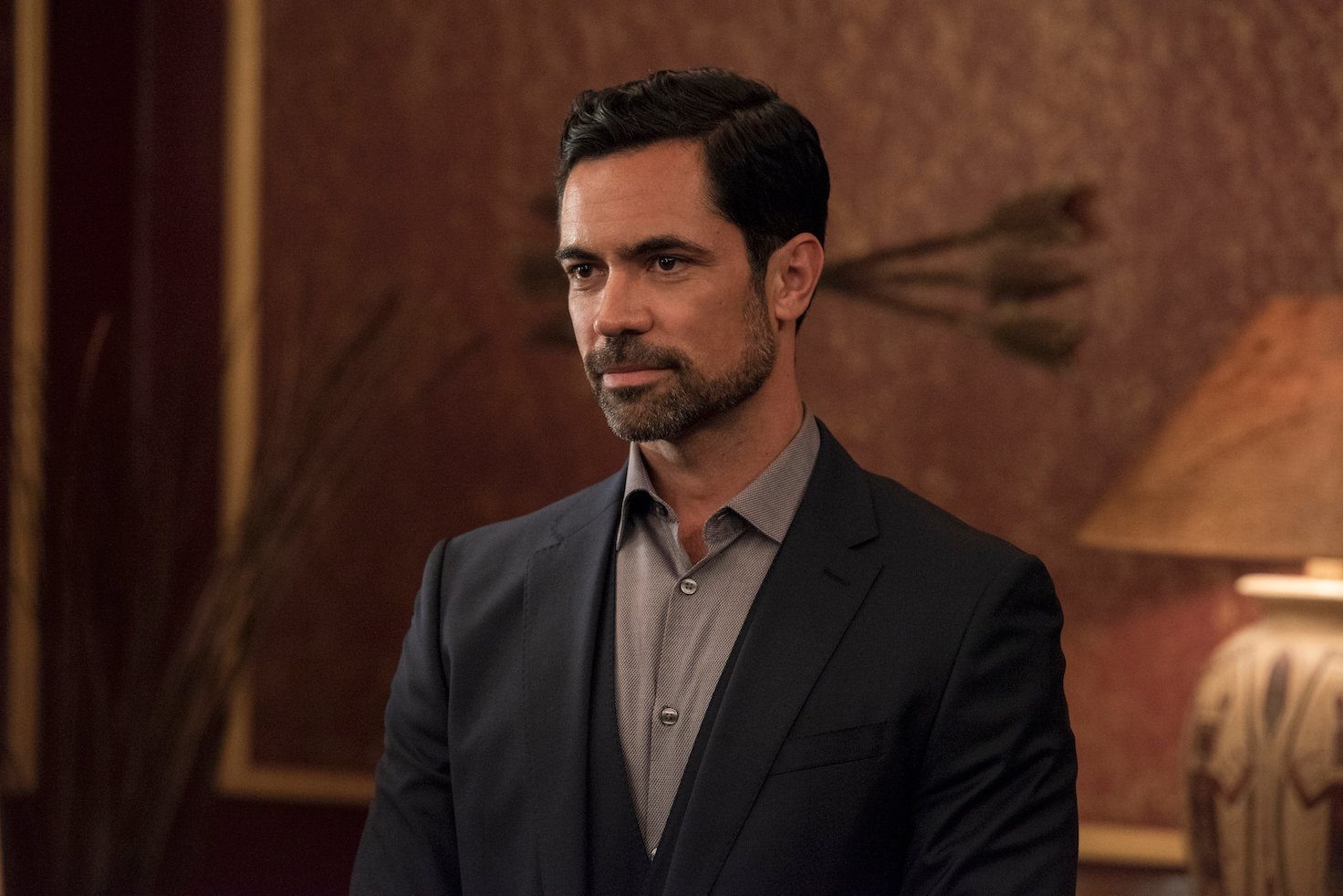 During Danny Pino's interview with Collider, he discussed Miguel's inner world that's unfolding in Mayans MC Season 4. What exactly does Miguel want? The actor discussed the conversations he had with showrunner Elgin James.
"There were times when we were shooting, especially episodes 4 and 5, where Elgin and I would sit on set and talk about what Miguel's end game is," Pino noted. "Oftentimes, we would have very concrete ideas as to what that could be, so I'd play a scene that way, and then the following scene, we'd be like, 'Hmm, what if his end game is this?' and I'd play that scene a different way."
Ultimately, Pino noted fans will get a clear answer by the end of the season. "There was a metamorphosis happening in the convent," he noted. "I certainly was very interested to see what would happen to him, as the season went on, and I think fans will be too."
Danny Pino said there's deep complexity and range in his character
One of the reasons Danny Pino loves playing Miguel in Mayans MC Season 4 is because of the character's fantastic range. Miguel started as the big bad cartel boss to be feared by others. But by season 4, he's proving he's only human.
"His position as the head of a cartel is stereotypical … but the level of which that Miguel Galindo has been written is not stereotypical," Pino told LRM Online. "I think stereotypes are rooted in lazy writing. … I think to see the repercussions of violence that Miguel has propagated is almost a cautionary tale to see that what has befallen on him and his family because of his choices. That, to me, I think is a story worth telling."
Mayans MC Season 4 airs Tuesdays at 10 p.m. ET on FX.
For more on the entertainment world and exclusive interviews, subscribe to Showbiz Cheat Sheet's YouTube channel.
RELATED: 'Mayans MC' Season 4: Can EZ Redeem Himself After Killing Gaby? Fans Say No