Mayim Bialik and Joey Lawrence Have Been Talking About a 'Blossom' Reboot for Years
We have officially entered the era of reboots. Over the last several years, some of the 1990s most famous sitcoms and series have been rebooted in one way or another, but one series is noticeably absent from the list. Blossom, a series centered around a teenager, Blossom Russo, navigating her personal life after her mother abandoned the family, has yet to be rebooted. That's not for lack of trying, though. Two of the show's stars, Mayim Bialik and Joey Lawrence, have spoken openly about revisiting the series.
Mayim Bialik is struggling to get a 'Blossom' reboot made
Bialik found massive success when she joined the cast of The Big Bang Theory as Amy Farrah Fowler. That doesn't mean she isn't interested in returning to an older role, though. In March 2021, Bialik spoke with Entertainment Weekly about her desire to get a reboot of Blossom made. She revealed that she and the show's creator, Don Reo, have been in talks with their network for some time but have come up against opposition. She said she hadn't spoken about it previously because she wasn't sure she was allowed to.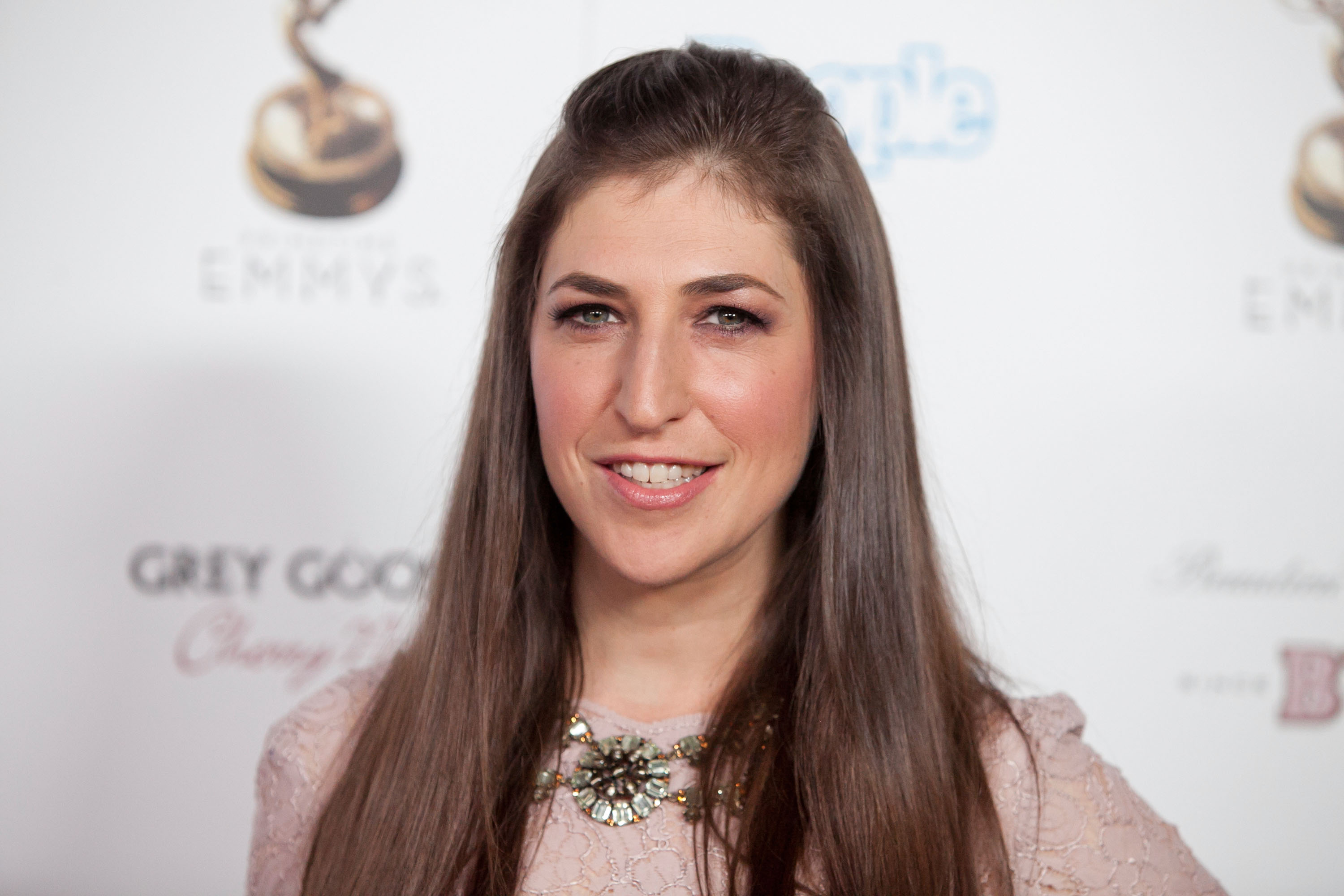 Bialik went on to say that she and Reo had worked out a limited storyline, and she knew exactly where Blossom would be as an adult. She said Blossom would most likely be working with children in the foster care system or as a civil rights attorney. Bialik didn't offer further storyline details. 
Mayim Bialik and Joey Lawrence have been talking about the possibility for years
Efforts to revive the show aren't recent. Lawrence discussed being in talks to reboot the series several years ago, during a 2017 interview with Steve Harvey. During the chat, Lawrence admitted that he and Bialik had been in serious talks about rebooting the series and that the whole cast was "into' the idea.
Since appearing on Blossom in the 1990s, Lawrence has starred in several more shows, but he has also hit serious financial troubles. From 2010 to 2015, Lawrence starred alongside Melissa Joan Hart in Melissa & Joey. The ABC family original was popular among fans through its final season. ABC canceled the series when the network underwent a rebranding. Shortly after the show ended, Lawrence filed for bankruptcy. Lawrence was a contestant on Dancing with the Stars in 2006, as well. He finished in third place but was a fan favorite.
Will a 'Blossom' reboot ever actually happen?
Now that Bialik has thrown the idea out there, a reboot of Blossom is getting some fan support. Perhaps that's what Bialik intended all along. In her Entertainment Weekly interview, she noted that she wasn't against the idea of launching a grassroots effort to get the series made.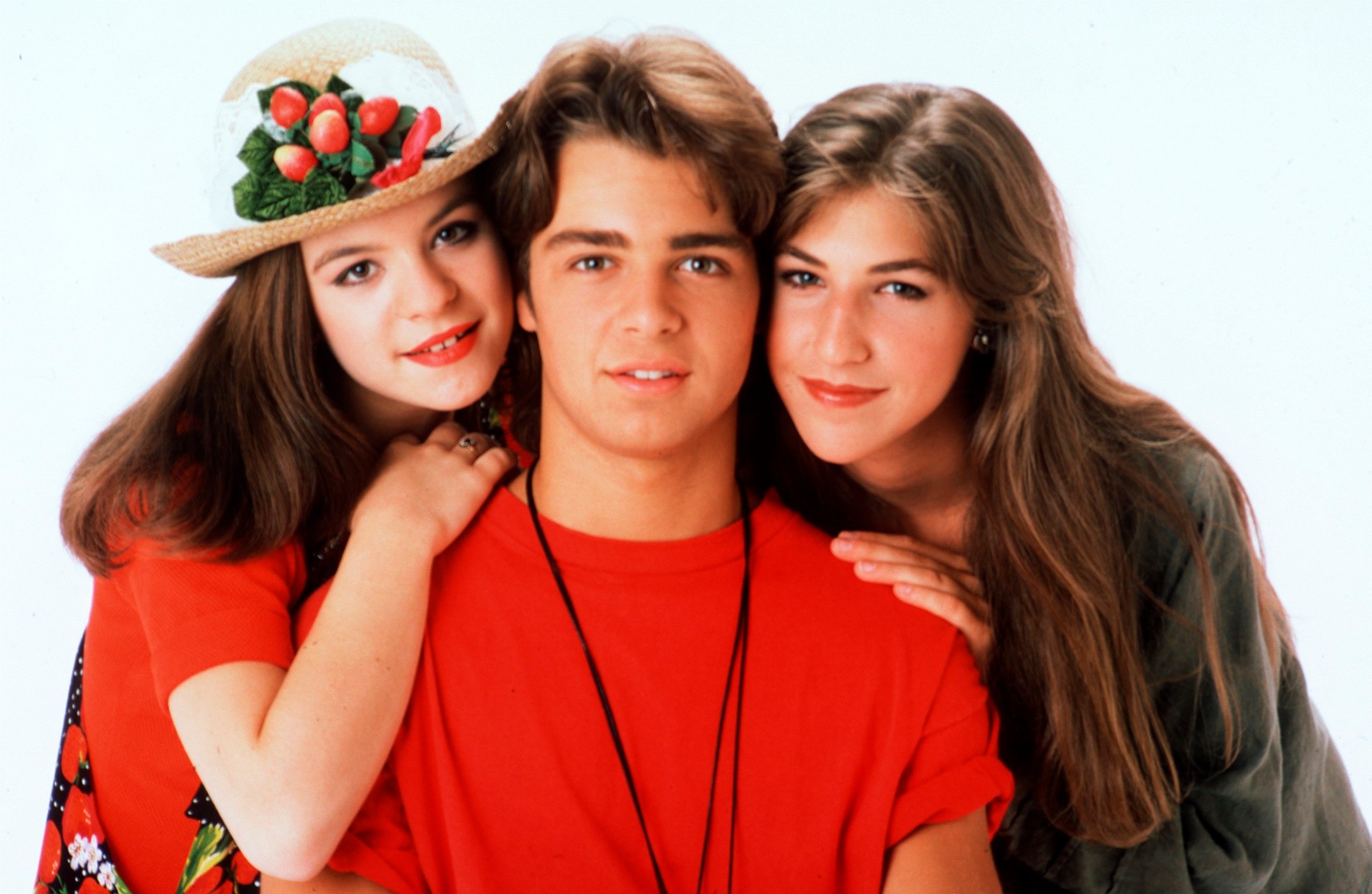 Still, there are no current plans for a Blossom reboot. That, of course, is always subject to change. Blossom aired on NBC from 1990 until 1995. There are 114 episodes of the series, and they are available for streaming on Hulu.