MC Hammer Helped an NFL Star Get Signed With a Team
MC Hammer has been known for his influence in other areas besides music over the years. He once even used his connections to help a friend get a contract with the NFl
MC Hammer has been a fixture in pop culture for decades. With his hit songs, infectious dance moves, and iconic pants, Hammer has made a name for himself as more than just a rapper.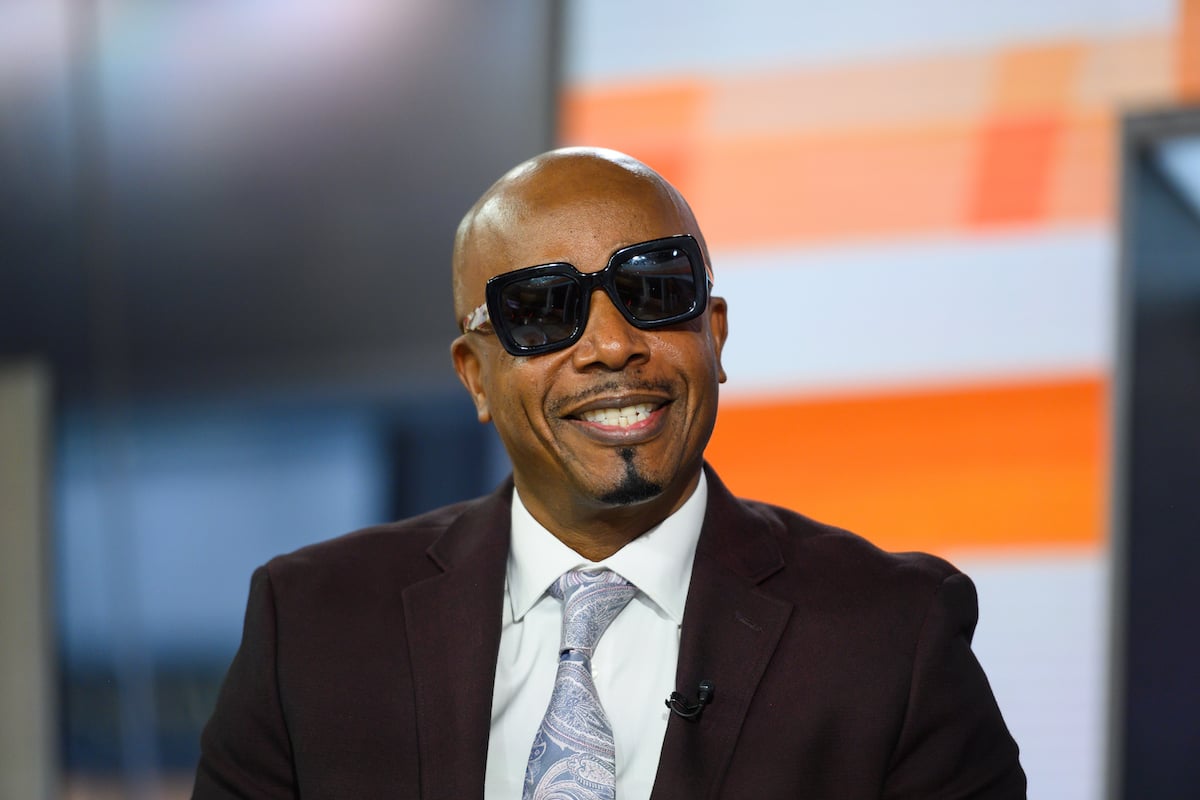 MC Hammer was one of the biggest rappers of the '90s
MC Hammer launched his music career in the mid-1980s. He became a household name in 1989 with his timeless single "U Can't Touch This." The ubiquitous hit has since become his signature song: it earned him three Grammy Awards in 1990 including Record of the Year. 
He followed it up with the hit single "2 Legit 2 Quit" in 1991. It peaked at number 5 on the Billboard Hot 100 chart — higher than "U Can't Touch This" — and was one of the most expensive music videos to produce of all time. 
According to Mirror, Hammer's boasted an approximately $70 million fortune at the peak of his career in 1991, and was bringing in a reported $30 million every year. By the mid-'90s, however, Hammer had blown through his entire fortune on expenses including 17 luxury cars, a private jet, two helicopters, 21 racehorses, and an estimated $30 million in renovations on a luxurious California mansion. Hammer file for bankruptcy in April 1996 with over $13 million in debt.
Hammer then turned his attention in the following years to other areas besides music.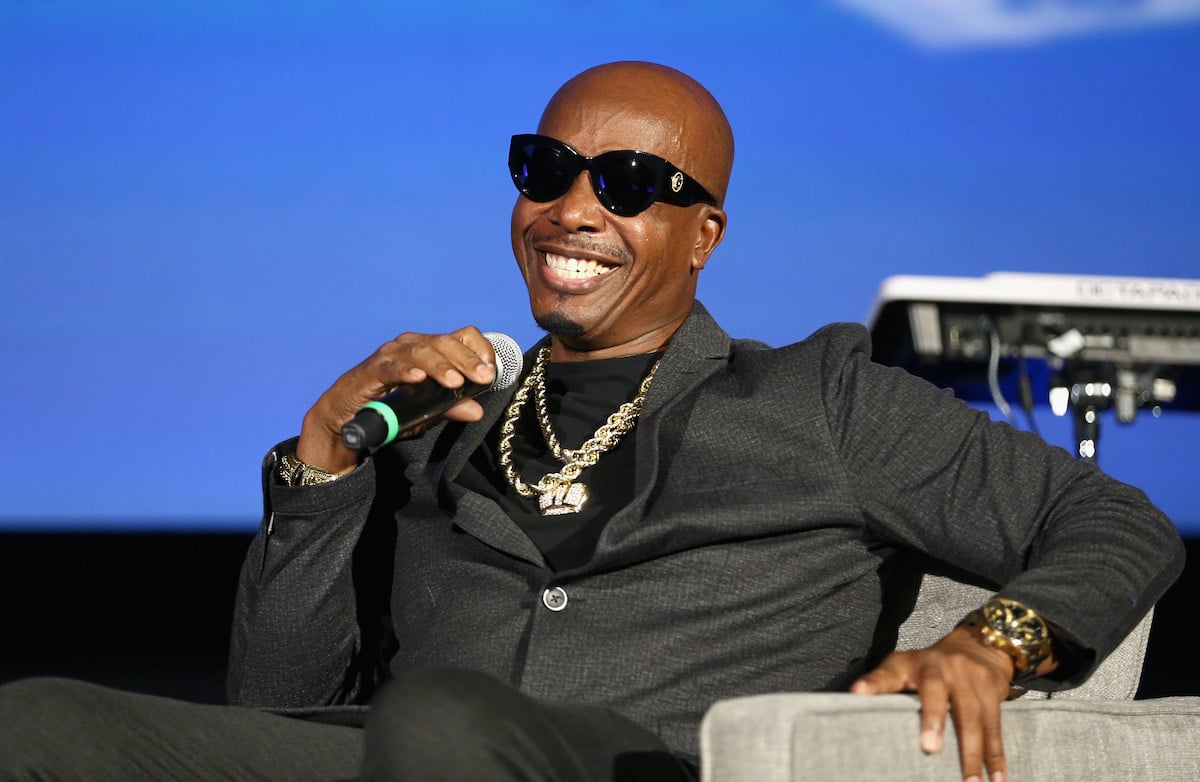 MC Hammer helped Michael Crabtree get signed with the NFL
According to MentalFloss, Hammer was able to use his position to help a friend secure a professional football contract.
In 2009, Michael Crabtree was a star football player at Texas Tech and many predicted he'd be the top receiver to be taken in the 2009 NFL Draft. But when Oakland Raiders owner Al Davis took Darrius Heyward-Bey instead, Crabtree fell to the tenth spot with the San Francisco 49ers. Crabtree thought he deserved as much money as Heyward-Bey for being better in college and refused to sign with the 49ers. He sat out several games before eventually signing in October of that year.
Hammer, an Oakland and San Francisco Bay Area native, was friends with Crabtree's mentor Deion Sanders and agent Eugene Parker and got himself involved in Crabtree's contract negotiations. It wasn't long after that Crabtree was signed.
NinersNation reported that hotel staff allegedly overheard Crabtree telling Hammer to "get it done," emphasizing just how much Hammer's role in the process helped him in the end.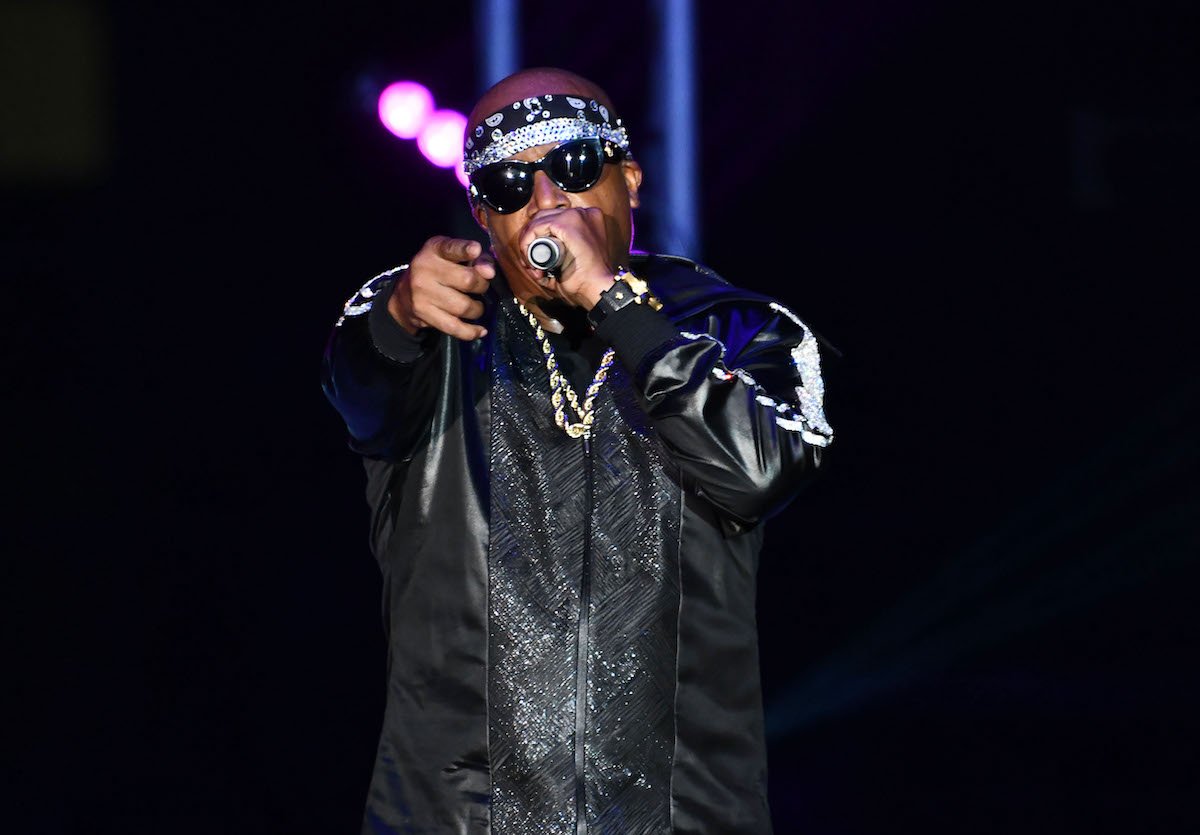 MC Hammer is involved in many other areas besides music
Hammer continued to release music well into the 2000s, and began to expand his profile beyond being just a musician.
In 2007, for example, he co-founded the social network DanceJam.com. The site, which was reportedly valued at $4.5 million, was exclusively dedicated to dancing video competitions, techniques, and styles that Hammer himself sometimes judged or rated.
Hammer has been interested in boxing throughout his career, and in 2010, he decided to break into the business. He started a mixed martial arts management company to brand, manage, market, and promote fighters such as Nate Marquardt, Tim F. Kennedy, and Vladimir Matyushenko, among others. Alchemist Management has over a dozen MMA fighters on their roster today.
A 2013 article in Christian publication Path magazine described Hammer's journey from lavish rapper to man of faith. His "official backsliding" in the late '90s was the wake-up call he needed to become ordained in the Church of God in Christ, preferring to preach to smaller congregations "where they don't expect to see someone famous."