MC Hammer Officiated These Celebrities' Weddings
Since he first burst onto the music scene over 3 decades ago, MC Hammer has become known for much more than just his hit songs and his iconic pants. The "Pray" rapper is a man of faith, and he even rededicated his life to God in the 1990s.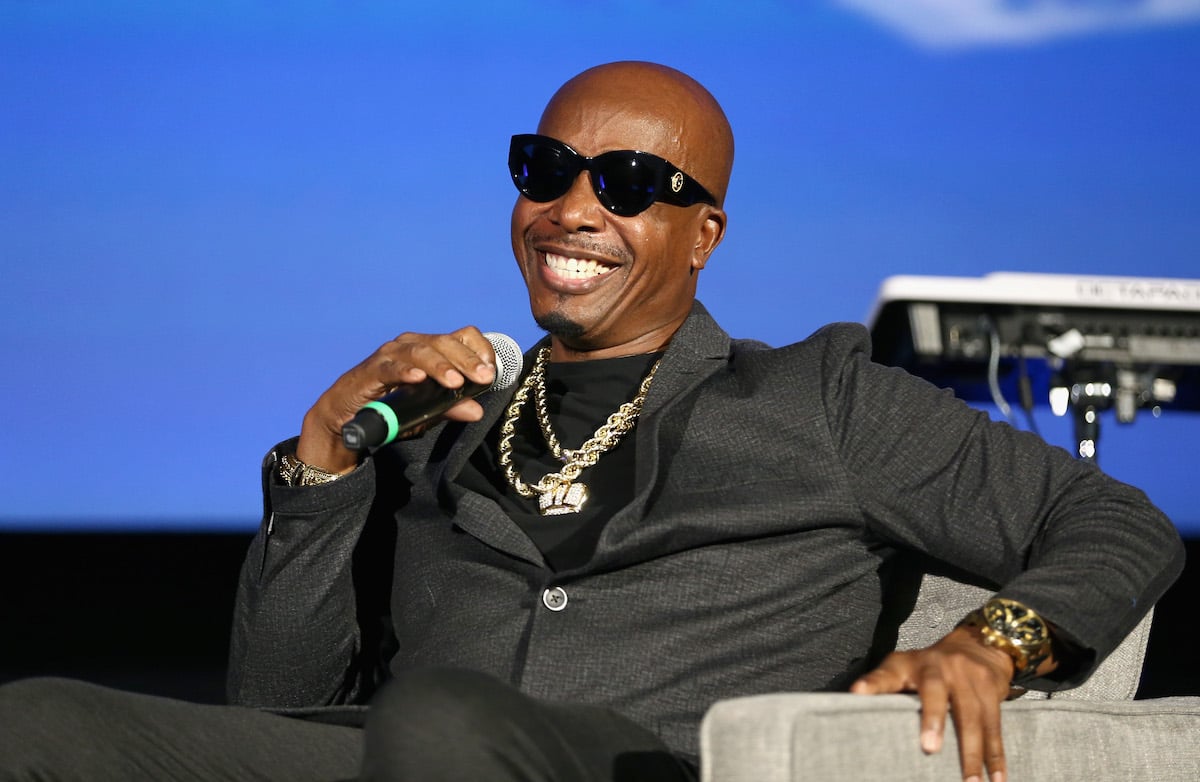 MC Hammer became an ordained preacher in 1997
With hit singles such as "U Can't Touch This" and "2 Legit 2 Quit," MC Hammer entered the 1990s as one of the most profitable musicians in the industry: according to Mirror, he was worth approximately $70 million at the peak of his career in 1991 and was bringing in a reported $30 million every year.
But by the mid-'90s, he'd spent his fortune on expenses including 17 luxury cars, a private jet, two helicopters, 21 racehorses, and an estimated $30 million in renovations on a luxurious California mansion. Hammer filed for bankruptcy in April 1996 with over $13 million in debt.
The following year, Hammer did a complete 180º with his life. According to the Los Angeles Times, Hammer became ordained in the Church of God in Christ after several wake-up calls including the death of his friend Tupac Shakur.
"Whether the bankruptcy played any role in my refocusing, that's great. Hallelujah, I hope it did!" he said in 2000. "But the most important part of what occurred to me was love, missing the love of God in the way that I had known it."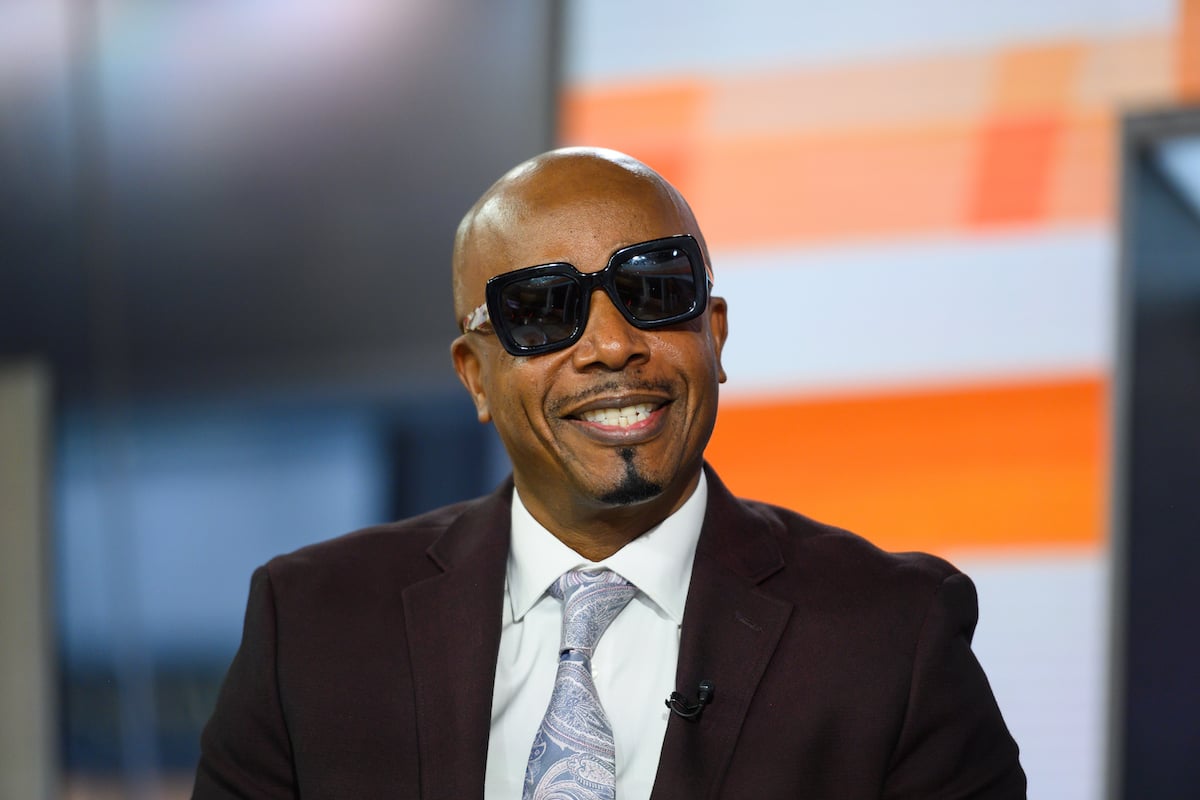 MC Hammer has officiated celebrities' weddings
Hammer was a cast member on the first season of MTV's reality show The Surreal Life in 2003, where he and other celebrities lived together in a luxurious Hollywood Hills mansion once owned by Glen Campbell. He appeared alongside stars including Beverly Hills, 90210 actor Gabrielle Carteris, The Lost Boys star Corey Feldman, and Mötley Crüe frontman Vince Neil.
In 2002, while they filmed the show, Hammer used the power vested in him by God to officiate the wedding of one of his Surreal Life co-stars. Hammer and a rabbi co-officiated Corey Feldman and Susie Sprague's wedding on the final episode of The Surreal Life's first season. The two remained married until 2014.
Hammer also lent his services to Neil when he tied the knot with his fourth wife Lia Gerardini in 2005. The two announced their separation in 2010.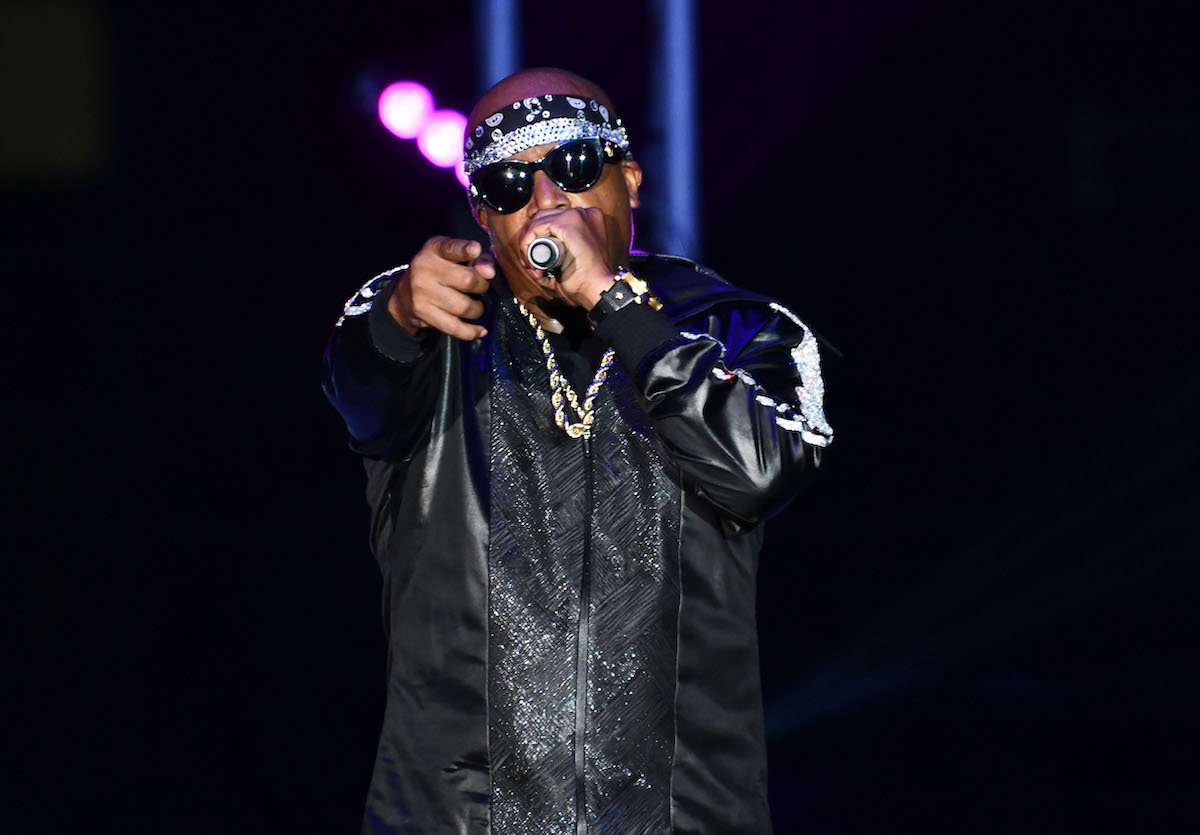 RELATED: MC Hammer Spent His $70 Million Fortune on Statues of Himself, a Pool Shaped Like His Iconic Pants, and 21 Horses
MC Hammer's other pursuits besides music
Besides being an ordained minister, MC Hammer has expanded his footprint into other areas. In the 1990s, for example, he's designed clothes and secured brand partnerships when no other rapper was.
In 2007, he created the social network DanceJam.com, which was exclusively dedicated to dancing videos, techniques, and styles that users could comment on; sometimes, Hammer himself judged or rated the videos. Hammer told Popular Mechanics that the site was designed to be a "repository of all things dance" and a place where people can learn using "instructional videos of hot dances of today."
Hammer has also been interested in boxing throughout his career, and he decided to break into the business himself in 2010. He founded Alchemist Management, a mixed martial arts management company to brand, manage, market, and promote fighters such as Nate Marquardt, Tim F. Kennedy, and Vladimir Matyushenko, among others.