MC Hammer Spent His $70 Million Fortune on Statues of Himself, a Pool Shaped Like His Iconic Pants, and 21 Horses
MC Hammer was one of the hottest rappers in the industry in the 1990s. With hits such as "U Can't Touch This" and "2 Legit 2 Quit," the Oakland native became a worldwide sensation and earned a sizable fortune in just a few short years. But just as quickly as he acquired that money, he spent it on countless lavish purchases.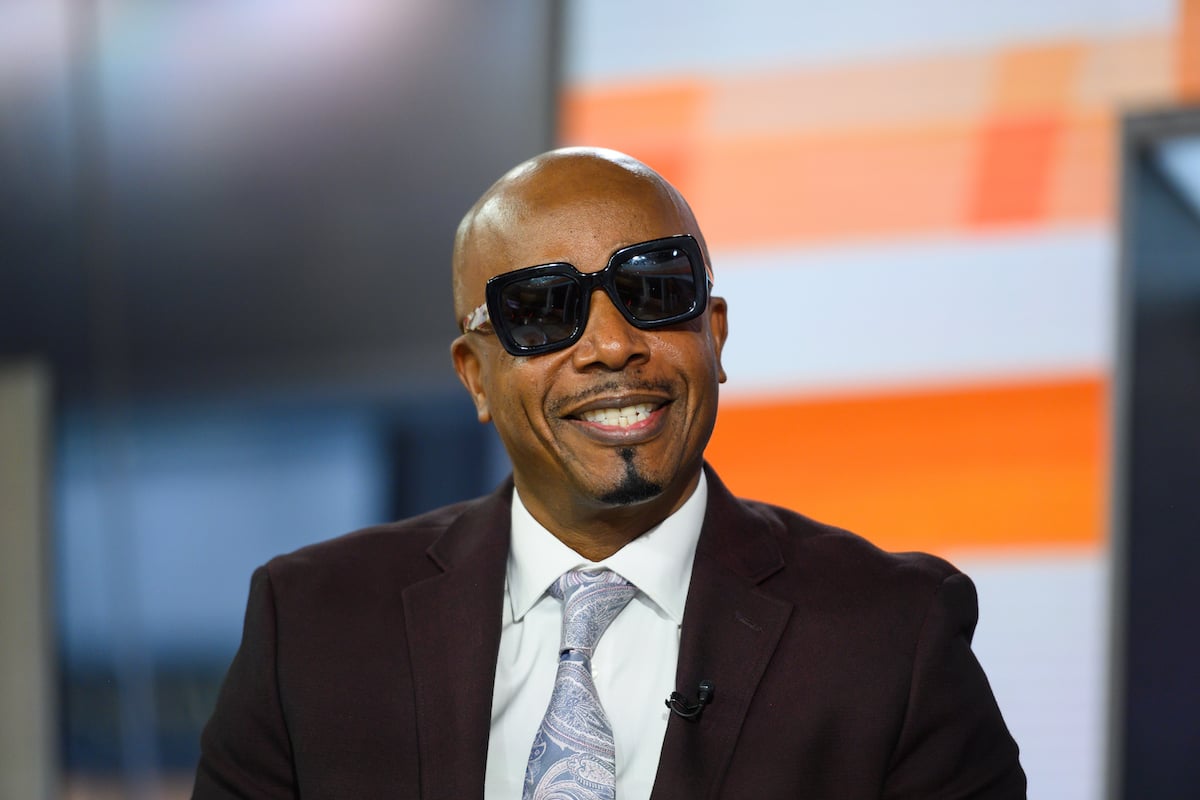 MC Hammer earned $70 million in one year at the height of his fame
MC Hammer burst on to the music scene in the late 1980s with his timeless hit "U Can't Touch This." He earned three Grammy Awards in 1990 and has sold more than 50 million records worldwide.
According to Mirror, Hammer's fortune was estimated to be $70 million at the peak of his career in 1991, and he was bringing in a reported $30 million every year. It wasn't long, then, before he began to enjoy his newfound success.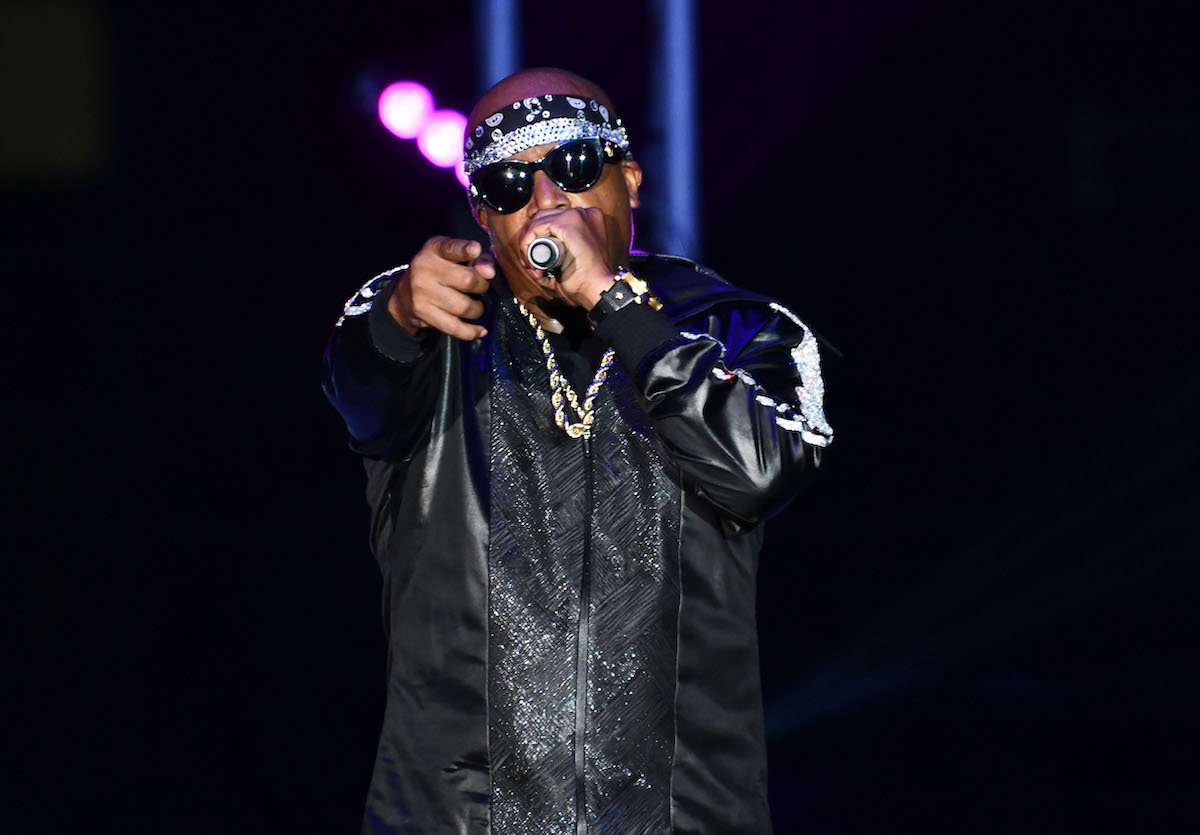 MC Hammer went on a spending spree that lasted years
With tens of millions of dollars to his name, MC Hammer went on a spending spree throughout the early 1990s. During that time, he bought more than 17 luxury cars, a private jet, two helicopters, and 21 race horses. Some of the horses were valued at around $1 million.
Most of his expenses, however, were on his home. He bought a property in Fremont, California for $12 million and spent another $30 million on renovations to turn it into his dream home.
Hammer's extravagance can be seen from the minute you pull up to the home as visitors are greeted by gold-plated front gates emblazoned with his iconic catch phrase, "Hammer Time." He added a bowling alley, basketball court, baseball field, recording studio, movie theater, 17-car garage, tennis courts, and two swimming pools to the 40,000-square foot mansion. One of the pools was shaped like his signature baggy pants that came to be known as "Hammer pants."
He added several marble statues of himself throughout the property and installed a gold hot tub in his bedroom. And to keep everything running smoothly, he employed a staff of nearly 200 people on the property, which cost him an estimated $500,000 a month.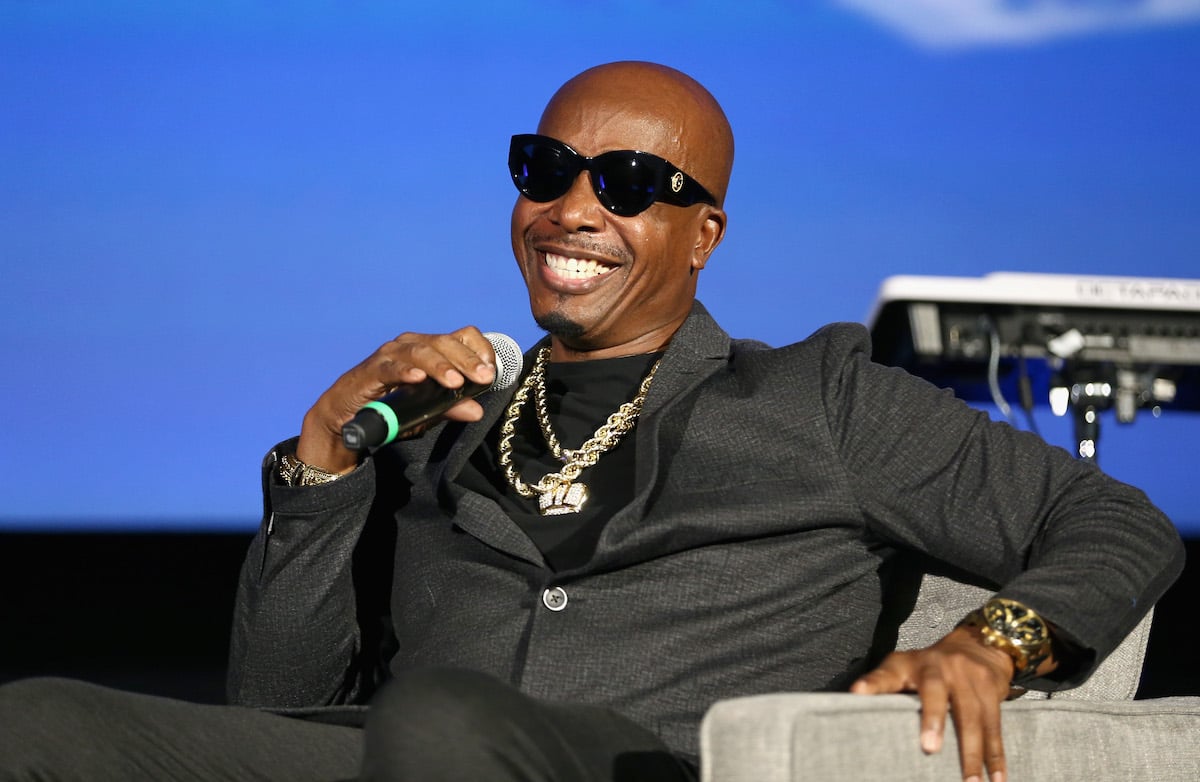 MC Hammer was $13 million in debt and went bankrupt
So much unfettered spending in such a short period of time isn't sustainable for even the biggest stars. MC Hammer continued to release music throughout the '90s, but in April 1996, the platinum-selling rapper had to file for bankruptcy with over $13 million in debt.
Hammer had to sell off his house for a fraction of what he bought it for, and significantly less than he spent to renovate it. Eventually, he rebranded himself as a minister, and more recently, he's dipped his toe into the startup waters as a consultant for eight different tech companies.